Ultimate Virtual Assistant Master Class
$249.99
Everything you need to be a world-class, crème de la crème virtual assistant.
90+ engaging training videos
60 actionable resources to put each lesson into action
Prompts and questions to help you apply your new skillset
Learn all things essential to becoming a rock star virtual assistant
Buy Now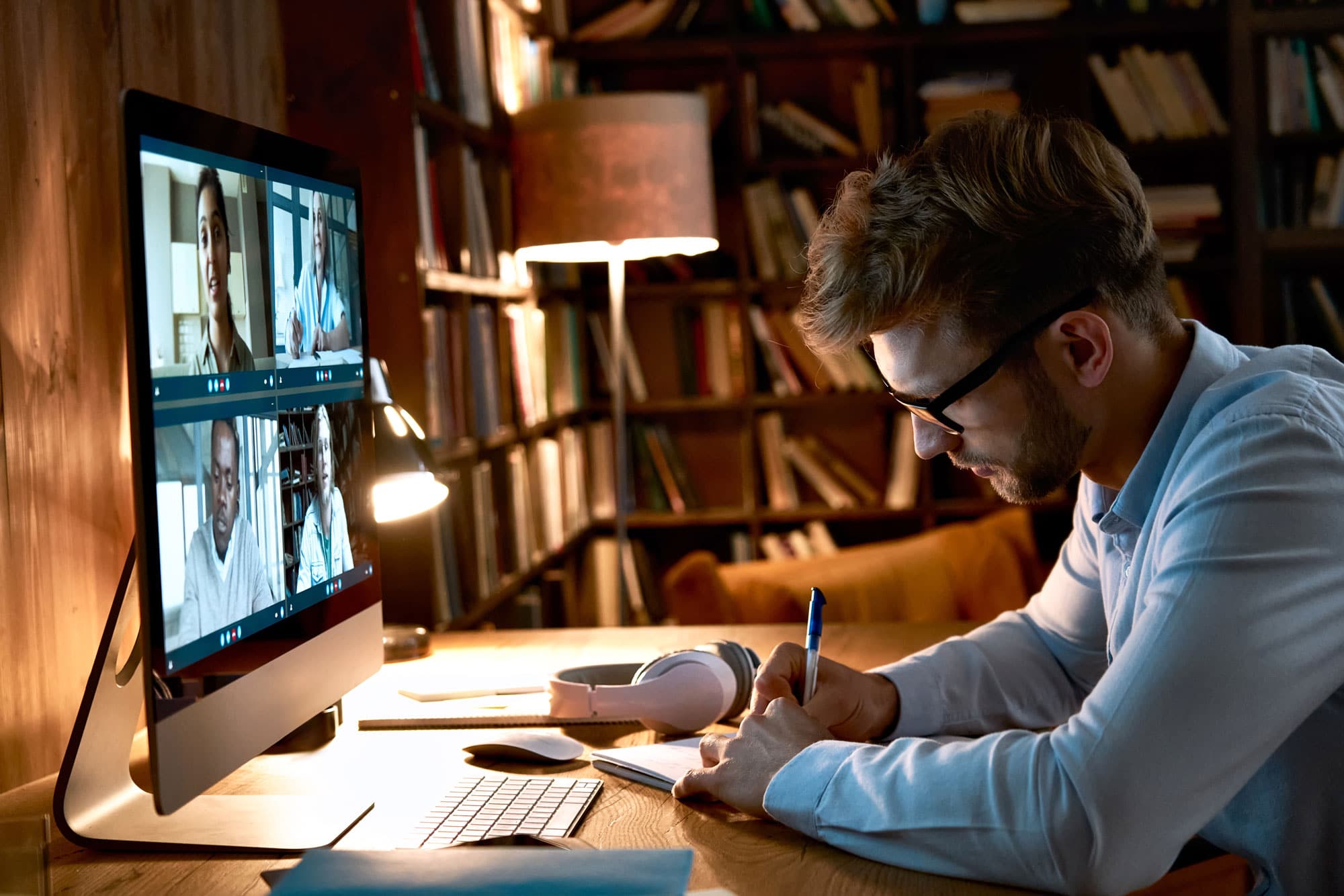 For too long, it was widely accepted that there were two options for work: full-time, in-office employment and unemployment.
Employment was binary, and there was no in-between. But we knew better – so we set out to create something better. And now, with 10 years of successfully being a 100-percent remote organization, we realized our work wasn't done. There are others like us out there. People like you.
People who want to be able to pick up their kids after school every day. People who prefer to work at their own pace, maybe even alone, on their own schedule. Empty-nesters who want more flexibility. People looking for a career change – or to start a new, flexible one after staying home with their kids for a few years.
Whatever intersectional stage of professional and personal life you're in, we know one thing is certain: You deserve a better way to work and live. This class offers a guided path to fulfilling your dreams of finding a third option: The ability to have a meaningful career as a virtual assistant working from home while being present and available for loved ones, too. You can have a job, a life and enjoy both – and our Ultimate Virtual Assistant Master Class can help!
Be Indispensable At Work
The status quo simply doesn't cut it for you – you simply don't settle for being a good virtual assistant. You want to excel, wowing your client along the way with your ability to manage tasks efficiently, proactively seek solutions, and communicate in a manner that ensures those around you feel heard and valued. This, then, begs the question: what will you learn in this course?
Email Management
Time Blocking
Video Conferencing
Remote Security
Office Ergonomics
Setting Boundaries
Developing Communication
Practicing Self-Care
Emotional Intelligence
Proactivity
Supporting Multiple Clients
Managing Vendors
CRM and Data Management
Social Media
Digital Communication
Project Management
Event Planning
Travel Planning
Personality Tests
Courageous Conversations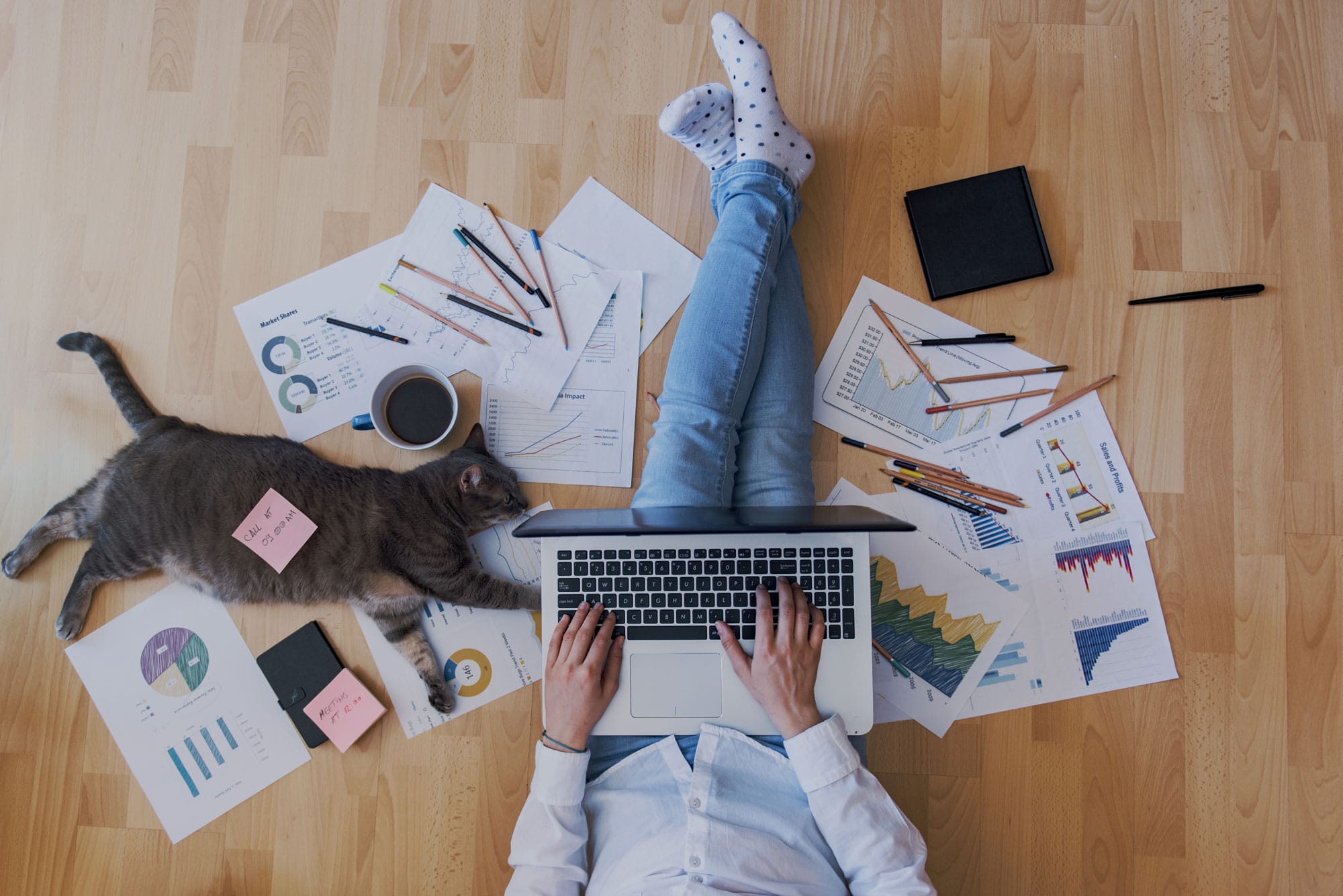 There is no more solid an investment than one in yourself.
This course will equip you with everything you need to know to serve your clients well and help them focus on larger goals. And since it's all digital, your professional development is accessible at any time from anywhere.
Take Care of the Small Details
Become your client's strategic partner and gatekeeper of their time and energy so they can focus on larger goals.
Elevate Your Existing Repertoire
Tools, tricks, and helpful tips to help you go from 'good' to 'great' so that you can serve your client – and yourself – with excellence.
Further Sharpen Your Skills
Add even more value with tactical skills including CRM and data management, social media and more, to keep everything running smoothly.
Say hello to your team
You want to learn how to be the best? Then you need to learn from the best – and this course delivers just that with these crème de la crème instructors.
Helpful
60
Resources, Worksheets, & Downloads
Ultimate Virtual Assistant Master Class
What we can help you achieve
Learn all things essential to becoming a rock star virtual assistant. We're talking nuts-and-bolts, nitty-gritty, everything-you-need-to-know kind of information to equip you to become a virtual assistant with the confidence to pursue your dreams.
Email Management
Time Blocking
Video Conferencing
Remote Security
Office Ergonomics
Setting Boundaries
Developing Communication
Practicing Self-Care
Emotional Intelligence
Proactivity
Project Management
Event Planning
Travel Planning
Personality Tests
Courageous Conversations
Supporting Multiple Clients
Managing Vendors
CRM and Data Management
Social Media
Digital Communication