New!
Managing Remote Teams Training Course
$299.99
Be the best at managing people who work remotely.
45+ engaging training videos
50 resources to put each lesson into action
Prompts and questions to help you apply your new skillset
Our most proven tips and tricks on remote leadership
Enroll Now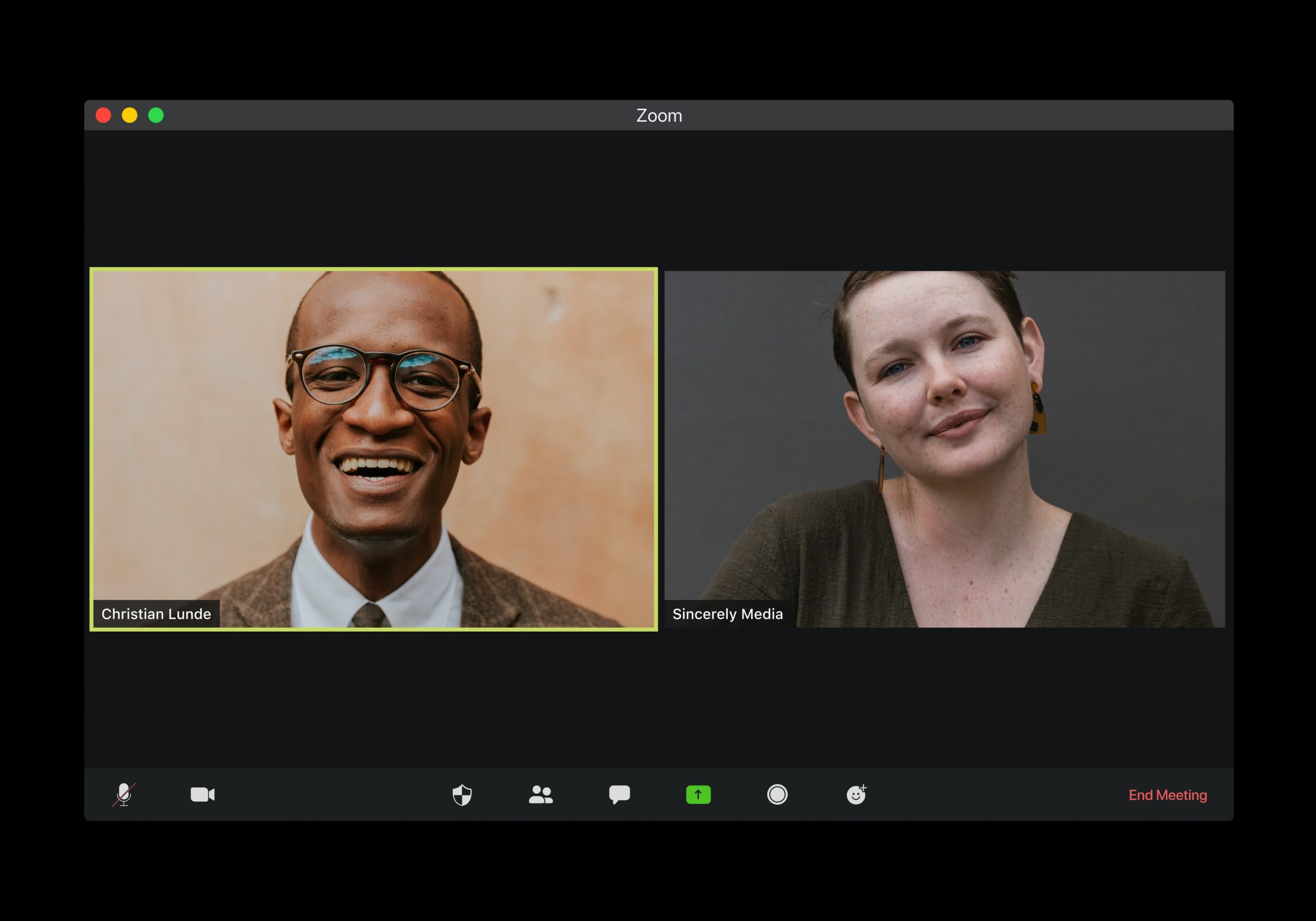 On-Demand Videos to Help You Manage Your Remote Team
Managing a remote team isn't rocket science – though it does take some careful management adjustments and recalibrations to foster the kind of relationships you want and need to be successful.
With on-demand videos by expert instructors, BELAY's Managing Remote Teams is available any time, anywhere. We created the Managing Remote Teams course for all remote managers who want to equip a remote workforce to be just as effective as – if not more than – a brick-and-mortar organization.
In this course, you will learn:
To manage your people with trust, with practice, and commitment that can make the difference between accelerated growth and stalling out.
To communicate clearly, explicitly, and thoughtfully to express your expectations and needs, which will inevitably impact and affect every outcome.
To maximize productivity by establishing and then maintaining ways to be productive – even when life's most tempting distractions come calling.
To drive a strong company culture with authenticity, support, and engagement in order to elevate your culture, regardless of zip or area code.
About the Managing Remote Teams Course
We know you're no ordinary remote manager. You're extraordinary – and that's what brought you here. To help you buck the status quo and manage a thriving remote team, this course covers four key areas paramount to successful remote management. With video lectures, self-guided reading, and tactical worksheets, this course guides you through everything you need to be fully equipped as a remote manager.
So, what're you waiting for? Technology is on your side.
Let's get to work!
Bonus!
If you decide to invest in yourself today by signing up, we'll return the favor and invest in you, too — with 4 bonus downloads to use with your team!
What You'll Learn:
Part 1: Managing People with Trust
Start Your Remote Relationships Right
Build Trust
Maintain trust
Have Mission-Critical 1:1 Meetings
Part 2: Maximizing Productivity
Create An Ideal Work Week
Structure Your Day & Space
Delegate Like A Pro
Have A Productive Video Meeting
Part 3: Fostering a Strong Company Culture
Create Culture
Maintain Remote Culture
Part 4: Ensuring Clear Communications & Expectations
Be A Better Communicator
Communicate, Knowing What To Use — And When
Have Courageous Conversations
Manage Expectations With Your Employees
Why Choose This Course
For remote management to be successful, one crucial factor is non-negotiable: No amount of technology or autonomy can replace the impact of having an effective, emotionally intelligent manager.
That's exactly why we created this master class. And with 10 years of being a 100-percent remote company under our belt, we have the experience necessary to help guide you through our remote work courses. We believe that businesses don't need four walls, a water cooler, ping pong tables, and a break room to be thriving, values-driven organizations with dynamic company cultures. And we wanted to teach other remote managers that they can achieve the same, too.
Our shocking-but-true assertions about this course? Productivity does not have to wane. Culture does not have to suffer. Employee engagement does not have to dwindle. In fact, they can all thrive – and you can have fun, too! Successful remote management is possible. And this course shows you how. Ready to dig in?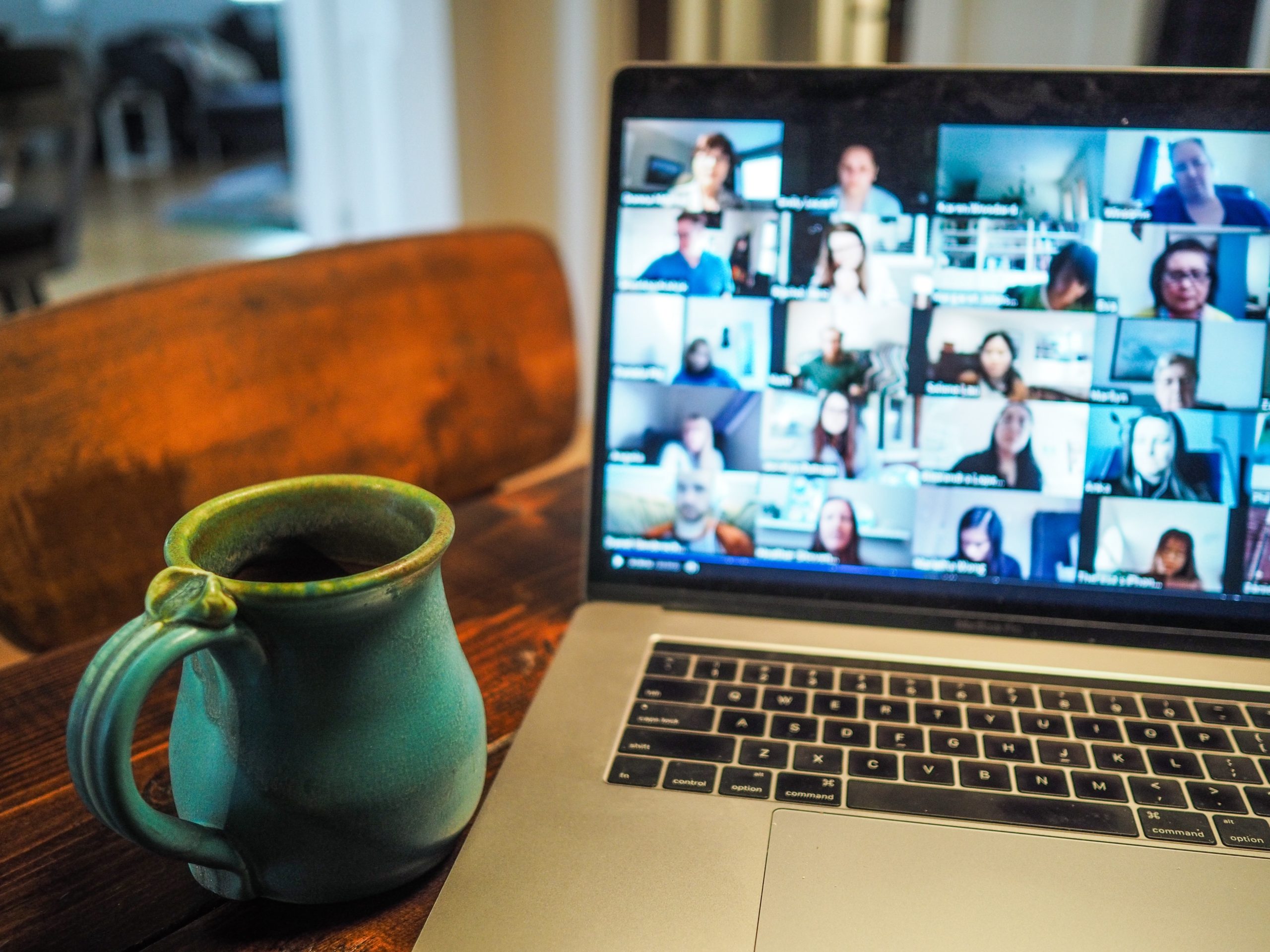 Say hello to your team
You want to learn how to be the best? Then you need to learn from the best – and this course delivers just that with these crème de la crème instructors.
Helpful
50
Resources, Worksheets, & Downloads
Additional Resources for Remote Managers
Ready to Manage A Thriving, Engaged, and Productive Team — Remotely?
The best time to plant a tree was 20 years ago. The second-best time is now.
If you've ever wondered what it would take to evolve your remote management from good to great, wonder no more. Learn how to manage a thriving, engaged, and productive team. Remotely.
Juggle Less: How To Maximize Your Inbox
Learn how to manage your email efficiently and effectively with some of our most tried-and-true tips, tricks, features, and tools to help you regain control of your inbox.
Ultimate Virtual Assistant Master Class
Learn all things essential to becoming a rock star virtual assistant. We're talking nuts-and-bolts, nitty-gritty, everything-you-need-to-know kind of information to equip you to become a virtual assistant with the confidence to pursue your dreams.