On-Demand Videos to Help You Manage Your Remote Team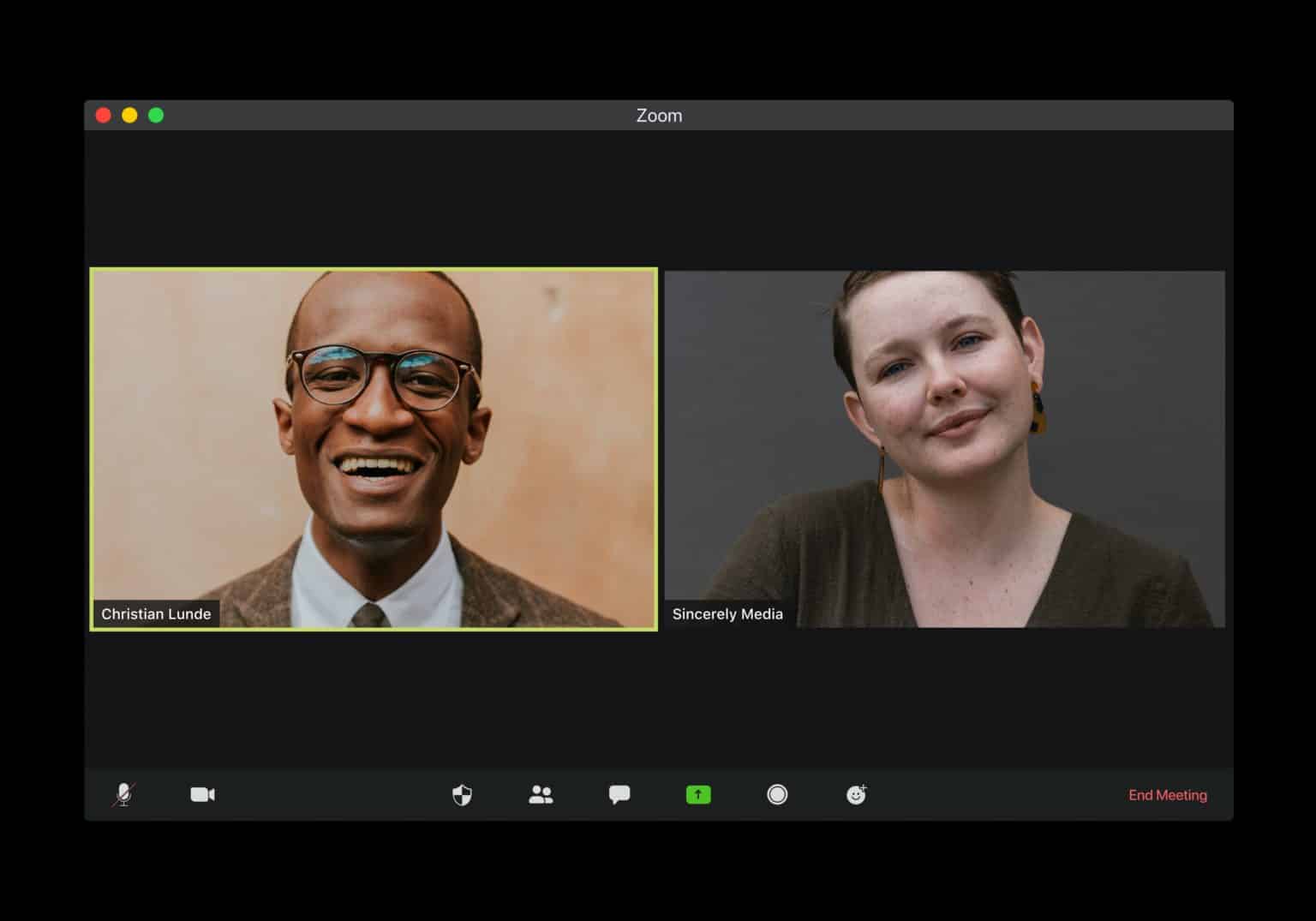 Managing a remote team isn't rocket science – though it does take some careful management adjustments and recalibrations to foster the kind of relationships you want and need to be successful.
With on-demand videos by expert instructors, BELAY's Managing Remote Teams is available any time, anywhere. We created the Managing Remote Teams course for all remote managers who want to equip a remote workforce to be just as effective as – if not more than – a brick-and-mortar organization.
What's Inside?

In this course, you will learn:
About the Managing Remote Teams Course
We know you're no ordinary remote manager. You're extraordinary – and that's what brought you here. To help you buck the status quo and manage a thriving remote team, this course covers four key areas paramount to successful remote management. With video lectures, self-guided reading, and tactical worksheets, this course guides you through everything you need to be fully equipped as a remote manager.
So, what're you waiting for? Technology is on your side.
Let's get to work!
Bonus!
If you decide to invest in yourself today by signing up, we'll return the favor and invest in you, too — with 4 bonus downloads to use with your team!
What You'll Learn:
Part 1: Managing People with Trust
Start Your Remote Relationships Right
Build Trust
Maintain trust
Have Mission-Critical 1:1 Meetings
Part 2: Maximizing Productivity
Create An Ideal Work Week
Structure Your Day & Space
Delegate Like A Pro
Have A Productive Video Meeting
Part 3: Fostering a Strong Company Culture
Create Culture
Maintain Remote Culture
Part 4: Ensuring Clear Communications & Expectations
Be A Better Communicator
Communicate, Knowing What To Use — And When
Have Courageous Conversations
Manage Expectations With Your Employees
Why Choose This Course
For remote management to be successful, one crucial factor is non-negotiable: No amount of technology or autonomy can replace the impact of having an effective, emotionally intelligent manager.
That's exactly why we created this master class. And with 10 years of being a 100-percent remote company under our belt, we have the experience necessary to help guide you through our remote work courses. We believe that businesses don't need four walls, a water cooler, ping pong tables, and a break room to be thriving, values-driven organizations with dynamic company cultures. And we wanted to teach other remote managers that they can achieve the same, too.
Our shocking-but-true assertions about this course? Productivity does not have to wane. Culture does not have to suffer. Employee engagement does not have to dwindle. In fact, they can all thrive – and you can have fun, too! Successful remote management is possible. And this course shows you how. Ready to dig in?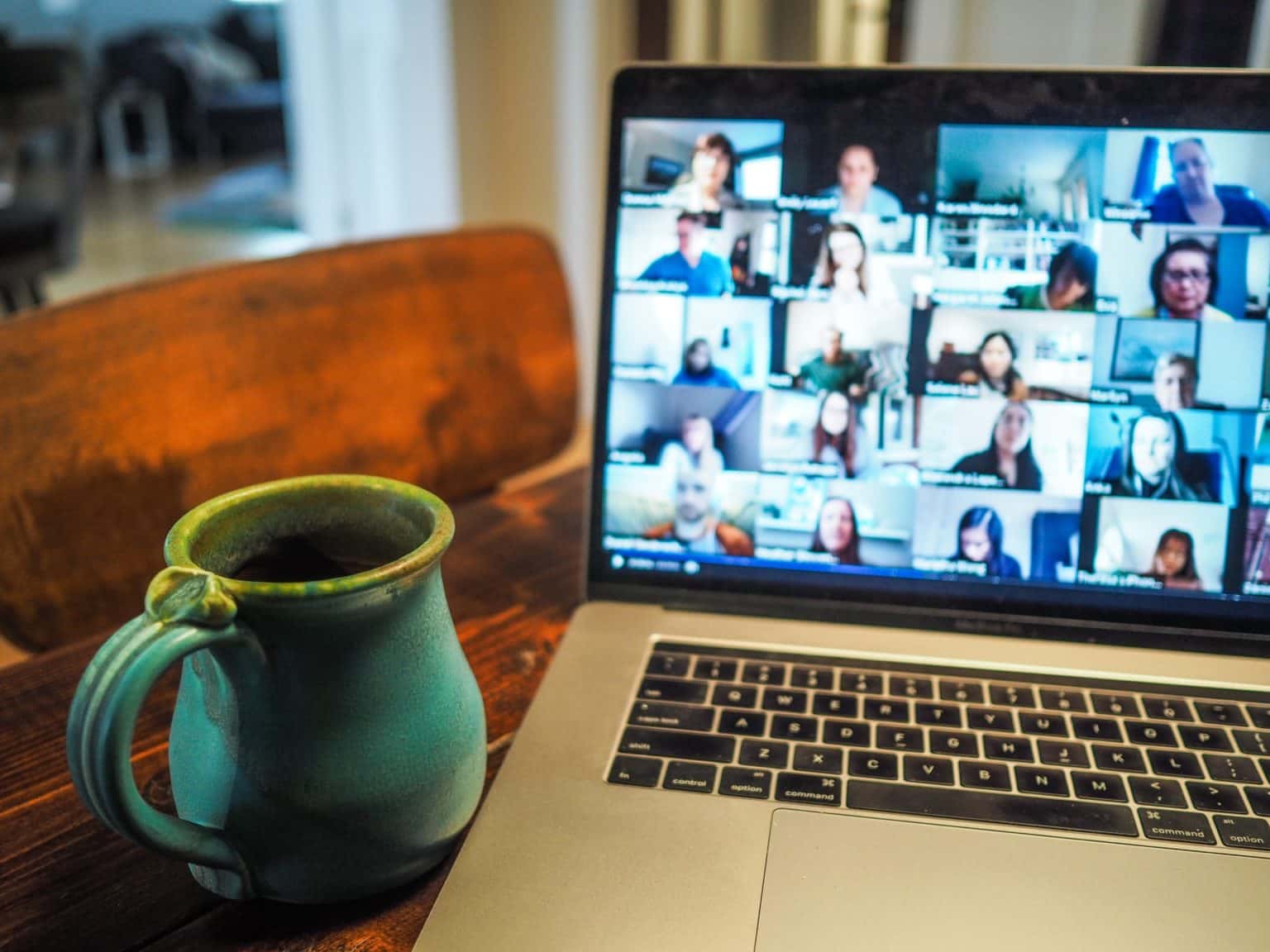 OVER
45+
TRAINING VIDEOS
HELPFUL
50
RESOURCES, WORKSHEETS, & DOWNLOADS
Got a question? No problem.
Our team is here to help!
The Managing Remote Teams course is a four-lecture online course with over 45 videos and 50 downloads and resources all packed with real-world, immediately actionable information to maximize the potential of your remote management and workforce.
And since it's all digital, your professional development is accessible at any time from anywhere.
Anyone who manages remotely! The Managing Remote Teams course is for anyone who wants to manage stronger, more efficient and happier remote teams.
It is! Being completely digital, you can watch it any time on any device – so you can learn and evolve as a remote manager on your schedule, when it best suits you.
When you purchase the course, you'll create a user name and password for teachable.com. Hang onto your login credentials and use them any time to access the password-protected course at academy.belaysolutions.com.
While we firmly believe that sharing is caring, unfortunately, in this case, course access is for the purchaser only. If you want to buy it as a gift, contact our support team directly at [email protected] and we can help.
We love an inquisitive mind! Sounds like you're perfect for this course! So if you didn't see your question on this list, we're here to help. Just send us a note at [email protected].
Additional Resources for Remote Managers