Maybe you need all the help.
Maybe you only need a little.
With BELAY's customized nonprofit and business accounting services, consider yourself Goldilocks: Finances that are just right for you and your growing organization.
Our nonprofit and business accounting services
With BELAY, you get a team of real people – not a rotating team of faceless bots – but a team of seriously skilled, servant-hearted people to provide the exact nonprofit and business accounting services you need.
Business and Nonprofit Accounting Services from BELAY
Everything you need for the peace of mind you deserve.
At BELAY, our mission is to equip you with the confidence to climb higher and in order to do that, it's important to note a few things that help us do just that.
We serve clients exclusively on cloud-based accounting systems.
Our services are a monthly subscription paid on the first of the month.
We have a minimum monthly subscription of $455 per month.
Financial clean-up and tax services are available for existing clients.
Our fractional Accounting Services are expertly tailored to meet your exact financial needs so you can get back to doing what only you can do: growing your organization.
Tamara Gollob

Owner of I Do Linens

Jeff Renn

Living Hope Church

Theresa Caden

Administrator at GracePointe Forsyth Church

Joe Garcia

Owner and co-founder of NoFo Brew Co
THESE BRANDS TRUST OUR MODERN STAFFING. YOU CAN, TOO.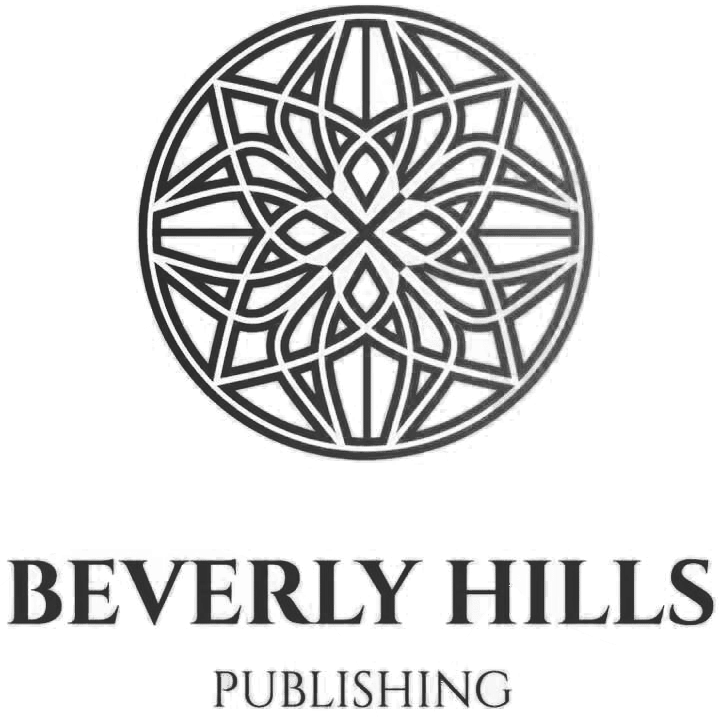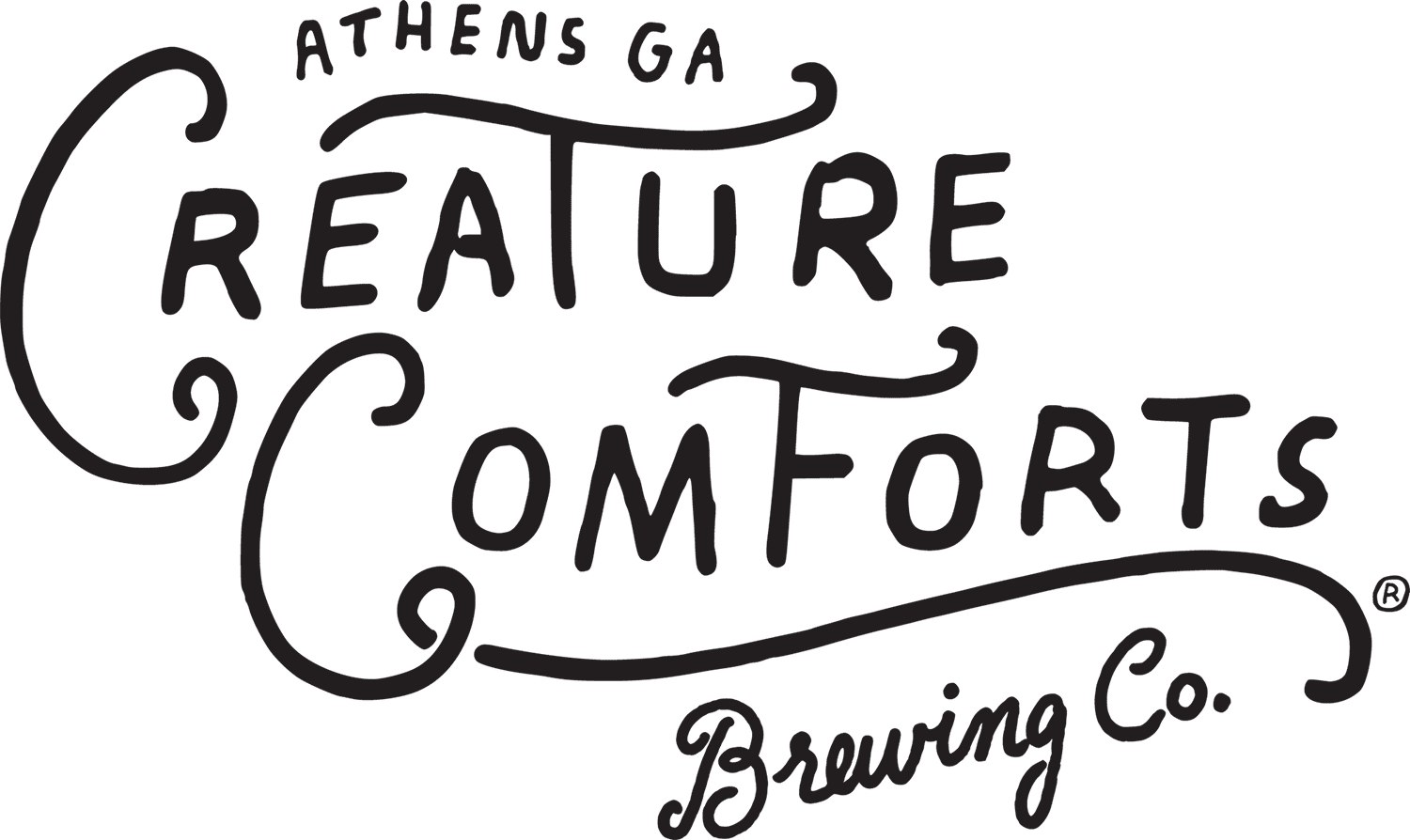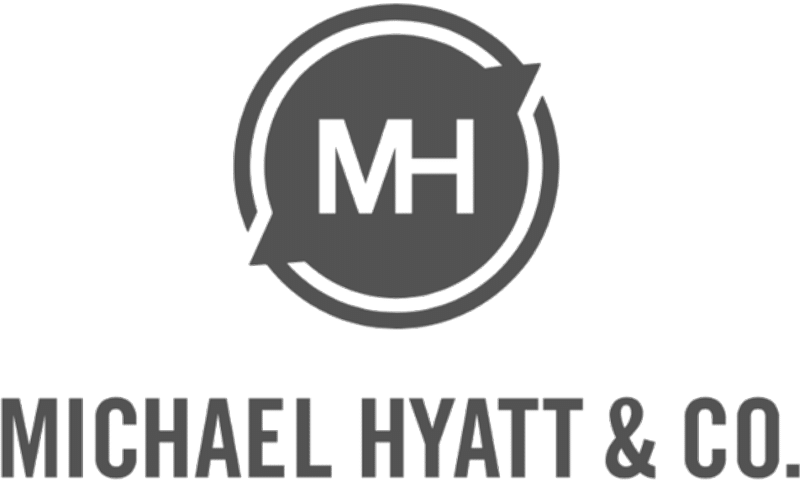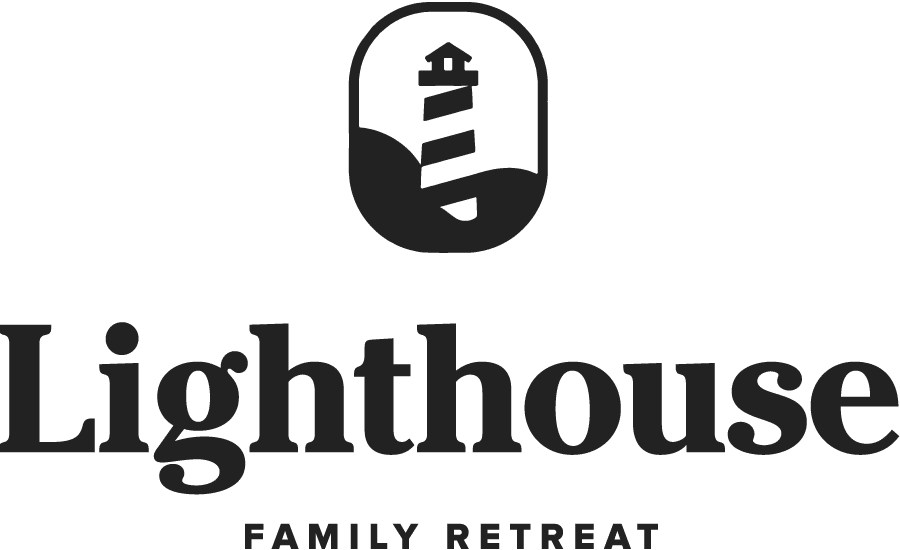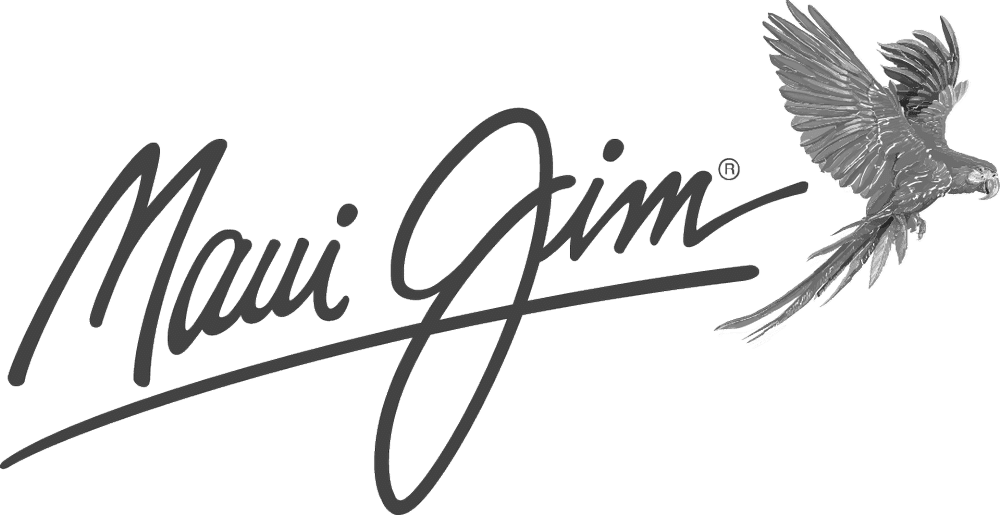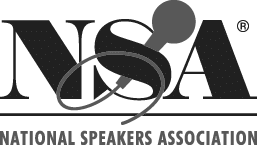 Top 10 Things You Can Delegate to a Bookkeeper Today
Here are some of the top tasks you can delegate to a bookkeeper so you can have financial peace of mind and spend time focusing on what only you can do.
DOWNLOAD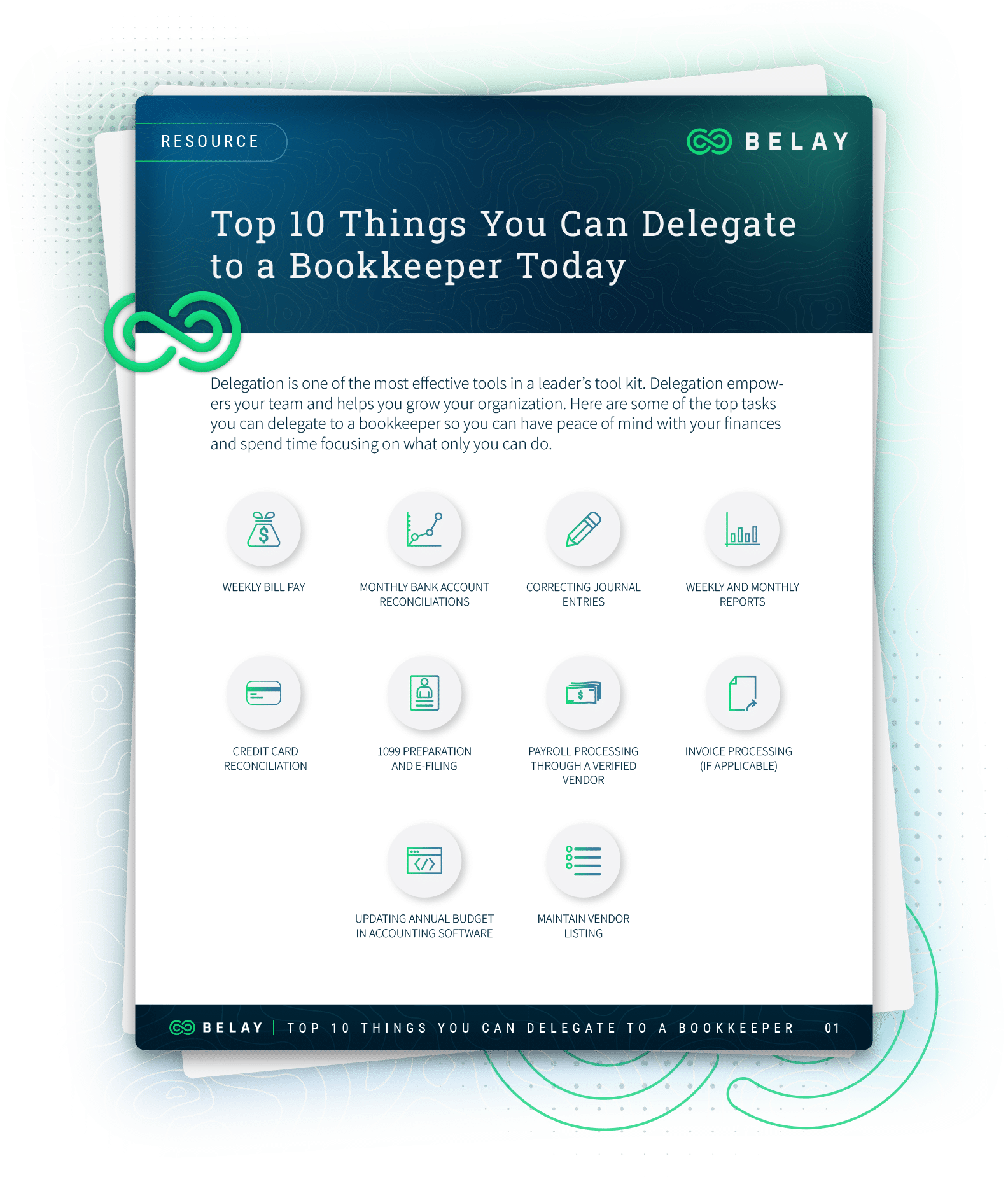 Got a question? No problem.
Our team is here to help!
Of course! You'll be assigned a Client Success Consultant who will walk through onboarding with you and who is there as a coach and resource for your entire time here at BELAY.
BELAY understands how important it is to protect you and your sensitive financial information. In addition to our secure third-party payment system with Bill.com and our read-only access to bank accounts, we also have processes in place to properly vet each Financial Specialist, including conducting background checks and talking with their references to be sure we are placing a trustworthy contractor with your organization. We have internal checks for compliance ensuring everything remains above board. Additionally, all our contractors sign a Confidentiality Agreement to protect you and your business. We highly recommend strong passwords and using a password manager to keep your accounts secure.
On average, our clients are matched within one week.

Your Client Success Consultant will meet with your Placement Team to discuss, vet and select 2-3 top candidates from our bench of nearly 2,000 U.S.-based talent, and then interview and select the best match for you.
We get it. Handing over the decision on who will work with you is a tough one. But what we also know after helping people just like you is that you don't have time to devote to screening and setting up interviews. We have a proven system to match you to someone equipped to handle everything you need to accomplish.
No, you will have one dedicated Financial Specialist that we match you with based on your needs, industry, personality and working style.
A Financial Specialist is more focused on tracking the day-to-day transactions that include paying bills, monitoring your cash flow, reconciling accounts, and preparing reports. An accountant can provide tax advice, certified audits, and a more high-level analysis of your organization's overall financial health.
Yes, your BELAY Financial Specialist plays a key role in your dedicated tax team. Tax services are an add-on to your existing BELAY Accounting Services for businesses and nonprofits.
BELAY will partner alongside TaxFyle to ensure all documents are collected for their tax pro to complete the return. Once the return is complete, BELAY will file on your behalf.
Yes, we can! If we complete your business taxes, we're happy to take care of your personal as well.
Yes! Speak with your BELAY tax team if you will need to file an extension.
Absolutely – in fact, we encourage it! Our clients and Virtual Assistants that leverage AI maximize productivity and increase efficiency to help them accomplish more and juggle less.
Just schedule a call with a BELAY Solutions Consultant today!