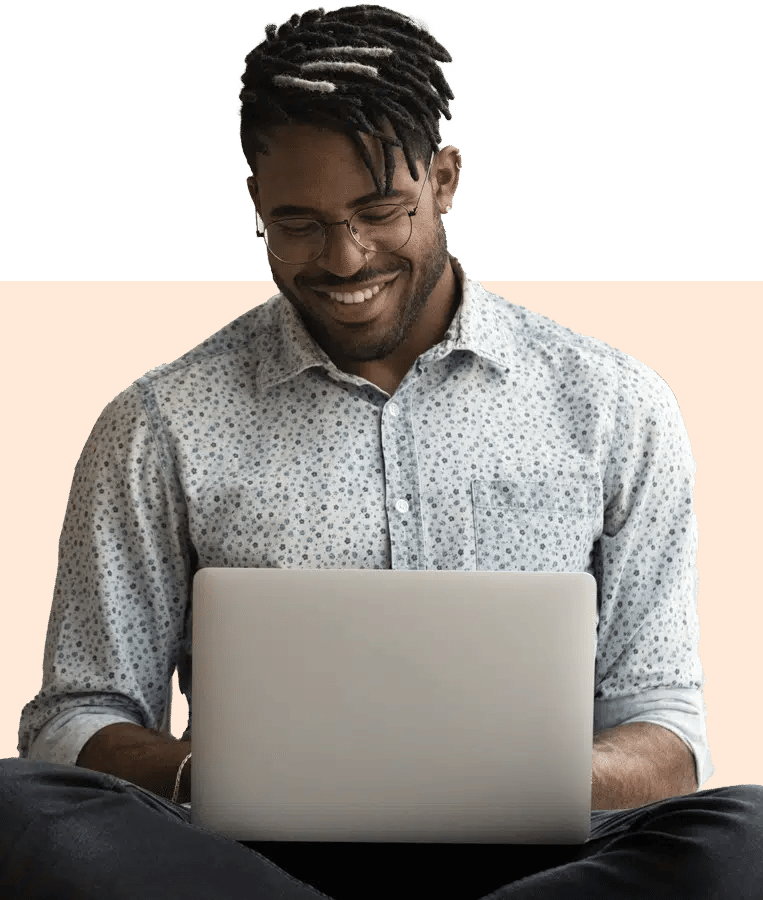 Remote careers are the future
We've always been proud to lead the charge in disrupting the status quo – and 'How Things Have Always Been Done.' For too long, it was widely accepted that there were two options for work: full-time, in-office employment and unemployment. Employment was binary, and there was no in-between. Because while working in a traditional office setting works for some, it doesn't necessarily work for every entrepreneur, gig contractor, business or employee.
Why? Because life, that's why.
But we knew better – so we set out to create something better. And now, with 10 years of successfully being a 100-percent remote organization, we realized our work wasn't done. There are others like us out there. Maybe you want to be able to pick up your kids after school every day. Maybe you prefer to work at your own pace, maybe even alone, on your own schedule. Maybe you have recurring medical appointments. Maybe you're an empty-nester who wants more flexibility.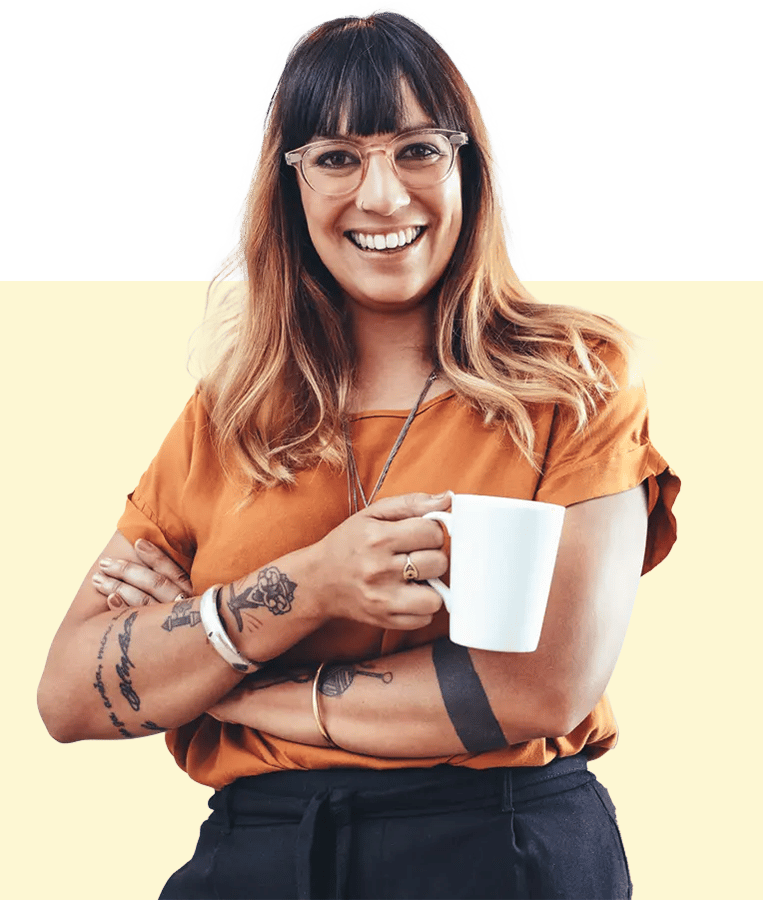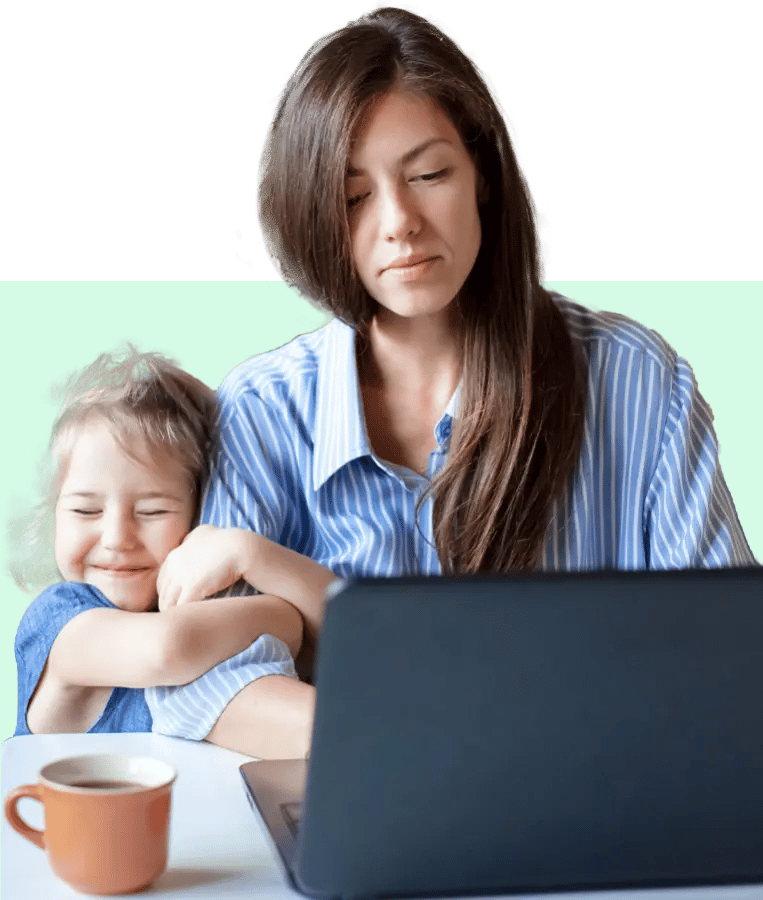 Remote jobs are a better way to work and live.
Whatever intersectional stage of professional and personal life you're in, one thing is certain: You deserve a better way to work and live. So whether you're a Virtual Assistant, Bookkeeper, or Social Media Manager, we have clients right now who need your expertise and insight. You can have a meaningful career working from home while being present and available for loved ones, too. And it starts with BELAY.
BELAY came into my life at just the right time. I firmly believe I was completely led there by God. He knew where I belonged. I have worked for two amazing clients that I would otherwise never known and mastered working virtually. ~ Lisa Speir

God and BELAY truly saved me five years ago. I cannot be more appreciative nor more complimentary of how BELAY has changed my life. ~ Teri Pratt-Yates

I loved bookkeeping already and this has opened up a new, more flexible way to build my career. ~ Fiona Curry

I love that I can enjoy my kids playing outside while still helping my clients win! ~ Heather Powell

Joining BELAY was the best decision I have made. Despite world events, it has been a wonderful year. I am grateful for all of you at BELAY and for my fabulous client. ~ Susan Krauss

I was in the first 101 Class of 2020. I had no idea what the year would bring – it's been the best year of my work life. Few can say that about 2020. Thank you, BELAY! ~ Jessicca Garcia

Today, I'm doing my first homeowner's walkthrough. I wouldn't be here if it weren't for BELAY! I'm proud to have served with BELAY for [nearly] six years – the flexibility and financial freedom I've been afforded helped to bring my family to this monumental occasion! ~ Natalie Stroble

I am grateful that working with BELAY allows me the flexibility to also work on my acting career simultaneously! ~ Mari Kasuya

Today, I get to spend my first birthday as a mom with my little guy, working from home – something I didn't know was even possible three months ago! So thankful and grateful! ~ Shannon Willett
A few questions you may be asking...
Apply Now
We have contractors who work as little as 10 hours per week (the minimum) while others choose to work 40+ hours per week.
Our contractors are asked to be available to their clients Monday through Friday, normal business hours. This means a contractor is typically on-call for a client's needs those days and hours.
BELAY contracts with the best, most highly skilled professionals in the industry — those who self-develop and self-train. We do provide resources and ongoing support for our contractors via webinars, mentors, and coaching, and have a community where contractors can share best practices with each other.
Conducted over email and a video conference call, our application process consists of a skills assessment and one interview. Be on the lookout for an @belaysolutions.com email address once your application is submitted. Most candidates move from the skills assessment to the interview within a week or two.
Our available positions are posted to our website, Indeed, Glassdoor, LinkUp, ZipRecruiter, Monster, Facebook, Flexjobs, Remote.co, and Virtual Vocations. We don't post to other classified advertisement websites unless listed previously.
Currently, all of our positions require full daytime availability and are not project-based. If you're working in an office or on-demand in another position, we would consider this a conflict of interest.
Most contractors have at least some college, with over 75 percent having at least a bachelor's degree. Most of them come to us with years of experience from a variety of professional careers.
AWARDS, RECOGNITION & FANFARE: