5 Blind Spots That Steal Your Attention
Be honest: How long has it been since you were fully present?
Too long, maybe? We get it – and we can help!
BELAY is the way to stop being overwhelmed.
Feel like you can't take a vacation?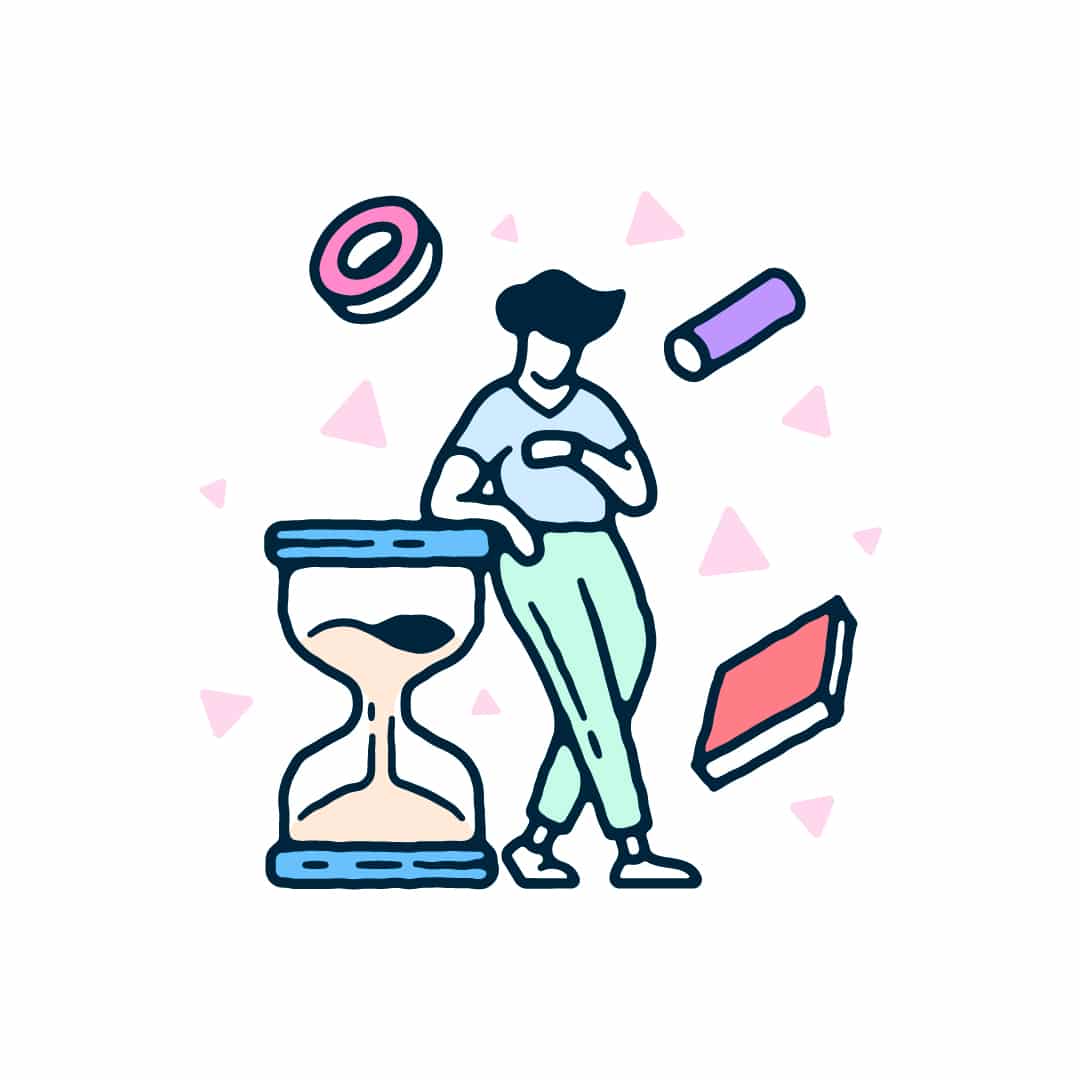 Find yourself being busy instead of productive?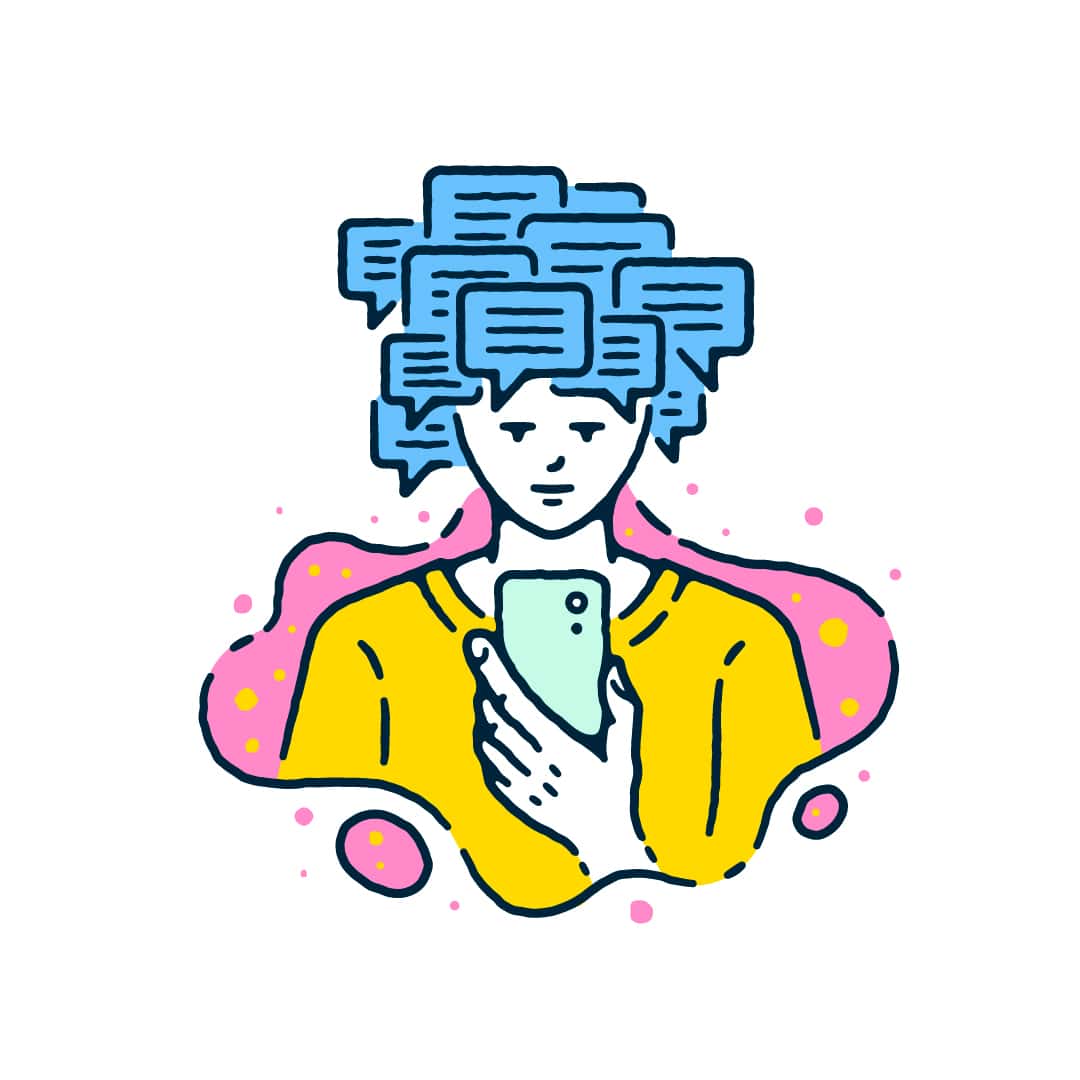 Losing hours of your day to email?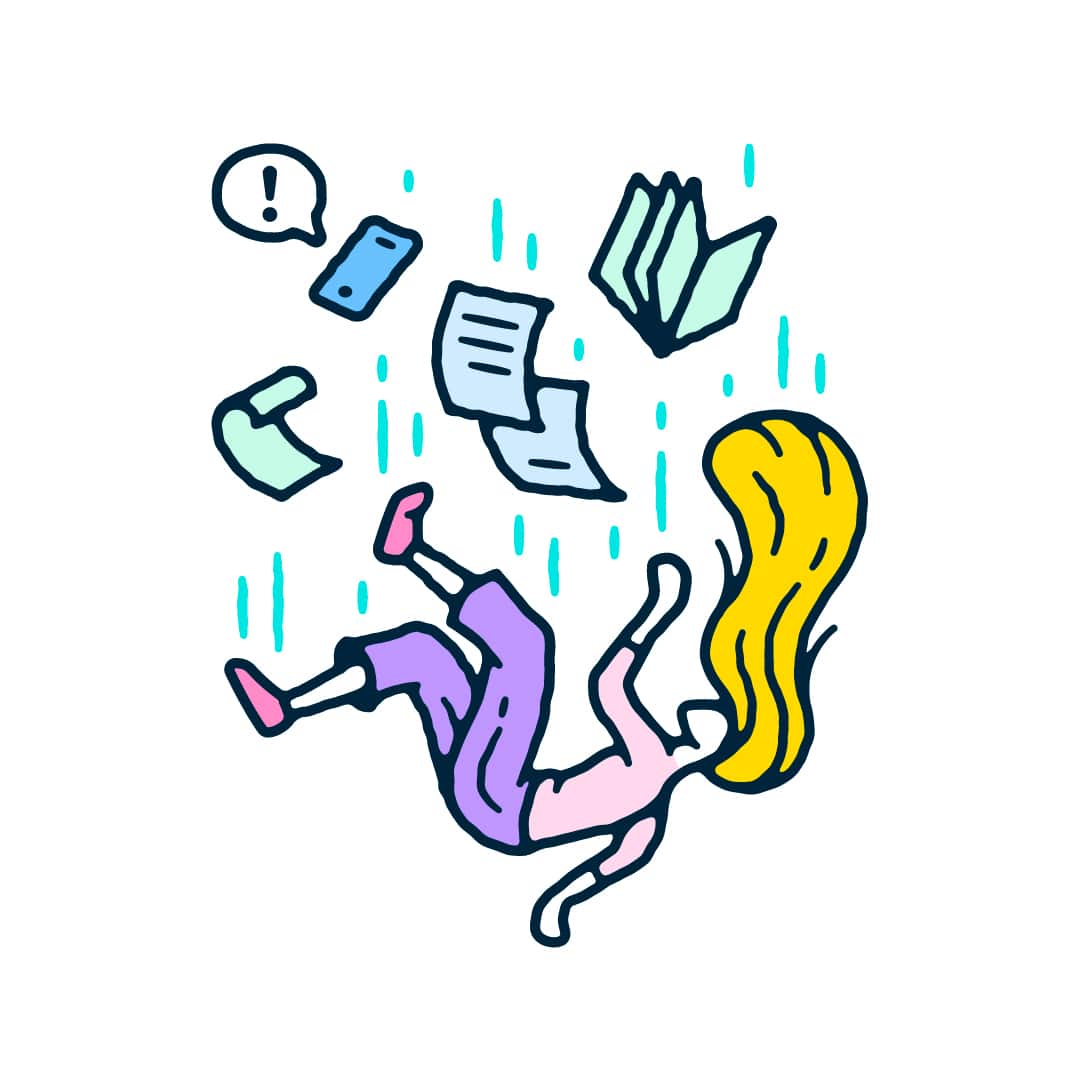 Feeling like your days are out of control?
Listening to a previous episode of the EntreLeadership Podcast?
Our previous free downloads are below.
The Cost of Not Doing Your Bookkeeping
10 Tactics to Boost Productivity
How Leveraging An Assistant Will Change Your Life & Maximize Your Time