The Ultimate Guide to Working with Virtual Bookkeeper
There are so many questions our clients have when they first start working with a Virtual Bookkeeper. We compiled the most often asked questions and concerns and addressed them here for you to gain a better understanding of what a Virtual Bookkeeper does (and doesn't do).
How do you know if you need a bookkeeper?
You'll need to download our free resource to follow along below.
What does a bookkeeper do?
Virtual Bookkeepers are rock stars, especially the ones we select to serve our clients. Did you know that we hire fewer than 4% of the people who apply? We are that picky because we want to be as sure as possible that you are working with someone who believes in your mission and has a compatible workstyle. If you ever have any questions about what your Virtual Bookkeeper can or can't do, reach out to your Client Success Consultant.
What do Virtual Bookkeepers do?
Pay client's bills on a weekly basis
Reconcile bank statements
Journal and data entry (coding)
Provide clients with weekly & monthly reports: (you can add this to your contract)

Accounts receivable aging (weekly)
Accounts payable aging (weekly)
Monthly aging (monthly)
Balance sheet (monthly)
P & L (monthly)
Budget to actual (monthly)
Statement of cash flow (monthly)
Other custom reports (for an additional cost)

Maintain and manage the chart of accounts
Debit/credit card reconciliation
1099 preparation (may include an additional fee)
Process payroll by working with a verified vendor to set-up the payroll account, and then they schedule and process payroll.
What should Virtual Bookkeepers NOT do?
Prepare 990
Forecast
Handle payroll taxes (A third party vendor will process taxes and W2 on your behalf)
Determine the correct coding for transactions
Perform worker's comp audits
Collections
When it comes to weighing the pros and cons of hiring a virtual bookkeeper, we know there's a lot to consider. The health and vitality of your company's finances are nothing to be taken lightly, and as such, any decisions on how they'll be managed – and by whom – are paramount. But your finances are not the only thing you juggle. You have a business to run, so you may be thinking that you don't have time to figure out this "virtual" working relationship.
Let us just suggest that you are probably more "virtual" than you think.  How?
Do you facetime with family or friends? That's not any different than hopping on a video call with a virtual bookkeeper to talk about month-end numbers. Do you use email, text messages, apps…? Of course you do! You are more ready to make the jump to virtual than you think.
Here are some apps that we use as a corporate team and that many of our Virtual Bookkeepers use with their clients.
Bill.com is a provider of cloud-based software that automates back-office financial operations for small and midsize businesses. The company's AI-enabled platform creates connections between businesses and their suppliers and clients to help businesses manage their cash inflows and outflows.
While your bookkeeper is busy at work handling the day to day tasks for your organization, there are some very important things that only you can do. And while you are doing those things there are tasks that you should delegate to your Virtual Bookkeeper.
The reason to use BELAY and a Virtual Bookkeeper is to take the pressure off you to handle all the routine daily tasks that are essential to your organization. While those tasks are essential, it doesn't mean that you have to be the one doing them. Actually, if you are doing these things, you are wasting a lot of precious time.
BELAY exists to help you achieve your mission, and we're confident that doing these routine tasks isn't your mission. You started your organization to solve a problem or fill a void you saw in the marketplace. You wouldn't be reading this if bookkeeping was your passion.
Stop doing these things, so you can get back to doing what only you can do.
Only you can:
Cast vision.
Make the best long term decisions for your organization.
Interpret the financial data and forecast.
Make strategic decisions and communicating the vision to your stakeholders and team.
Hire an assistant to help with tracking down info needed to complete books, pay bills.
Familiarize yourself with the tools you desire to use from a financial perspective.
Code expenses and provide receipts with details of transaction (i.e. What was the meal for and who was a part of it?)
Give your bookkeeper access to all bank accounts, financial software, point of sale software – anything that will set them up for supporting you successfully.
Avoid these tasks:
Data entry

Expense reports

Document preparations for your taxes

Monthly close

Payroll

Process and pay vendor invoices and monthly bills (we don't mean NOT to pay them…just let your bookkeeper handle it!)

Bank statement reconciliation

Maintain the chart of accounts

Debit/Credit Cards reconciliation

1099 preparation
Frequently Asked Questions
Hear from our contractors:
Why you need a virtual bookkeeper:
We get it. You may still need some convincing to hire a bookkeeper for your small business. After all, up until this point, you've probably been responsible for the comings and goings of every single dollar for your business – and you're not quick to part with a single cent.
So here are just a few reasons why you should hire a Virtual Bookkeeper for your organization – and maybe leave you to wonder why you didn't do it sooner.
Long-Term Savings
Fewer things will prove as costly as poor money management for your small business. But hiring a virtual bookkeeper will allow you to save more while getting the maximum value for your business. Further, virtual bookkeeping services are far more cost-effective than having a salaried bookkeeper.
Flexibility
Virtual bookkeeping services have experienced, trained bookkeepers who will manage your bookkeeping on your schedule – without worrying about the bottom-line impact of paying a full-time salary, sick days, holidays, and benefits.
Objective Financial Advice
With a third-party involved, you get an unbiased opinion on the financial health of your business. And with that perspective, you can make informed business decisions to impact the health and vitality of your business.
Accurate Financial Reporting
When you're juggling it on your own, bookkeeping can often take a back seat – but it can't afford to. Virtual bookkeeping services can provide updated financial reporting in real time so once tax season rears its head, your accountant is ready to go.
Cash Flow Management
With a virtual bookkeeper for your small business, you can easily refer to your financials and evaluate your profits. Further, you can closely monitor both your payables and receivables to increase your cash flow, making your operating activities easier.
Save Time
Hiring a virtual bookkeeper to check off those tasks that inevitably end up dead last on your mile-long to-do list will save you time, stress, and a huge headache when the end of the year rolls around.
Peace of Mind
Need we say more? Because really, if none of the aforementioned benefits for hiring a virtual bookkeeper for your small business resonates with you, surely you can appreciate the pricelessness of something – anything – giving you peace of mind while you juggle literally everything else.
Bottom line:
Whether you're a billionaire tycoon or a small business run from a home office, managing your bottom line is the difference between success and failure.
BELAY is the way to stop being overwhelmed.
Feel like you can't take a vacation?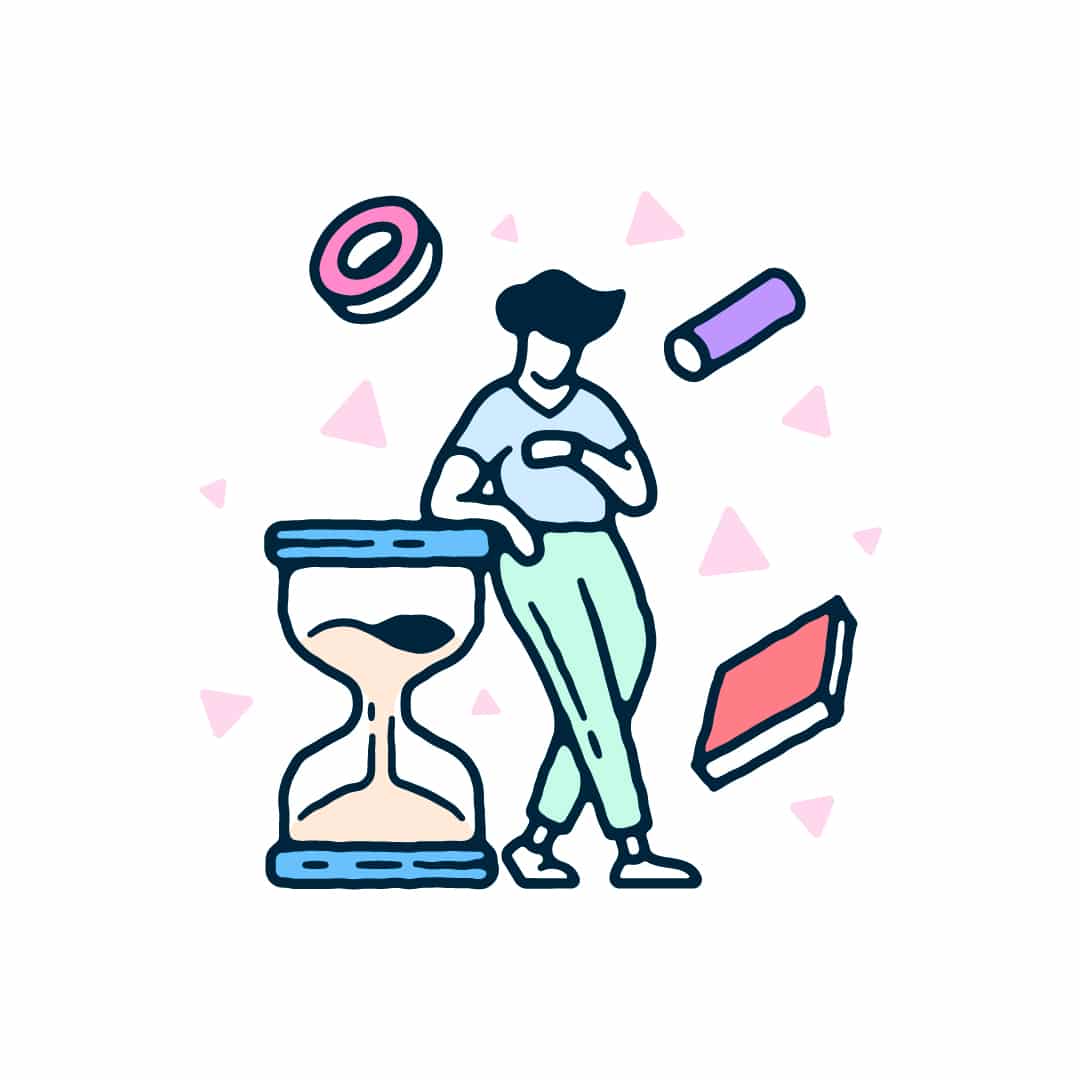 Find yourself being busy instead of productive?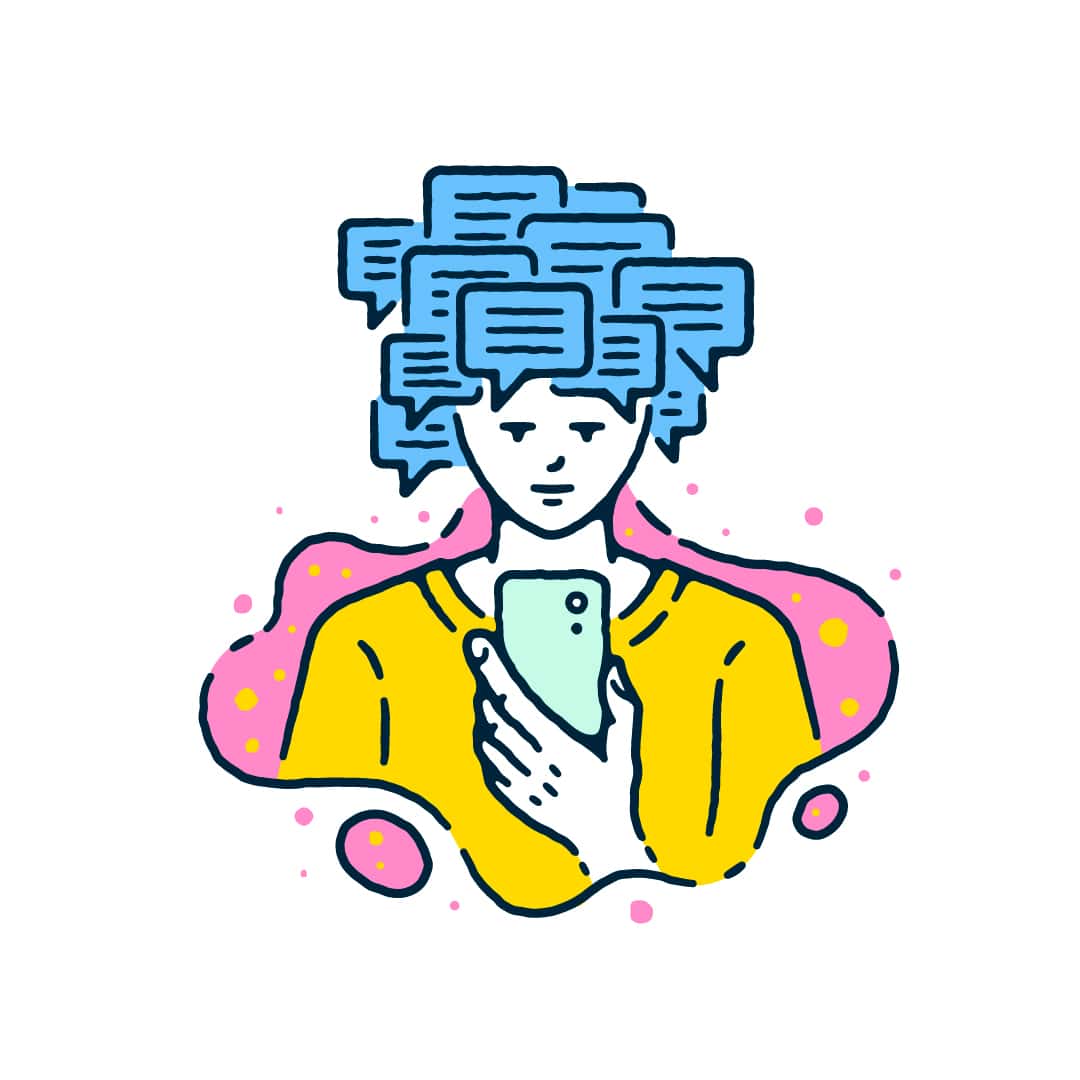 Losing hours of your day to email?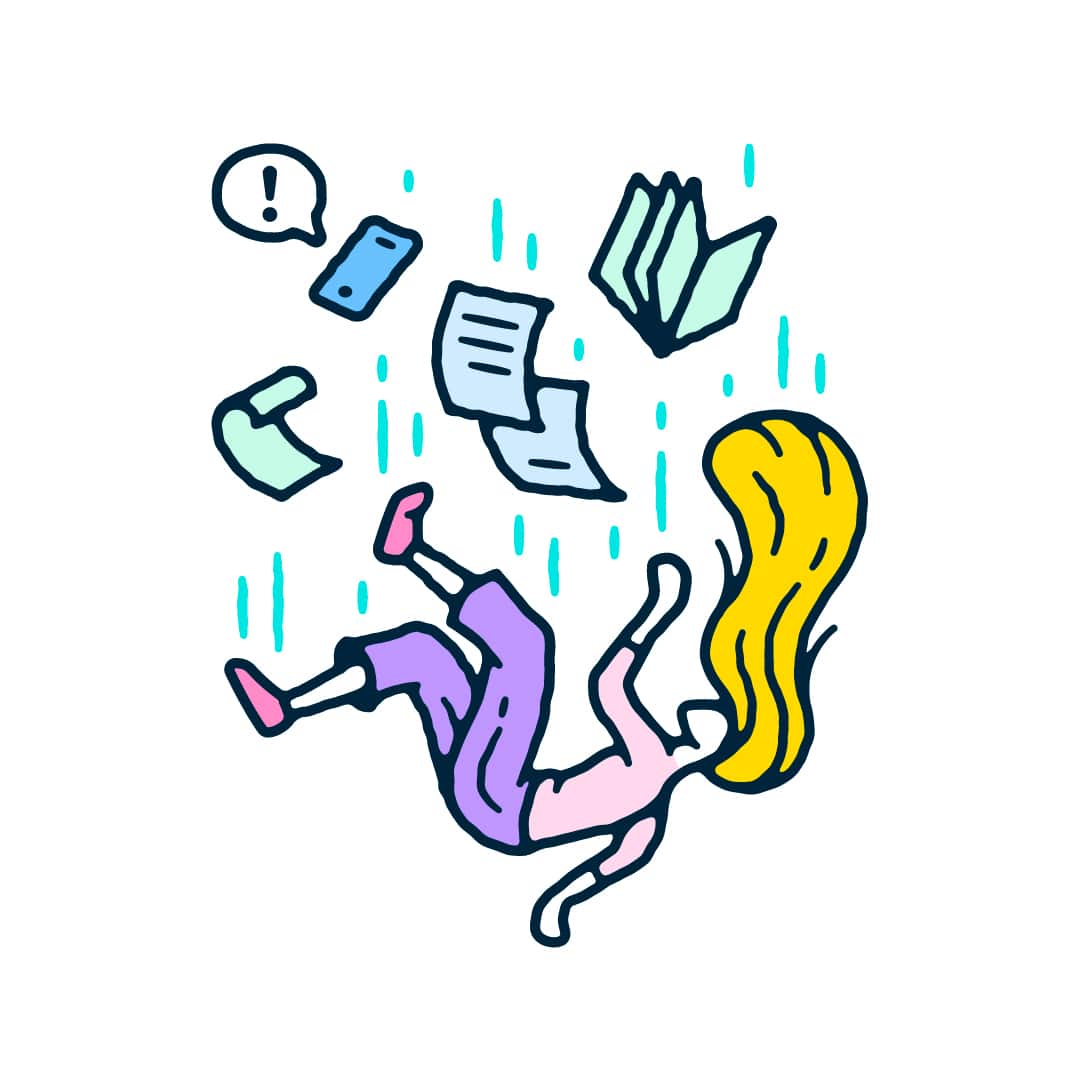 Feeling like your days are out of control?
Listening to a previous episode of the EntreLeadership Podcast?
Our previous free downloads are below.
25 Things You Can Delegate to a Virtual Assistant
Save 15 Hours With This Delegation Worksheet
25 Things You Can Delegate To A Social Media Strategist
Top 13 Ways To Build A High Performing Remote Team
Your Personal Guide to a Productive Work Week
Introducing the One Next Step Podcast
Let our weekly business podcast help lower your shoulders and open your mind to new perspectives on the problems you're facing as a busy leader.