9 Reasons To Rethink Your Approach to Staffing
Maybe rethinking your approach to staffing is a 'maybe someday' thought. Or maybe you're more than ready to explore other ways to staff your organization. Either way, if you need just a little convincing that you can do it, allow us to cut to the chase: You can do it. And BELAY can help.
So here, we present nine reasons you should rethink your approach to staffing today to reap the benefits tomorrow – and every day thereafter.
BELAY is the way to stop being overwhelmed.
Feel like you can't take a vacation?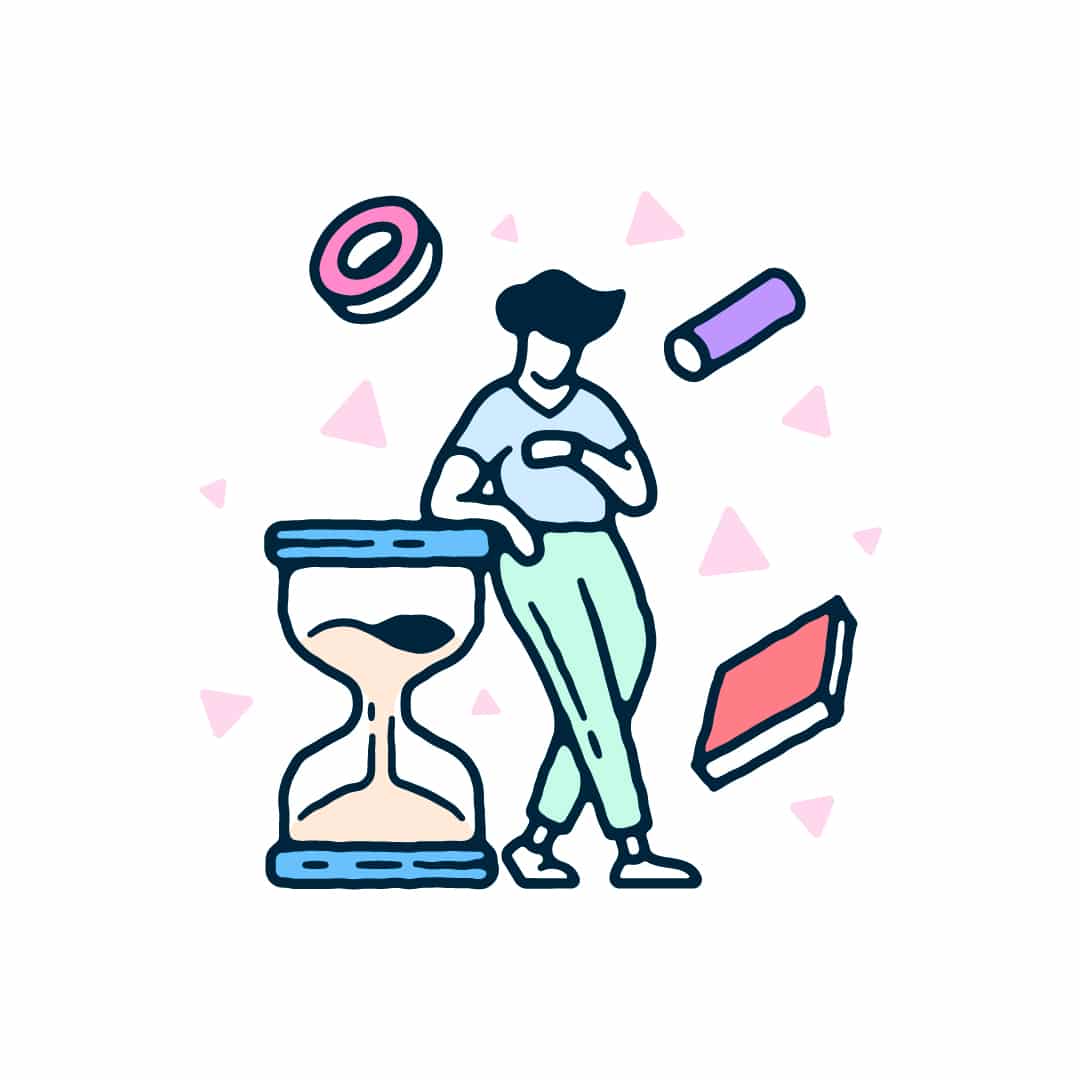 Find yourself being busy instead of productive?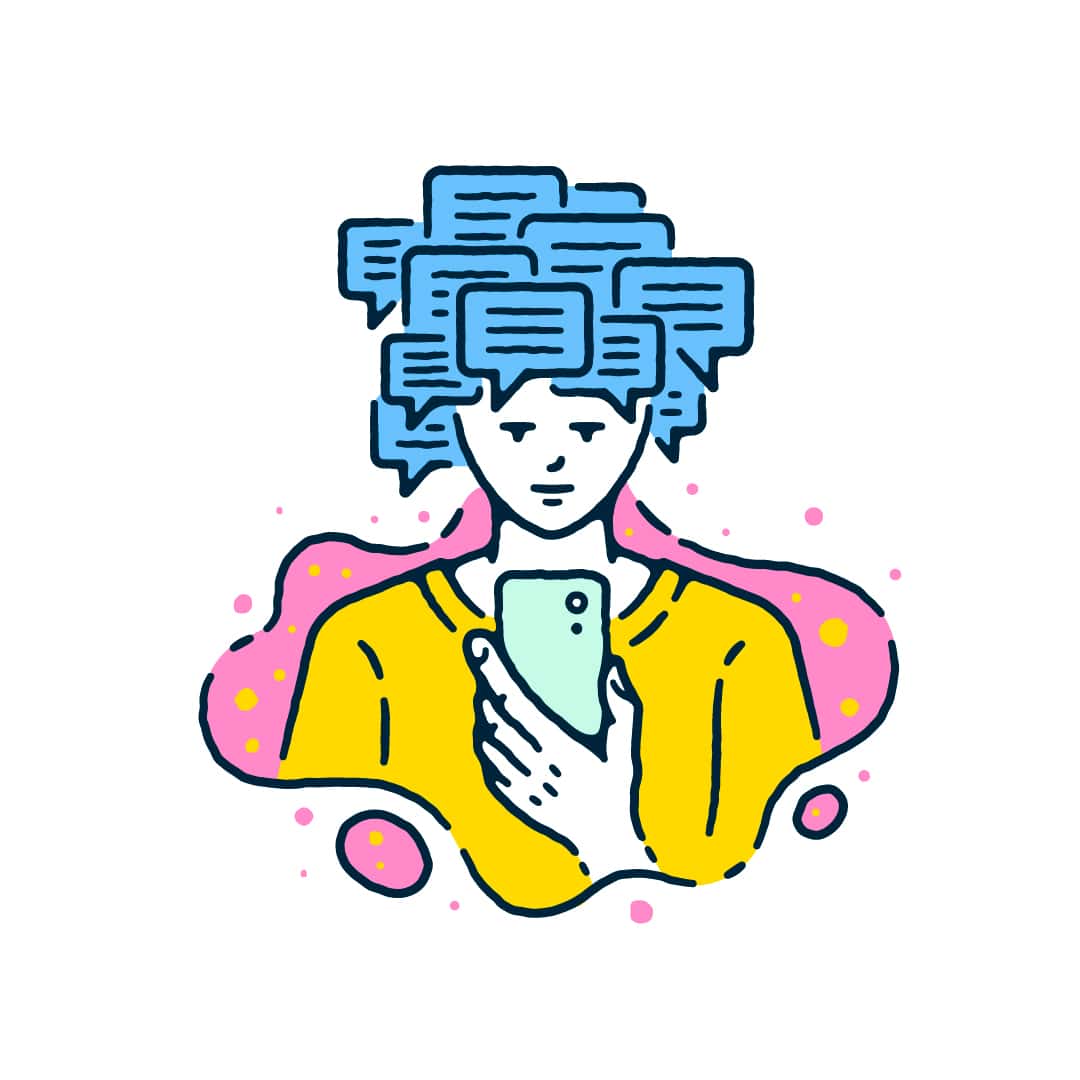 Losing hours of your day to email?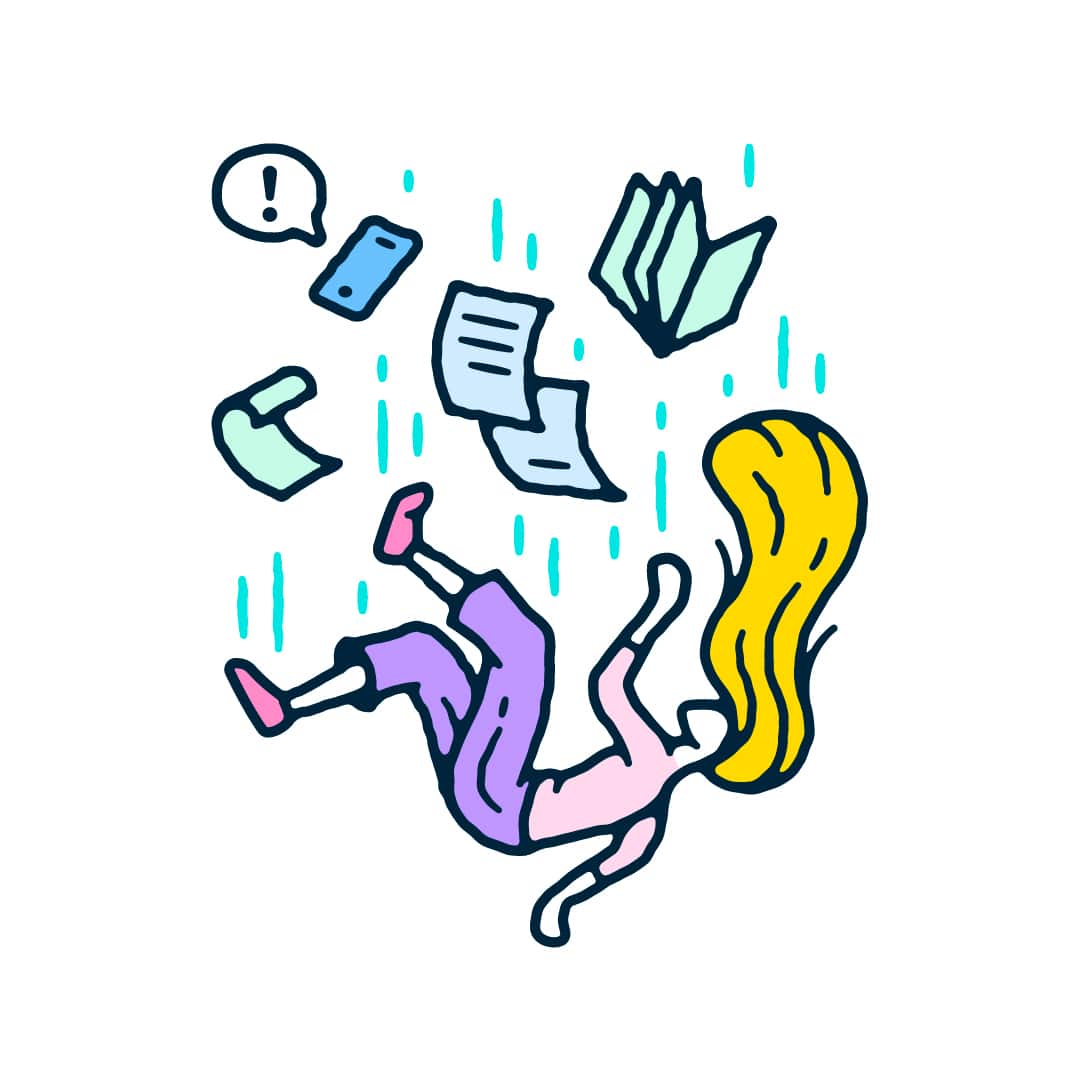 Feeling like your days are out of control?