Welcome Bigger Pockets Podcast Listeners
9 Reasons to Rethink Your Approach to Staffing
Are you wondering how you can move forward, increase productivity, and minimize risk with your staffing efforts? Look no further. In this resource, we share nine reasons the traditional staffing model is in need of a new direction.
BELAY is the way to stop being overwhelmed.
Feel like you can't take a vacation?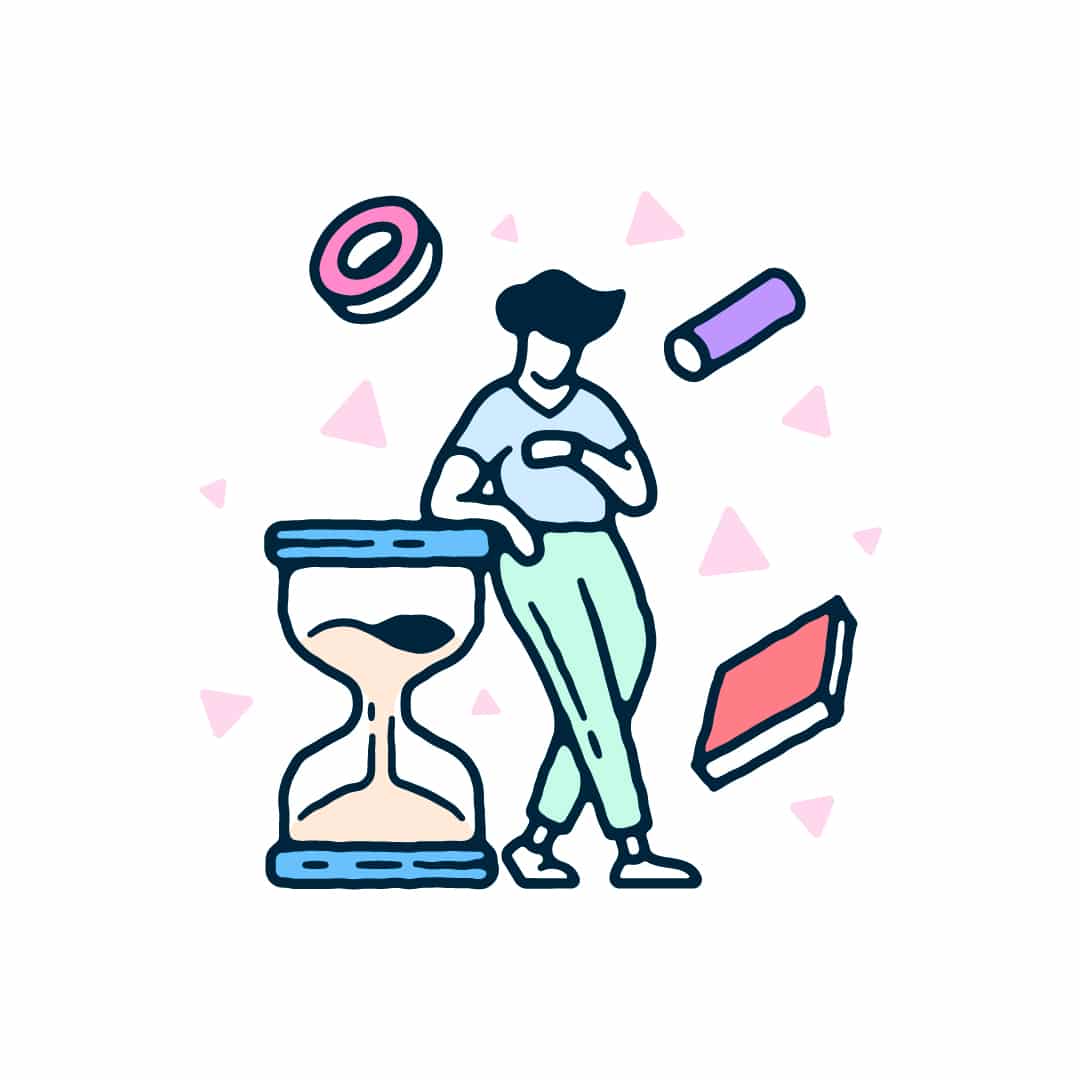 Find yourself being busy instead of productive?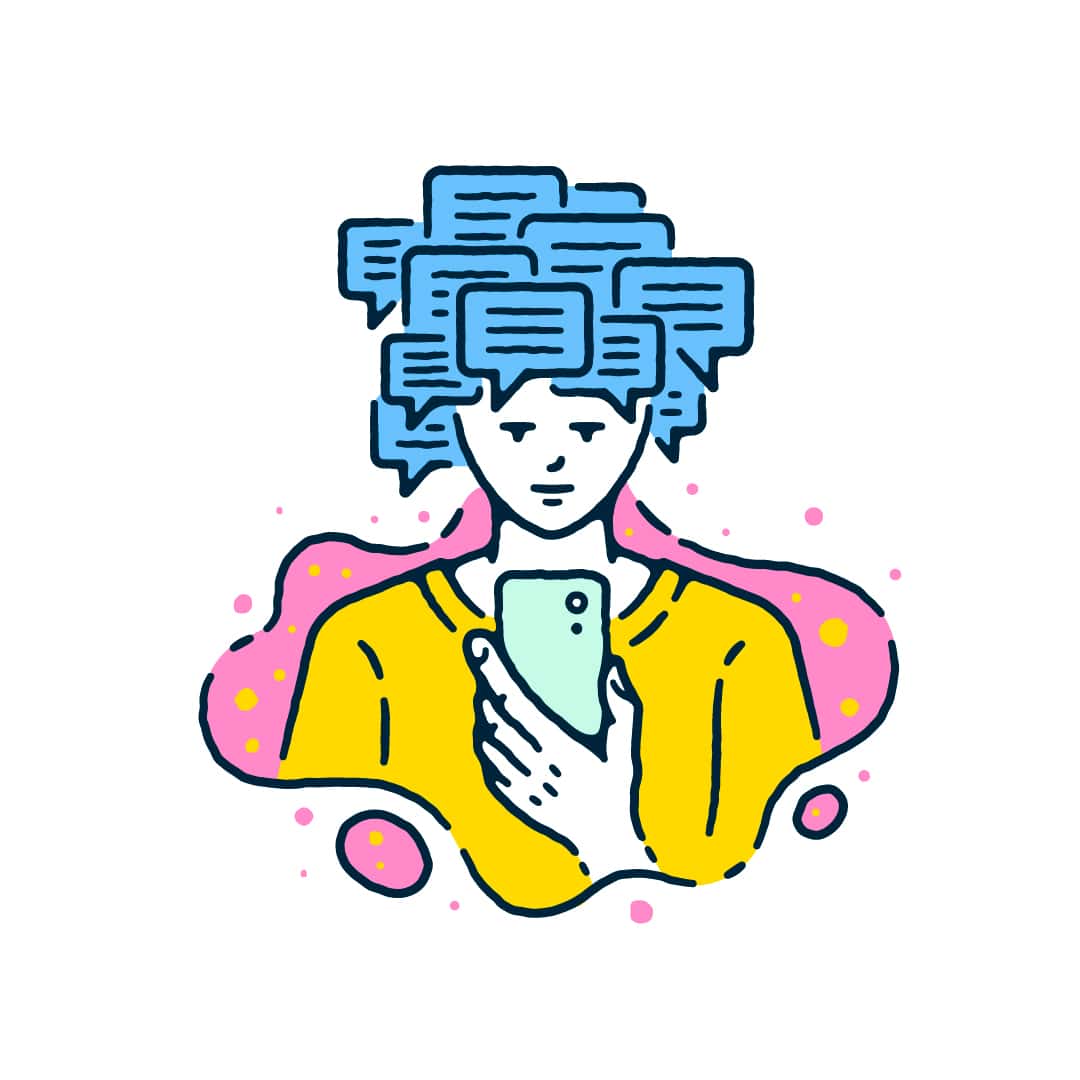 Losing hours of your day to email?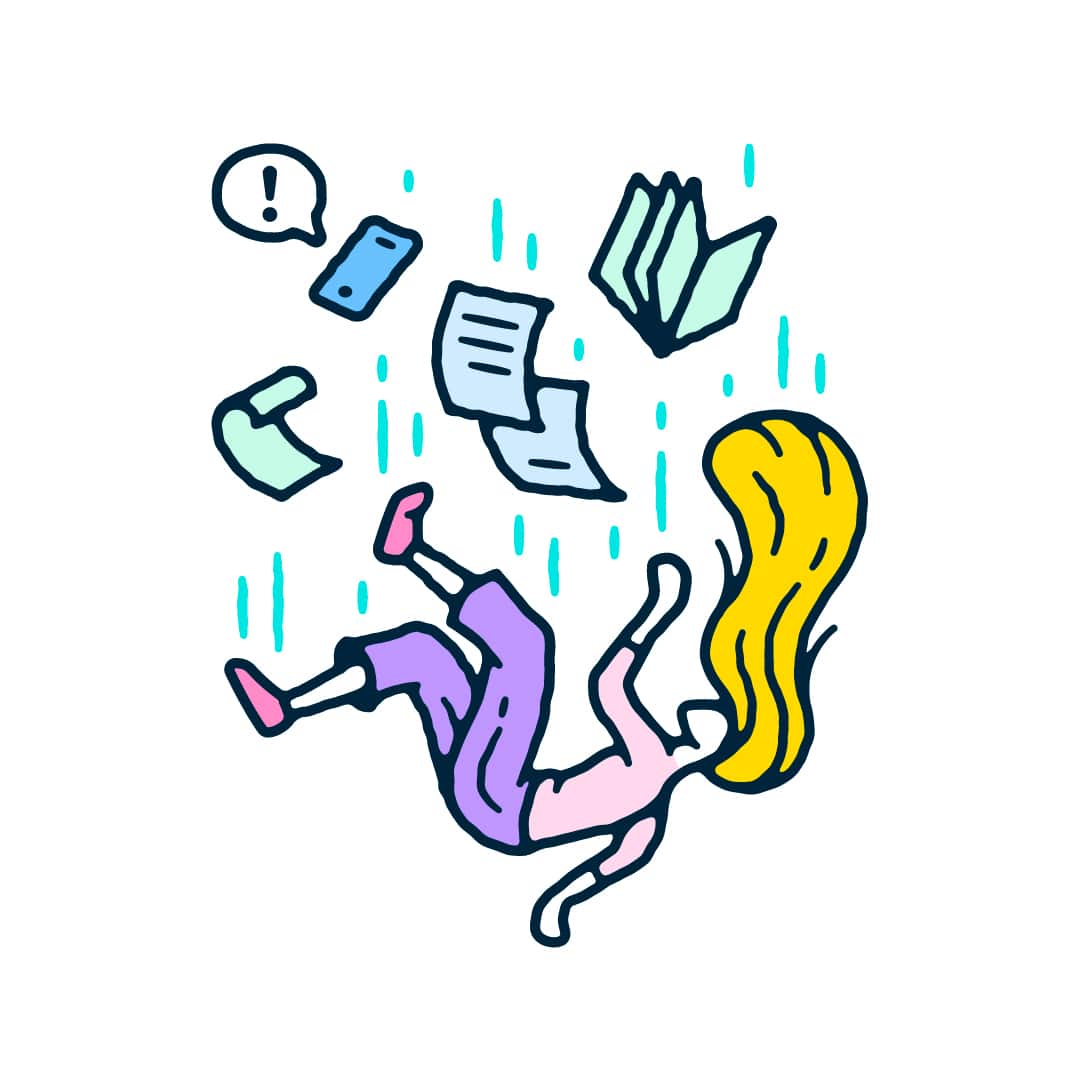 Feeling like your days are out of control?
Introducing the One Next Step Podcast
Let our weekly business podcast help lower your shoulders and open your mind to new perspectives on the problems you're facing as a busy leader.