10 Tactics to Boost Productivity
Productivity can soar for a hybrid workforce – the key is for you as a leader to learn how to equip your team to maximize their productivity to maximize results. Learn how with this guide.
BELAY is the way to stop being overwhelmed.
Feel like you can't take a vacation?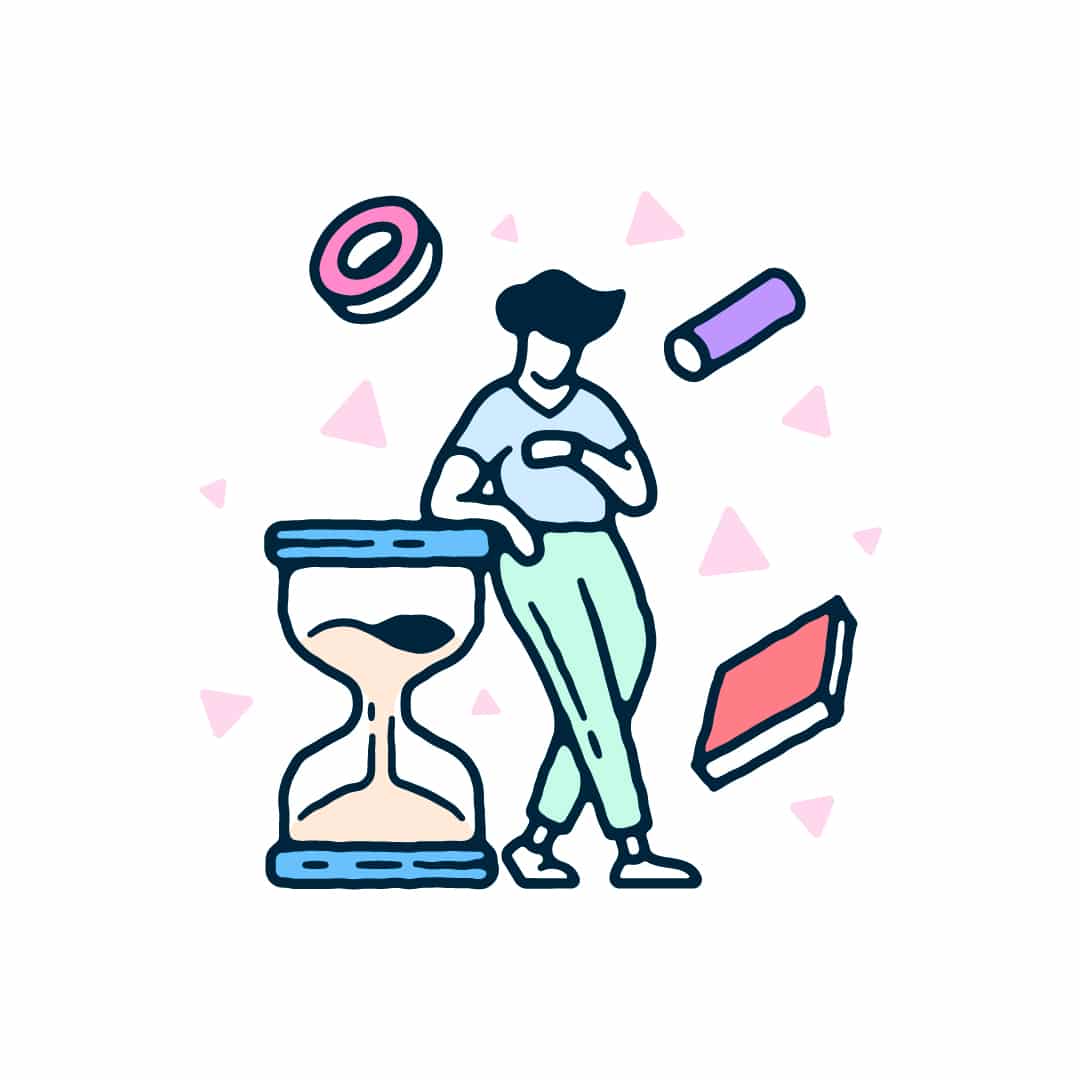 Find yourself being busy instead of productive?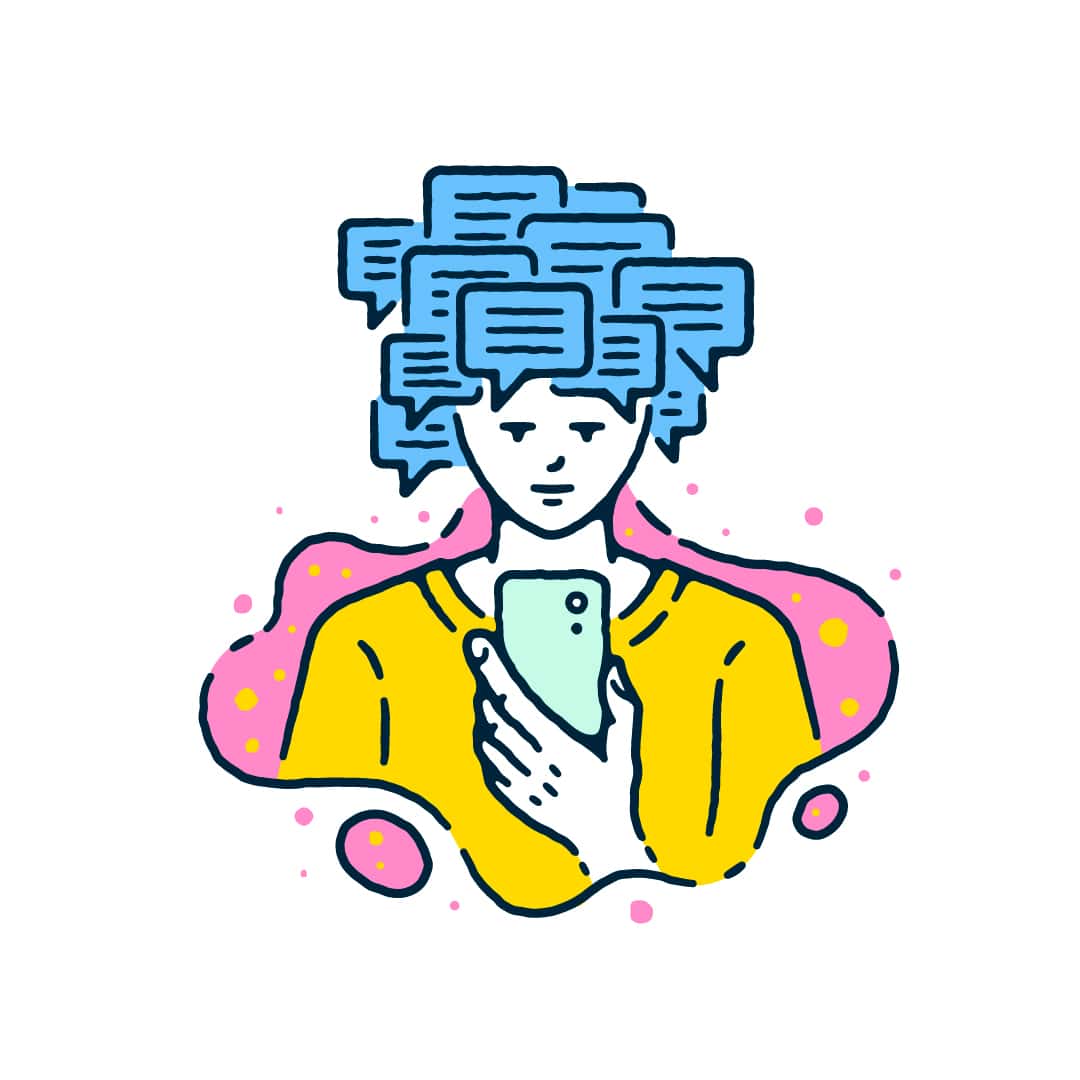 Losing hours of your day to email?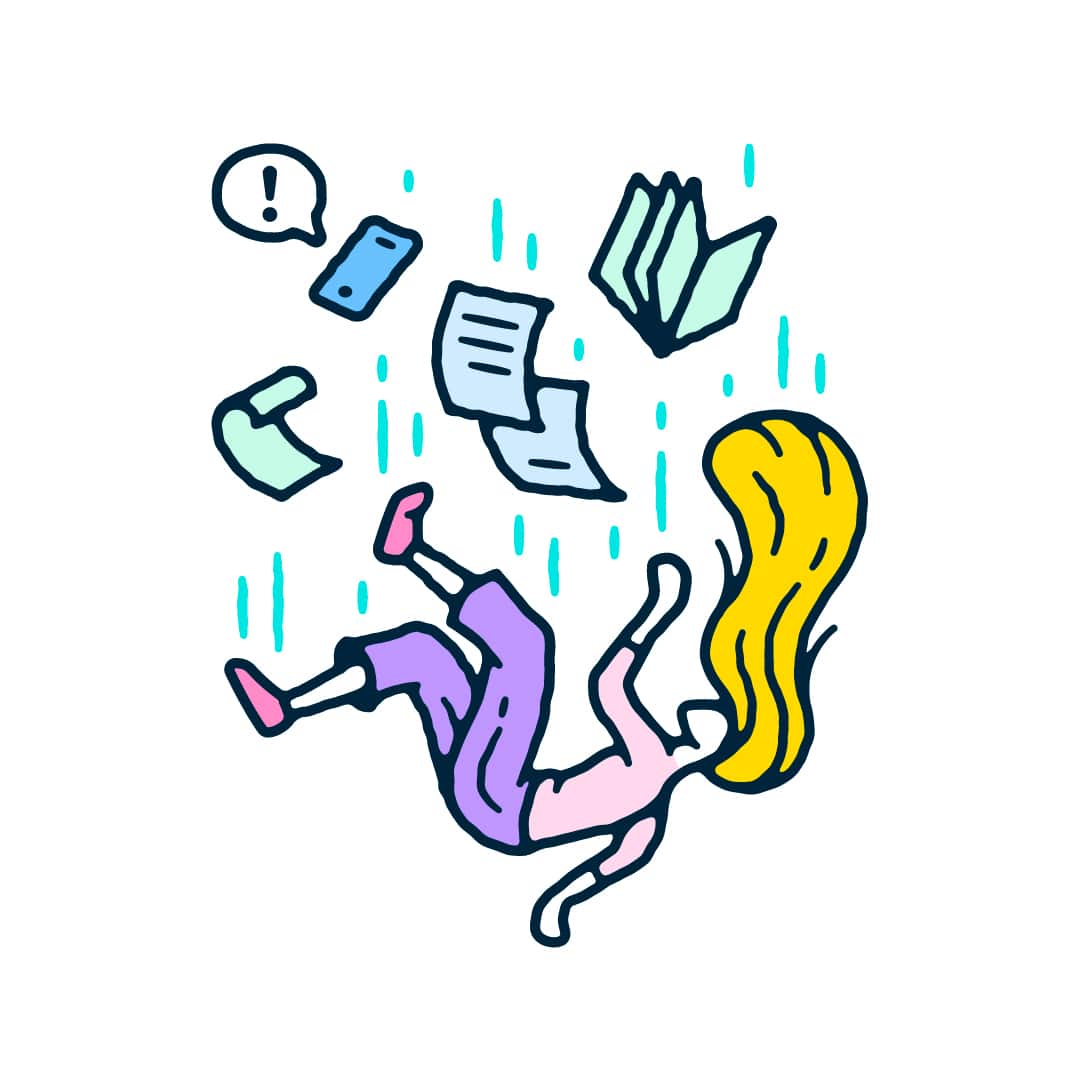 Feeling like your days are out of control?
Listening to a previous episode?
Our previous free downloads are below.
5 Blindspots that Steal Your Attention
13 Ways to Build a High Performing Remote Team
Save 15 Hours With This Delegation Worksheet
Essential Strategies to Unleash Your Productivity
Your Personal Guide to a Productive Work Week