25 Things a Pastor Can Delegate to an Assistant
Here are some of the top tasks you can delegate to your BELAY VA so you can have the peace of mind necessary to spend time focusing on what only you can do.
BELAY is the way to stop being overwhelmed.
Feel like you can't take a vacation?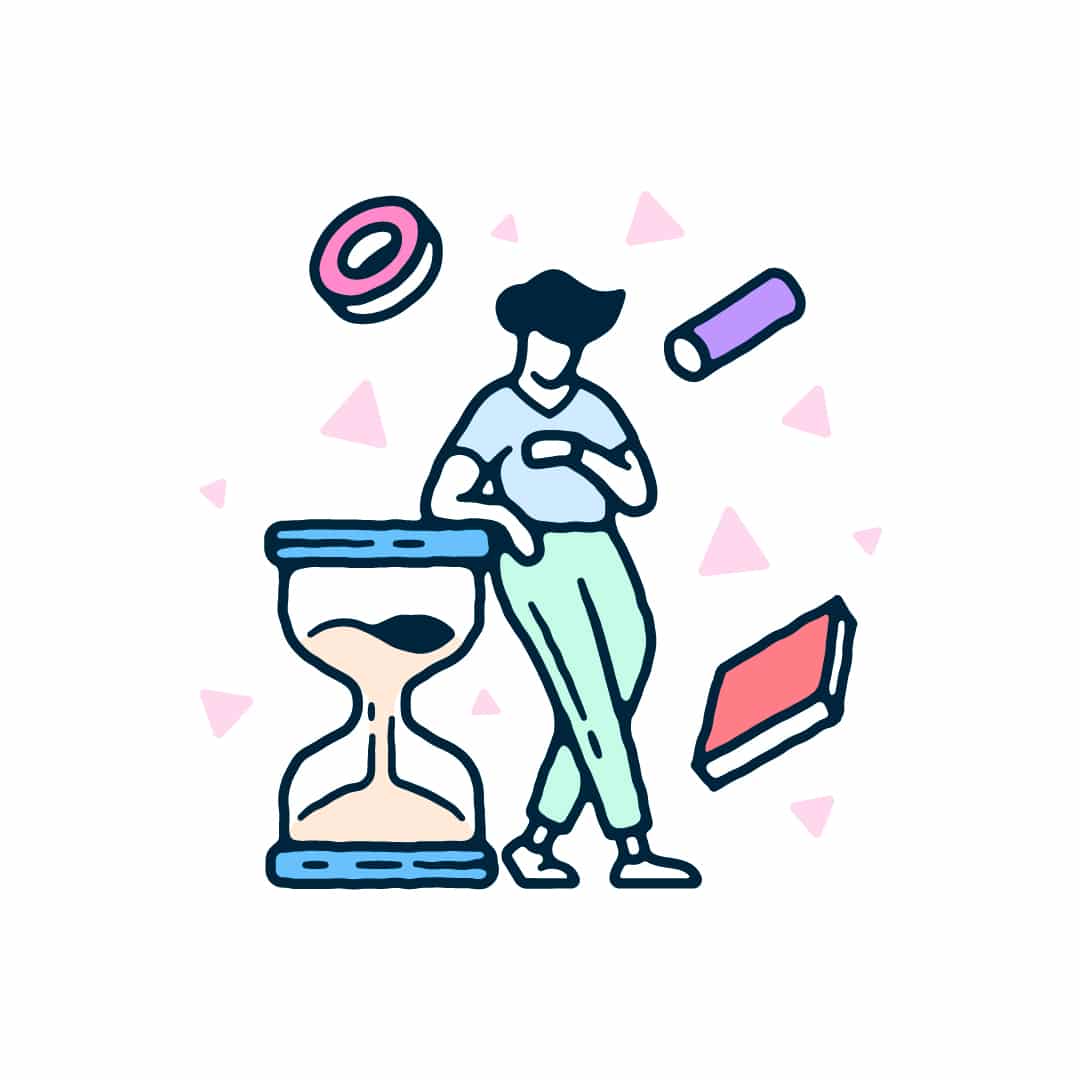 Find yourself being busy instead of productive?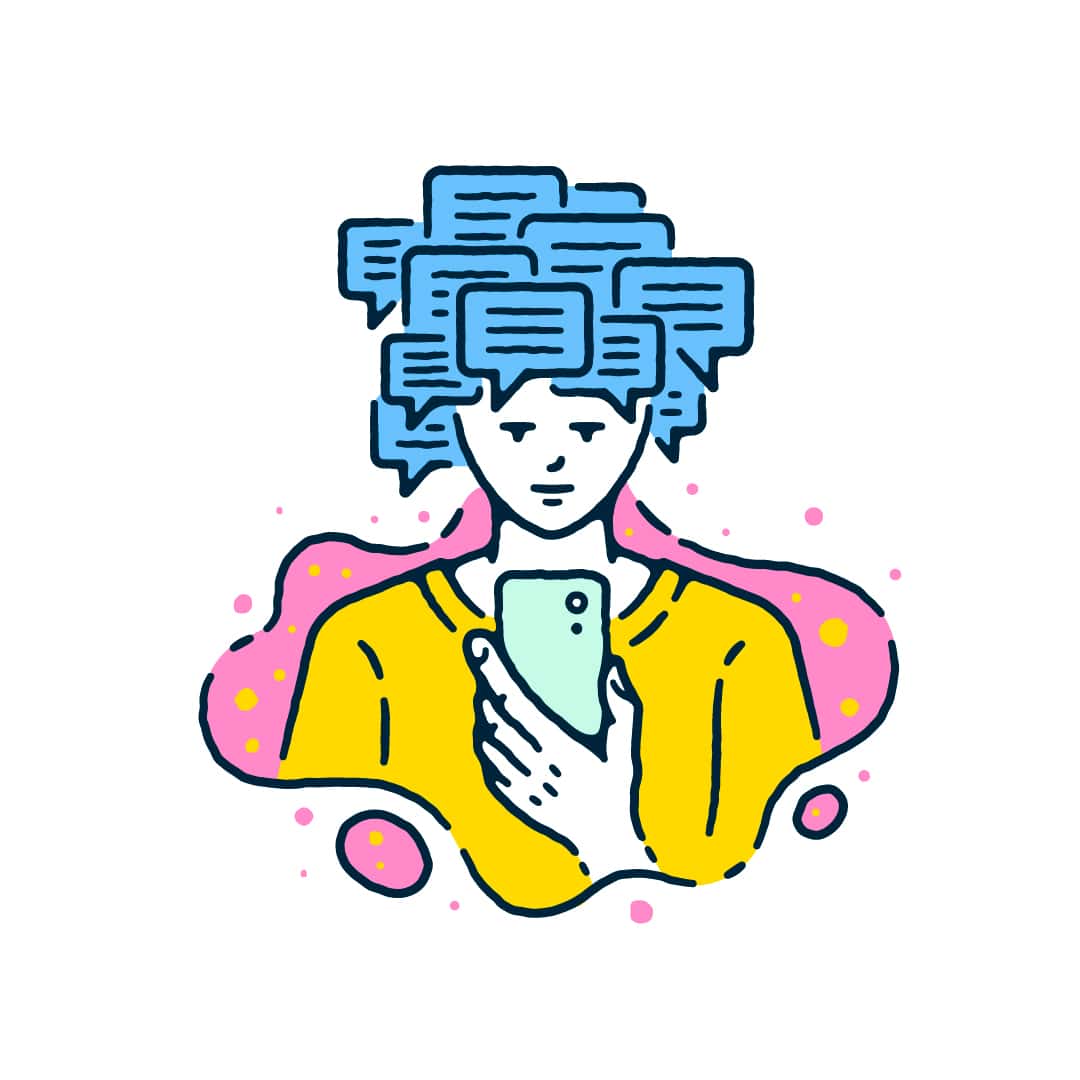 Losing hours of your day to email?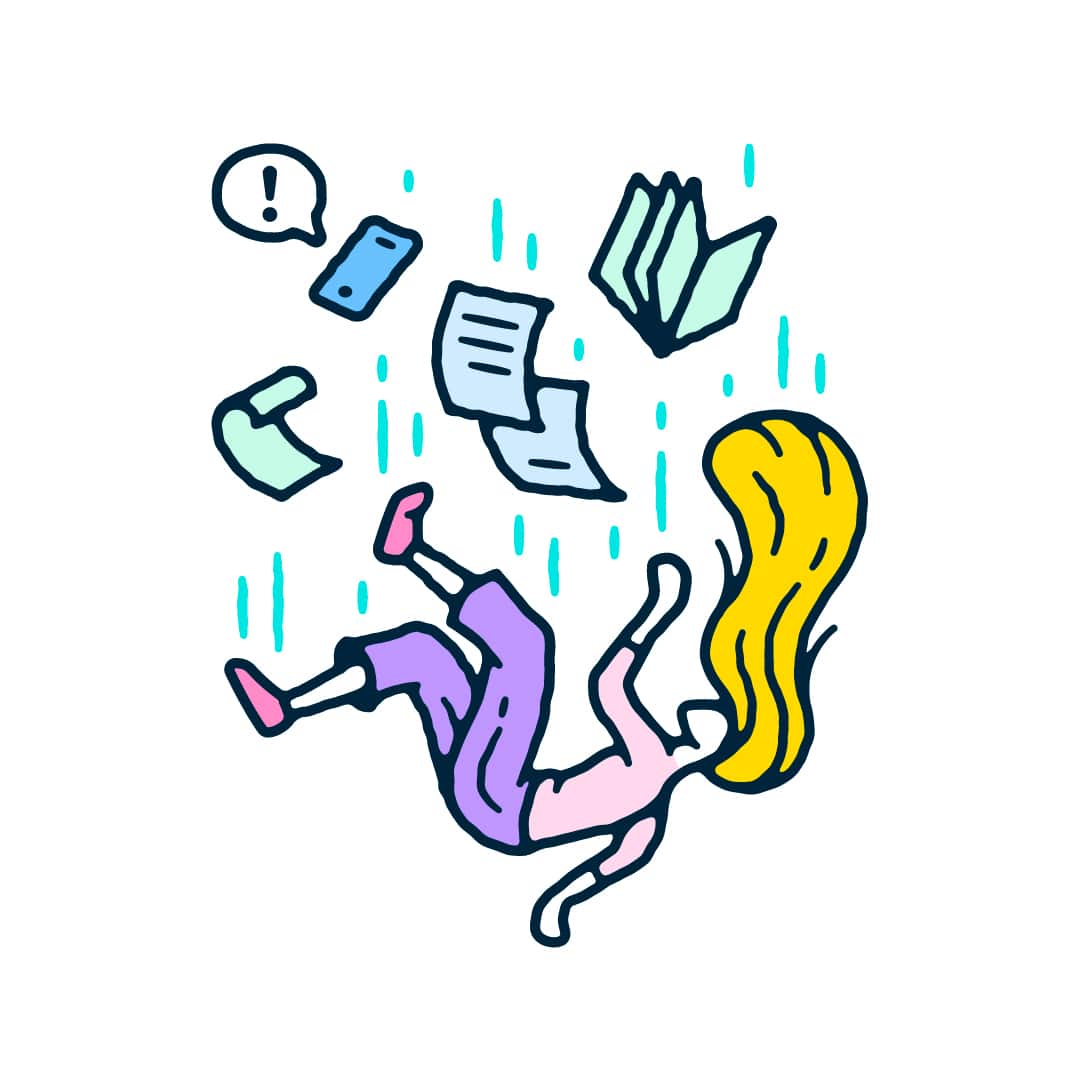 Feeling like your days are out of control?