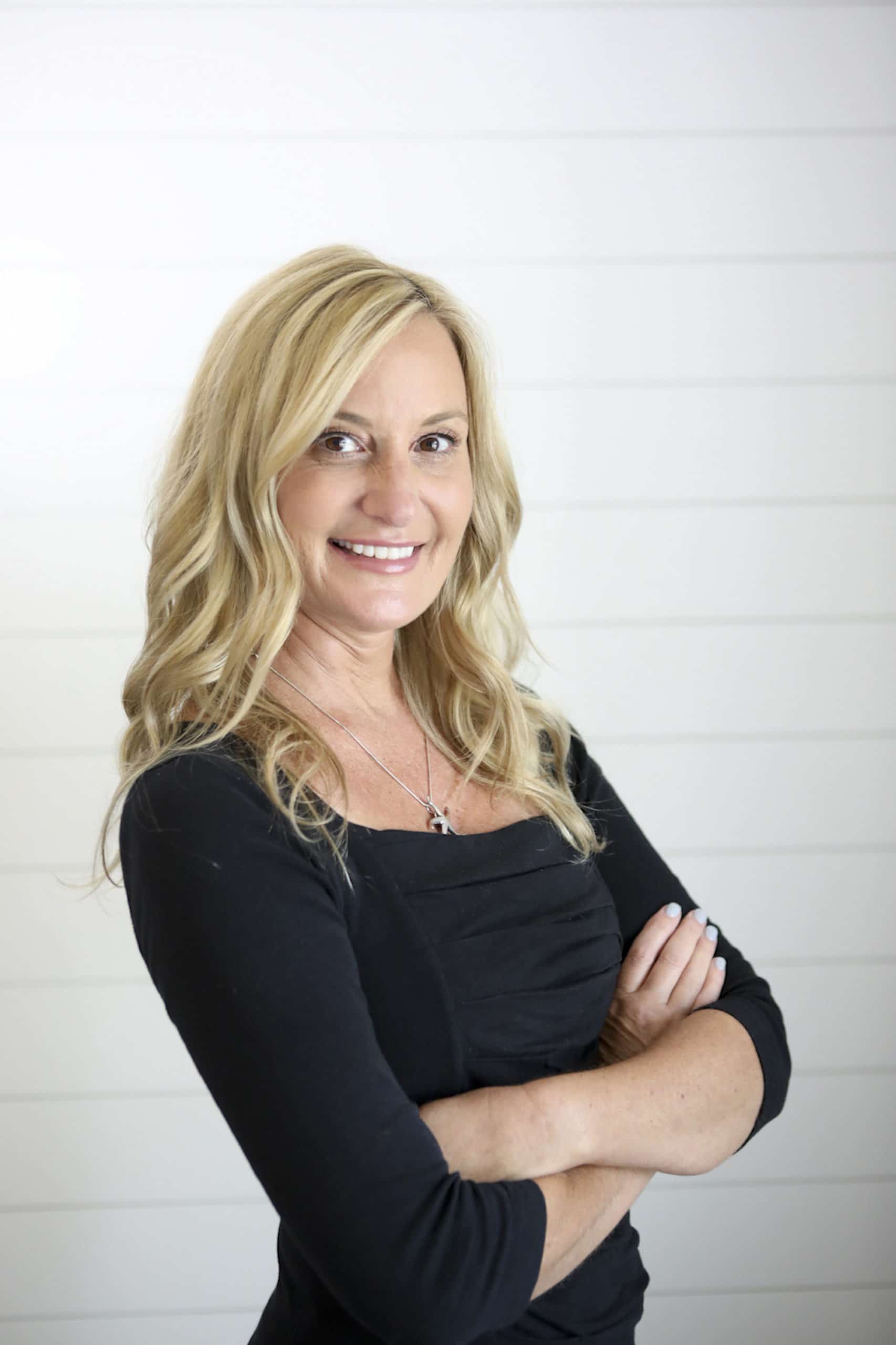 Tricia Sciortino
CEO
As CEO of BELAY, I strive to lead and inspire our team to provide extraordinary services while finding great talent along the way. It's my distinct privilege to be able to cast vision for the future of BELAY and empower our team to live our mission: Glorifying God by providing solutions that equip our clients with the confidence to climb higher.
Born and raised in Long Island, I attended the University of Hartford and earned a degree in Business Administration and Management. For ten years, I served as District Manager for the retail chain Pacific Sunwear, however, when my first child was born, I – like many other parents – found myself struggling to balance my high-profile career with my new role as a mother.
Enter: BELAY. Joining a startup during the recession was risky, but I took a leap of faith. As BELAY's first employee and virtual assistant – and then onto serve as Director, Vice President, President, COO, and now CEO – I've spent the last nearly 10 years 'walking the walk' of what we call the Third Option: the ability to cultivate a balanced life with a successful career while making family and personal relationships a priority.
As a leader, I'm passionate about each of us owning and forging our own paths, careers, and professional development, putting each of our valued employees and contractors in the driver's seat to cultivate the balance of work and life that best suits them.
It's been said that 'time is money,' I couldn't disagree more because unlike money, time is finite so I am passionate about boundaries, saying 'no' and knowing my limits – knowing where I add value, where I can step aside and where I need to show up, both personally and professionally.
I live in Charlotte, NC with my husband, two daughters and stepson and am grateful – seriously grateful – for the opportunity to live out my third option every day as a hands-on mom while supporting those I lead in living out theirs.