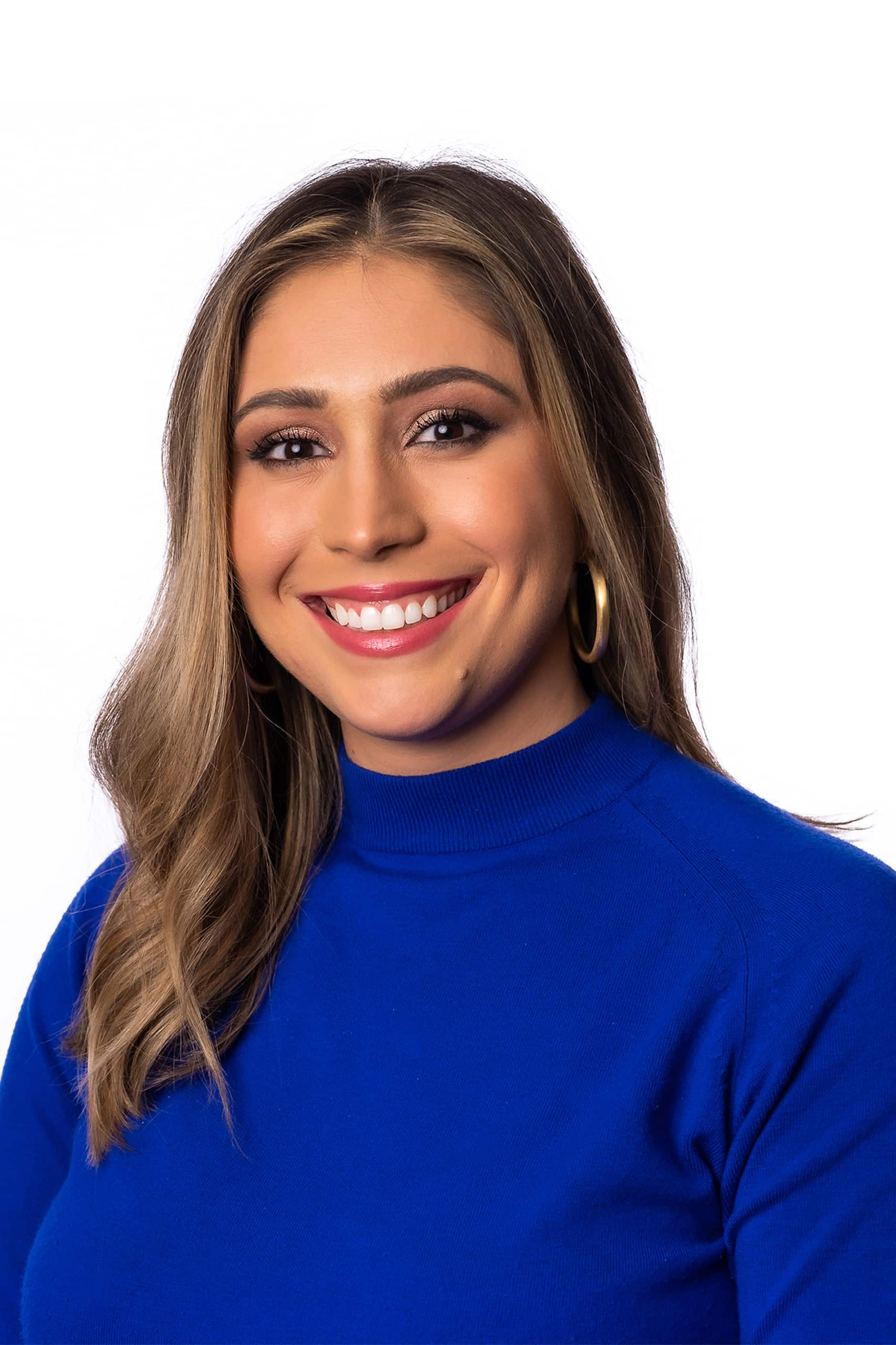 Madison Morgan
Director of Talent
As the Director of Talent, I have a passion for people and processes.
Got a bottleneck in your process? Let me at it!

Need a solution? I'm your girl! 

Want to motivate someone? Hit me up! 
So when I say 'passion,' it isn't hyperbole; it's reality. 
Before joining BELAY, I worked in management and Human Resources and while I've served in various roles during my time at BELAY, my favorite seat is this one. Because not only does it leverage my passions, but I also get to make an impact on the lives of those I lead – and I love everyone I lead.
But more than anything, my favorite thing about BELAY is the opportunity to serve with these amazing people and the flexibility it affords me to have a job, a life, and enjoy both!
When I'm not living my best life with BELAY, you can find me at home in Athens, Georgia, with my husband, son, and baby girl. 
Go dawgs!