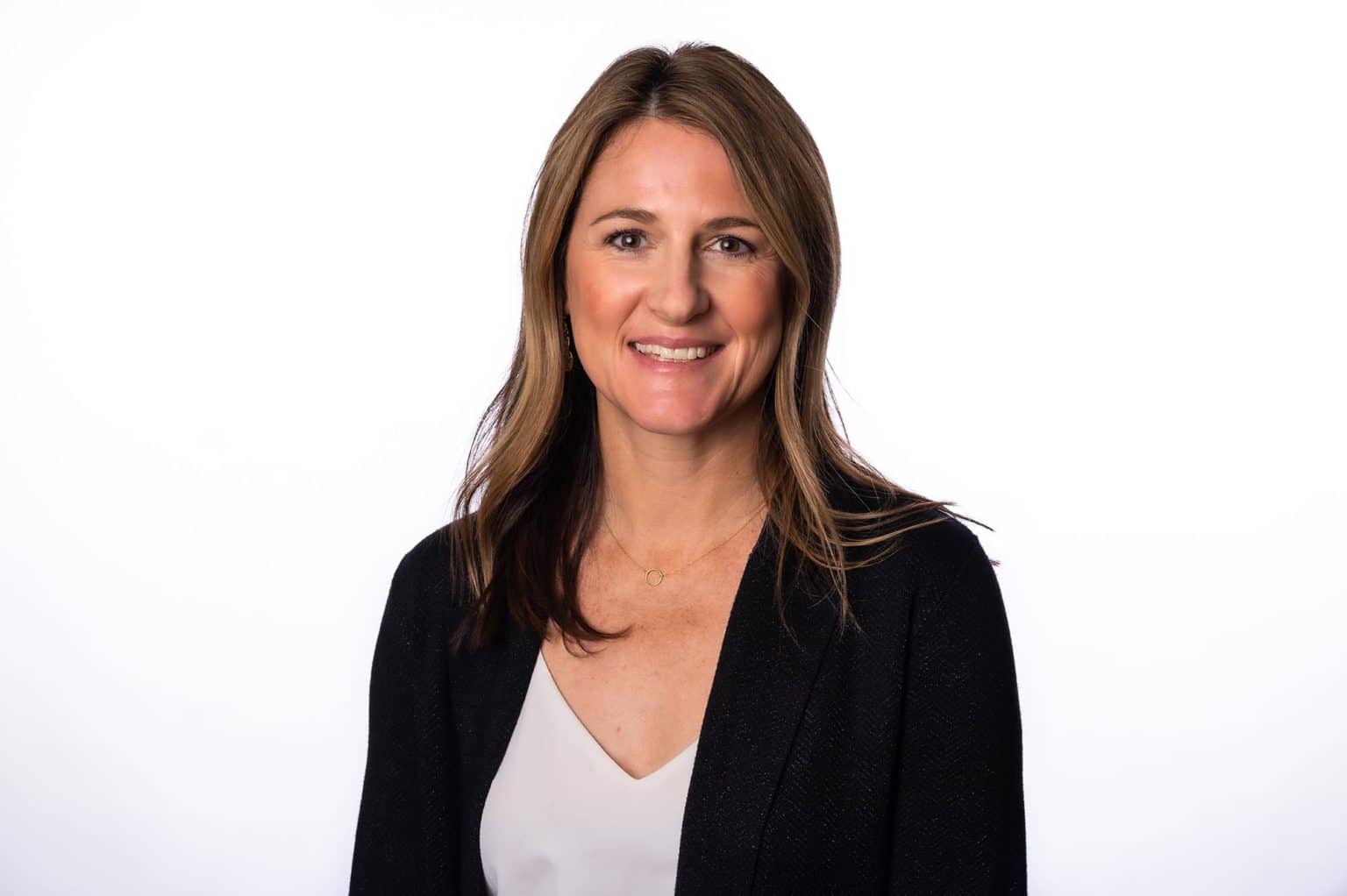 Lisa Wallace
Solutions Consultant
Thanks so much for reaching out!
My name is Lisa Wallace, and I'm a Solutions Consultant here at BELAY. I can't wait to learn more about you, your business, and what brought you here.
I love bringing our clients the relief they so desperately need, allowing them to work on their business instead of in it.
When I'm not working, you can find me spending time outside with my family, cooking up a new recipe in the kitchen, and watching college football. Roll Tide!
At BELAY, we provide virtual specialists to help your organization grow.
So whether you need a Virtual Assistant, Web Specialist, or Social Media Manager, we have the right team member ready to help you excel without the added stress of having to do everything on your own.
We search the entire country to find the right contractor for your needs so that you can have more time to focus on your goals.
I look forward to connecting with you soon!