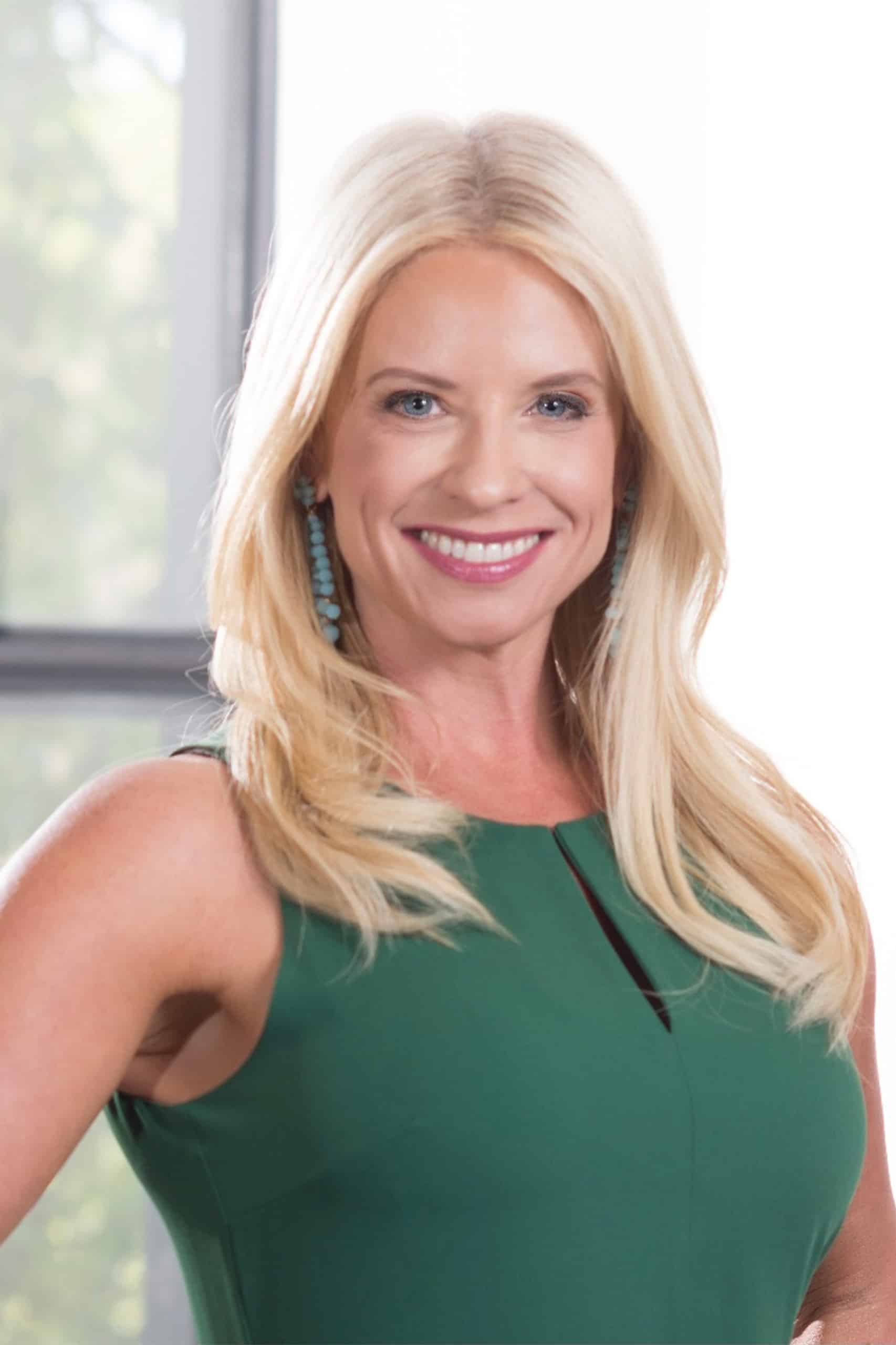 Julie Dewald
Director of Sales
With over 25 years of experience in sales and leading teams to success, I'm a future-thinking, servant-hearted leader who's passionate about building the confidence of a sales team through education, strong relationships, and the right tools.  
I love to disrupt tradition with dynamic, client-centric solutions to ambitiously exceed predicted goals and increase market share. I also seek to influence through conviction, data analytics, thoughtful strategies, and a commitment to culturally aligned, value-focused sales and brand loyalty. 
Beyond my drive to deliver results and exceptional customer-focused experiences, I'm also passionate about recognizing the potential in those I lead by challenging them to stretch and grow through transformative self-insight and mentorship.
When I'm not working, I enjoy spending time with my two dogs on hikes, exploring nature, gardening, and interior design.