How Companies Can Still Drive A Strong Culture Without Four Walls
For a buzzword like 'culture,' it's often easier to say what it isn't – rather than to try to define what it is – or should be, anyway.
Culture is not Secret Santa gift exchanges, karaoke contests, or even zip-lining outward-bound excursions with your co-workers.
While those things are awesome, it's a shared vision – not a shared space – that creates culture. It's about instilling a sense of belonging for your employees and ensuring they identify with the greater mission and values of the company.
Because unlike a physical environment, culture isn't something you can see, taste, touch, or smell; it is the only environment you can feel.
So to help you elicit the right feeling, BELAY's offering a free copy of The Culture Cure to lay the foundation for your workforce culture to thrive, regardless of zip, area, or even country code.
BELAY is the way to stop being overwhelmed.
Feel like you can't take a vacation?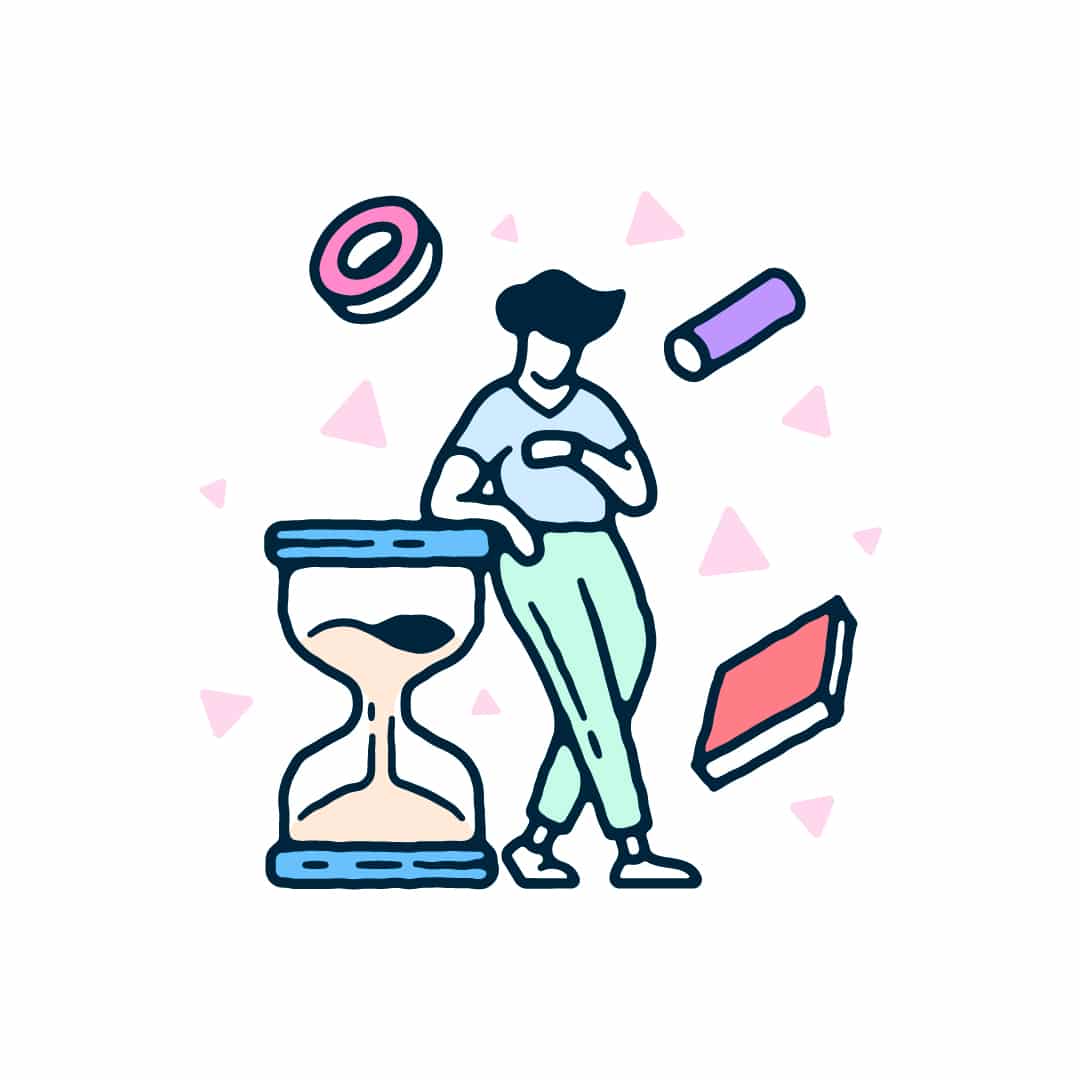 Find yourself being busy instead of productive?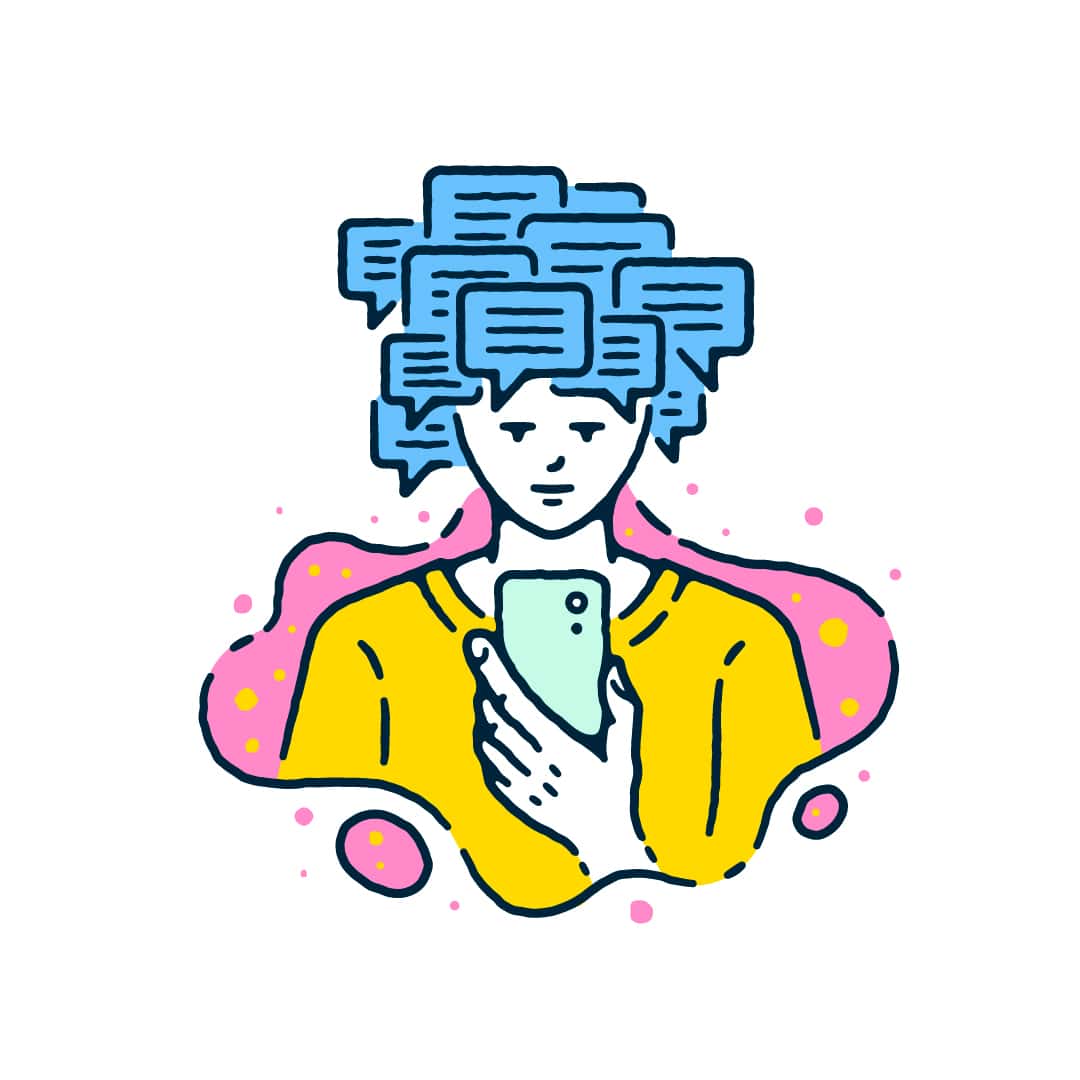 Losing hours of your day to email?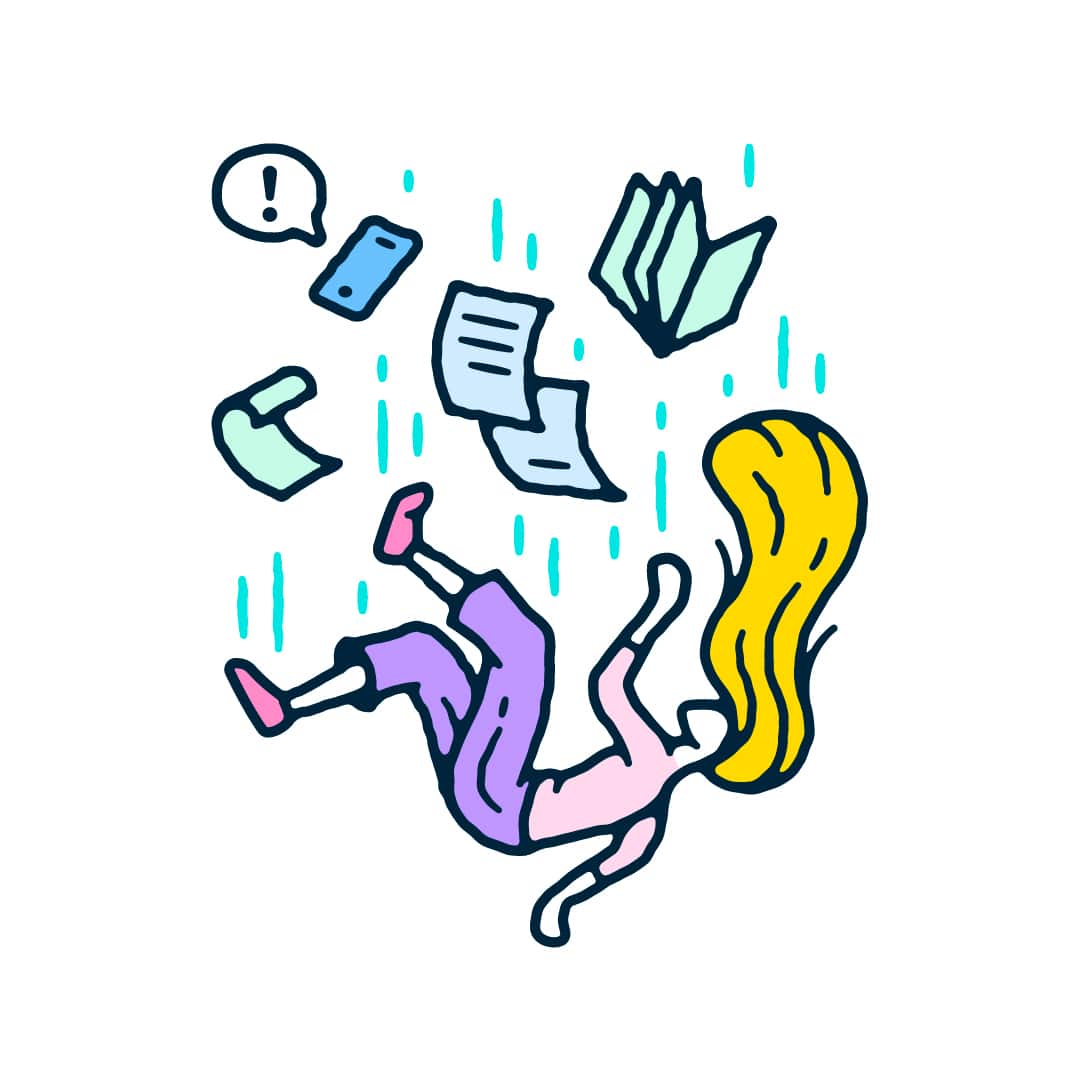 Feeling like your days are out of control?