Our Vision Is To Help You Achieve Your Vision.
885 Woodstock Road Suite 430-365
Roswell GA 30075-2274
We are a motley crew of impossibly talented, endlessly passionate, and uncomfortably generous eclectic souls, all united by one common denominator: We live to serve. We don't mean that in a lip service, shake-hands-and-kiss-babies kind of way; we mean that we all share a servant's heart. And that's precisely how we all scored this seriously sweet gig despite the odds.
What we don't all share? A state or city. A zip or even area code. We come from all walks of life, all lifestyles, all interests.
That's our secret sauce, actually. We all recognize that we are greater than the sum of our parts, so we strive every day to hold space for one another and our clients and fill it with kindness, honesty, gratitude, fun, and integrity.
And while we don't take ourselves seriously, we take those values very seriously.
As such, we recognize that our people are our lifeblood. Our boots-on-the-ground. The wind beneath our wings. We could go on but … you get the point.
BELAY is headquartered in Atlanta, but our team is spread out across 48 states in the U.S. because in not-so-shocking news, the workforce has changed a lot since the Industrial Revolution. So while many companies don't have conveyor belts and assembly lines anymore, they still operate like they do – and treat their employees like they do, too. In fact, if you think about what offices look like today, it's the same thing: They put people in lines of cubicles and put managers around them to make sure they're doing what they need to do.
Not BELAY.
Think of us as Sam-I-Am: We know our people can work their magic from near to far and here to there. We trust our people to work from anywhere.
BELAY was created with every person who had become disillusioned with working in an office in mind. For all those who considered leaving to take care of their families but always felt something was missing.
Remote work is here, and we're proud to lead the charge in disrupting the status quo and dismantling the 'way things have always been done.' The future is now. So the more people told us we couldn't create a virtual culture, the more we believed we could.
Our culture is not Secret Santa gift exchanges, karaoke contests, Nerf gun fights, catered food truck lunches or a zip-lining outward-bound excursion with co-workers. It's not ping pong tables, fully-stocked beer fridges, and nap pods.
Though admittedly, those things are decidedly awesome (and we've totally done all of those things except ping pong).
But culture is not environmental ornamentation.
Since 2010, we've proven that a shared vision – not a shared space – creates a culture. Our collective sense of belonging ensures we all identify with our mission, vision and values.
We've won major culture and business awards from prominent national magazines and outlets despite the fact that not a single one of our team members shares an office. Why? Because we understand how culture is really created. So we instill our mission and values of gratitude, teamwork, vision, passion, fun, and God into every one of our nearly 1,200 remote workforce team members.
We know that culture isn't something that you can see, taste, touch, or smell; it is the only environment that you can feel. It's that feeling in the pit of your stomach when you dread going to work or the excitement you feel when you're actually eager to go to work. For us – and this may seem contrived – not being encumbered by having to go to an office every day means we really, truly have fun working together.
And our vibrant culture makes it possible.
It's inextricably linked to our vision with no margin for 'kinda sorta' cultural commitments; you've got to be all in. Our culture is a hum. A verve. A vibe. An electricity.
So in everything we do, in all that we are, we are our culture. Our people are our culture. And everything else falls perfectly into place.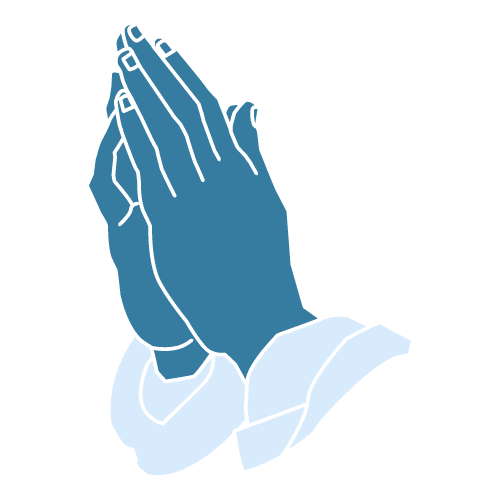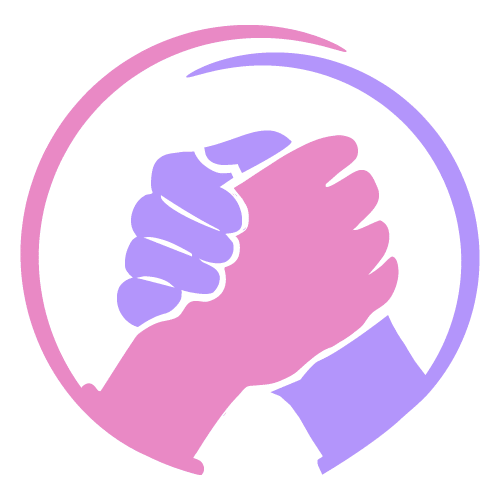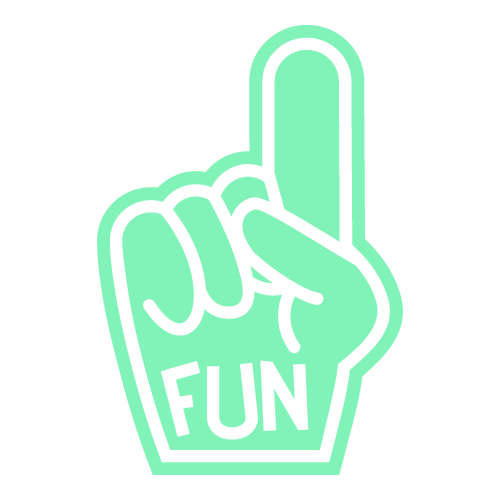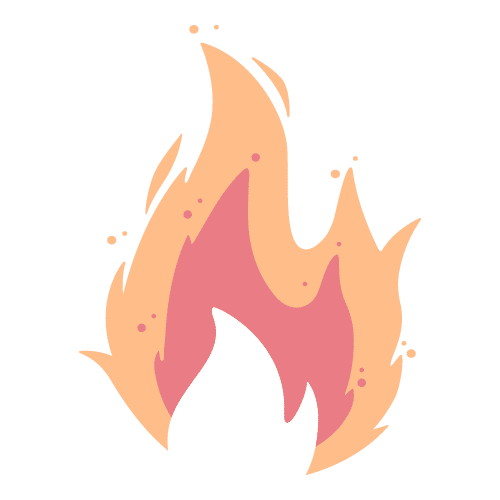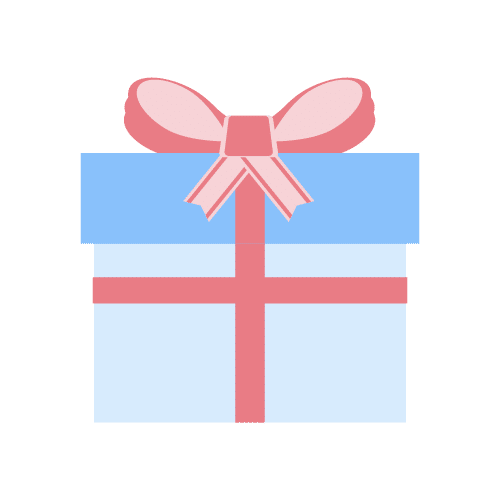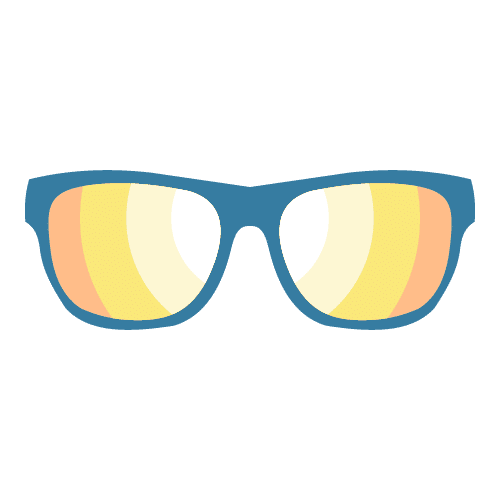 Our team is comprised of genuinely great people.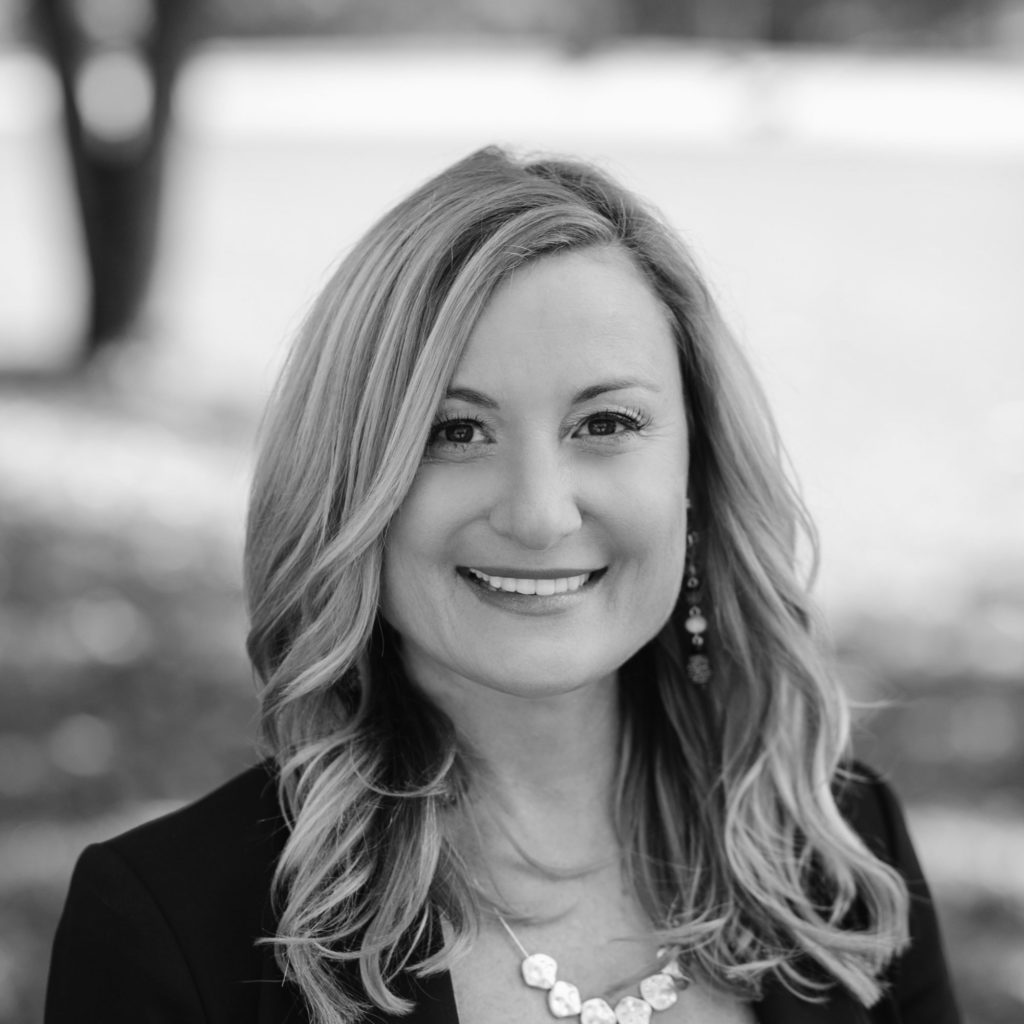 As CEO of BELAY, I strive to lead and inspire our team to provide extraordinary services while finding great talent along the way. It's my distinct privilege to be able to cast vision for the future of BELAY and empower our team to live our mission: Glorifying God by providing solutions that equip our clients with the confidence to climb higher.
Born and raised in Long Island, I attended the University of Hartford and earned a degree in Business Administration and Management. For ten years, I served as District Manager for the retail chain Pacific Sunwear, however, when my first child was born, I – like many other parents – found myself struggling to balance my high-profile career with my new role as a mother.
Enter: BELAY. Joining a startup during the recession was risky, but I took a leap of faith. As BELAY's first employee and virtual assistant – and then onto serve as Director, Vice President, President, COO, and now CEO – I've spent the last nearly 10 years 'walking the walk' of what we call the Third Option: the ability to cultivate a balanced life with a successful career while making family and personal relationships a priority.
As a leader, I'm passionate about each of us owning and forging our own paths, careers, and professional development, putting each of our valued employees and contractors in the driver's seat to cultivate the balance of work and life that best suits them.
It's been said that 'time is money,' I couldn't disagree more because unlike money, time is finite so I am passionate about boundaries, saying 'no' and knowing my limits – knowing where I add value, where I can step aside and where I need to show up, both personally and professionally.
I live in Charlotte, NC with my husband, two daughters and stepson and am grateful – seriously grateful – for the opportunity to live out my third option every day as a hands-on mom while supporting those I lead in living out theirs.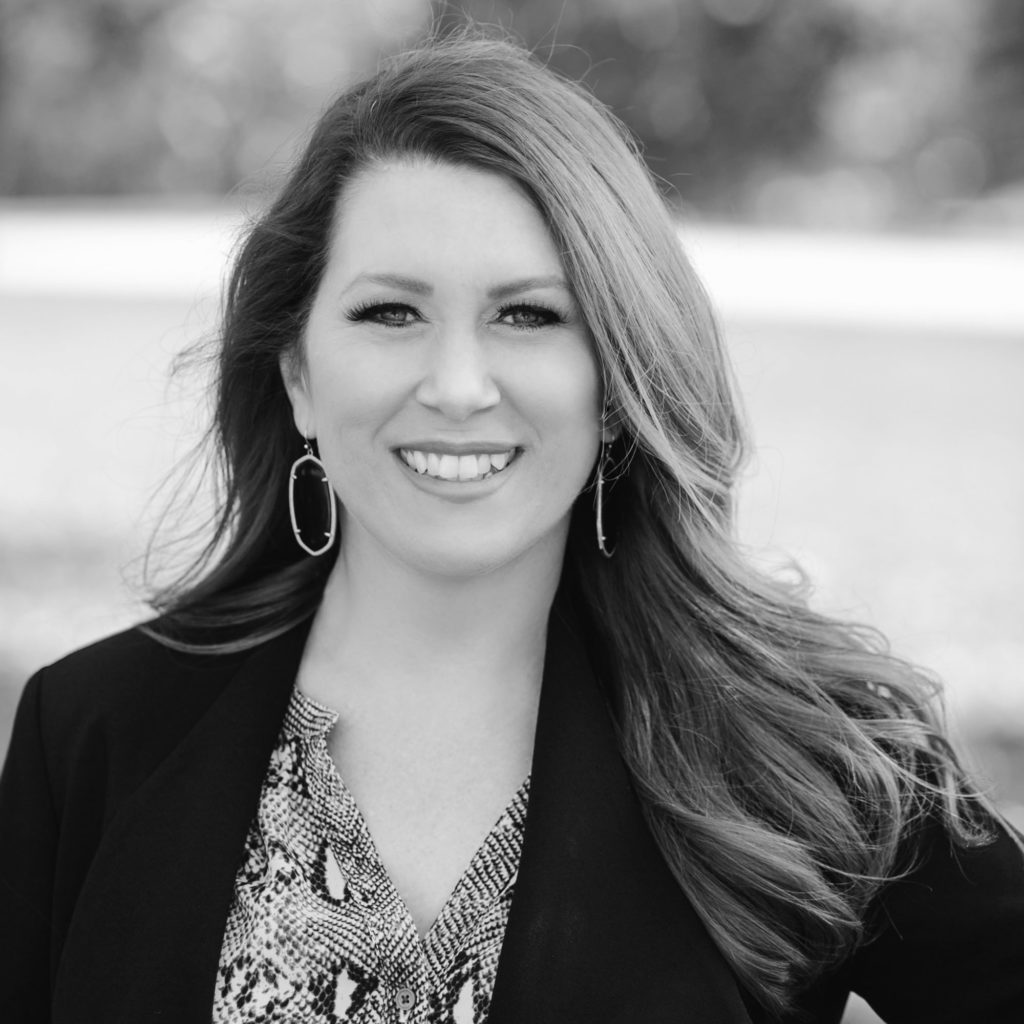 I'm the COO, CFO, and original culture cultivator at BELAY, the leading virtual staffing solutions company. I ensure that the optimum people and processes are in place to allow BELAY to realize maximum profitability since the success of an organization begins and ends with its people.
I thrive in creating dynamic and healthy cultures by developing recruiting strategies for hiring ideal team players, launching programs to increase team member engagement, creating initiatives that cultivate over 95-percent retention, and leveraging technology for innovative solutions.
With my Series-6 Limited Securities and Health and Life Insurance licenses, and prior experience in corporate finance and personal wealth management for several Fortune 500 companies, including Arthur Andersen and Weber Shandwick, I'm uniquely equipped to drive strategic initiative success by focusing on the company goals holistically.
I am fanatical about people and numbers, the utilization of agile methodologies, bottom-line profitability, and creating opportunities for professional and personal growth. I'm also a lifelong learner as an avid reader, history buff, and architecture geek.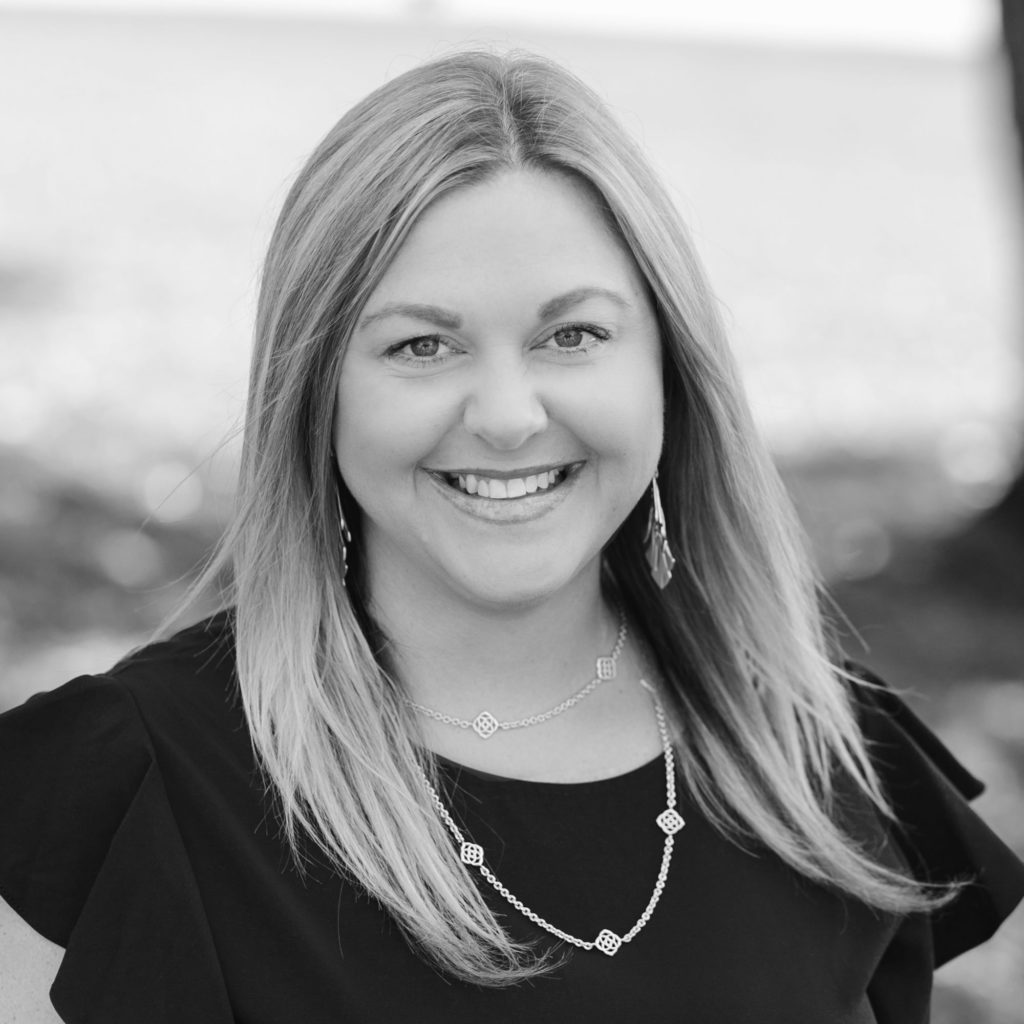 As the Chief People Officer at BELAY, the leading virtual staffing solutions company, I'm the culture cultivator for an award-winning organization.
The key to any organization's success is its greatest asset: its people. So as a former operations leader turned HR professional, my passion for people and process simplification fuels my 'work smarter, not harder' mentality. As such, we have created a high-performing, highly engaged, results-driven, and mission-focused team by aligning talents and power skills to ensure individuals are working in their optimal area of the organization.
And as a lifetime learner and student of all things leadership, I'm a proud, positive disruptor with a curious mindset, always looking for innovative and efficient solutions to maximize potential and results.
I value experiences over things, so I'm happiest making memories with my family at the beach or cooking – and, ideally, with a bold cabernet in hand.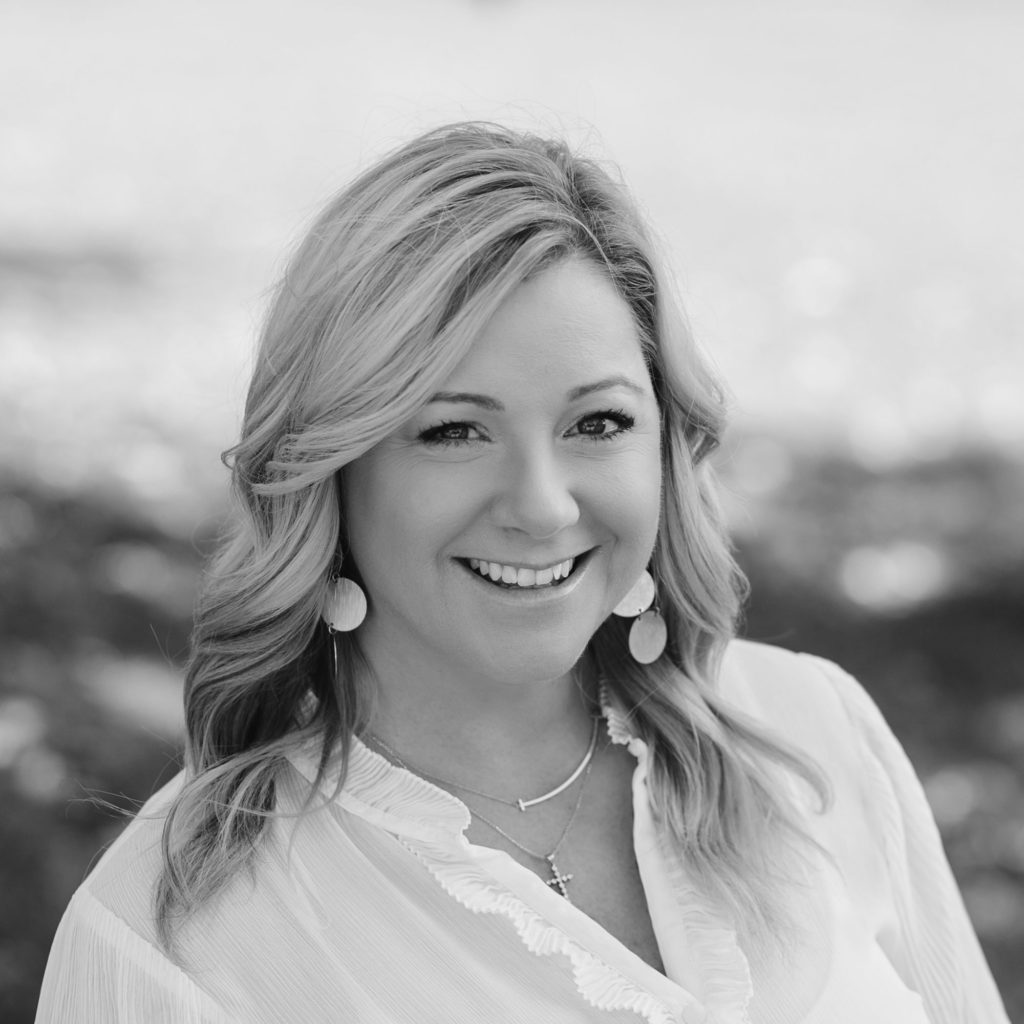 As the Chief Revenue Officer for BELAY, I utilize my vast experience in growth management across several industries and various sales environments to work with sales professionals, empowering them to achieve – and exceed – their targets and help organizations grow.
I believe that team collaboration and a healthy culture are the core of every department, allowing for extraordinary organizational growth. I am a goal-driven, thoughtful, competitive, compassionate leader with a profound love of learning and reading.
It is my mission to encourage others so they may achieve all that they dream.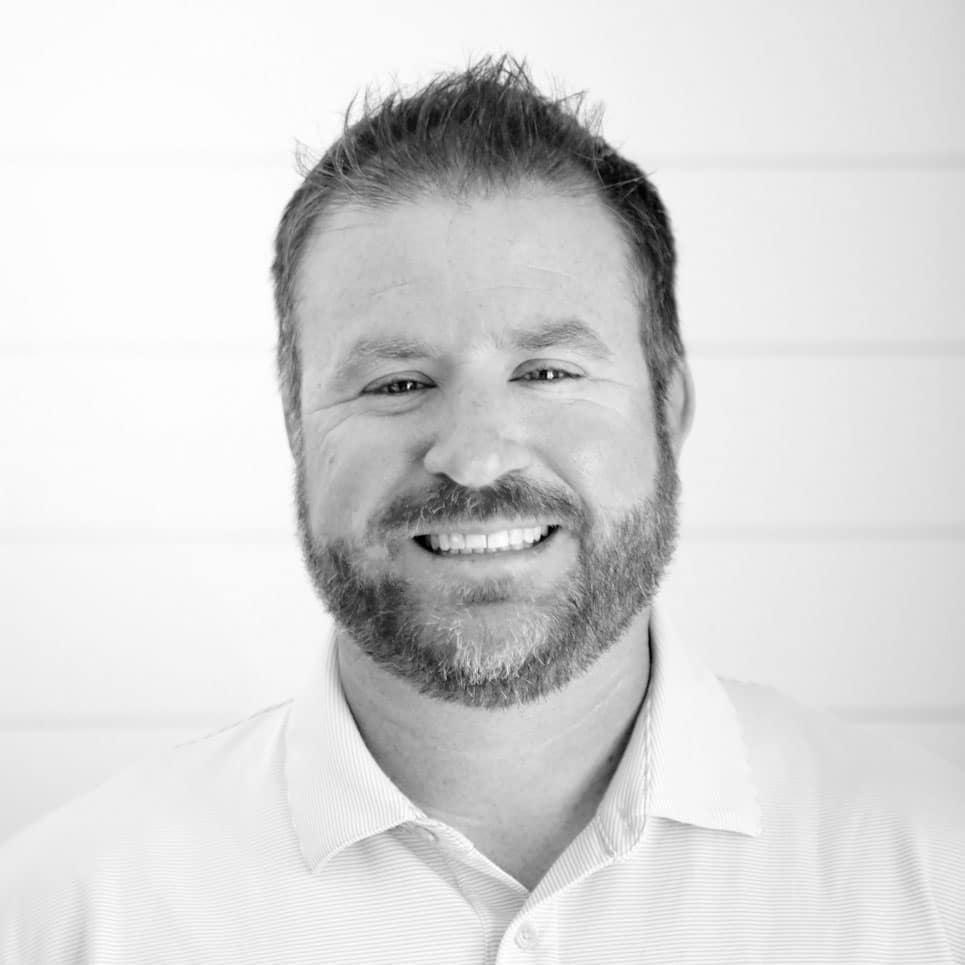 I'm the Vice President of Operations at BELAY, an innovative, award-winning virtual staffing solutions company.
In this role, I have the responsibility to lead, strategize and execute on the advancement of BELAY's technology platforms giving our customers and employees the best possible experiences.
I have over 20 years of diverse leadership experience in technology, supply chain, finance, customer service, and human resources, as well as in the management and mentorship of large, high-performing teams in the retail and electrical utilities sectors.
I lead by example, stay abreast of developments in technology, and provide effective leadership in directing the organizational technology vision. I am also an avid cloud technology evangelist.
I graduated from Mid-America Christian University with a Bachelor of Business Administration and Ethics and hold several technical certifications, including AWS, VMWare, and Oracle.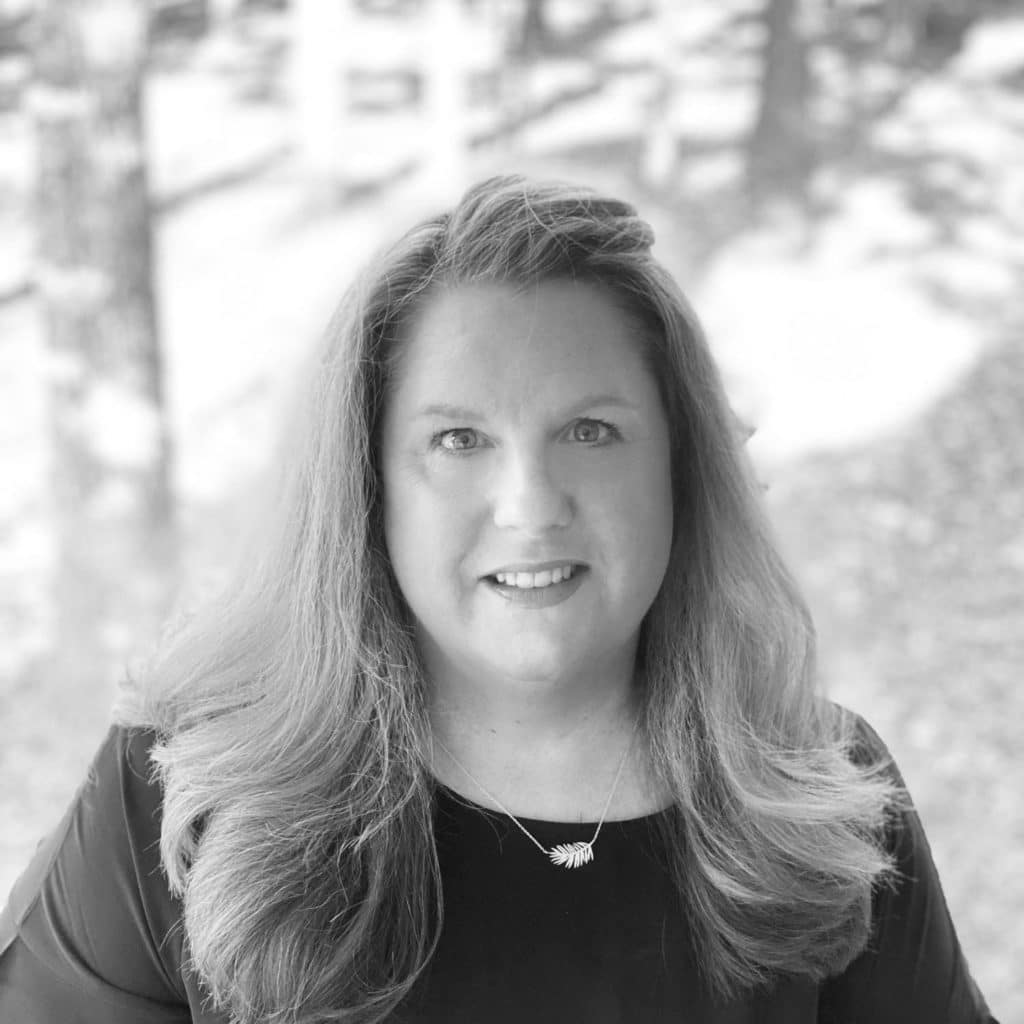 I'm the Director of Contractor Services at BELAY, an innovative, award-winning virtual staffing solutions company.
It is my honor to lead an amazing team – in a 100-percent virtual environment, no less – equipping clients with the very best contractors available to help them achieve their vision.
With over 25 years of diverse leadership experience in training, quality, process, project management, telecommunications, and education, I am a passionate servant leader.
I hold a B.A. in Business Administration and an undergraduate degree in Special Education. My passion lies with people, both by ensuring process efficiency and motivating teams to succeed.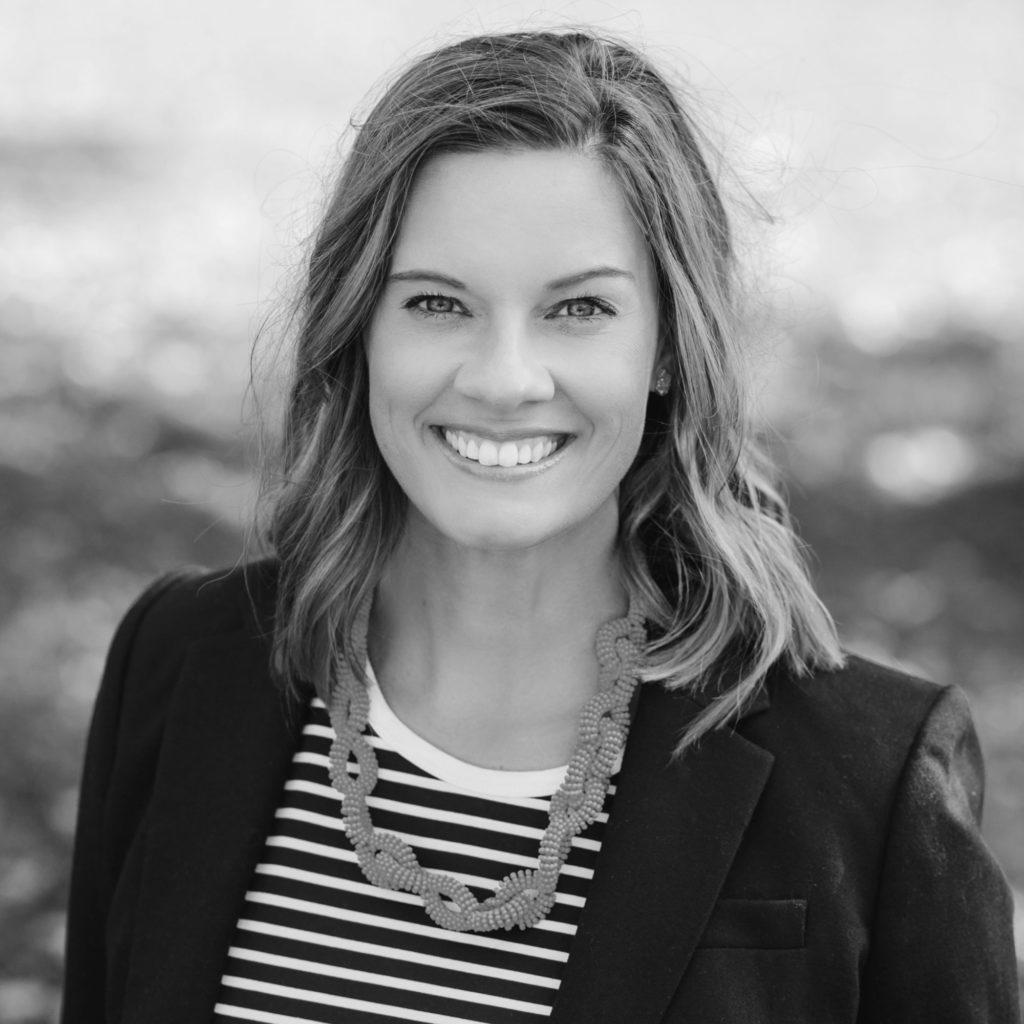 As the Director of Client Relations for BELAY, I lead my team in providing first-class, white-glove service to every client. And as someone fueled by organization and efficiency, I'm always looking for the best ways to streamline our processes – not only for my team but for the overall client experience.
I have diversified professional experience, including commercial lending, volunteer mobilization, and international logistics. And it's that variety that puts me in a unique position to work with the equally diversified organizations that come to BELAY seeking solutions.
When I'm not serving our clients, I'm with my husband and two children planning our next trip, watching a movie, curled up with a good book and a dry wine, or hosting a party with our closest friends.
I look forward to helping you surpass your expectations for what a virtual company can do!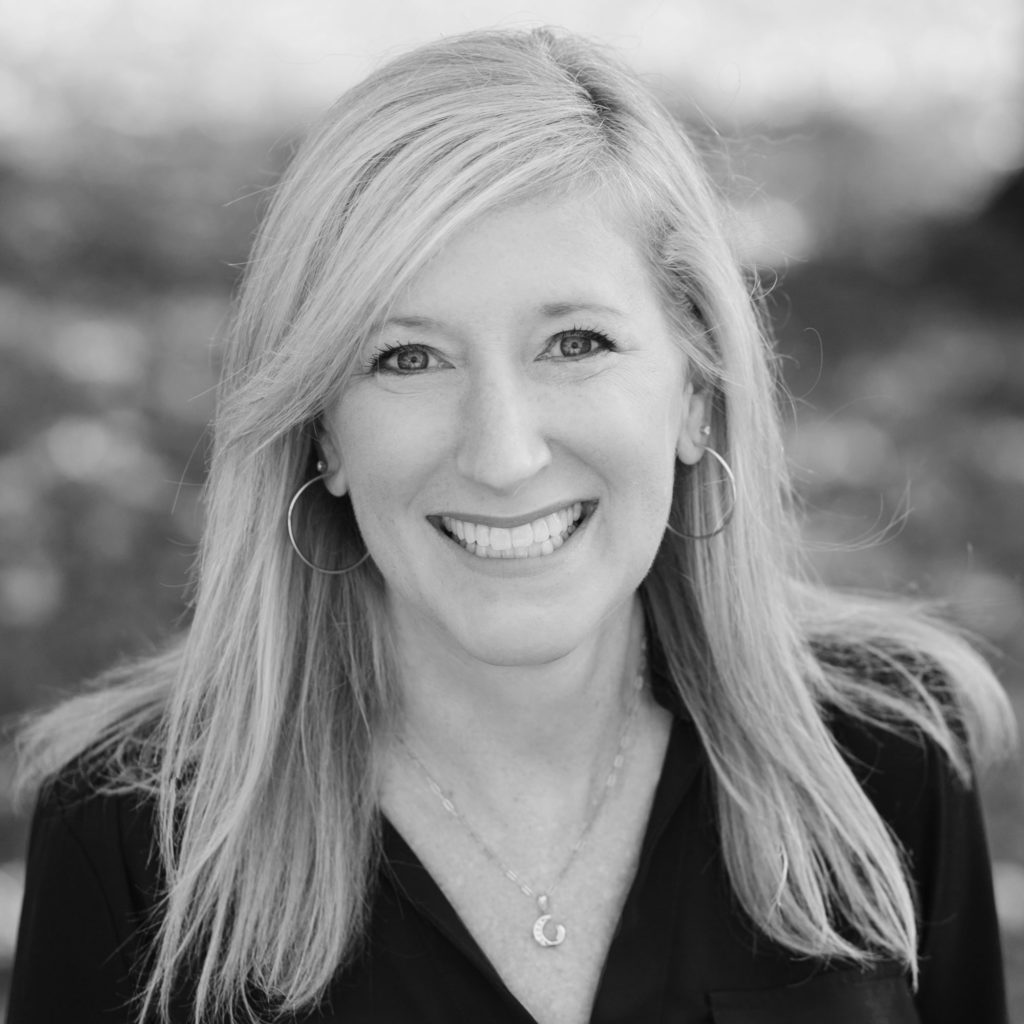 As the Director of Marketing with a demonstrated history of working in the remote staffing industry, I bring experience in marketing, digital marketing, leadership, and leading remote teams to BELAY.
I'm a high-capacity leader with a talent for hiring, training, and developing people to create highly engaged, results-oriented, collaborative teams that drive to exceed goals. I'm also uniquely gifted in managing and meeting multiple project deliverables with competing deadlines, all while keeping a calm disposition, a desire for continued learning, eyes trained on the best in everyone, and having tons of fun.
When I'm not directing BELAY's seriously impressive marketing initiatives, I'm an enthusiastic runner and love being outdoors. I'm also an avid traveler, a raving fan of music and appetizers for dinner — genius, right? — and a fervent believer in chocolate after every meal.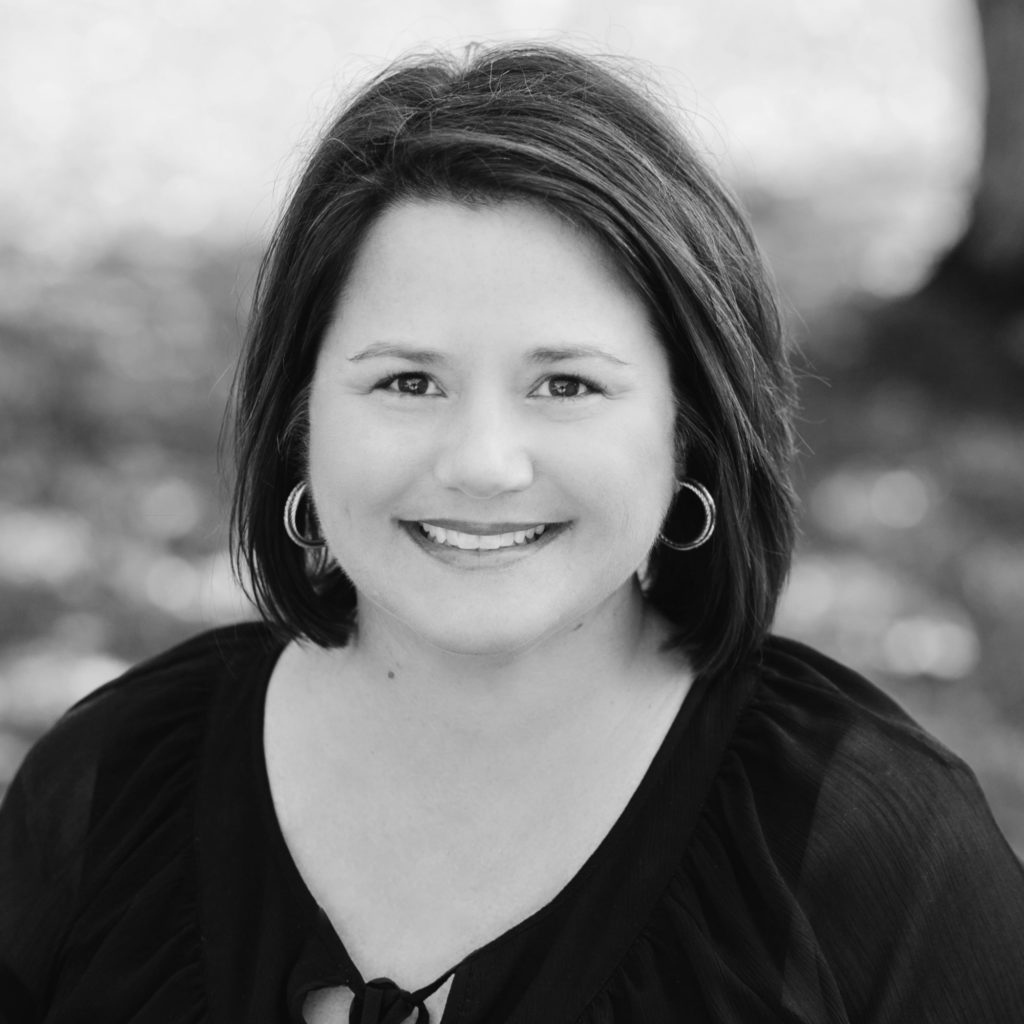 With over 25 years of experience in finance and accounting, I've found my 'happy place' at BELAY as the Director of Finance. Being able to leverage my love of all things numbers with a fast-growing, people-oriented company like BELAY makes it hard to call this 'work.'
I lead the Finance team as they provide accurate, timely and reliable financial reports and information to our leadership team, enabling them to make informed decisions regarding company initiatives. To satisfy my love of 'all things numbers,' I also develop budgets and forecasts, oversee expenditures, create cost-saving initiatives, monitor cash flow, maintain best practices for our industry, and establish financial controls to secure the financial integrity of the business.
As a strategic thinker, I combine my analytic, leadership and communication skills to mentor others as they reach their greatest potential.
I love spending time with my family, cooking, traveling, playing tennis, and mentoring and volunteering to support youth, families and couples.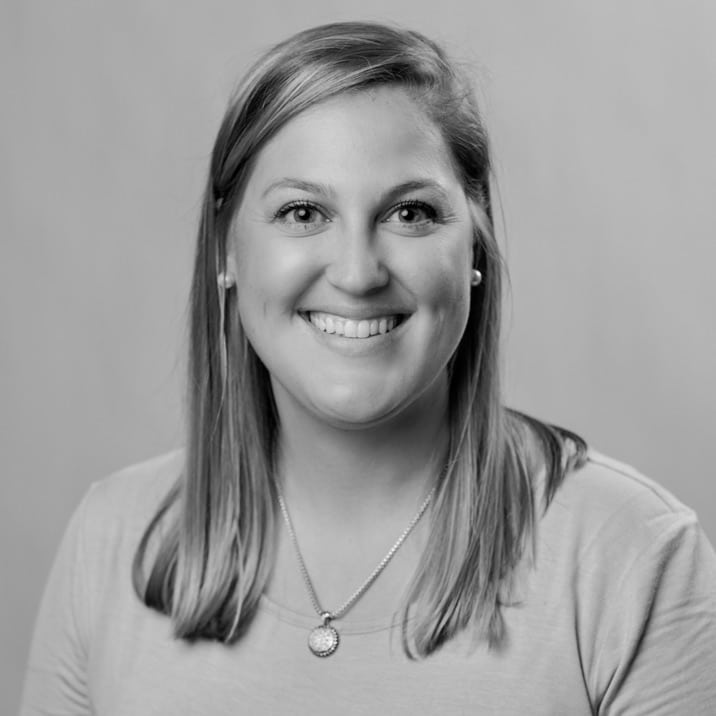 As Director of Client Relations, I have the opportunity to use my passion for structure, clear expectations and developing the potential in people, all thanks in large part to my family's deep military roots. Interestingly, I'd also attribute much of my professional success to having been an NCAA All-American catcher in softball as they're often credited as the 'silent leaders' on the team.
At BELAY, I've worked as a Client Success Consultant, then in Contractor Services, then as a Client Relations Manager, and now as the Director of Client Relations. Prior to BELAY, I did all the things – even as many as five at one time – including being a medical massage therapist, paralegal, and supporting a vocational rehabilitation specialist.
Other should-knows about me:
— I firmly believe that 'clarity is kind.'
— I love a challenge so if you don't laugh at my jokes, I won't stop trying until you do.
— I pride myself in being both a visionary and a detailed-oriented person. My husband considers these both my best and worst qualities.
— I have a knack for seeing the potential in people and am passionate about equipping them to grow to that potential.
— I love change and get bored with repetitive work, so BELAY is perfect for me.
— I strongly dislike magic.
— I have no streaming services, so never ask me if I've seen the newest series.
— Conversely, I'm natively fluent in sports so you should definitely ask me about that.
— My college degree is in pre-medicine with a minor in chemistry, neither of which have served me well – though they make for inexplicably impressive small talk.
Most importantly, I've been married to my husband for 14 years and have a 4-year-old, Madi. We're obsessed with boxers – inarguably the best breed of dog ever, and the best 80-pound lap dog around.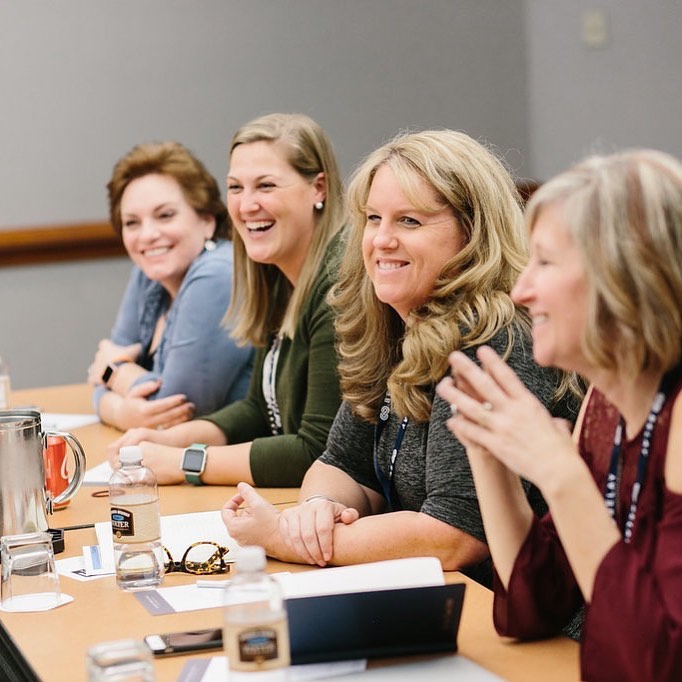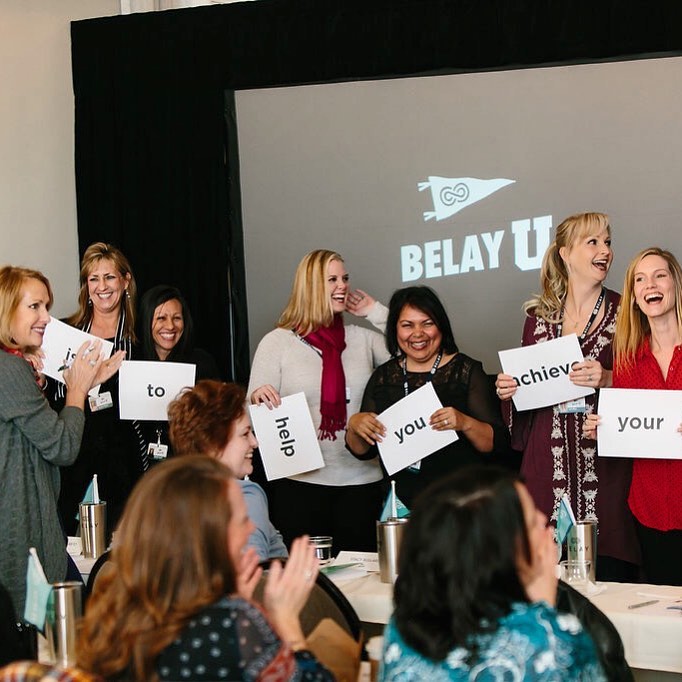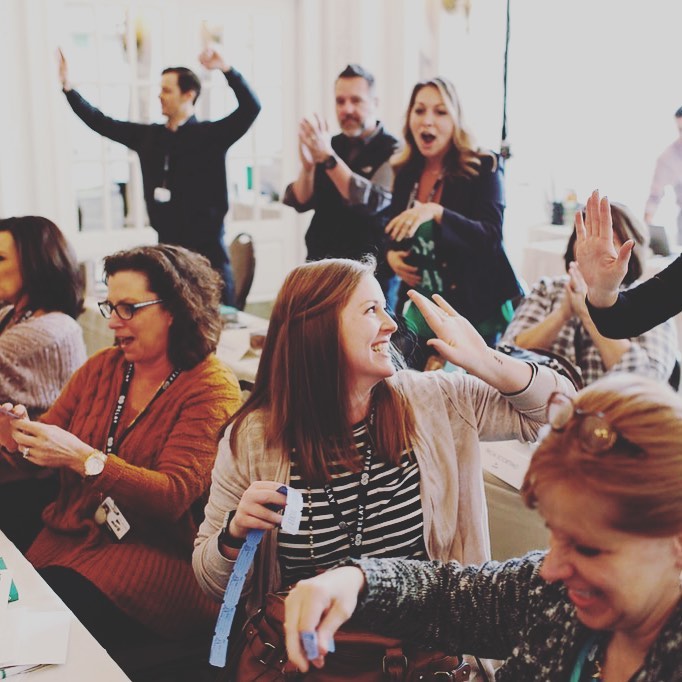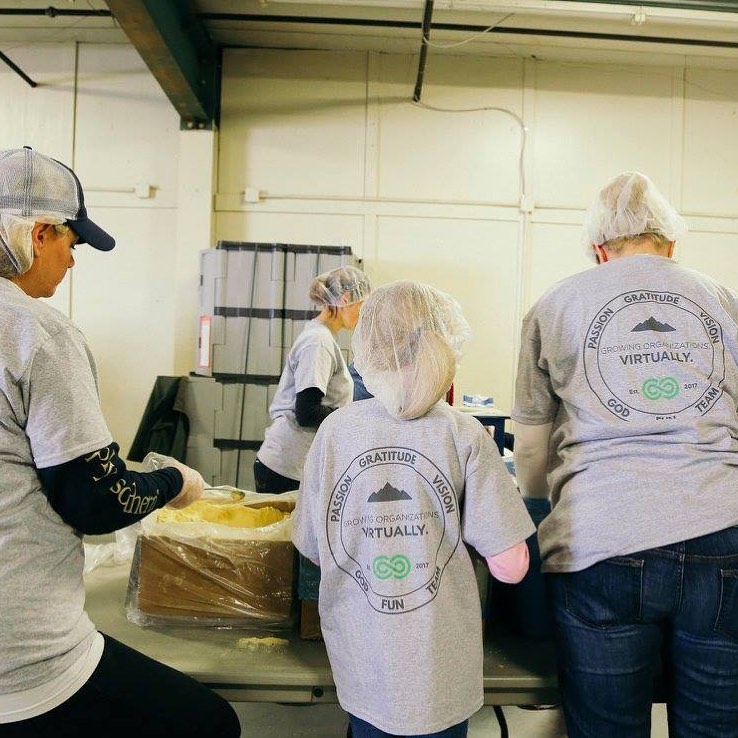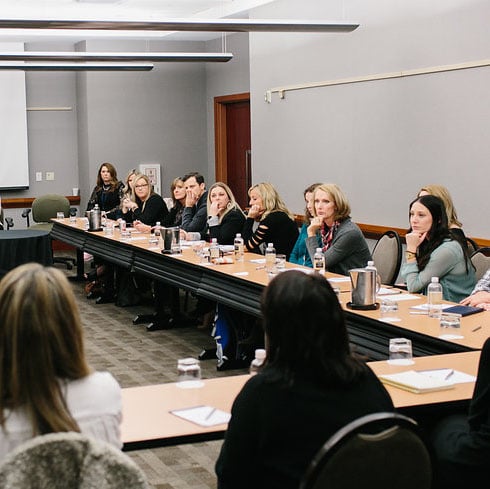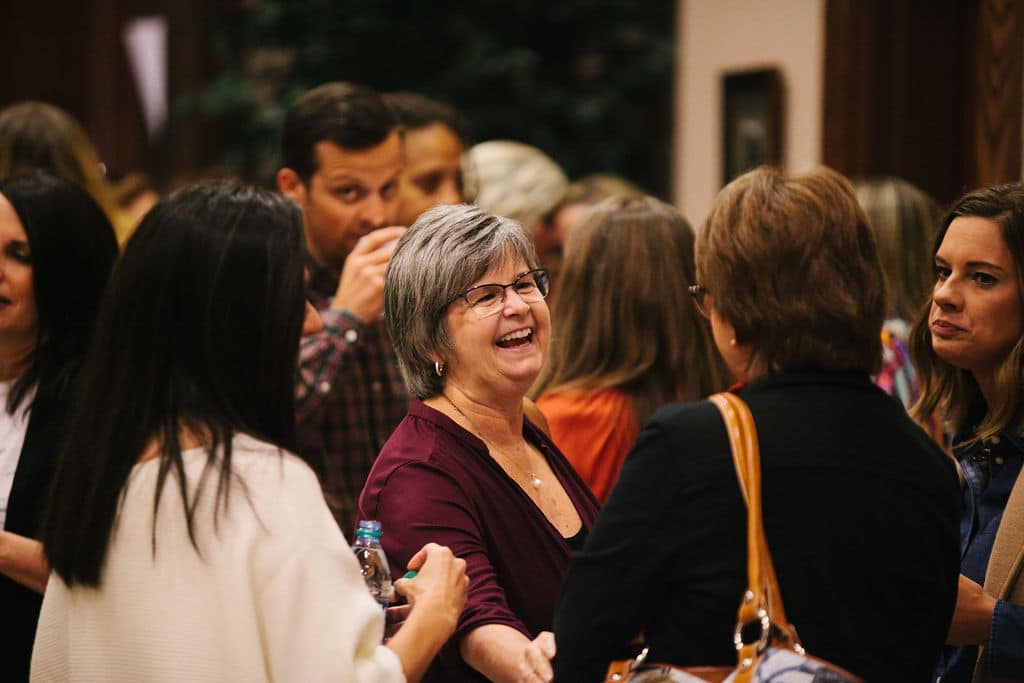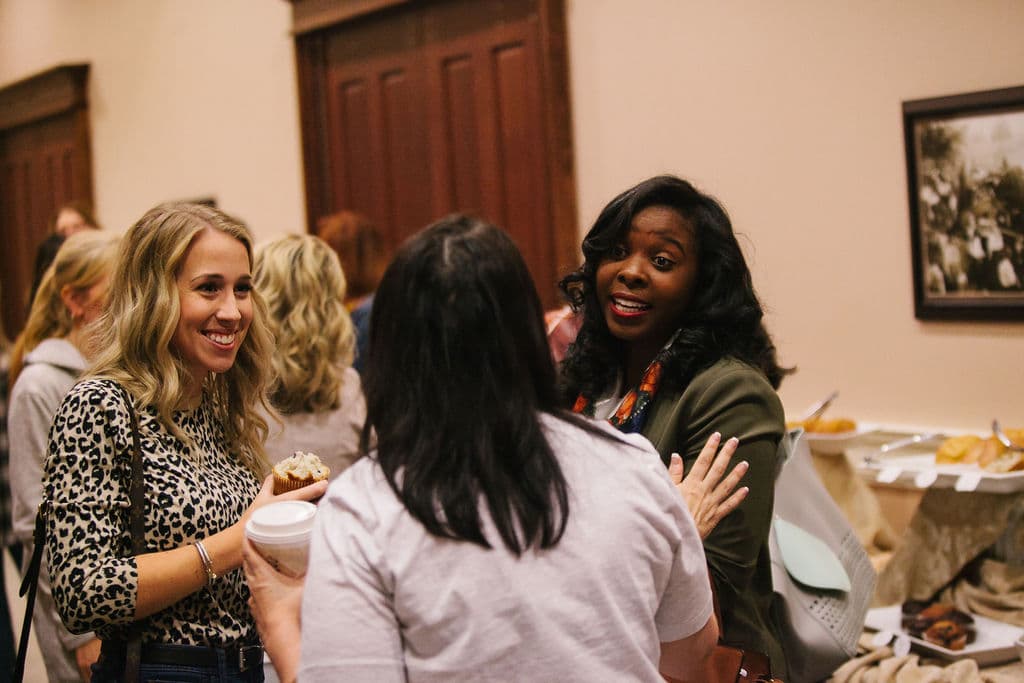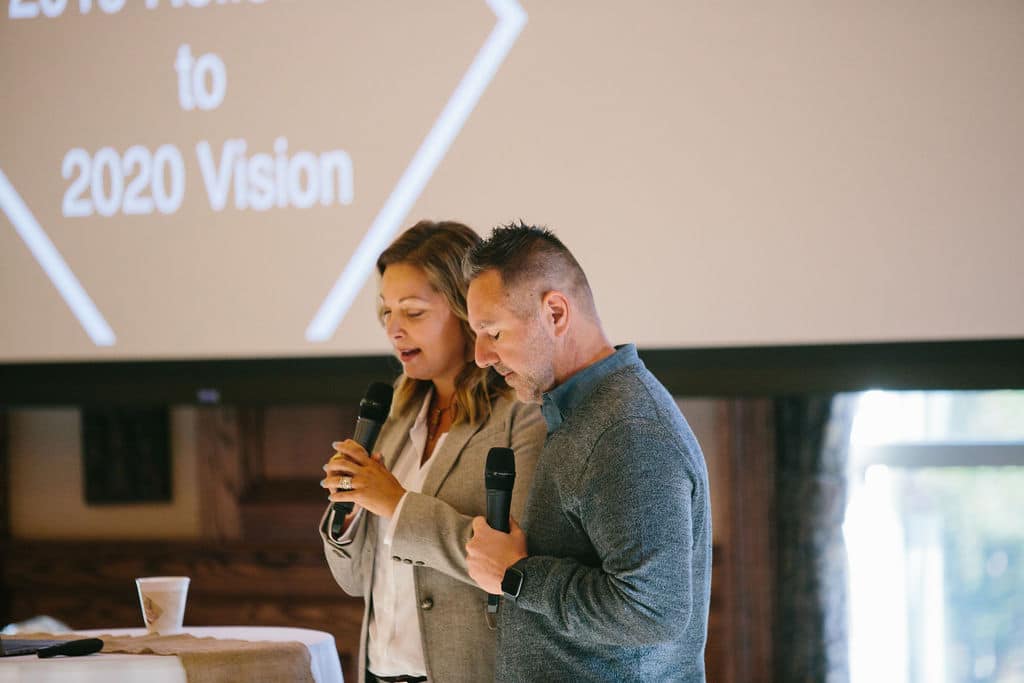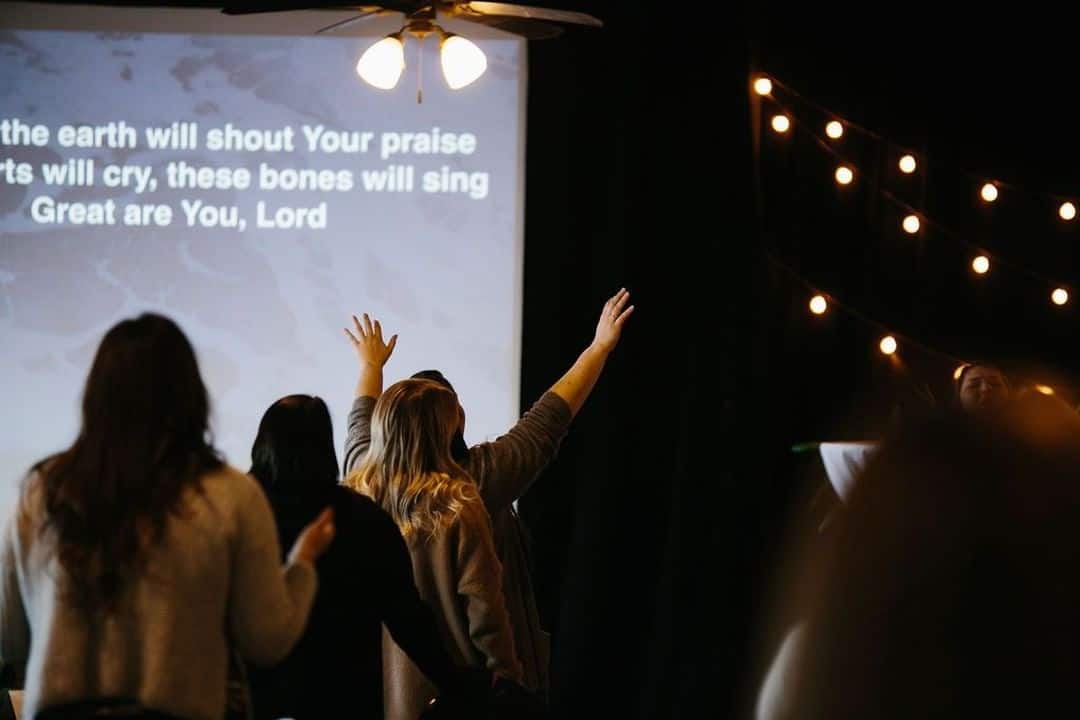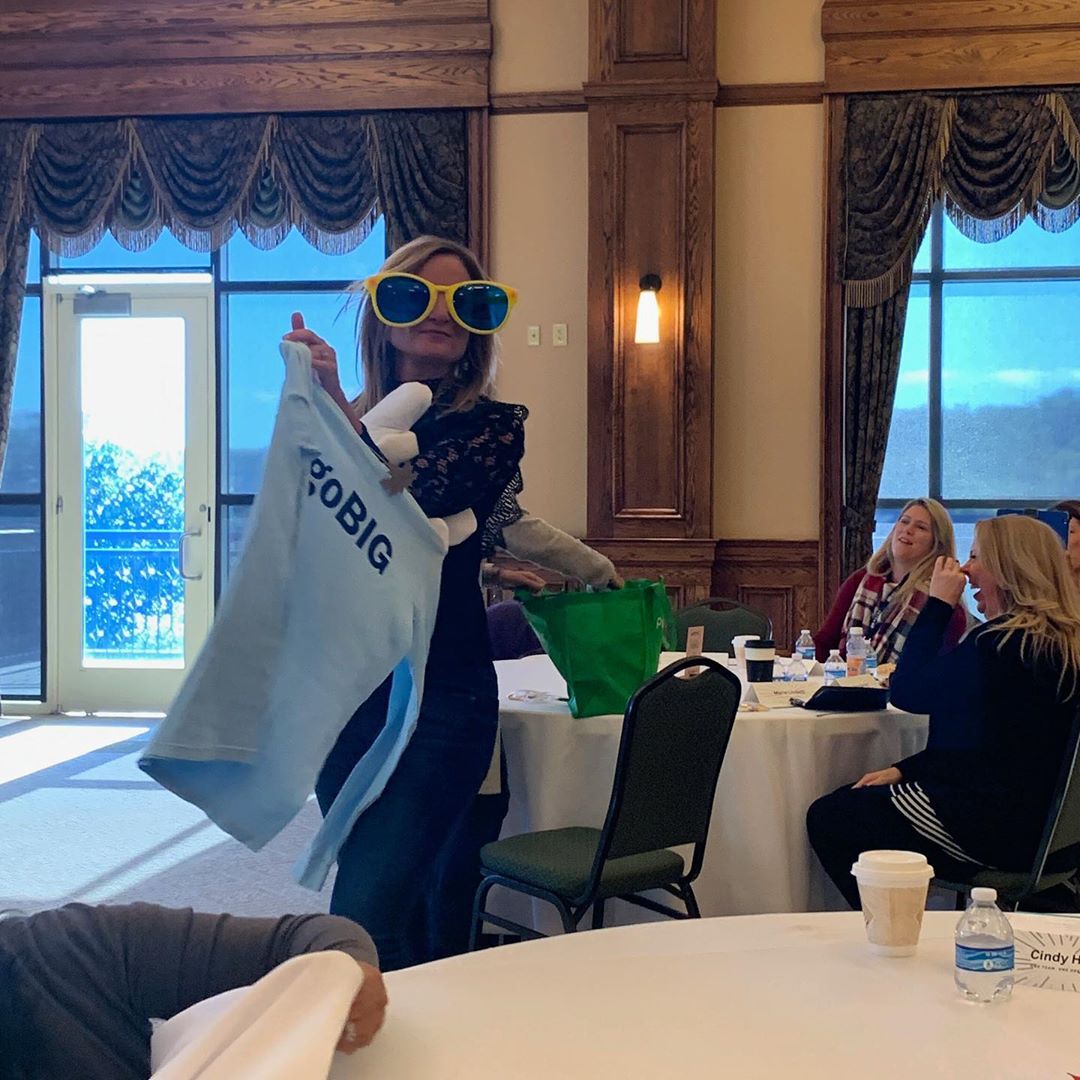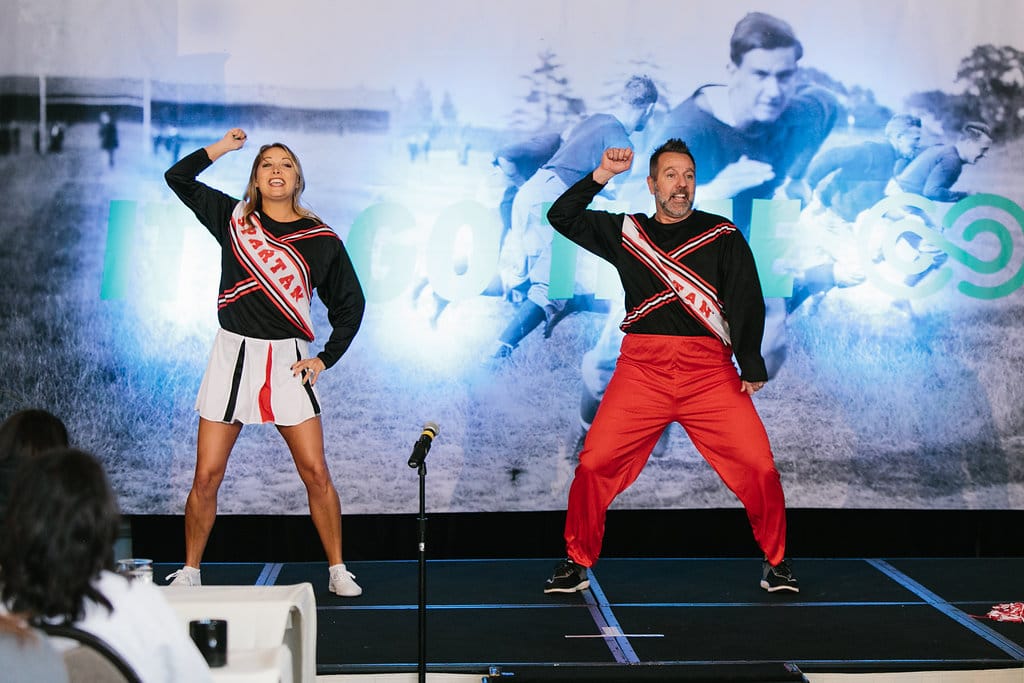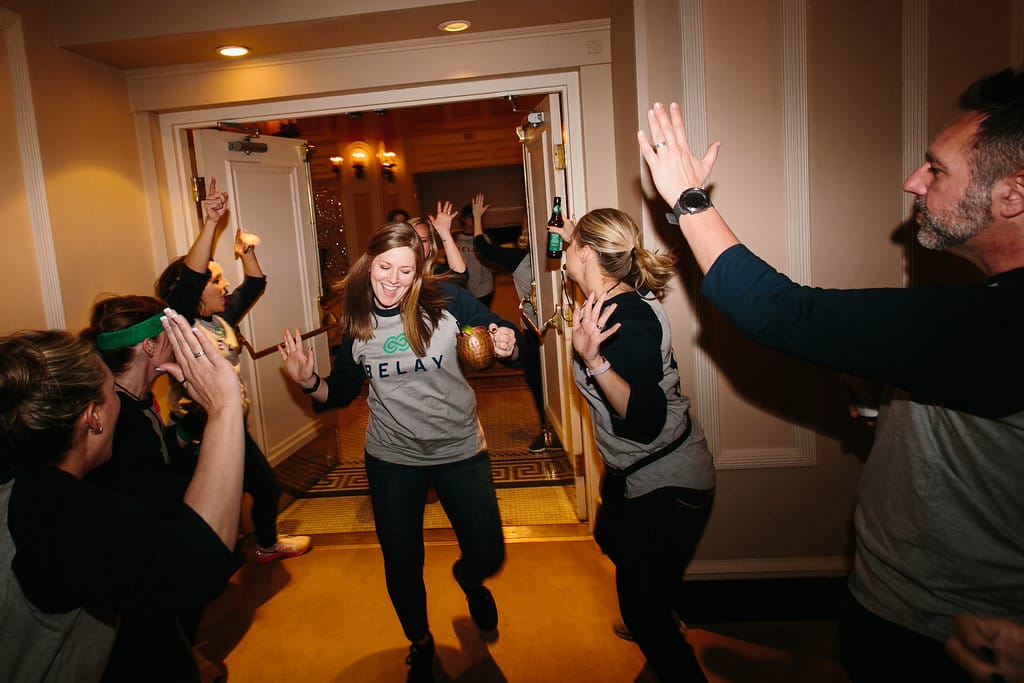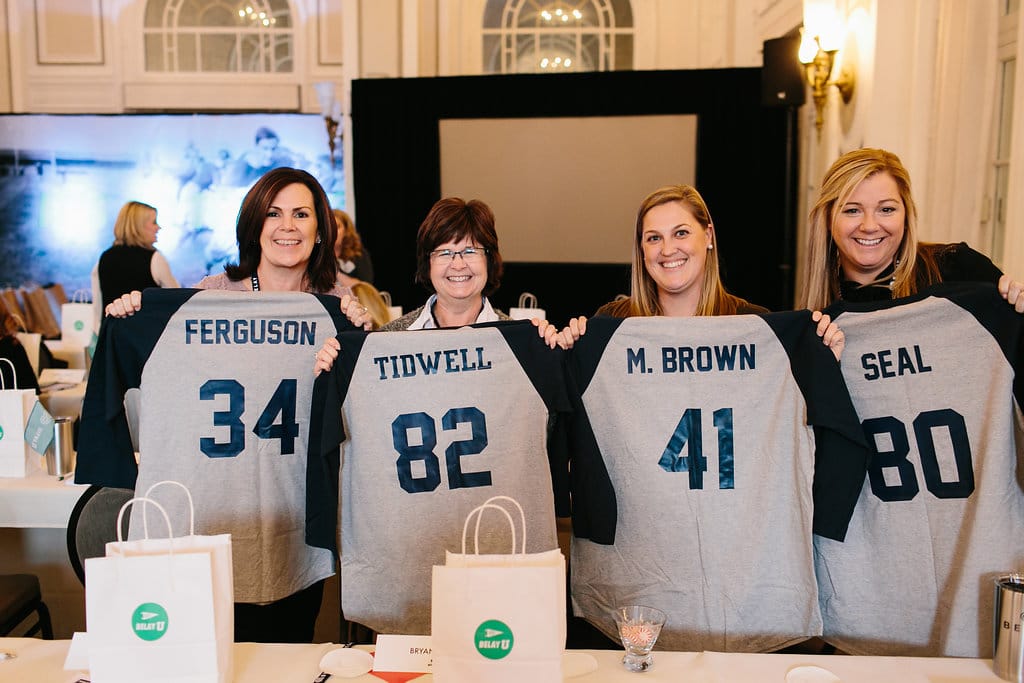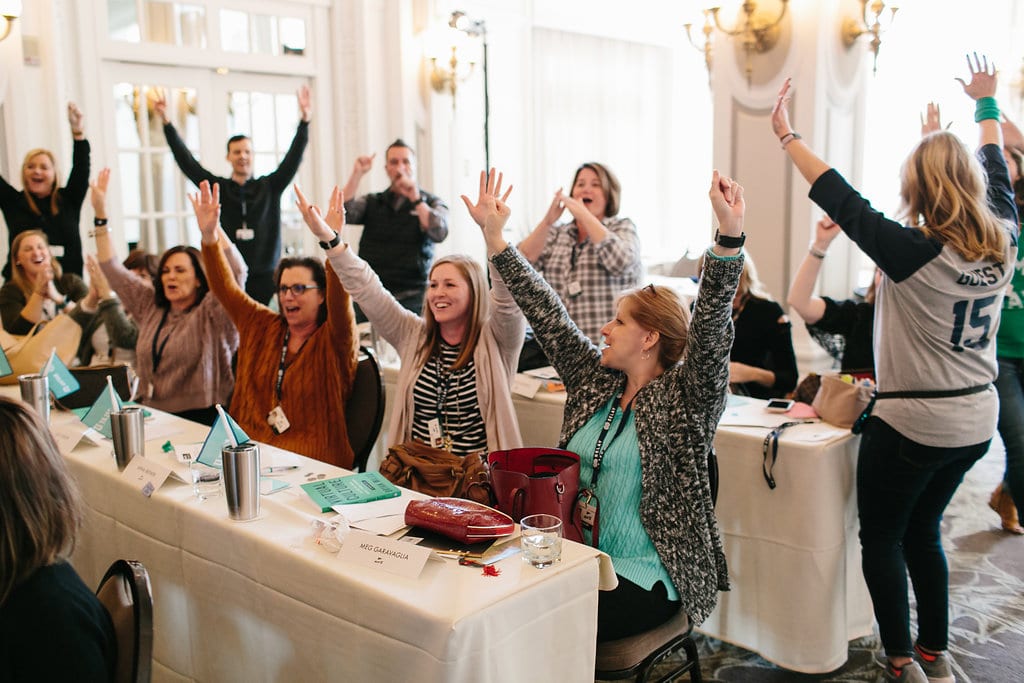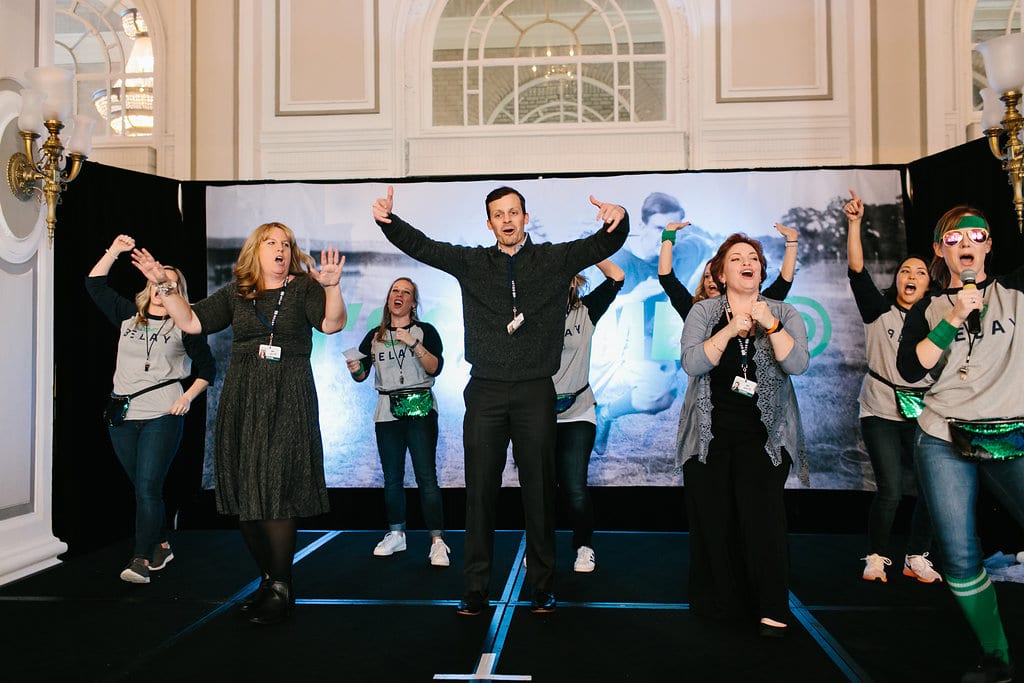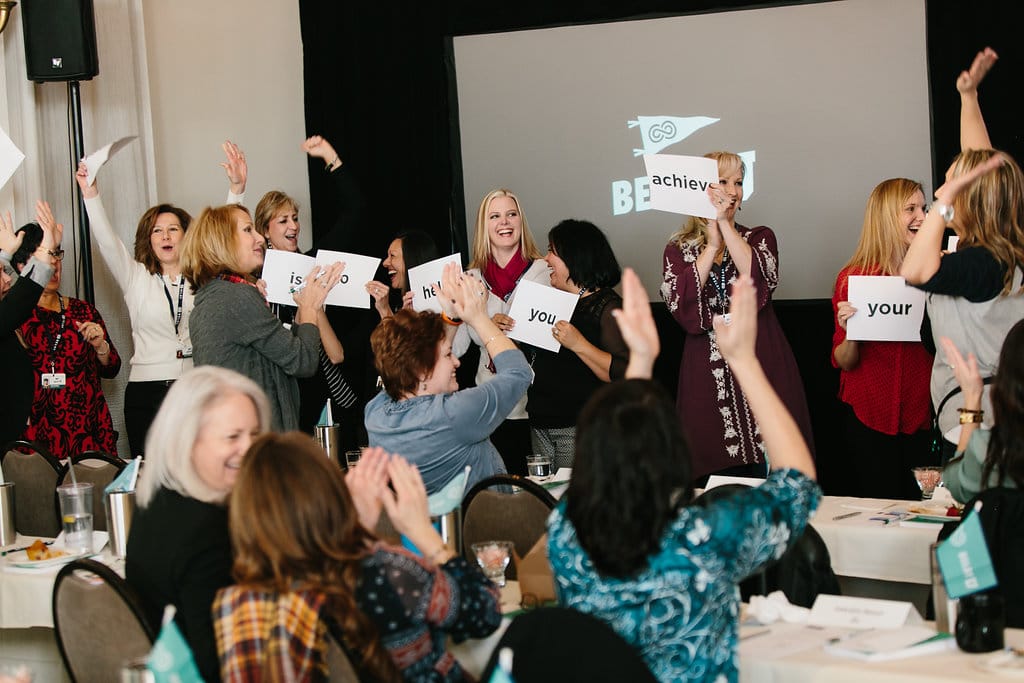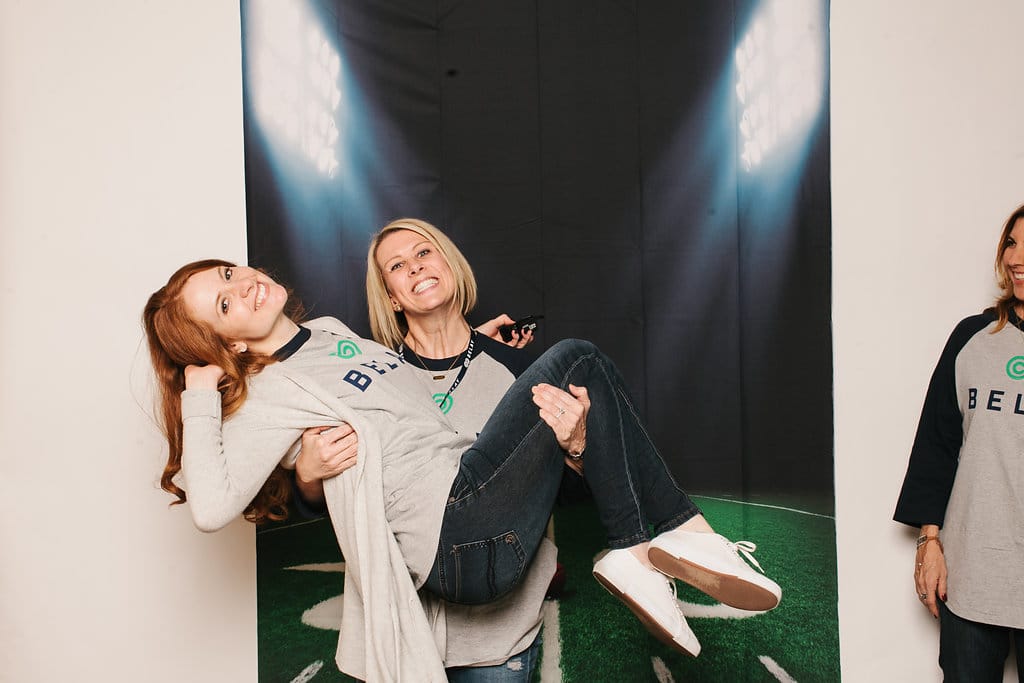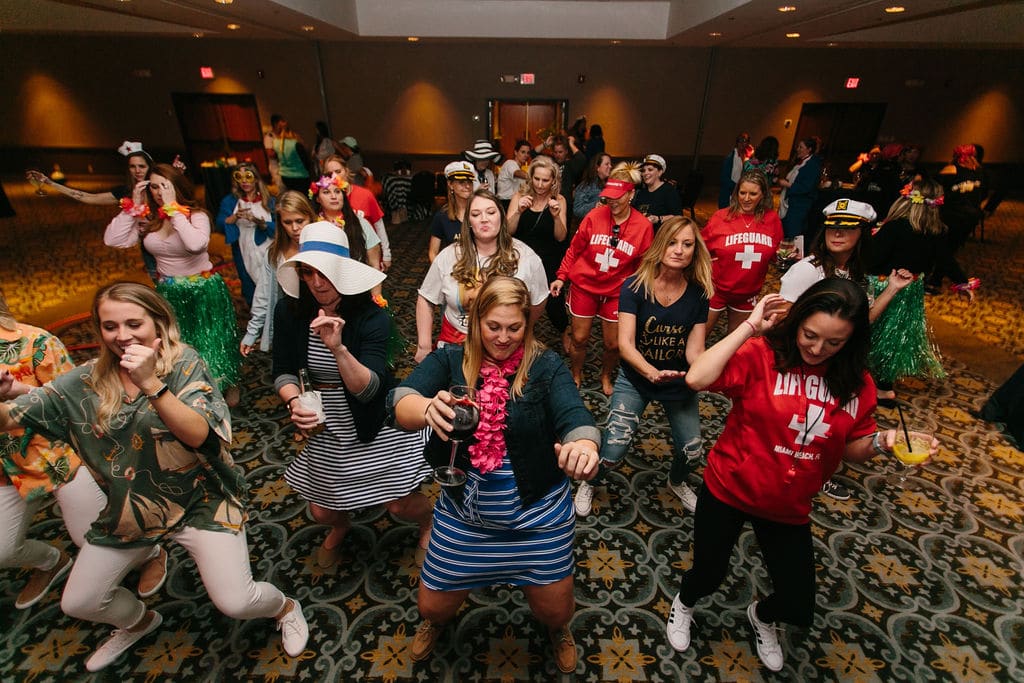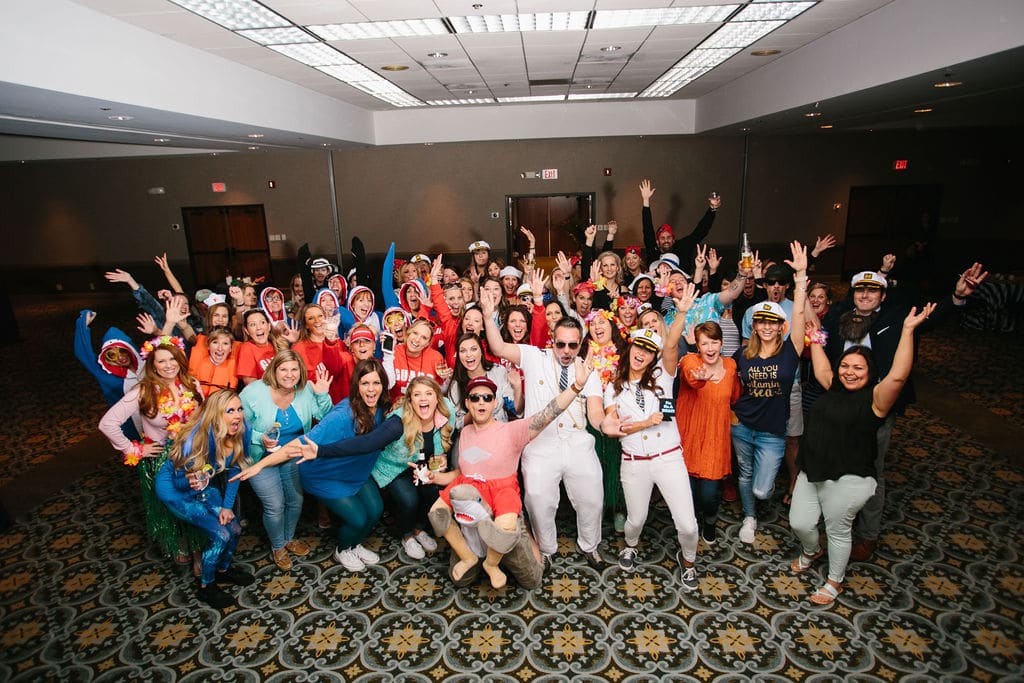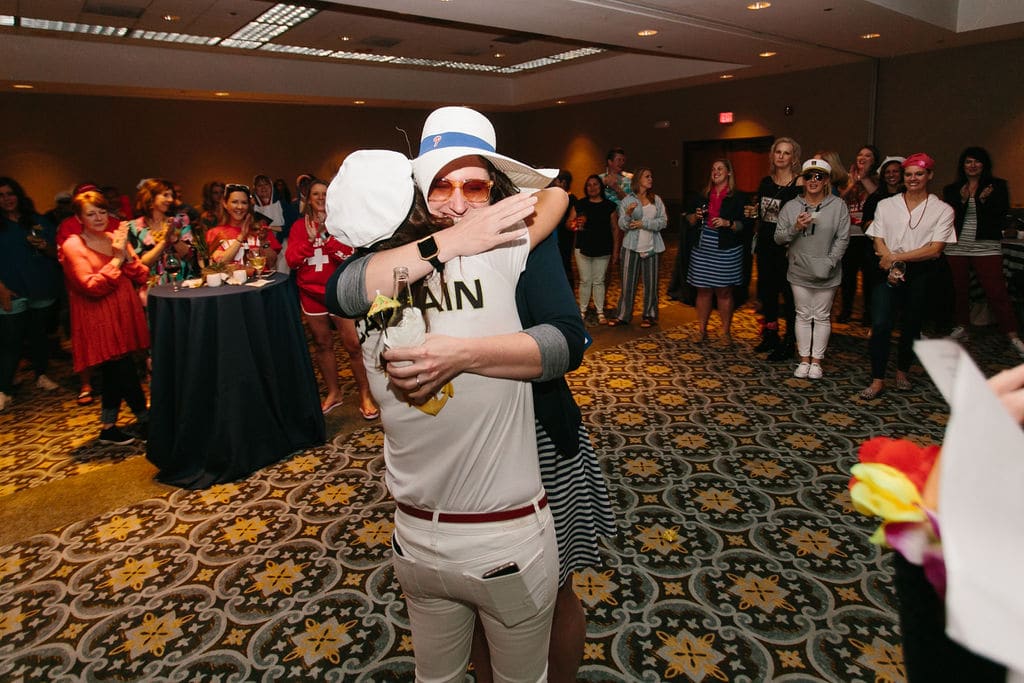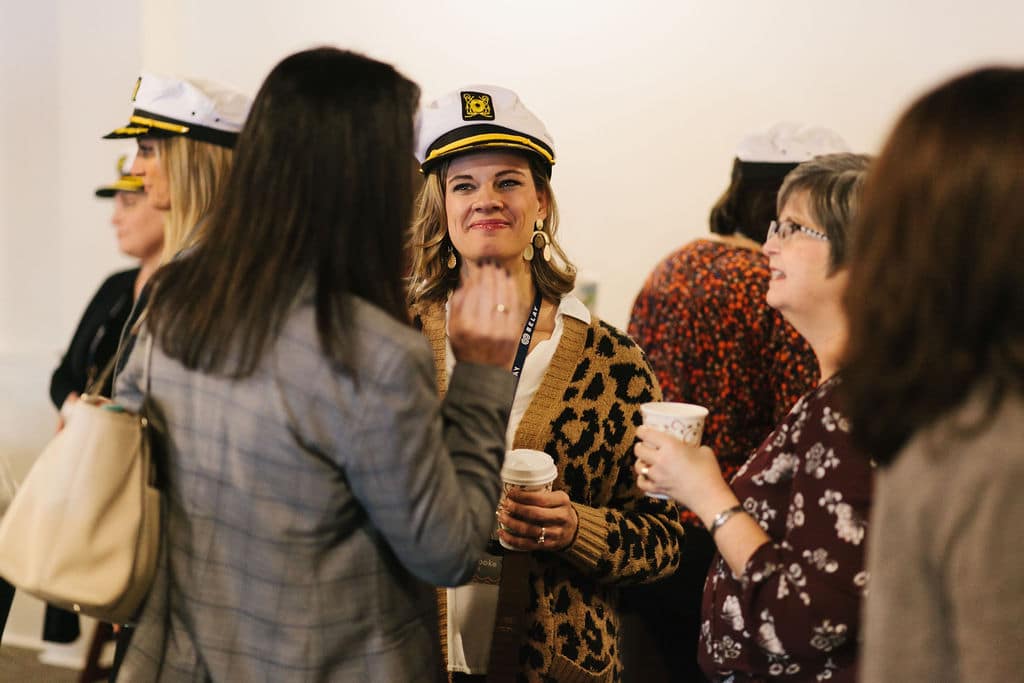 Interested in joining our awesome team?