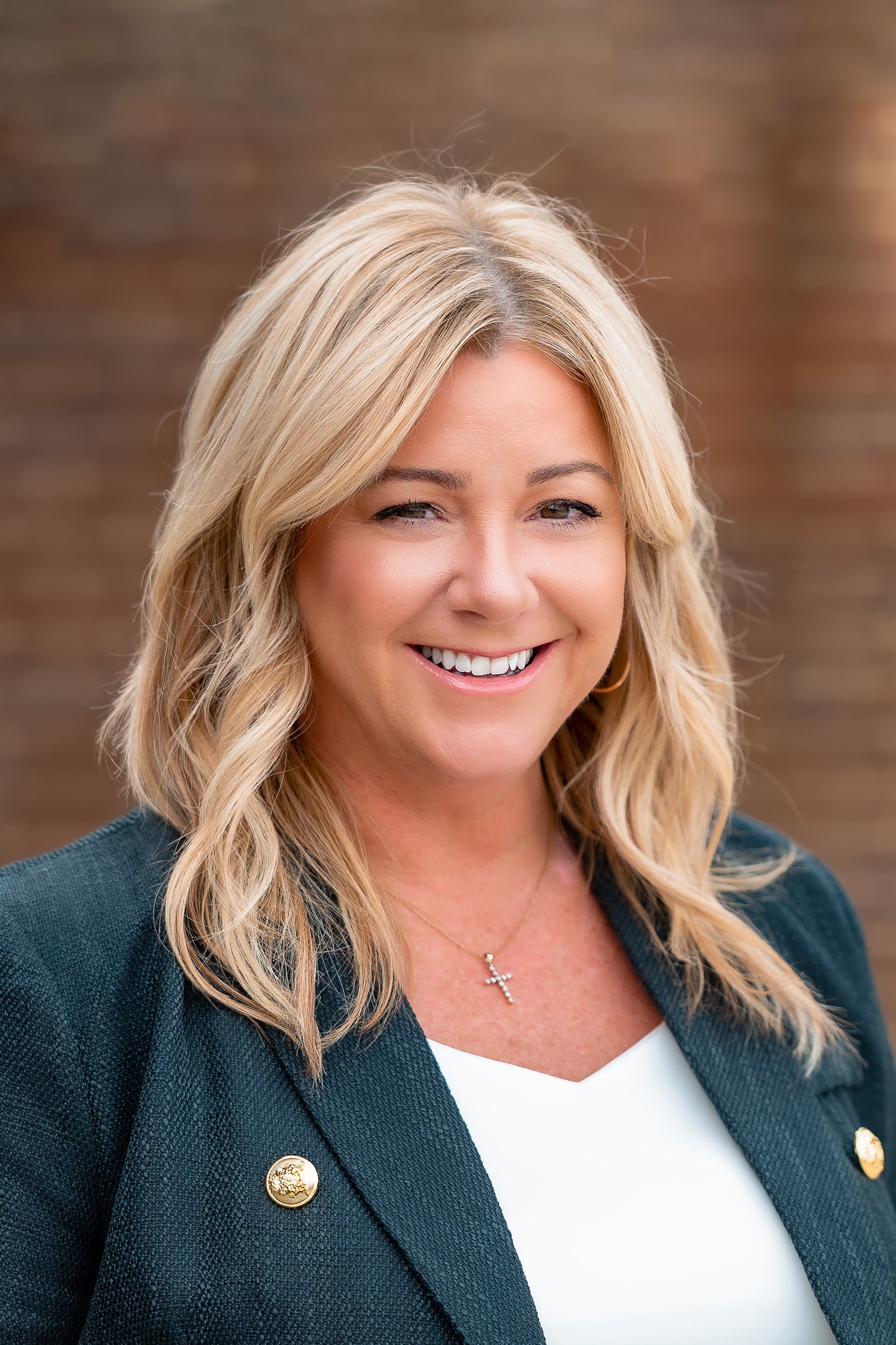 Lisa Seal
Chief Revenue Officer
As the Chief Revenue Officer for BELAY, I utilize my vast experience in growth management across several industries and various sales environments to work with sales professionals, empowering them to achieve – and exceed – their targets and help organizations grow.
I believe that team collaboration and a healthy culture are the core of every department, allowing for extraordinary organizational growth. I am a goal-driven, thoughtful, competitive, compassionate leader with a profound love of learning and reading.
It is my mission to encourage others so they may achieve all that they dream.