Where are you coming up short?
Time
Feel like you can't take a vacation?
Communication
Are you missing vital information critical for growing your business?
Results
How many business opportunities do you miss because of your chaos?
You shouldn't have to do everything. Let a Virtual Assistant help.
As a busy leader, there are a lot of things on your plate.
Whether it's managing email, staying on top of project updates, or creating important documents, there are so many details required to run a successful organization.
But those details come at a heavy cost: your time.
Too many leaders embody a superhero persona (minus the spandex), thinking they have superhuman productivity. So that potential stays in the world of fantasy, never translating to reality.
What you need is a team.
At BELAY, we connect you with an experienced Virtual Assistant so you can take your organization to new heights. Your Virtual Assistant goes through a rigorous search process (our acceptance rate is lower than Harvard's), ensuring you get the right Virtual Assistant for your needs — including the ability to speak Spanish to better serve your customers.
Bolstered by AI, our Virtual Assistants can now get even more done for you every month, maximizing their time and your return on investment!
So instead of accomplishing those important (but time-consuming) administrative tasks, you get the most valuable asset in business: more time to focus on what matters most.
How can a BELAY Virtual Assistant help?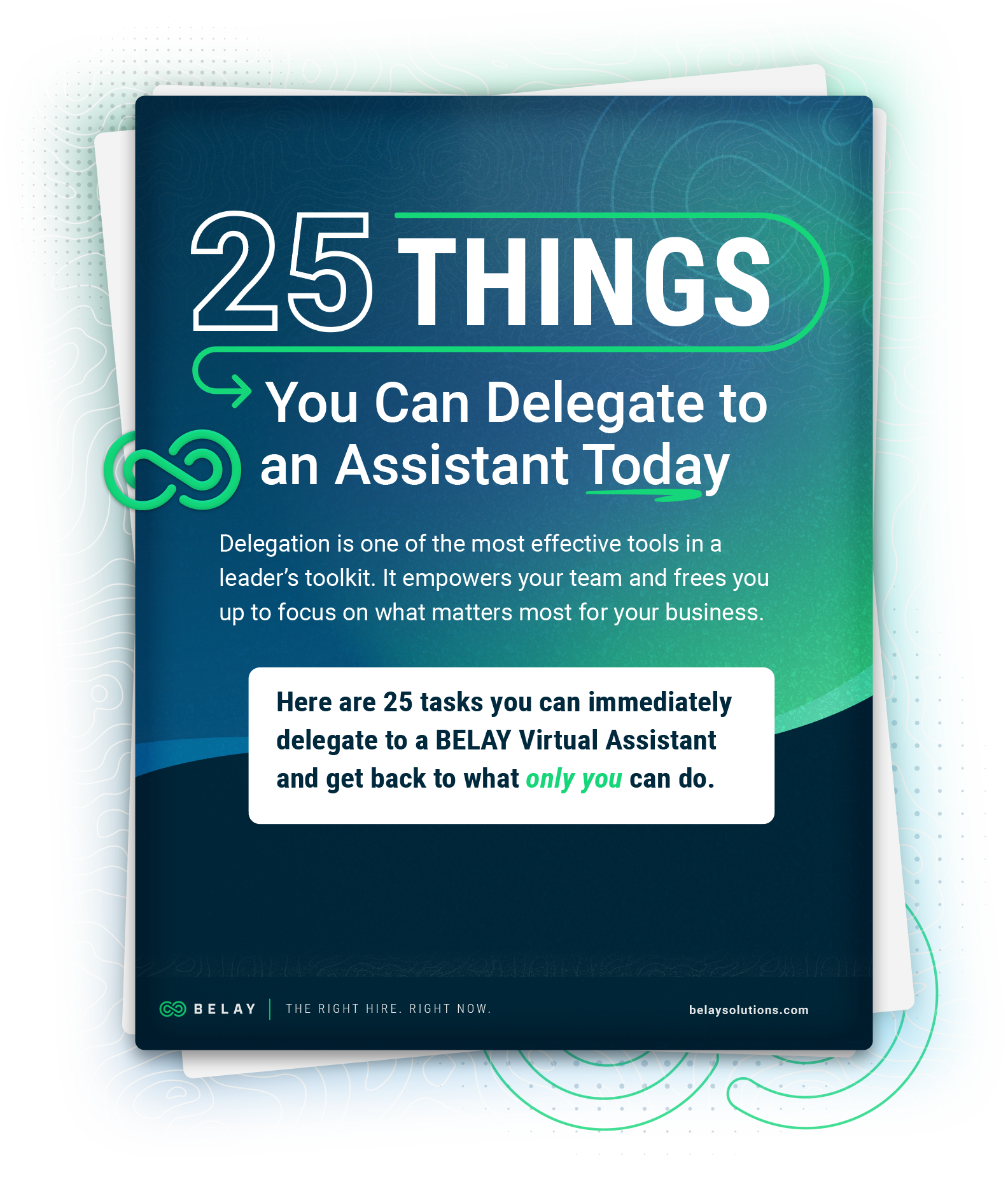 25 Things You Can Delegate to an Assistant Today
Delegation is one of the most effective tools in a leader's tool kit because it helps you grow your business. To get started, here's a list of commonly delegated tasks that you can hand over today!
Learn How BELAY Clients Leverage Their
Virtual Assistants to Accomplish More
It's always a win when you have a great person who joins your team in any position. But I think even more so in this position [of VA] because [my BELAY VA] has a lot of access to our practice and to things in my life. There are things that [my BELAY VA] knows about my life that no one else in this practice knows. And that's a testament to the type of trust that you have to build.

She helps me to be more productive because I'm able to just focus on the things that I want to get done. [She] makes my life better. So those things make me really just recommend to anyone who's thinking about getting an assistant through BELAY.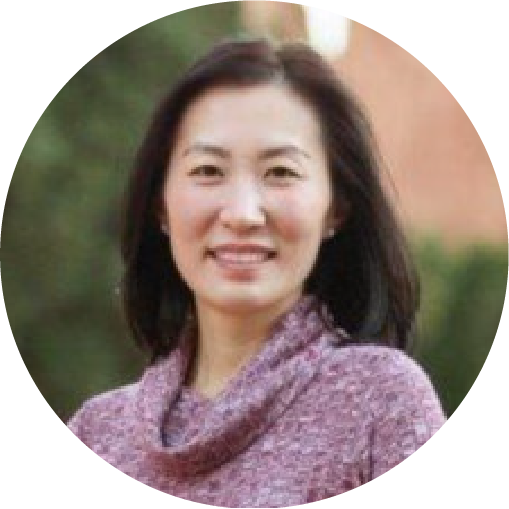 To get an average of three hours back into my day … has been a huge win. It allows me to turn my attention to other items that are more impactful. It has helped me become a better leader and ultimately a better communicator with the other team members.

The machine that BELAY has created — the selection process, the onboarding process, the information gathered ahead of time — has contributed to huge success, and it's impressive. I've talked to a lot of people about it, and I'm a fan.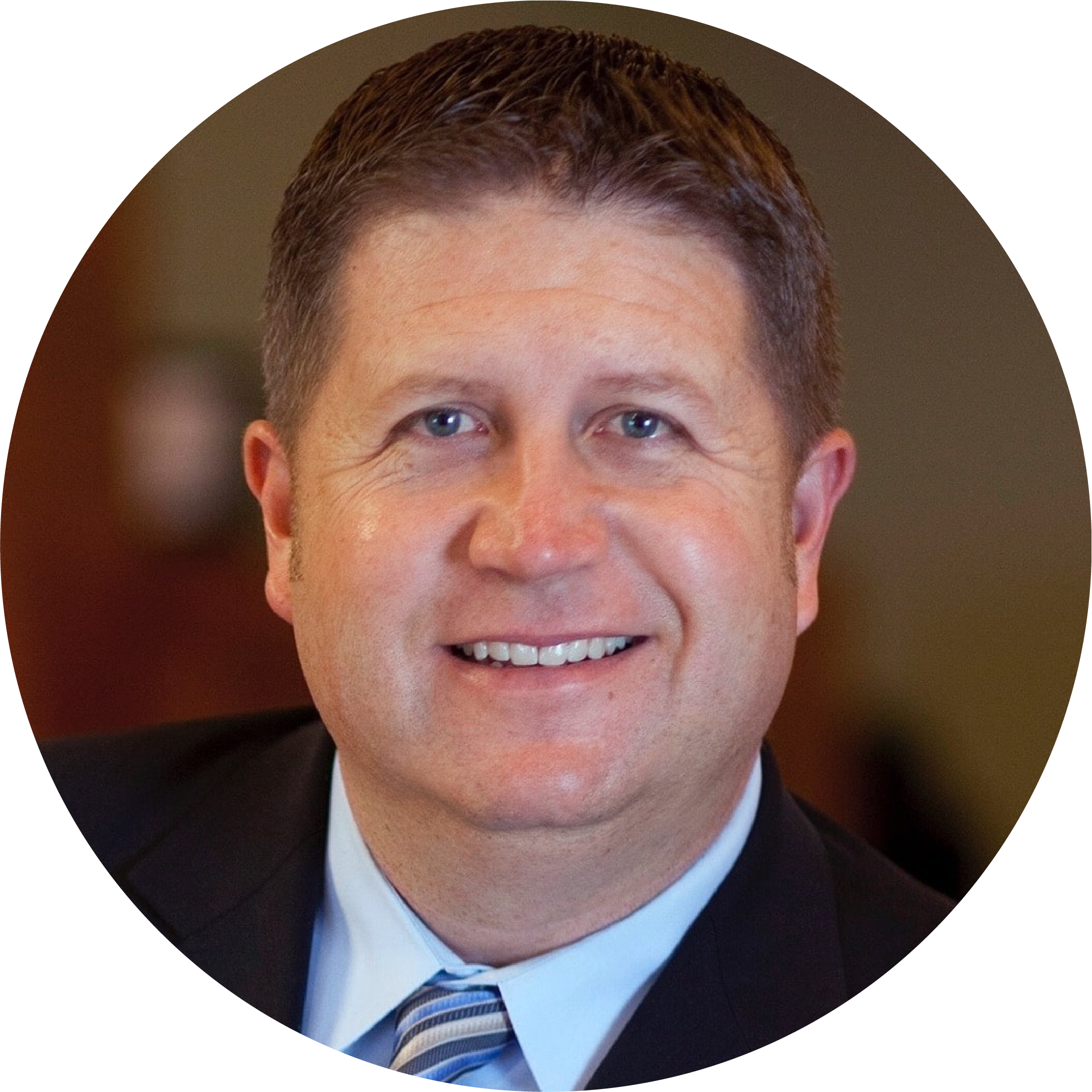 Jim Amundson
CEO of Independent Community Bankers of Minnesota
READ FULL STORY
I started seeing that [other Chick-fil-A owner/operators] were simply taking their 40 hours a week and able to double that without putting additional effort in. I really wanted to be proactive in leading the team [and] creating the culture that we wanted – I would say I was spending a ridiculous amount of time in email and not enough time serving my customers, understanding their needs and leading and building my team.

What we do is sell chicken. [But] I didn't get into the business to do administrative work or sit in the office. I got into the business because I wanted to serve people. I just can't imagine going through some of the challenges of opening a new restaurant without support. I don't know how I would've been able to accomplish it without [her] help. Even if it's just your wife turning to you and saying, 'I get to see you a lot more than I did before.' That's really important.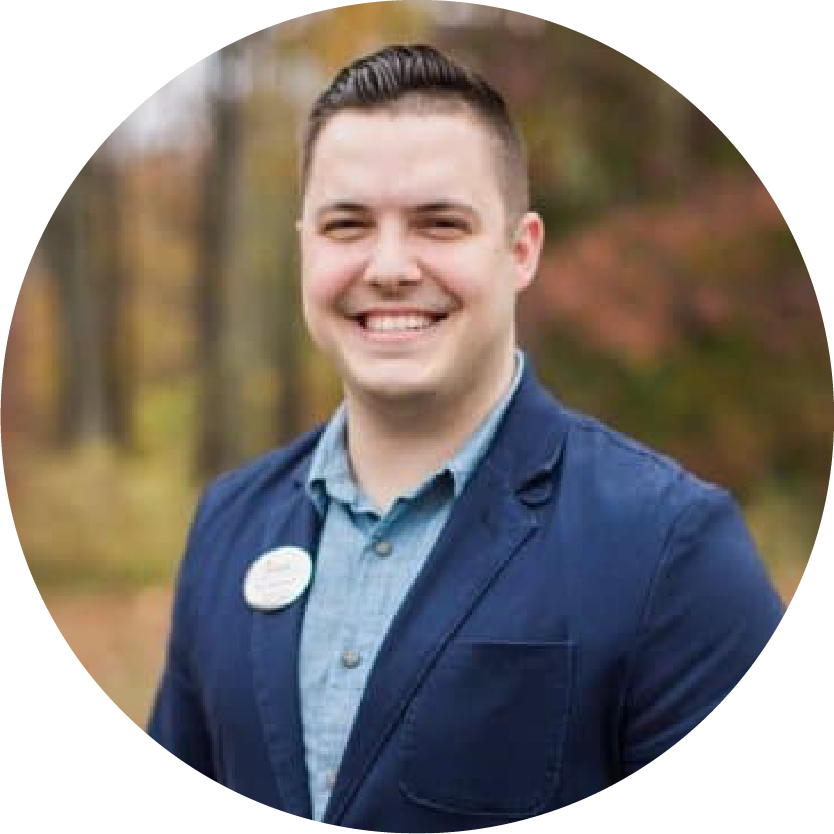 Introducing The Ultimate Virtual Assistant Master Class.
Be Indispensable At Work.


Learn all things essential to becoming a rock star virtual assistant. We're talking nuts-and-bolts, nitty-gritty, everything-you-need-to-know kind of information to equip you to become a virtual assistant with the confidence to pursue your dreams.
Learn More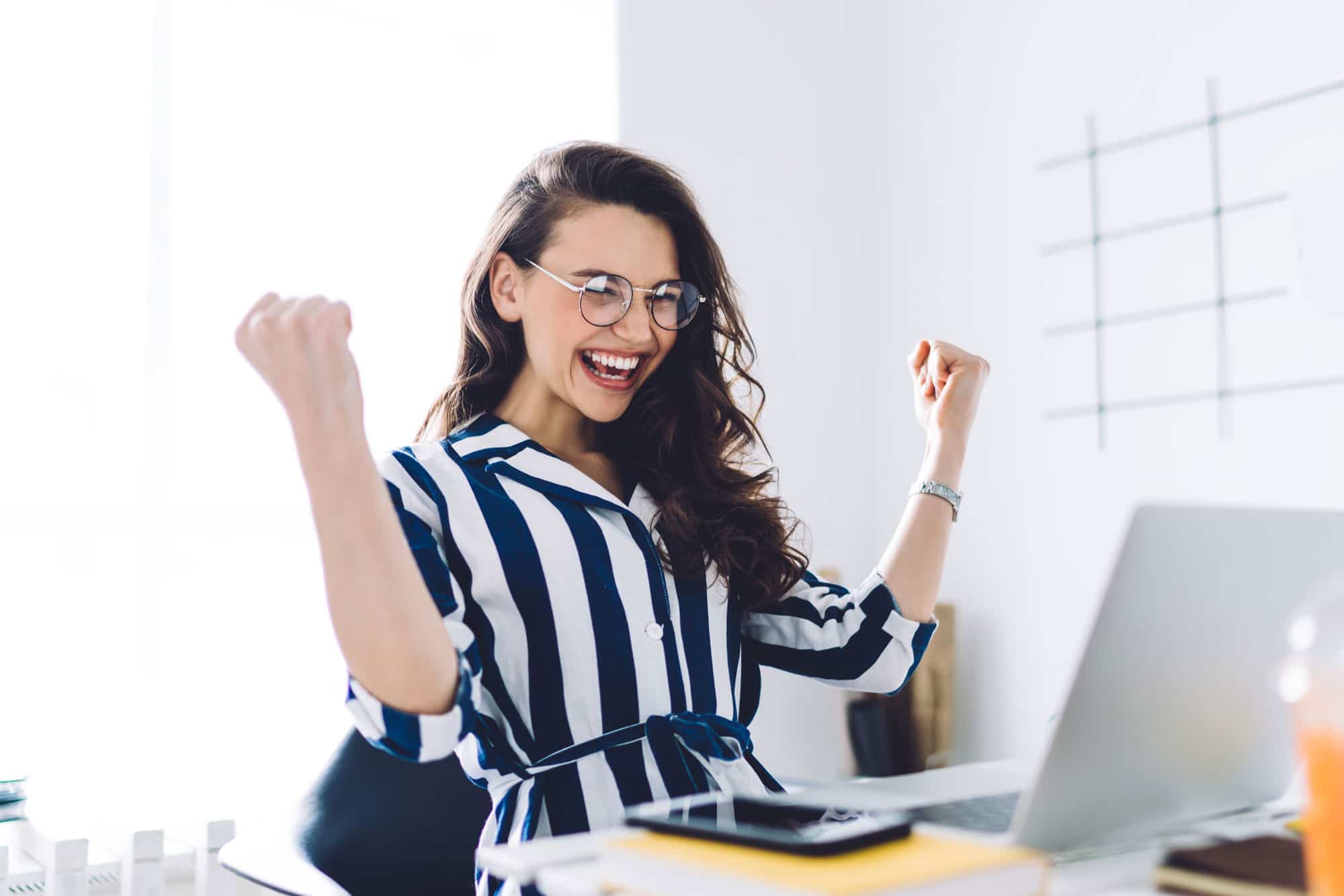 Got a question? No problem.
Our team is here to help!
Hire BELAY
VA can handle your calendar, appointments, manage your email accounts, post social media, proof/edit documents, book travel arrangements, coordinate between clients and/or team members, and coordinate almost anything you need!
No, you will have one dedicated VA that we match you with based on your needs, industry, personality and working style.
On average, our clients are matched within one week.

Your Client Success Consultant will meet with your Placement Team to discuss, vet and select 2-3 top candidates from our bench of nearly 2,000 U.S.-based talent, and then interview and select the best match for you.
Your Client Success Consultant will be there to help. You'll work together to find a new match and keep your downtime to a minimum. If there are any minor hiccups, we will address them and find a solution.
That will be between you and your new assistant. If there are times you know are slower, then let your VA know that would be a good time for time off. Commit to over-communicate with each other so work can be done ahead of time and productivity doesn't lapse.
All our contractors sign a Confidentiality Agreement to protect you and your business. If you would like any additional contracts, then we can discuss that. We highly recommend strong passwords and using a password manager to keep your accounts secure.
We get it. Handing over the decision on who will work with you is a tough one. But what we also know after helping people just like you is that you don't have time to devote to screening and setting up interviews. We have a customized system to match you to someone equipped to handle everything you need accomplished.
It depends on how many hours you are contracted for. You can have specific time periods where your phone can be forwarded to your assistant. If your Virtual Assistant isn't able to answer in that moment, they can return calls and triage those messages. If you need a full-time receptionist, we recommend Ruby Receptionist – we use them and love them.
Yes, they are there to support your communication to your team and clients.
No, our assistants are available Monday-Friday, 9 AM – 5 PM.
You know your product best! They can relieve other admin and support tasks that will allow you added time for those calls.
Absolutely – in fact, we encourage it! Our clients and Virtual Assistants that leverage AI maximize productivity and increase efficiency to help them accomplish more and juggle less.
Yes, you will be assigned a Client Success Consultant who will walk through onboarding with you and who is there as a coach and resource for your entire time here at BELAY.
The VA can "ebb and flow" your hours throughout the month. We just shoot to come in at the contracted amount at the end of the month. If they go over, we simply bill the extra hours, but they do not roll over to the next month. We track and report on those during onboarding to make sure you are at a good amount of hours for the work needed.
You're right – it happens! We know it's a possibility that you'll get to the place in your business where you want to expand your W-2 team, and we love nothing more than knowing we helped you find your first (or second or fifth) hire. Talk to your Solutions Consultant about the details.