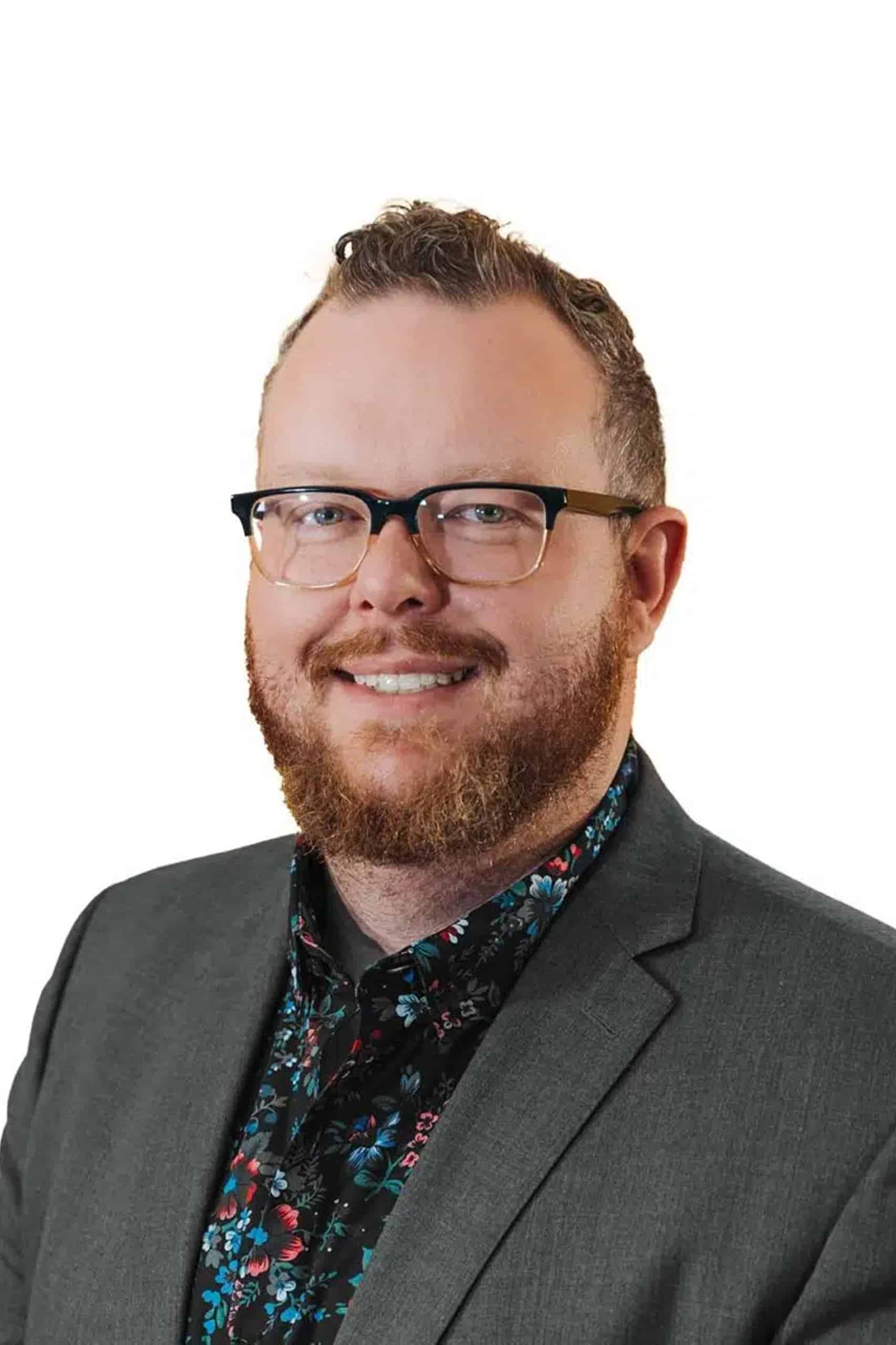 Ryan Fitzgerald
Director of Marketing
Before becoming the Director of Marketing at BELAY, I was the Senior Marketing Manager after working for North Point Ministries in Atlanta, Georgia, for nearly 15 years.
After six years advising and developing pastors around the world, I helped launch Decatur City Church, North Point's sixth Atlanta-area location. While there, I built the creative, communications, and operations teams and served as the lead pastor's chief advisor and strategist.
My experience at North Point positioned me perfectly to help churches and organizations of any size find the modern staffing solutions that help them go further faster with BELAY.
My passions lie in leading highly collaborative teams to create unforgettable experiences, adding the most value to a project when he gets to be a strategic thinker, team leader, people developer, culture creator, vision caster, results getter, potential maximizer, and problem solver.
A native of Atlanta, I live in Decatur, Georgia, with my wife and two sons.
AWARDS, RECOGNITION & FANFARE: