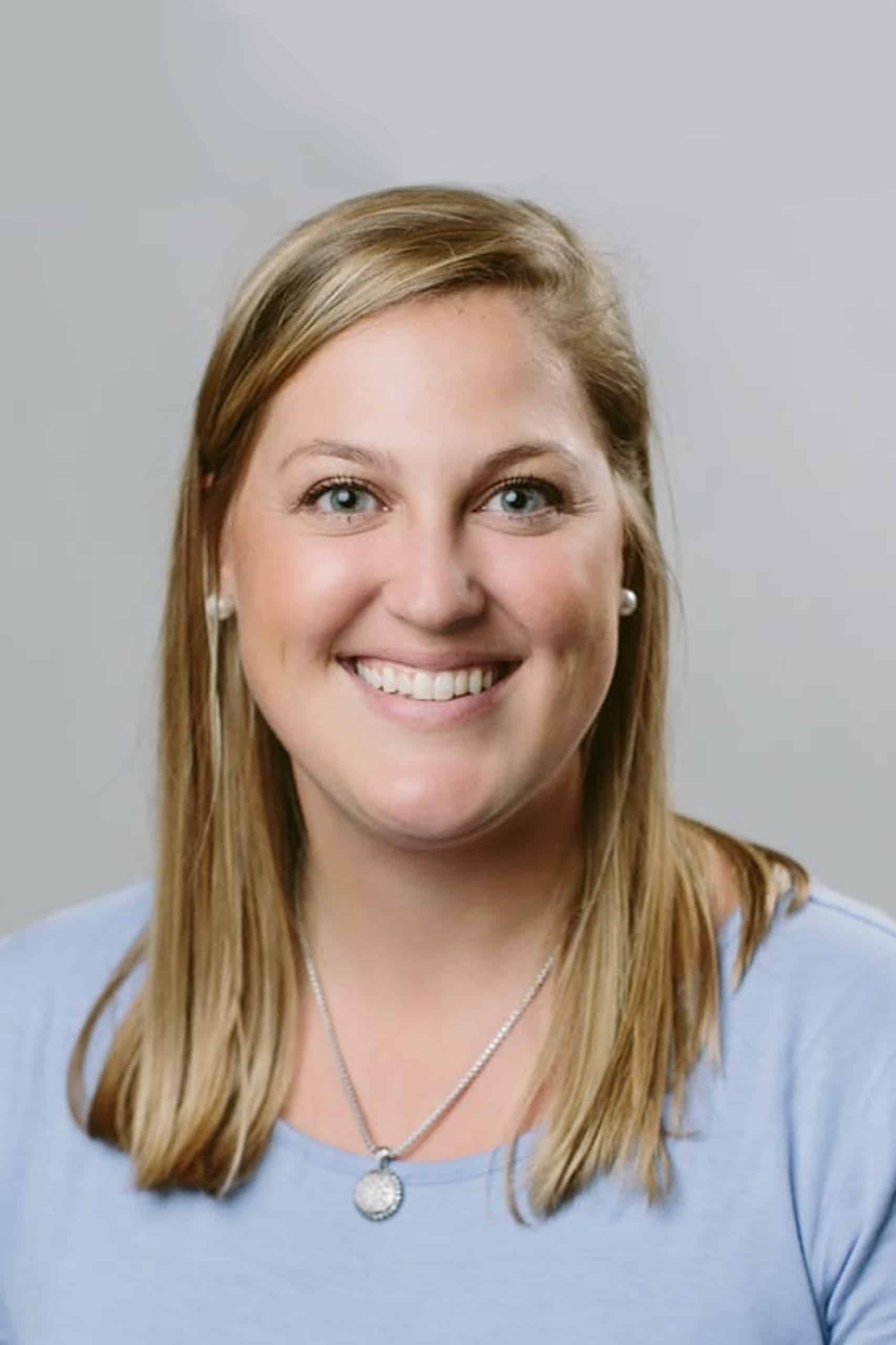 Mandy Brown
Director of Client Relations
As Director of Client Relations, I have the opportunity to use my passion for structure, clear expectations and developing the potential in people, all thanks in large part to my family's deep military roots. Interestingly, I'd also attribute much of my professional success to having been an NCAA All-American catcher in softball as they're often credited as the 'silent leaders' on the team.
At BELAY, I've worked as a Client Success Consultant, then in Contractor Services, then as a Client Relations Manager, and now as the Director of Client Relations. Prior to BELAY, I did all the things – even as many as five at one time – including being a medical massage therapist, paralegal, and supporting a vocational rehabilitation specialist.
Other should-knows about me:
— I firmly believe that 'clarity is kind.'
— I love a challenge so if you don't laugh at my jokes, I won't stop trying until you do.
— I pride myself in being both a visionary and a detailed-oriented person. My husband considers these both my best and worst qualities.
— I have a knack for seeing the potential in people and am passionate about equipping them to grow to that potential.
— I love change and get bored with repetitive work, so BELAY is perfect for me.
— I strongly dislike magic.
— I have no streaming services, so never ask me if I've seen the newest series.
— Conversely, I'm natively fluent in sports so you should definitely ask me about that.
— My college degree is in pre-medicine with a minor in chemistry, neither of which have served me well – though they make for inexplicably impressive small talk.
Most importantly, I've been married to my husband for 14 years and have a 4-year-old, Madi. We're obsessed with boxers – inarguably the best breed of dog ever, and the best 80-pound lap dog around.