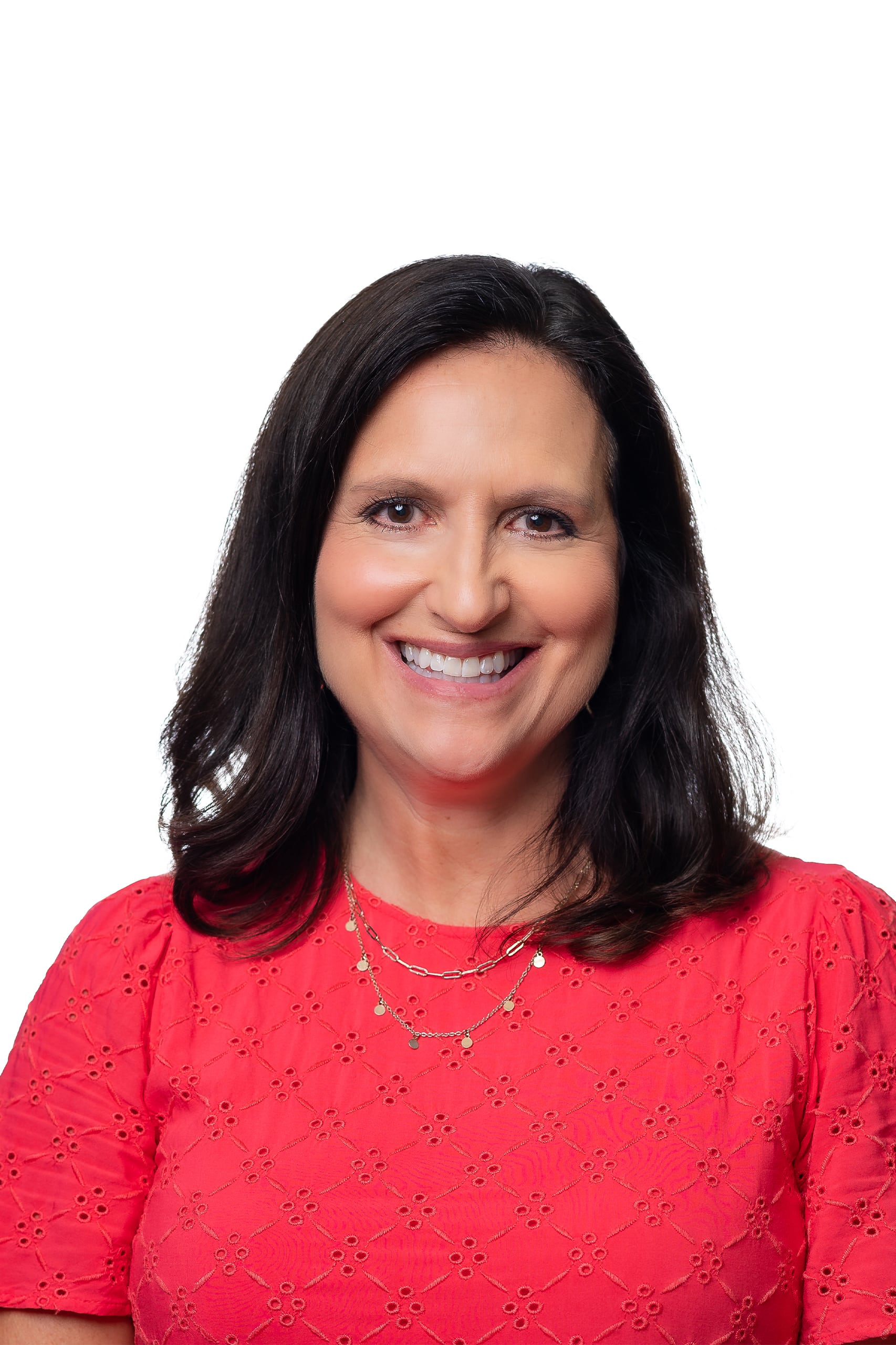 Lori Friedman
Director of Human Resources
As the Director of Human Resources, I'm passionate about all things people, company culture, and creating a great place to work having served at BELAY in client relations, talent acquisition, and corporate recruiting.
That experience, combined with my degree in Business Administration and MBA, has given me a global perspective of our organization and extraordinary team.
I'm an even balance of Enneagrams 1 and 3, so I value honesty, loyalty, live by the rule that 'clear is kind,' and don't shy away from tough conversations.
A native midwesterner from Nebraska, we moved to Georgia 'for a few years' – now going on 29 – for a job opportunity where I eventually found my way to BELAY for its work-life balance, flexibility to be home when my kids got home from school, and amazing culture.
When I'm not working, I love to travel – Italy has been my favorite trip to date – but I hope to experience many more with my husband, our two adult kids, and two fur babies, a rescue mix and a Goldendoodle.
AWARDS, RECOGNITION & FANFARE: