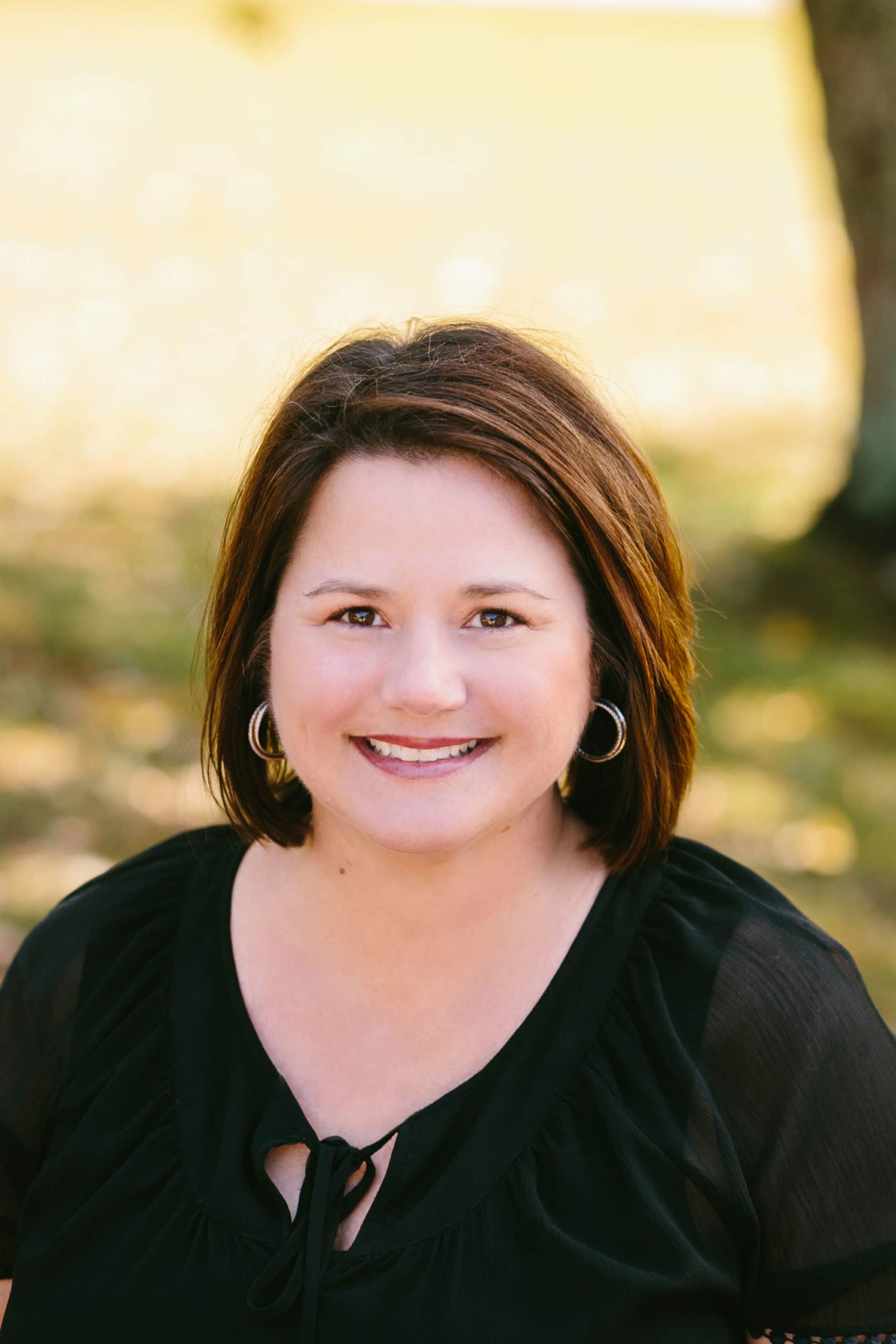 Jen Barden
Director of Finance
With over 25 years of experience in finance and accounting, I've found my 'happy place' at BELAY as the Director of Finance. Being able to leverage my love of all things numbers with a fast-growing, people-oriented company like BELAY makes it hard to call this 'work.'
I lead the Finance team as they provide accurate, timely and reliable financial reports and information to our leadership team, enabling them to make informed decisions regarding company initiatives. To satisfy my love of 'all things numbers,' I also develop budgets and forecasts, oversee expenditures, create cost-saving initiatives, monitor cash flow, maintain best practices for our industry, and establish financial controls to secure the financial integrity of the business.
As a strategic thinker, I combine my analytic, leadership and communication skills to mentor others as they reach their greatest potential.
I love spending time with my family, cooking, traveling, playing tennis, and mentoring and volunteering to support youth, families and couples.