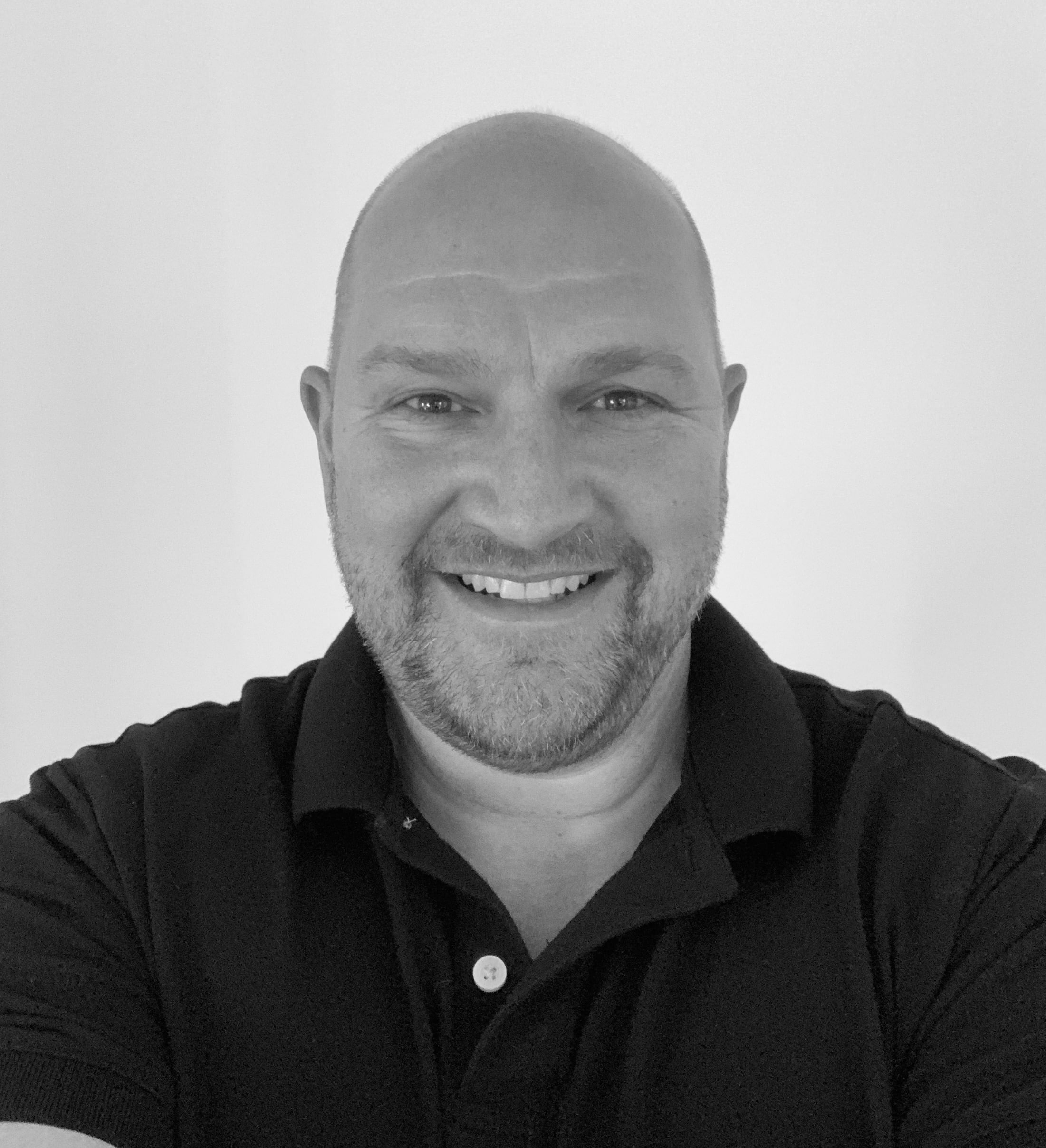 Duff Tucker
Accounting Services Consultant
Thanks so much for reaching out! 
My name is Duff Tucker, and I'm a Solutions Consultant here at BELAY. I'm excited to learn more about you, your business and how our services can help!
I'm passionate about serving and want to help you achieve your vision. Together, we'll find breathing room that enables you to  focus more time on the purpose of your organization and less time in the weeds of the day to day. 
At BELAY, we provide virtual specialists to help your organization grow. Whether you need a Virtual Assistant, Bookkeeper, or Social Media Manager, we have the right team member ready to help you excel without the added stress of having to do everything on your own. We search the entire country to find the right contractor for your needs so that you can have more time to focus on your goals.