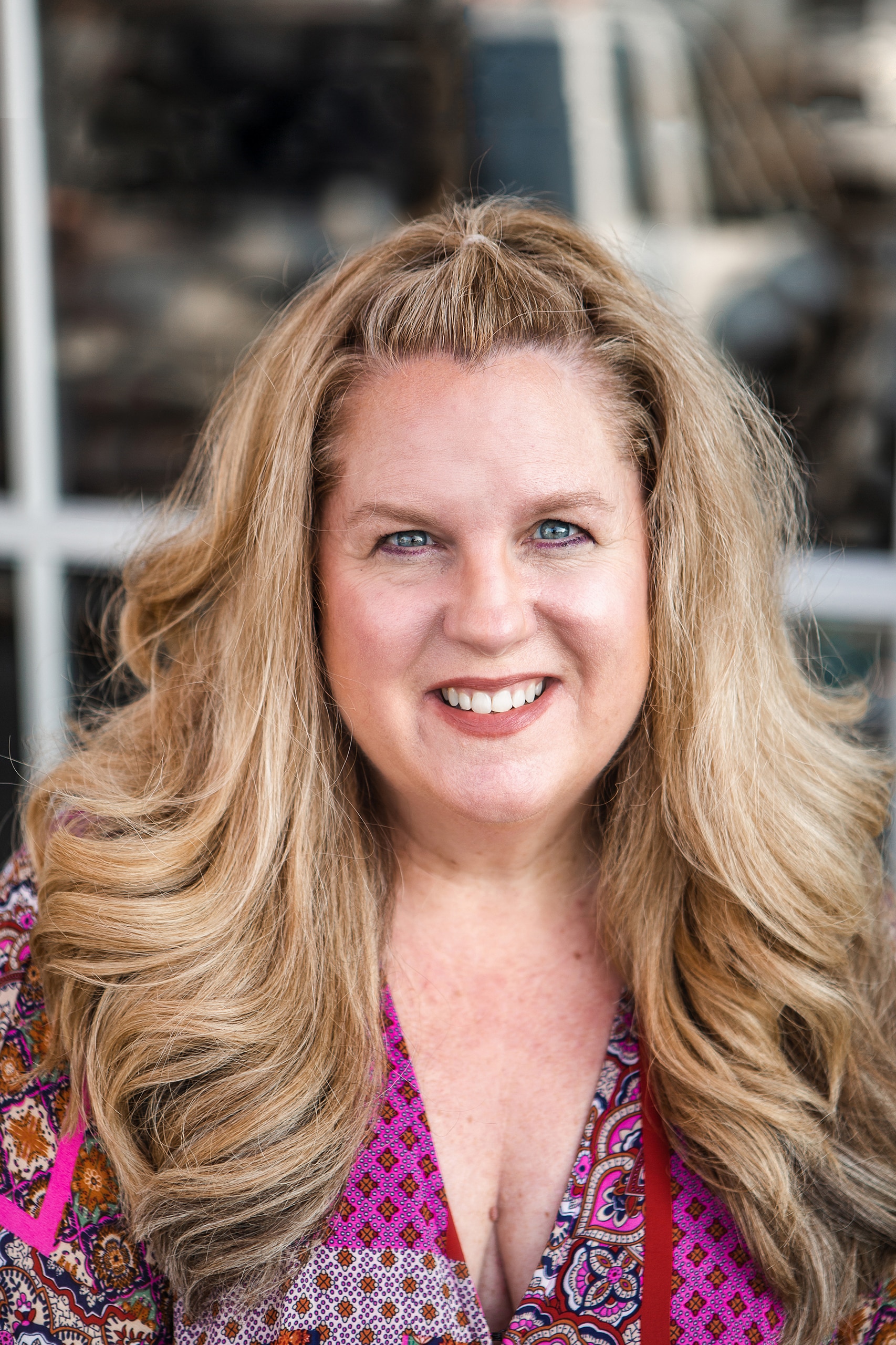 Cris Koenigs
Director of Experience
I'm the Director of Experience at BELAY, an innovative, award-winning virtual staffing solutions company.
It is my honor to lead an amazing team – in a 100-percent virtual environment, no less – equipping clients with the very best contractors available to help them achieve their vision.
With over 25 years of diverse leadership experience in training, quality, process, project management, telecommunications, and education, I am a passionate servant leader.
I hold a B.A. in Business Administration and an undergraduate degree in Special Education. My passion lies with people, both by ensuring process efficiency and motivating teams to succeed.