Imagine reducing your staff costs without having to lead or develop another staff member. Imagine your church having a ministry-minded expert who knows church finances.
Imagine having more time to do the work God called you to do.
From balancing checking and investment accounts, to preparing weekly, biweekly, monthly, and yearly reports of the church's financial records, to creating a yearly budget, to processing payroll and more, a BELAY Accounting Services can turn that daydream into reality.
Record deposits by total and designation
Manage credit card transactions
Process accounts payable
Bank account reconciliation
Close of month and financial reports by the 10th of each month
As a church leader, your calling isn't to check email, update social media, write and send out newsletters, or proofread communications.
Your calling, at its absolute simplest, is to connect with people in faith.
That's why a BELAY Virtual Assistant – starting at just 30 hours a month – can help.
Direct pastor support
Church operations
Church communications
History and Values of BELAY
When BELAY was founded 12 years ago, churches were our
very first clients. And for the first few years, they were our
only clients.
So we set out to honor that sacred trust.
We were determined to help them find world-class talent, no matter their church size or location. We were determined to
help keep church finances out of their pews. We were
determined to help our local pastors (re-)focus on that which brought them to ministry in the first place: shepherding their people.
And while we've evolved a lot since then to better meet each
of our client's unique needs, one thing remains unchanged:
We are committed to honoring the trust of the churches we serve.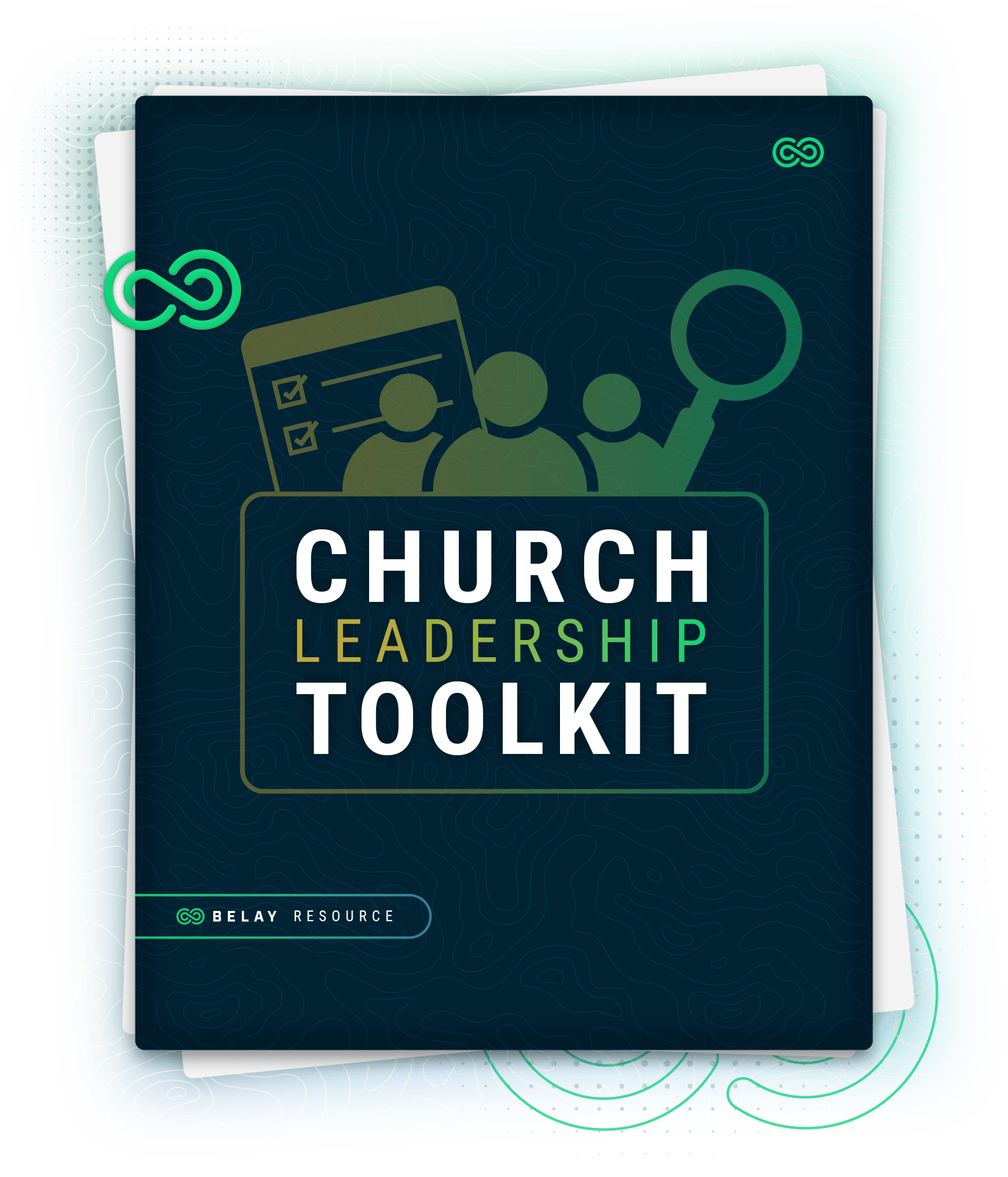 Church Leadership Toolkit
We've compiled some of our most essential resources to help guide you on your path to becoming a great church leader.
From covering your blind spots and increasing productivity to delegation tips and budgeting tools, this all-in-one package will not only make you a stronger leader, but will help you get back to doing what you do best – shepherding your people.
4 Costly Financial Mistakes for Churches
We've identified the four biggest things we see wreck churches when it comes to finances – and what you can do to avoid them.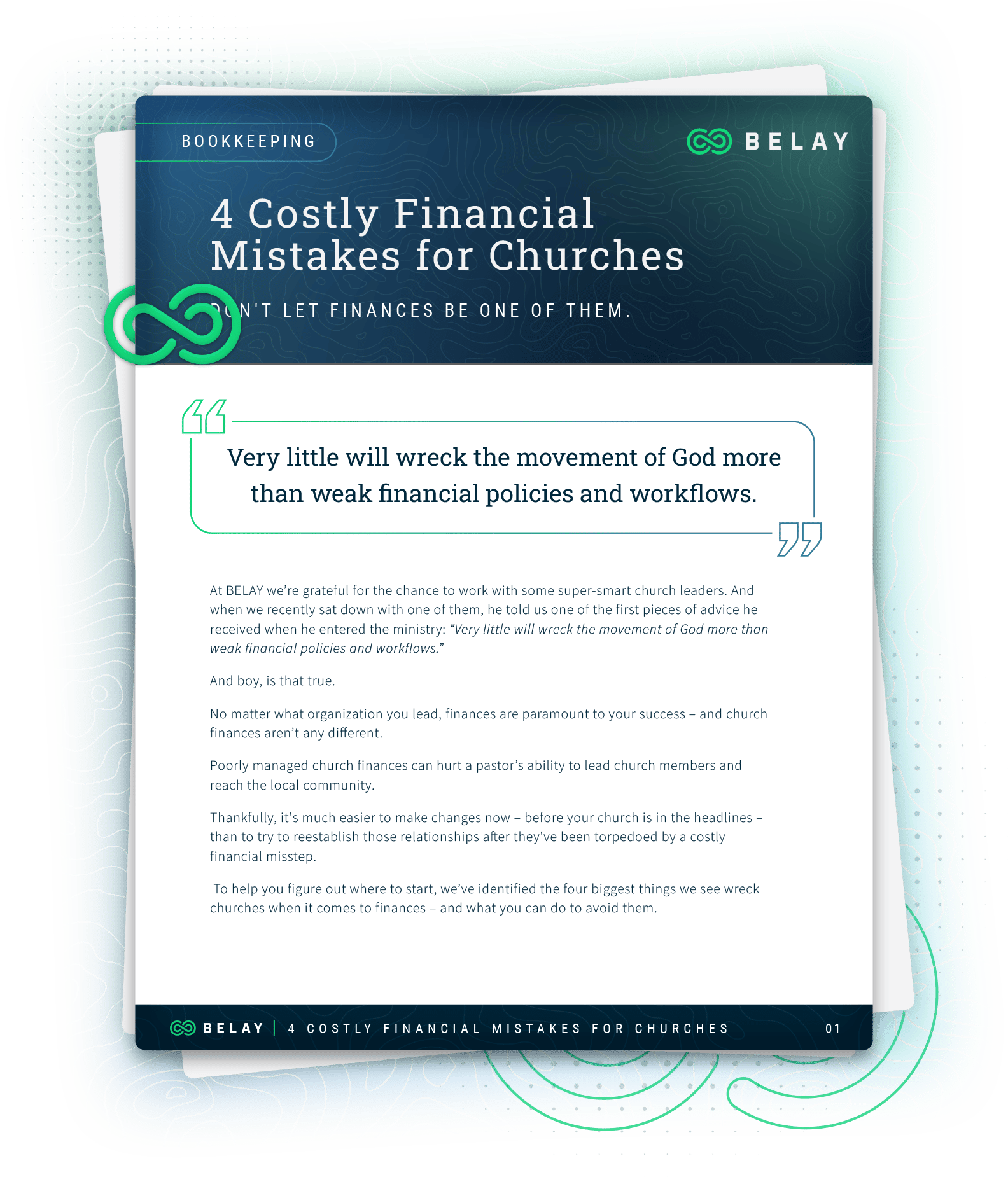 Introducing
Delegate to Elevate
Accomplish More By Juggling Less
When it comes to experiencing growth in your business, you have to think differently about how you run it. You can't keep doing everything on your own; you have to delegate. This ebook tells you how.
Download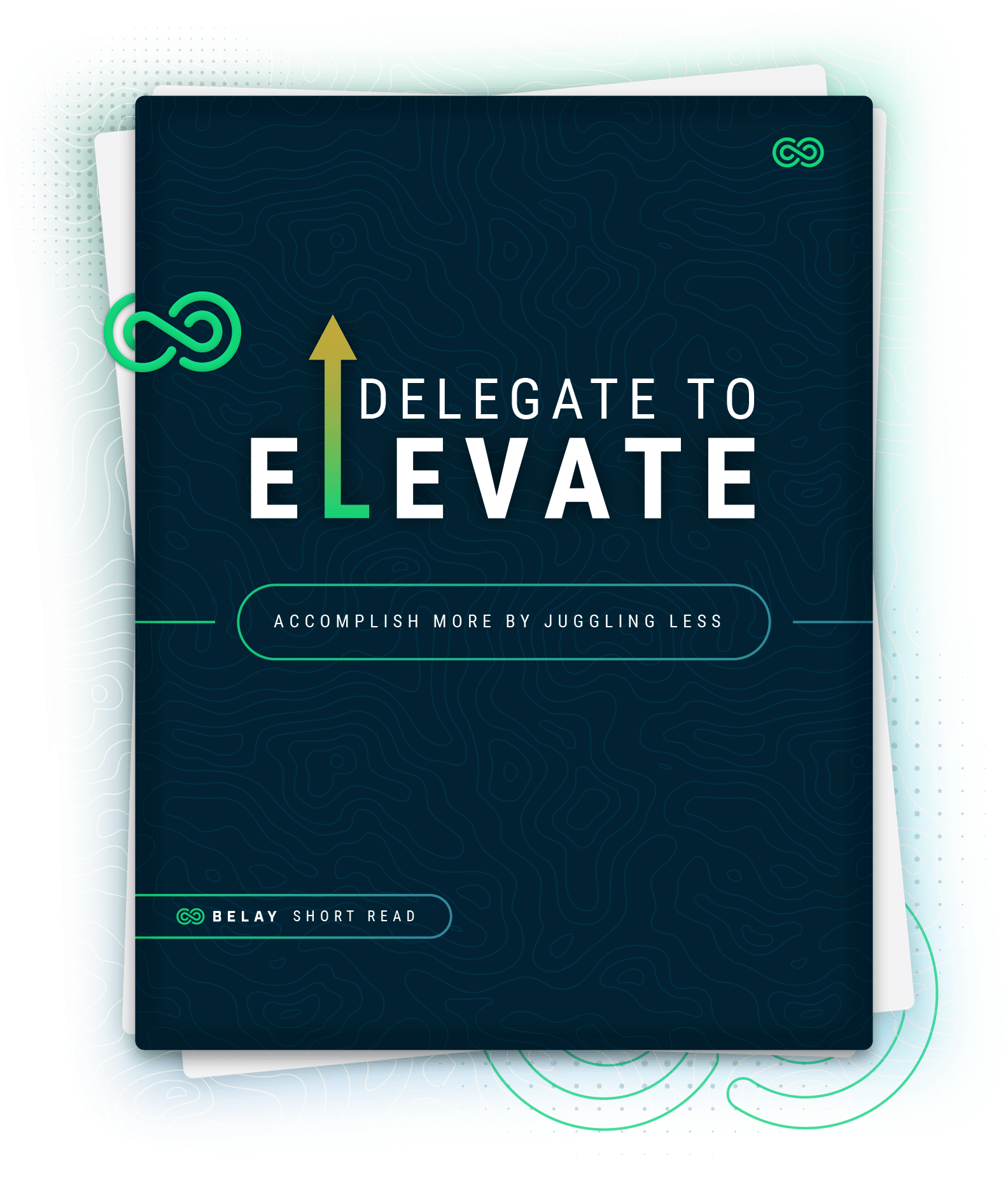 Client Success Stories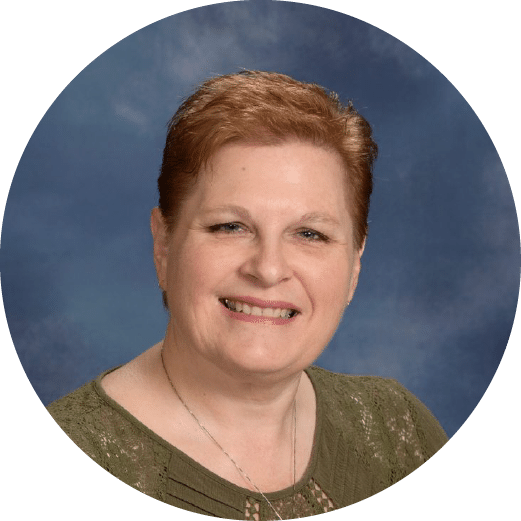 Debra Boland
Advent Lutheran Church is a community of faith that strives to live out God's grace by worshiping God, sharing time together in fellowship, and reaching out to our neighbors.

Debra Boland is the office administrator at Advent Lutheran Church and is responsible for various tasks within the business and ministry side of the church.
READ NOW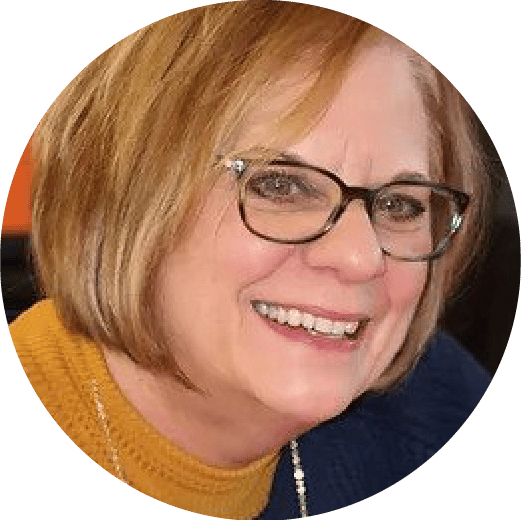 Theresa Caden
GracePointe Forsyth Church began in 2006 with a vision to love the people of Forsyth County and surrounding areas where they live, work and play.

Theresa Caden is the administrator at GracePointe Church and is responsible for various tasks, including accounting, hiring, payroll, check requests, billing, and financials.
READ NOW
THESE CHURCHES TRUST OUR MODERN STAFFING. AND YOU CAN, TOO.