What is keeping you up at night? While we admittedly can't help with all of the things possibly keeping you tossing and turning, our Virtual Assistants can take over many of the tasks you keep putting off.
Spend your time doing the things only you can do to further your business. Let a Virtual Assistant handle the rest.
A BELAY Virtual Assistant is the expert in:
Research & Reporting
Inbox & Schedule Management
Book Travel & Expense Reporting
Project Coordination
Social Media Assistance
Light Bookkeeping
Stop trying to do it all. Accomplish More by Hiring a BELAY Virtual Assistant.
How BELAY Can Help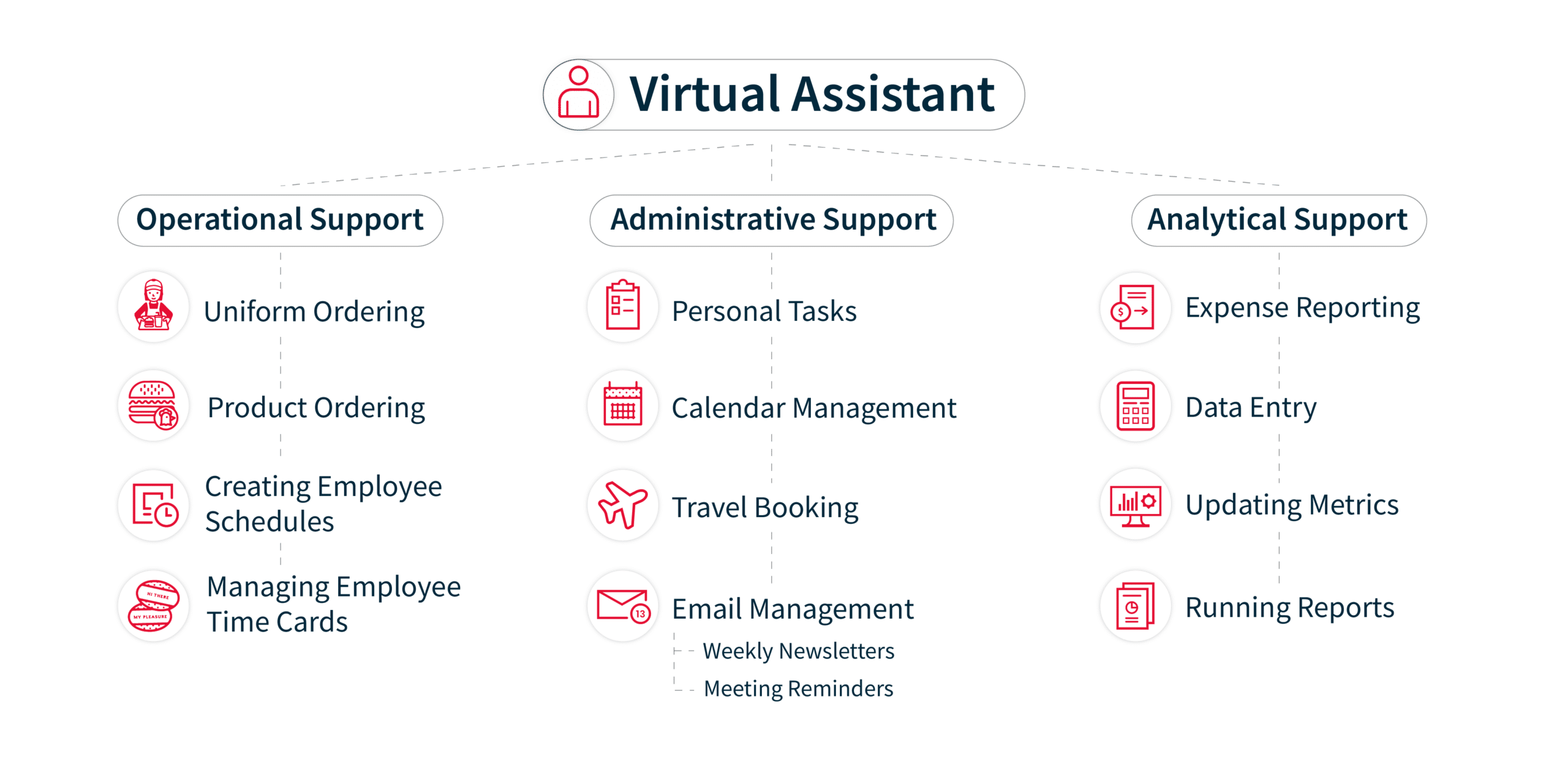 Imagine reducing your staff costs without having to lead or develop another staff member. Imagine your franchise having a servant leader-minded expert who knows finances.
Imagine having more time to do the work you were made for.
From balancing checking and investment accounts, to preparing weekly, biweekly, monthly and yearly reports for the franchise's financial records, to create a yearly budget, to processing payroll and more, BELAY Accounting Services can turn that daydream into reality.
A BELAY Accounting Specialist can provide:
Bookkeeping
Accounting Clerks
Full-Service Payroll
E-Commerce Support
Tax Services
CFO Services
Your Books. Done Right. Accounting Services from BELAY.
Once upon a time, social media was easy enough to manage on your own. A Tweet here, a follow there, and some icons in the footer of our websites and emails. Set-it-and-forget-it, right?
Not anymore.
A BELAY Social Media Manager can help manage all of your unique social media needs and build a strong online presence to get back to what you love most.
Gone are the days of staring at a blinking cursor wondering what to draft for an engaging caption.
A BELAY Social Media Manager can help:
Create Content Calendars
Schedule Posts
Develop Strategy
Drive Engagement
Create Brand Conversations
Provide Reporting
Twitter and LinkedIn and Facebook. Oh, My! Let a BELAY Social Media Manager Help.
We didn't invent the assistant, just the
Virtual Assistant.
You're the leader in chicken sandwiches. And at BELAY, we're the leaders in our industry as the number one Virtual Assistant company in the world. Like you, we saw a need in the market for a servant-hearted organization rooted in faith, quality and service — and have succeeded in creating just that since our inception in 2010.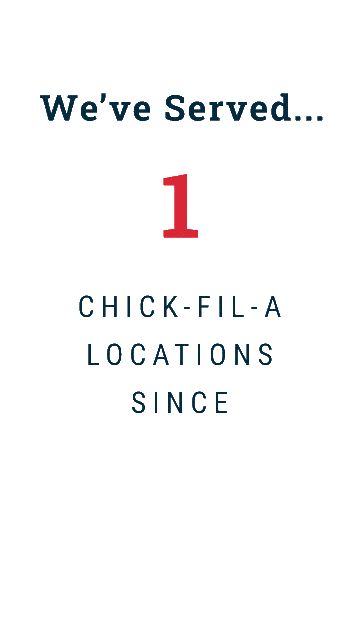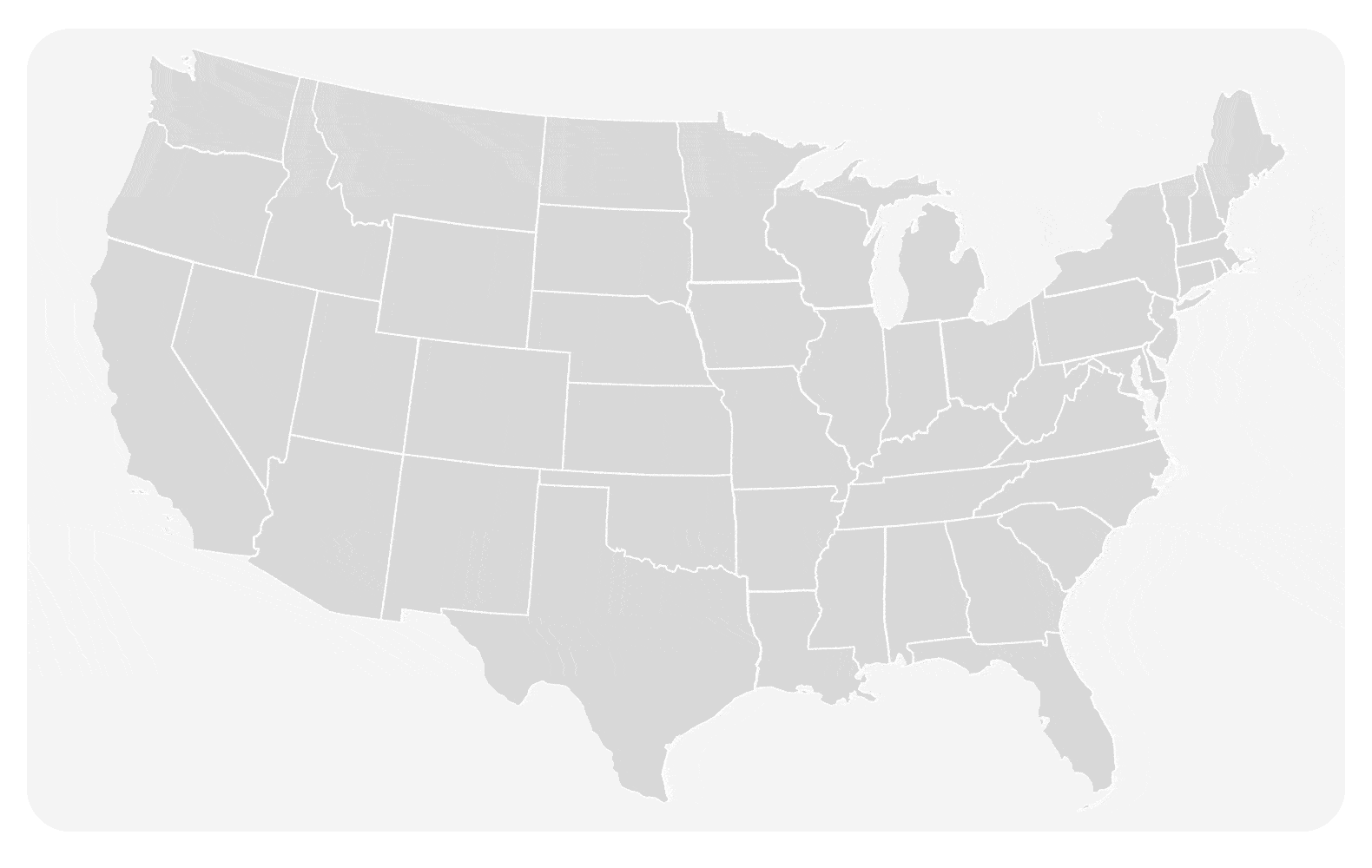 I AM MORE PRODUCTIVE NOW THAN I'VE EVER BEEN.

I FEEL MORE CONFIDENT NOW THAN I EVER DID BEFORE IN GETTING THINGS DONE IN MY BUSINESS.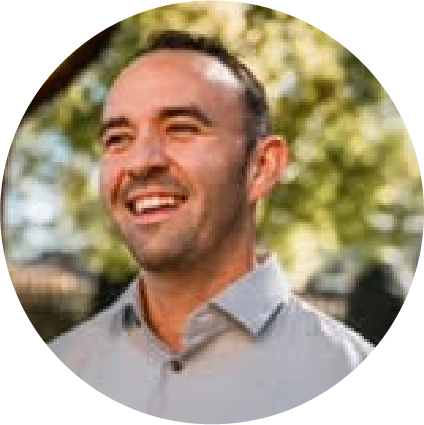 I'VE GAINED SO MUCH IN TERMS OF SAVING TIME, SAVING AUTOMATION, AND I FEEL LIKE I CAN SEE MORE CLEARLY AS A LEADER.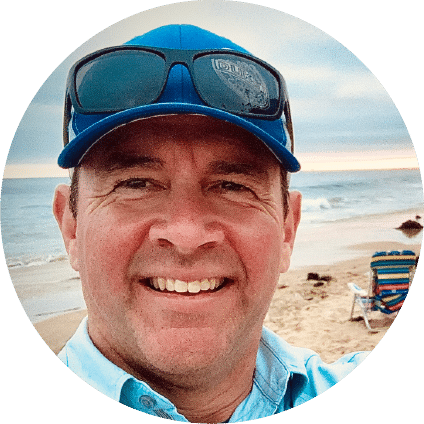 THERE ARE PLACES ONLY I CAN BE, AND THERE ARE THINGS ONLY I CAN DO.

BECAUSE I TRUST COLBY COMPLETELY, I'M ABLE TO BE COMPLETELY PRESENT WHETHER WITH MY FAMILY, A COLLEAGUE OR WHOMEVER.

THAT'S NOT RELIEF; THAT'S A GAME-CHANGER.

I CAN DO A WHOLE LOT MORE WITH FAR FEWER HOURS BECAUSE I'M DOING THE THINGS ONLY I CAN DO, AND I'M NOT PULLED IN A DIRECTION THAT DISTRACTS FROM WHAT IS MOST IMPORTANT.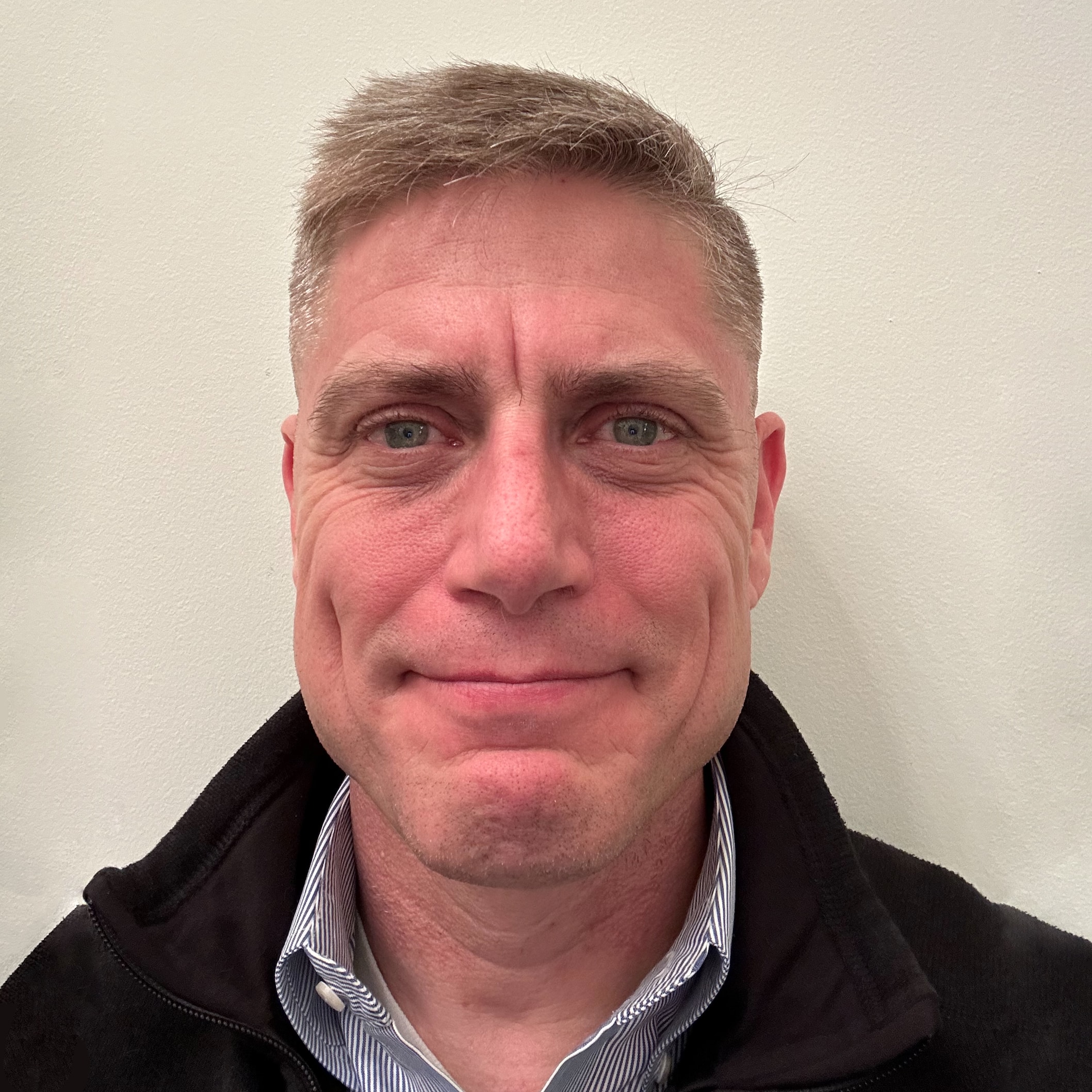 History and Values of BELAY
Since 2010, we've proven that a shared vision – not a shared space – creates a culture. Our collective sense of belonging ensures we all identify with our mission, vision and values.
In fact, we've won major culture and business awards from prominent national magazines and outlets despite the fact that not a single one of our team members shares an office.
Why?
Because we understand how culture is really created.
It's inextricably linked to our vision with no margin for 'kinda sorta' cultural commitments; you've got to be all in. Our culture is a hum. A verve. A vibe. An electricity.
So in everything we do, in all that we are, we are our culture. Our people are our culture. And everything else falls perfectly into place.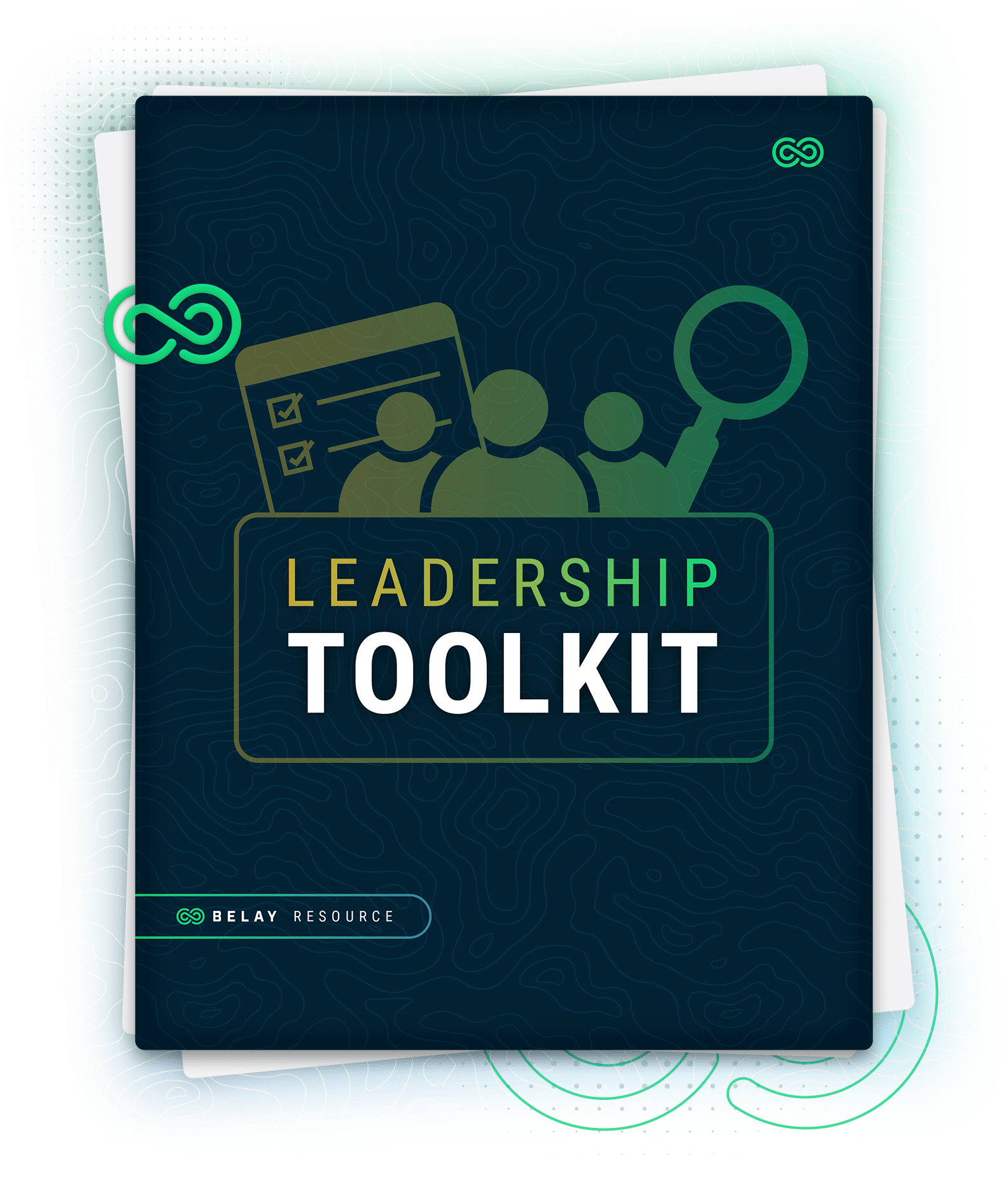 Leadership Toolkit
We've compiled some of our most essential resources to help guide you on your path to becoming a great leader.
From covering your blind spots and increasing productivity to delegation tips and budgeting tools, this all-in-one package will not only make you a stronger leader, but will help you get back to doing what you do best.
Introducing
Delegate to Elevate
Accomplish More By Juggling Less
When it comes to experiencing growth in your business, you have to think differently about how you run it. You can't keep doing everything on your own; you have to delegate. This ebook tells you how.
Download