Accomplish More.
Juggle Less.
Virtual Assistants. Virtual Bookkeepers. Web Specialists. And Now: Social Media Strategists.
Everything you need to transform your work.
Learn More
A remote support team can transform your workday.
Feel like you can't take a vacation?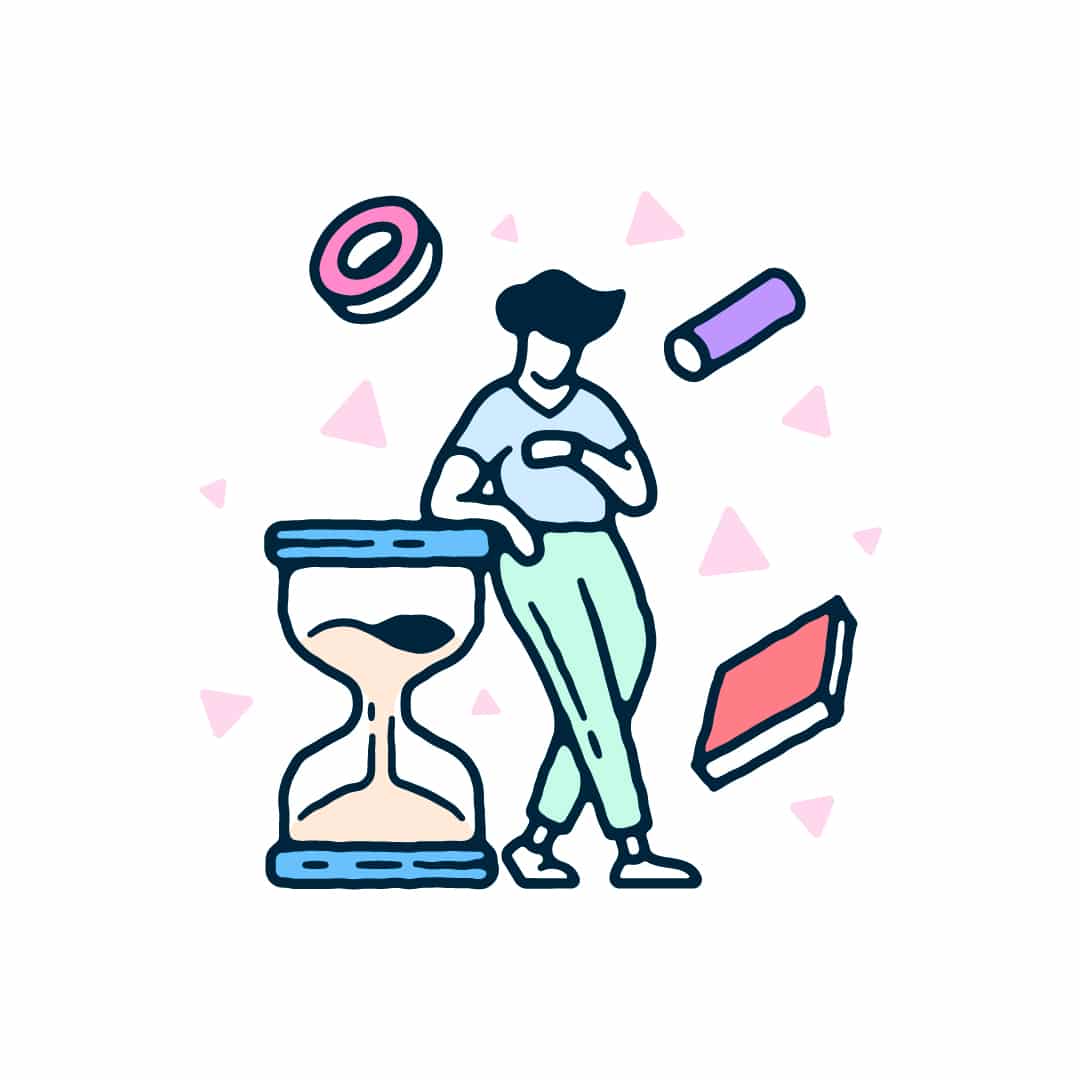 Find yourself being busy instead of productive?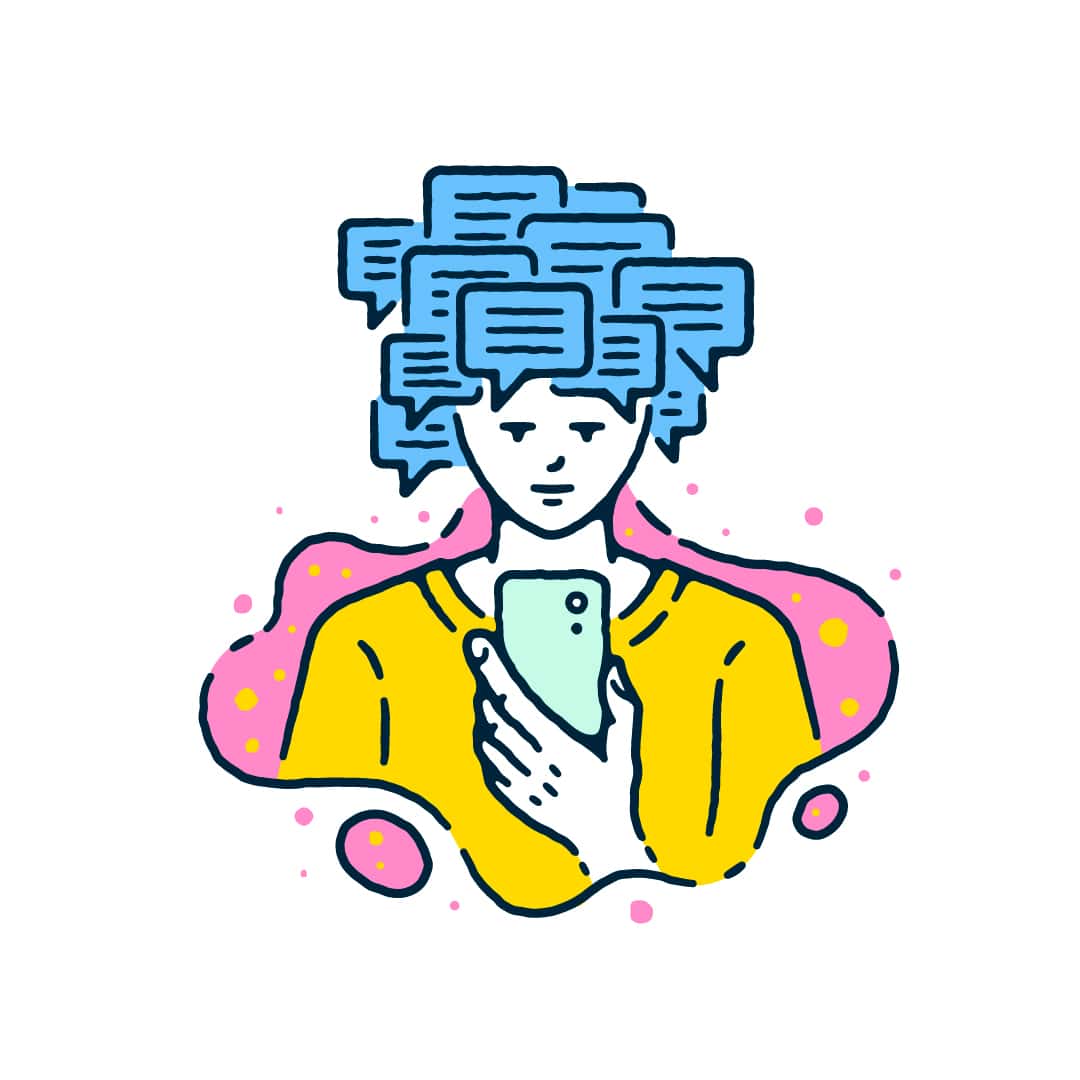 Losing hours of your day to email?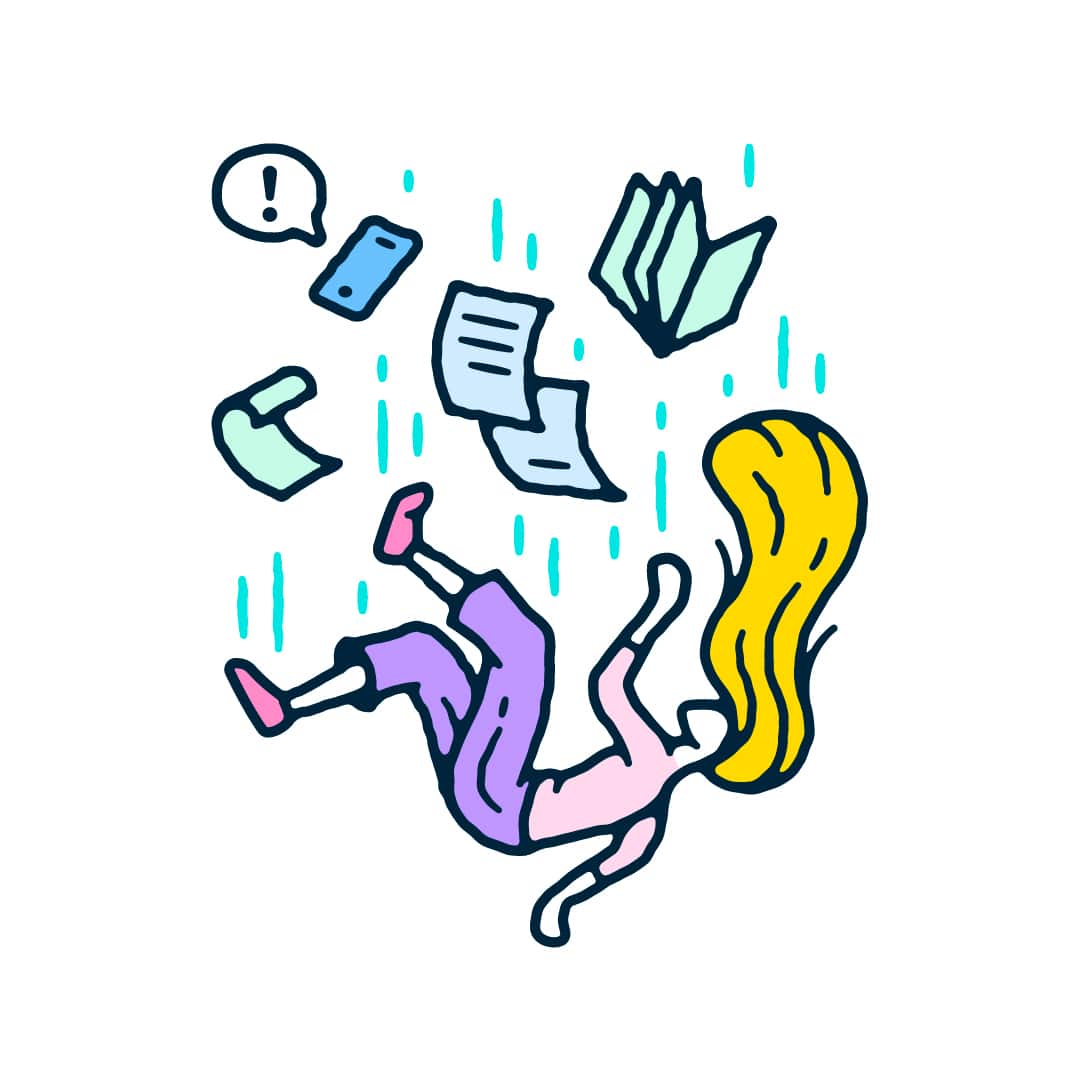 Feeling like your days are out of control?
Who we are
Let BELAY Transform Your Workday.
Most leaders struggle to staff with the right people as they grow. They need a team, but let's face it – hiring is complicated. Not anymore. Because whether you need a highly vetted U.S.-based Virtual Assistant, Bookkeeper, Social Media Strategist, or Web Specialist, we have the right person ready to help you grow your business – without the added stress of having to do everything on your own. Our proprietary matching process pairs you with contractors who are accepted by standards more rigorous than Harvard's, only accepting just over 3 percent of those who apply.
Our mission is to glorify God by providing solutions that equip you with the confidence to climb higher – and our virtual support teams will do just that. So now, instead of managing minutia better left to someone else, you can spend more time doing what only you can do: Growing your organization.
Based in the U.S.
Our contractors are in the US with proven and tested experience.
Completely Remote
Keep costs low by hiring someone remotely and skip the overhead.
Get A Guide
Our team guides you through every step of the way.
Award-Winning
Not to brag, but we've made the Inc. 5000 six years in a row.
Getting started is the easiest thing you'll do today.
People always ask us, "How does this virtual thing work?" Easy!
We harness the power of highly productive people with the versatility of cloud-based software to connect you – from anywhere, at any time – with three simple steps:
Get Started
Fresh from the BELAY Blog