A remote support team can transform your workday.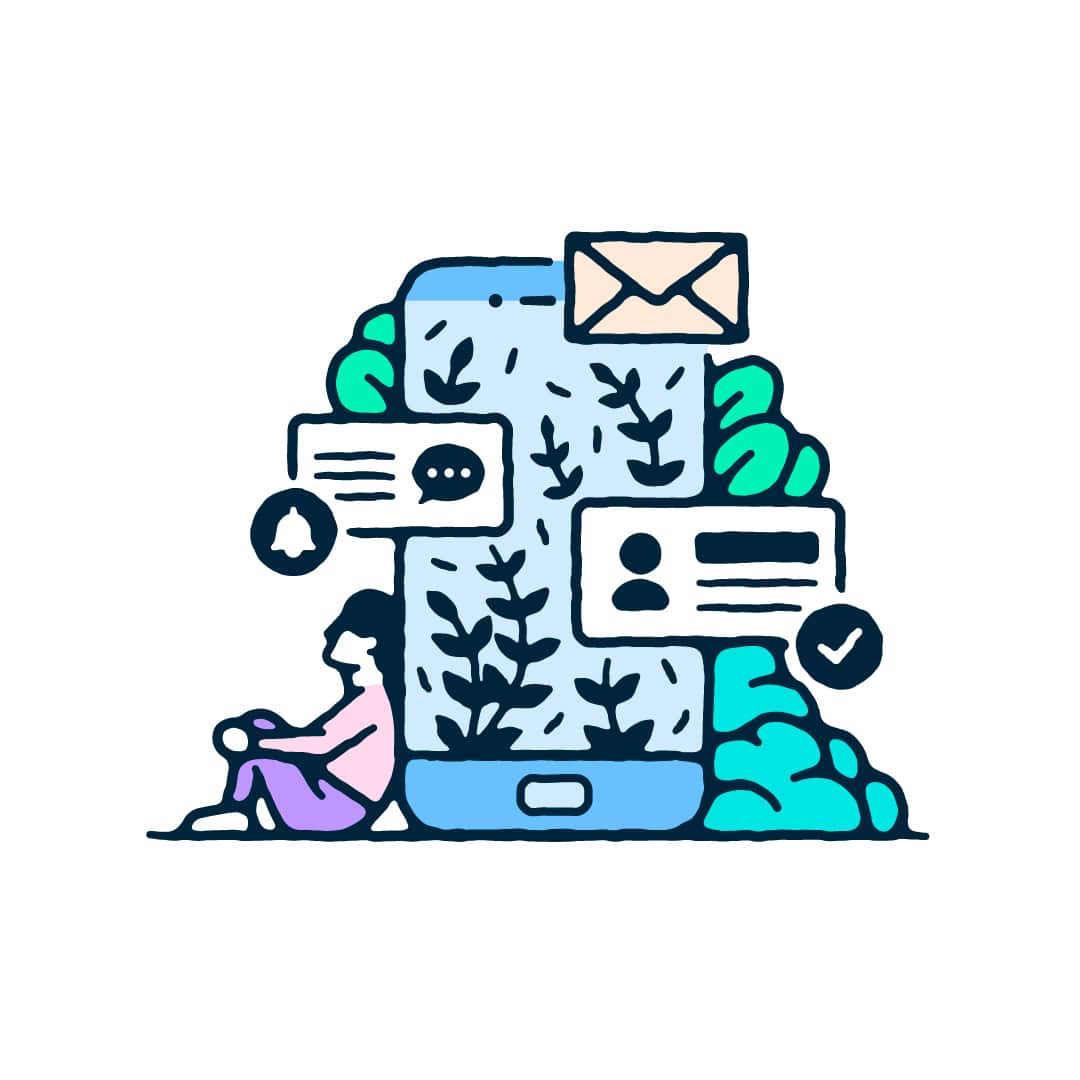 Feel like you can't take a vacation?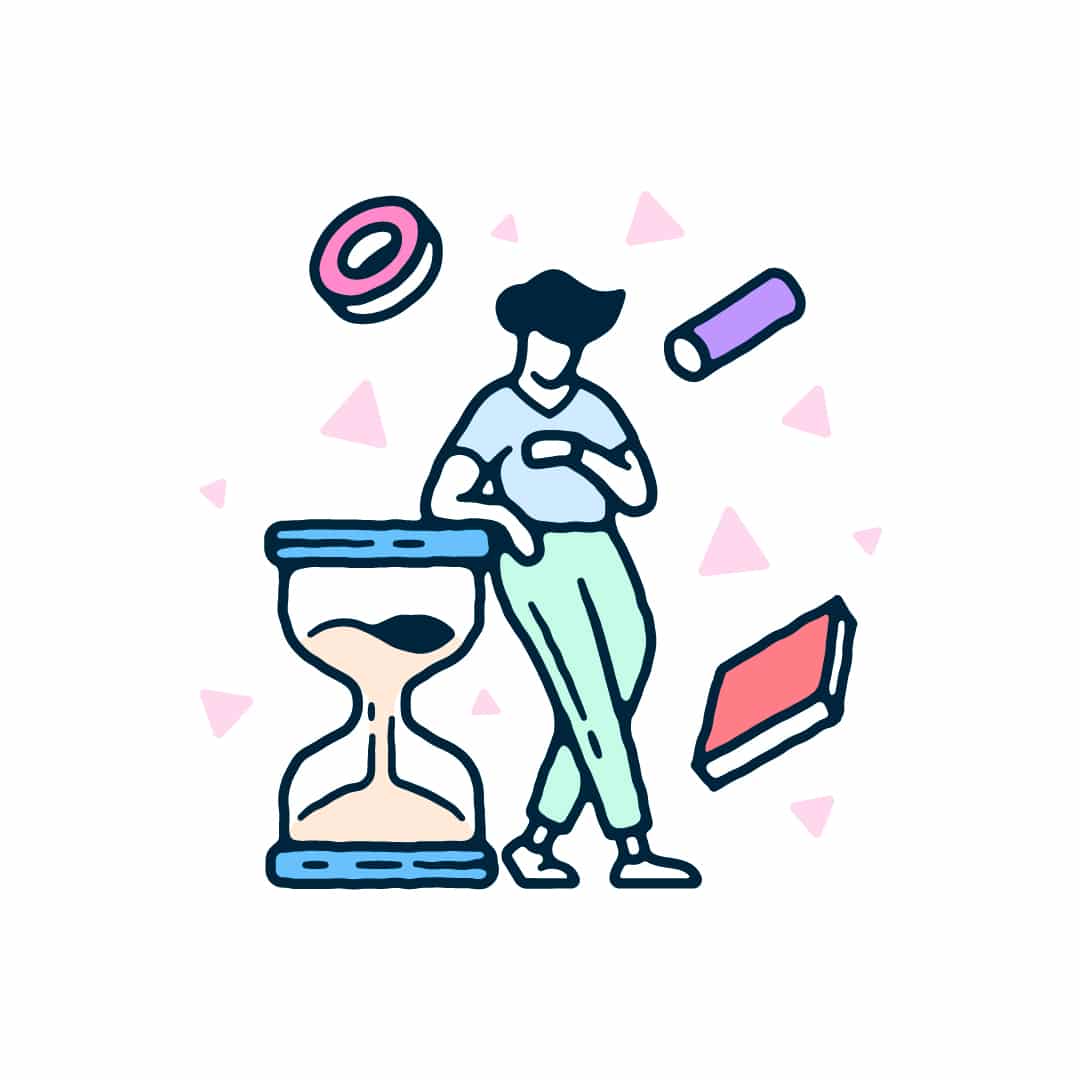 Find yourself being busy instead of productive?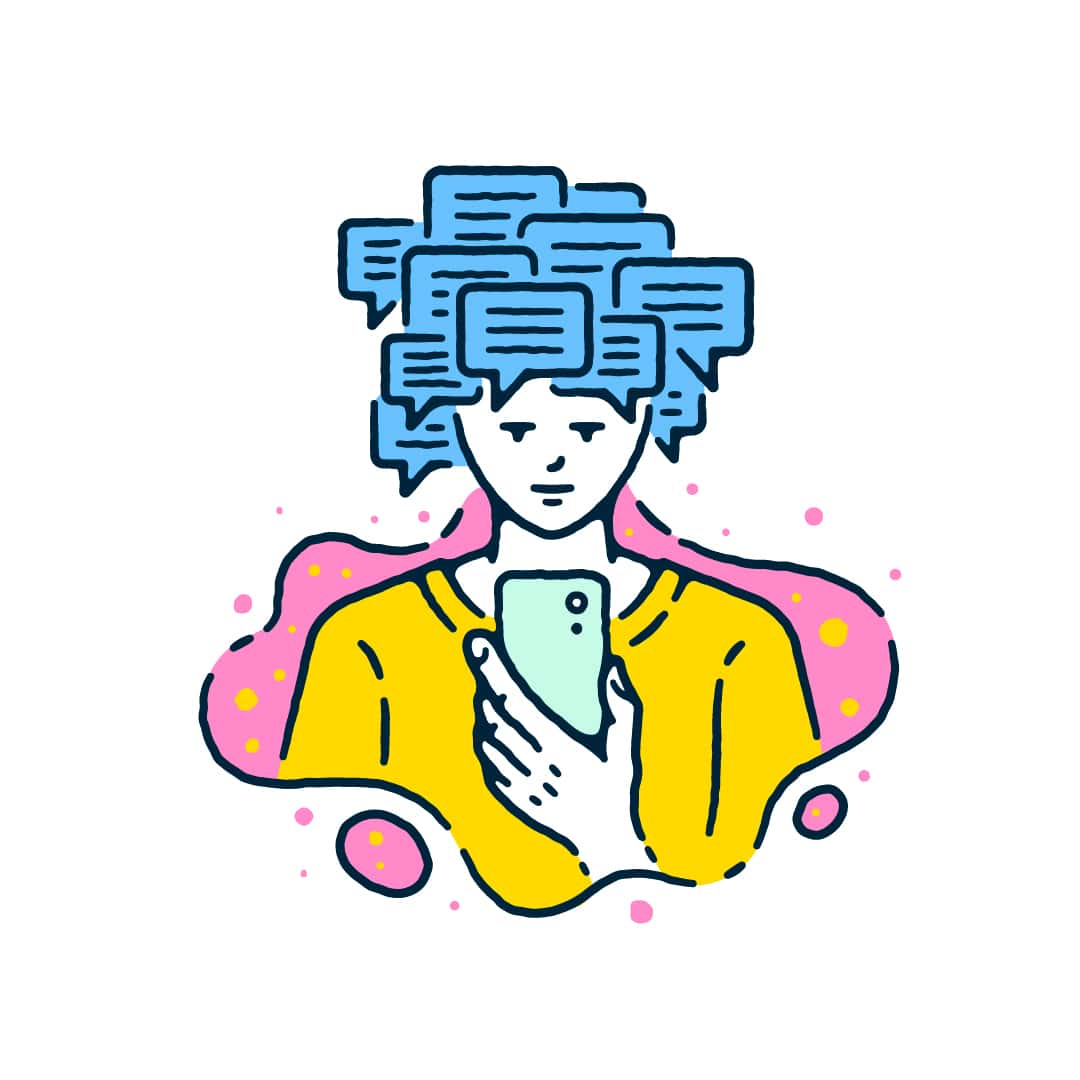 Losing hours of your day to email?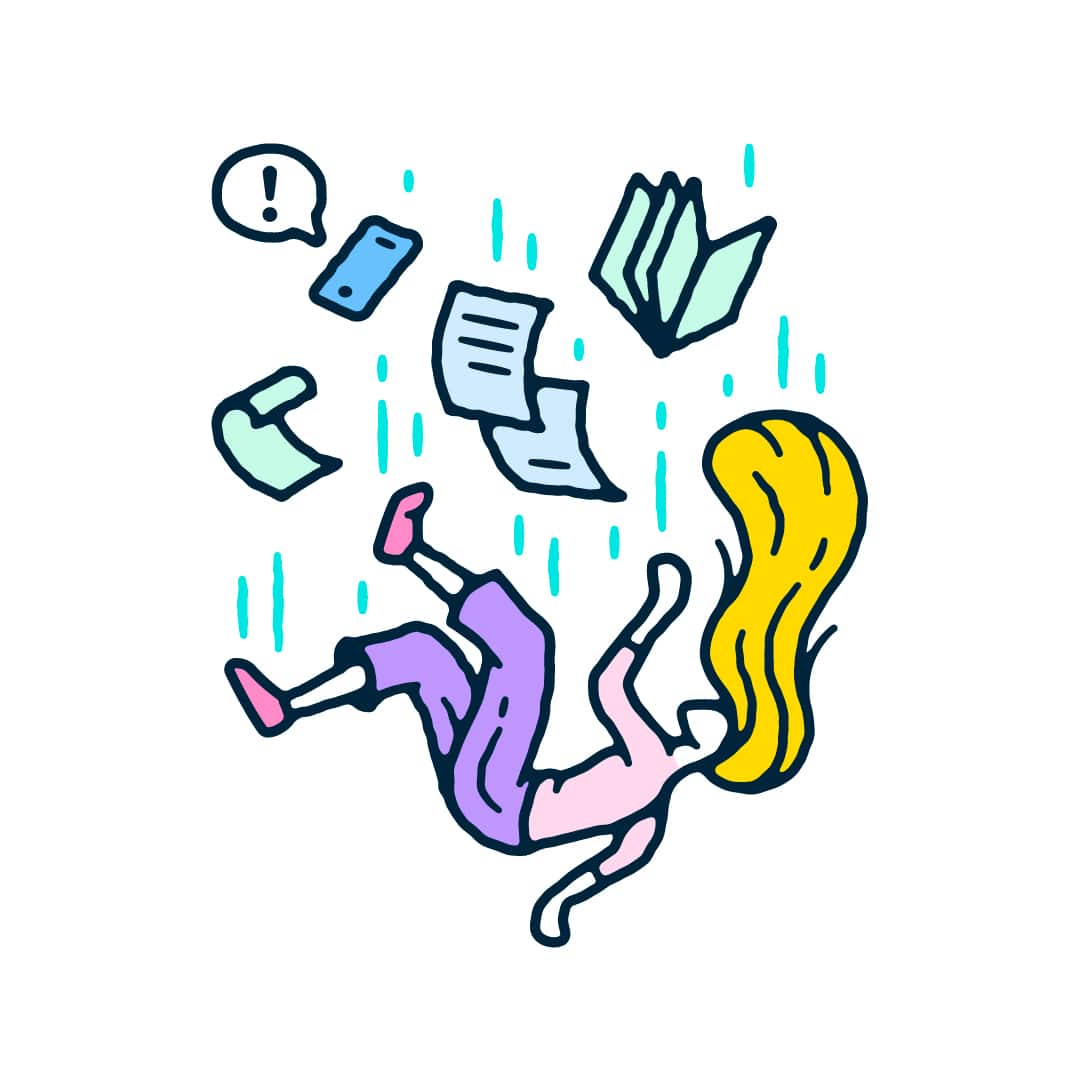 Feeling like your days are out of control?
Virtual Assistant Services
Dedicated professionals who bring their experience and expertise to your organization. They're your personal superheroes. No phone booth required.
Accounting Services
Our Bookkeepers can provide you clear, simple and updated financial information, tax filing services, and e-commerce support so you make better decisions.
Social Media Manager Services
A Social Media Manager can help manage all of your unique social media needs and build a strong online presence to get you back to what you love most.
THESE BRANDS TRUST OUR MODERN STAFFING. YOU CAN, TOO.