For too long, it was widely accepted that there were two options for work: full-time, in-office employment and unemployment.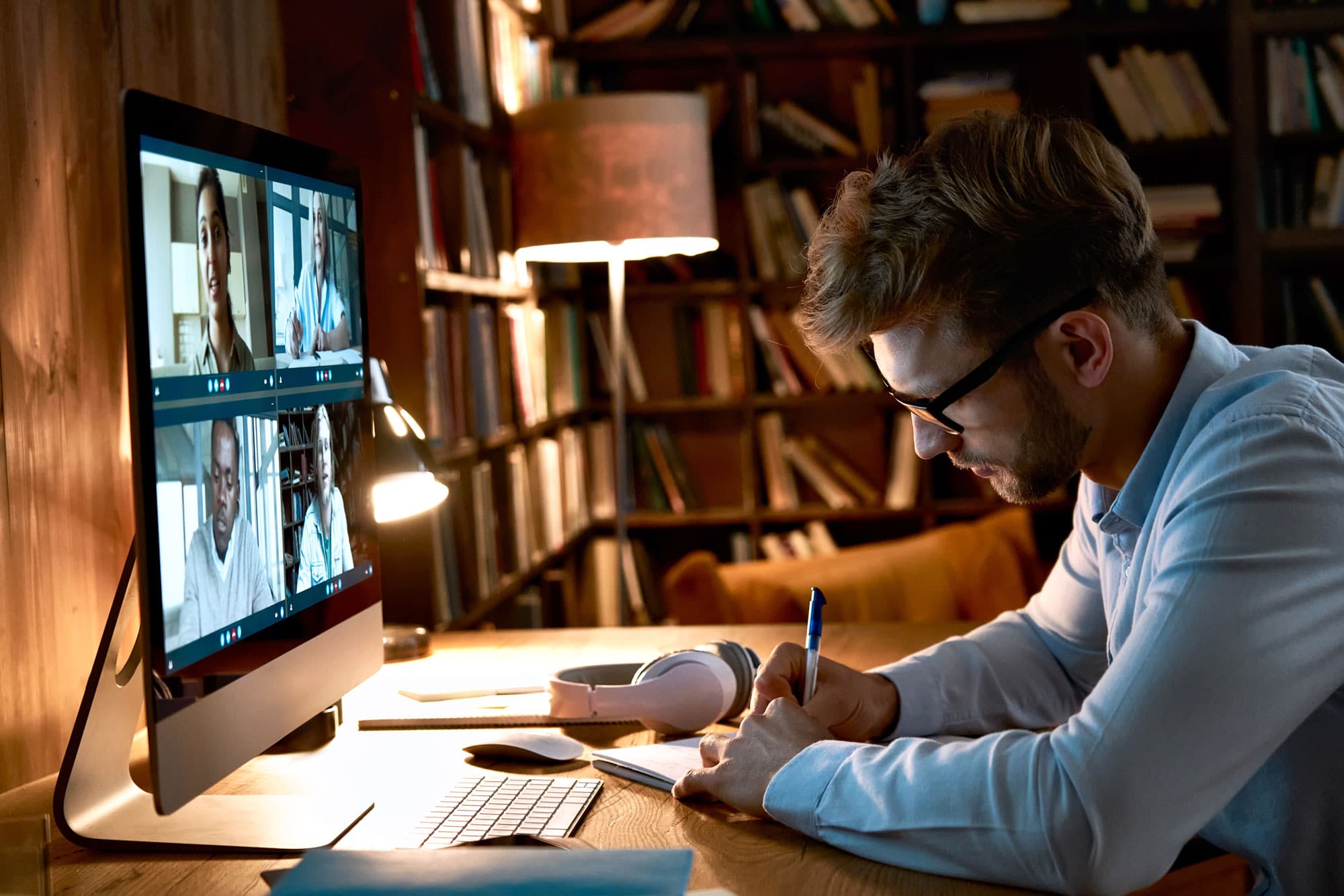 Employment was binary, and there was no in-between. But we knew better – so we set out to create something better. And now, with 10 years of successfully being a 100-percent remote organization, we realized our work wasn't done. There are others like us out there. People like you.
People who want to be able to pick up their kids after school every day. People who prefer to work at their own pace, maybe even alone, on their own schedule. Empty-nesters who want more flexibility. People looking for a career change – or to start a new, flexible one after staying home with their kids for a few years.
Whatever intersectional stage of professional and personal life you're in, we know one thing is certain: You deserve a better way to work and live. This class offers a guided path to fulfilling your dreams of finding a third option: The ability to have a meaningful career as a virtual assistant working from home while being present and available for loved ones, too. You can have a job, a life and enjoy both – and our Ultimate Virtual Assistant Master Class can help!
The status quo simply doesn't cut it for you – you simply don't settle for being a good virtual assistant. You want to excel, wowing your client along the way with your ability to manage tasks efficiently, proactively seek solutions, and communicate in a manner that ensures those around you feel heard and valued. This, then, begs the question: what will you learn in this course?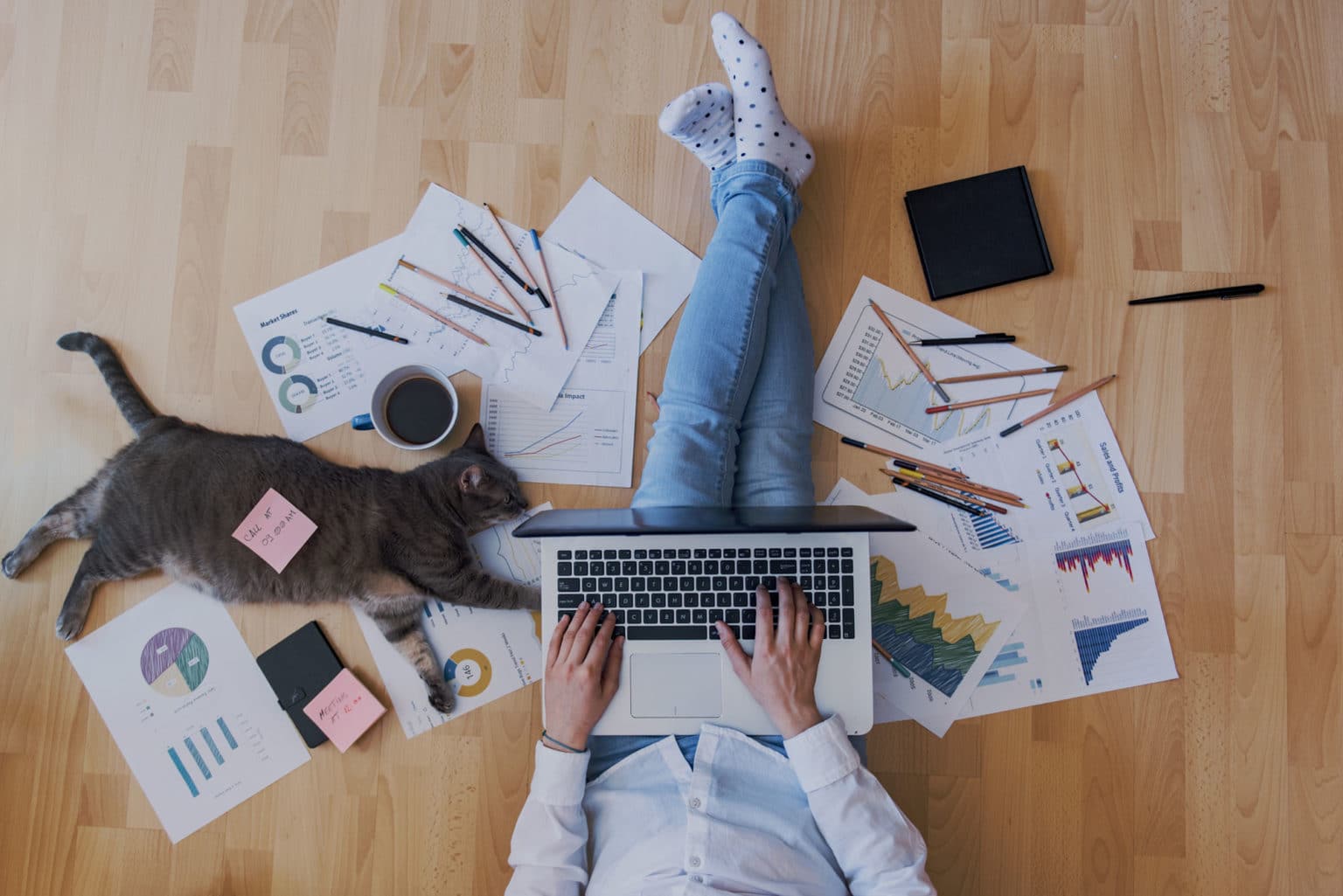 What's Inside

There is no more solid an investment than one in yourself.
Take Care of the Small Details
Become your client's strategic partner and gatekeeper of their time and energy so they can focus on larger goals.
Elevate Your Existing Repertoire
Tools, tricks, and helpful tips to help you go from 'good' to 'great' so that you can serve your client – and yourself – with excellence.
Further Sharpen Your Skills
Add even more value with tactical skills including CRM and data management, social media and more, to keep everything running smoothly.
Why Choose This Course
For remote management to be successful, one crucial factor is non-negotiable: No amount of technology or autonomy can replace the impact of having an effective, emotionally intelligent manager.
That's exactly why we created this master class. And with 10 years of being a 100-percent remote company under our belt, we have the experience necessary to help guide you through our remote work courses. We believe that businesses don't need four walls, a water cooler, ping pong tables, and a break room to be thriving, values-driven organizations with dynamic company cultures. And we wanted to teach other remote managers that they can achieve the same, too.
Our shocking-but-true assertions about this course? Productivity does not have to wane. Culture does not have to suffer. Employee engagement does not have to dwindle. In fact, they can all thrive – and you can have fun, too! Successful remote management is possible. And this course shows you how. Ready to dig in?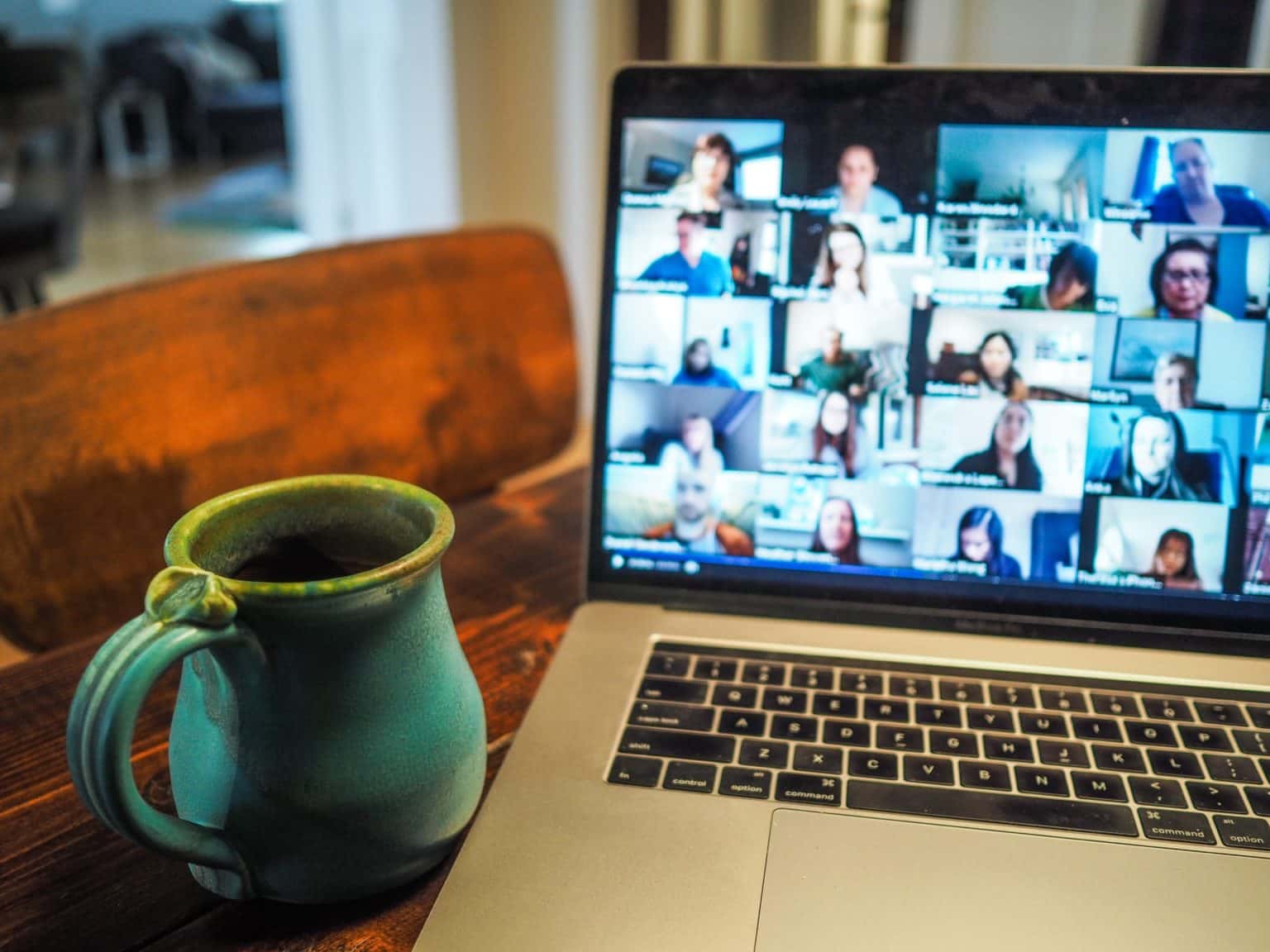 HELPFUL
60
RESOURCES, WORKSHEETS, & DOWNLOADS
Ultimate Virtual Assistant Master Class
What we can help you achieve
Learn all things essential to becoming a rock star virtual assistant. We're talking nuts-and-bolts, nitty-gritty, everything-you-need-to-know kind of information to equip you to become a virtual assistant with the confidence to pursue your dreams.
What You'll Learn:
Best Practices
Email Management
Time Blocking
Video Conferencing
Office Ergonomics
Advanced Skills
Project Management
Event Planning
Travel Planning
Personality Tests
Courageous Conversations
Soft Skills
Setting Boundaries
Developing Communication
Practicing Self-Care
Emotional Intelligence
Proactivity
And More
Supporting Multiple Clients
Managing Vendors
CRM and Data Management
Social Media
Digital Communication
Got a question? No problem.
Our team is here to help!
It comes with over 90 videos and over 60 downloads and resources all packed with real-world, immediately actionable information. This course will equip you with everything you need to know to serve your clients well and help them focus on larger goals. And since it's all digital, your professional development is accessible at any time from anywhere.
Anyone who is ready to master being a Virtual Assistant! The Ultimate Virtual Assistant Master Class: The Complete Collection is for anyone already serving clients who is ready to develop and elevate the service they provide their clients even further.
It is! Being completely digital, you can watch it any time on any device – so you can learn and evolve as a virtual assistant on your schedule, when it best suits you.
When you purchase the course, you'll create a user name and password for teachable.com. Hang onto your login credentials and use them any time to access the password-protected course at academy.belaysolutions.com.
While we firmly believe that sharing is caring, unfortunately, in this case, course access is for the purchaser only. If you want to buy it as a gift, contact our support team directly at [email protected] and we can help.
We love an inquisitive mind! Sounds like you're perfect for this course. So if you didn't see your question on this list, we're here to help. Just send us a note at [email protected].