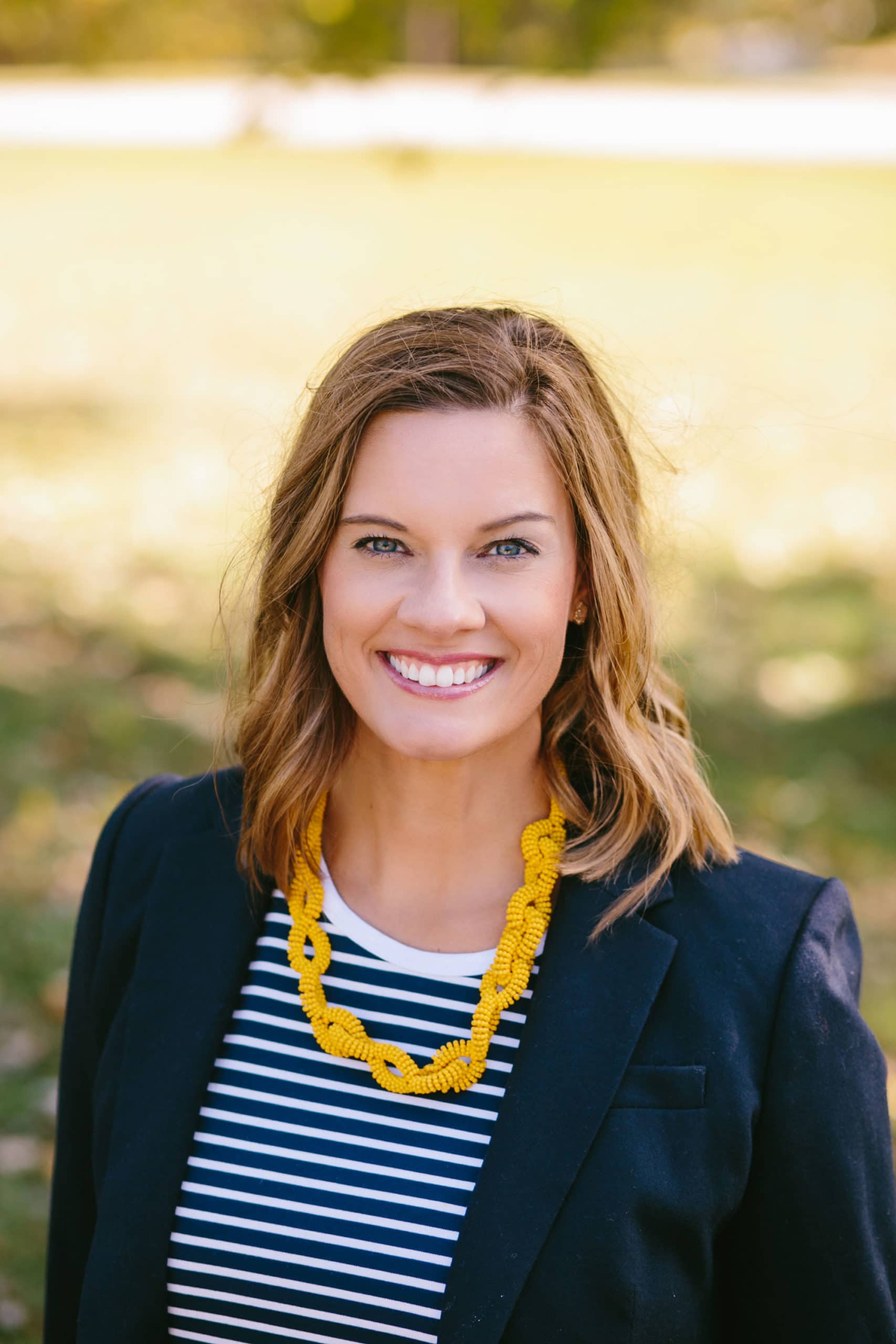 Brooke Cecil
Director of Client Relations
As the Director of Client Relations for BELAY, I lead my team in providing first-class, white-glove service to every client. And as someone fueled by organization and efficiency, I'm always looking for the best ways to streamline our processes – not only for my team but for the overall client experience.
I have diversified professional experience, including commercial lending, volunteer mobilization, and international logistics. And it's that variety that puts me in a unique position to work with the equally diversified organizations that come to BELAY seeking solutions.
When I'm not serving our clients, I'm with my husband and two children planning our next trip, watching a movie, curled up with a good book and a dry wine, or hosting a party with our closest friends.
I look forward to helping you surpass your expectations for what a virtual company can do!