Fresh from the BELAY Blog
BELAY is the way to stop being overwhelmed.
Feel like you can't take a vacation?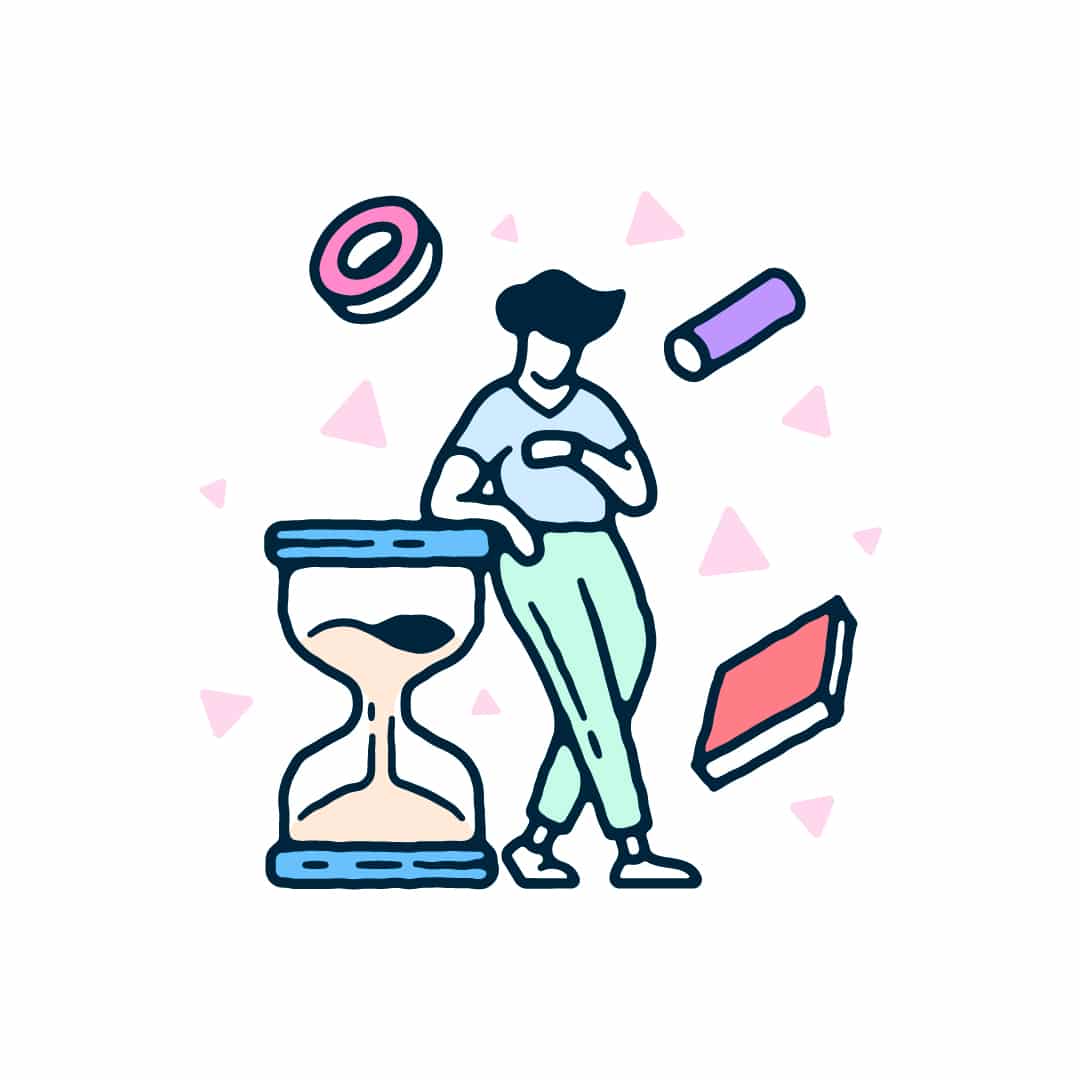 Find yourself being busy instead of productive?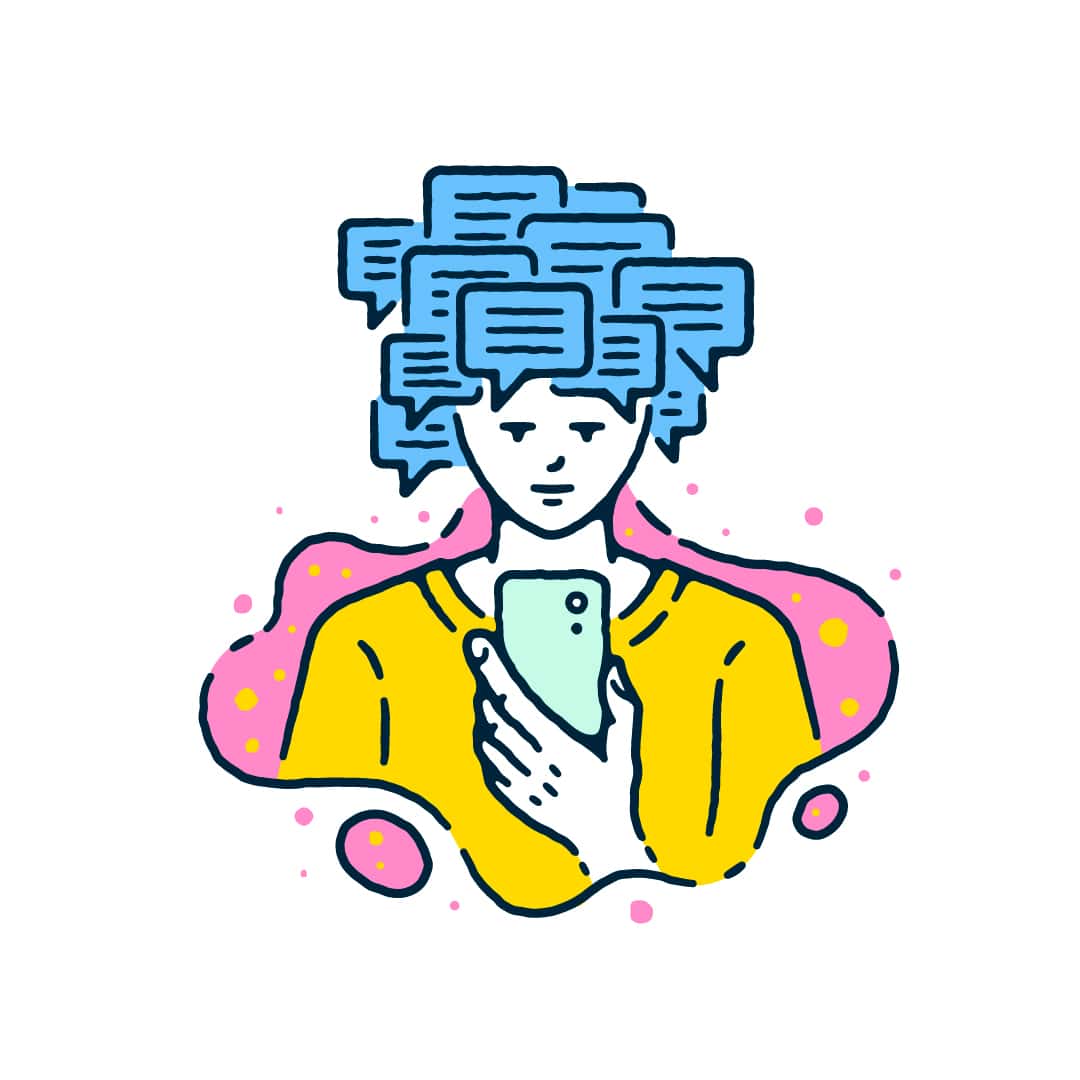 Losing hours of your day to email?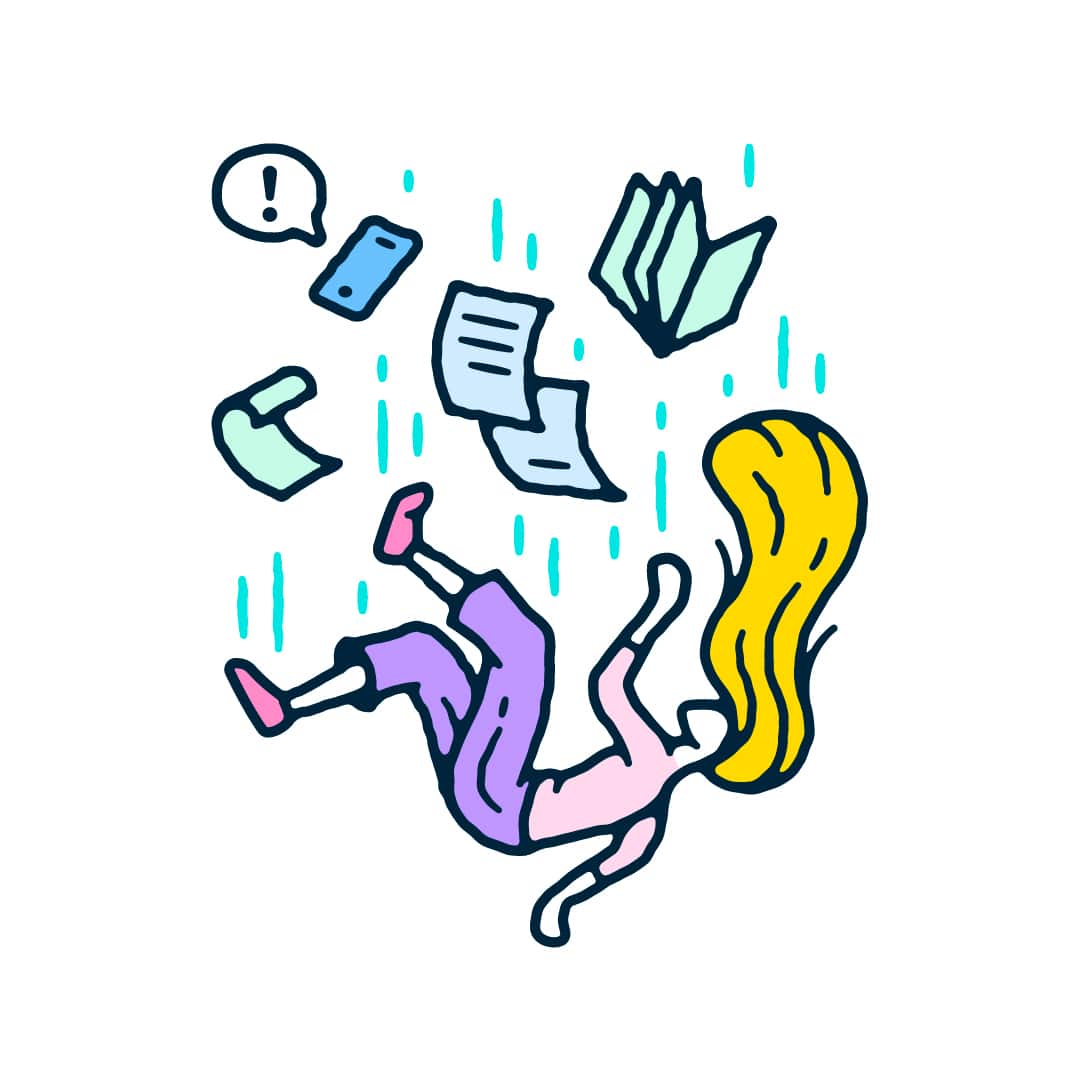 Feeling like your days are out of control?
Introducing the One Next Step Podcast
Let our weekly business podcast help lower your shoulders and open your mind to new perspectives on the problems you're facing as a busy leader.