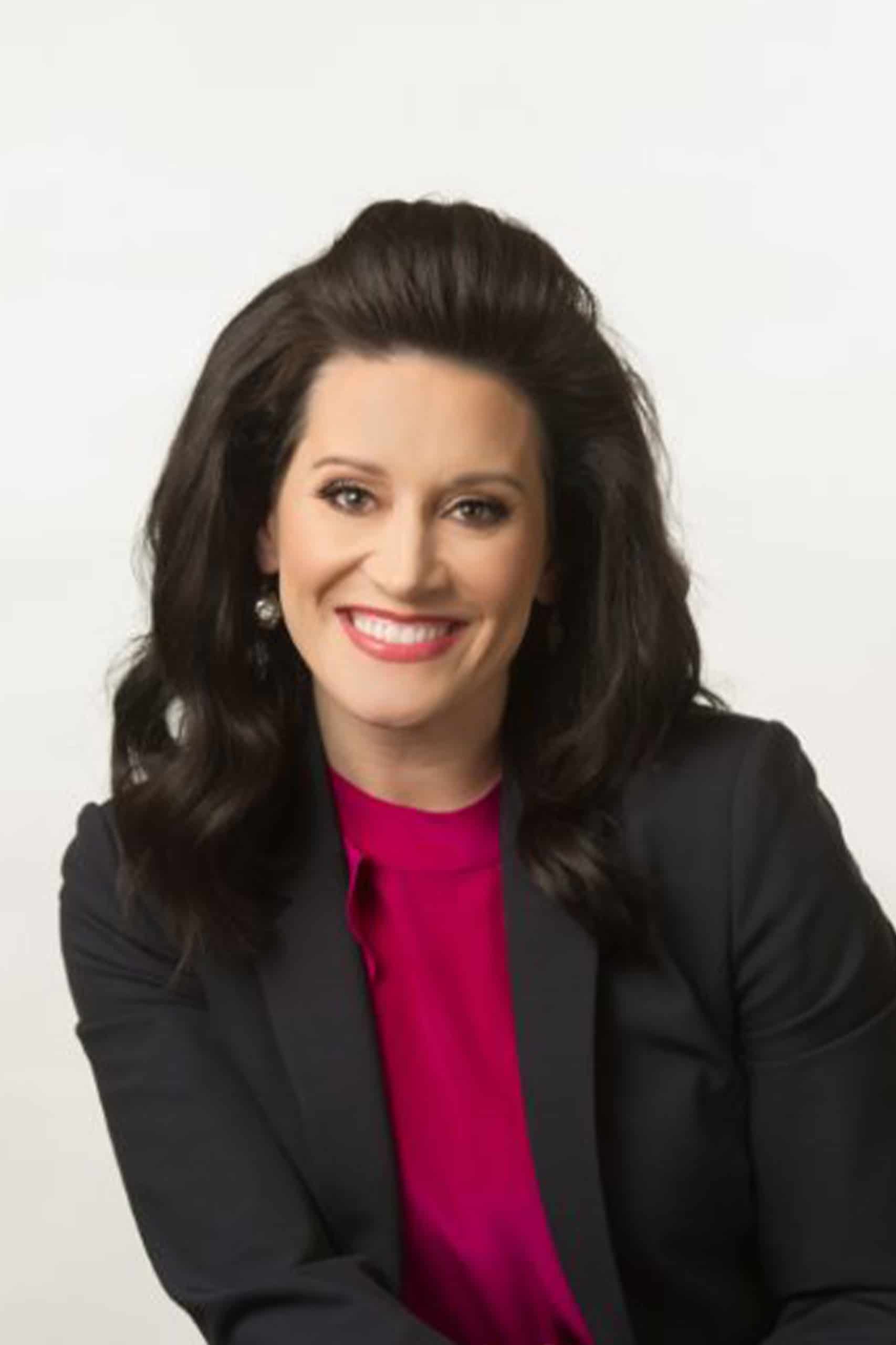 Michelle Smith
Director of Business Development
As Director of Business Development of BELAY, I strive to lead, inspire, and equip our team of tenured consultants to provide premium solutions, valuable partnerships, and superior service. We aim to exceed the expectations of our clients and partners through a value-based approach. Like every leader of BELAY, it's my honor to cast strategy and empower our team to live out our mission: Glorifying God by providing solutions that equip our clients with the confidence to climb higher.
Born into humble beginnings in Alabama, I knew early in my life that my calling was to give back. As a professional charged with creating strategy, achieving enterprise goals, and developing others I have always believed the gift of influence comes with immense responsibility. I take that responsibility to heart every single day.
Soon after graduating from Troy University with a double major in Broadcast Journalism and Public Relations, I married my college sweetheart and "giving back" took on new meaning. Instead of pursuing my big audacious career plans (like all Type 8 Enneagrams set out to do), I traveled the country in support of my hubby's professional baseball career. I consider it pure joy that I was blessed with those years and memories. They elevated my grit, compassion, and survival skills while simultaneously teaching me to be servant-minded. It's no secret but the minor leagues are not for the faint of hearts!
Fast forward eight years later, it was my turn. With the support of my family and mentors, I pursued a career at Intuitive Surgical. I have since spent the greater of 16 years advancing minimally invasive surgery and financial feasibility within the c-suite. As an awarded executive with sales, finance, operations, and consultative marketing experience, I am anchored in the belief that life-giving success lies at the intersection of serving others, mastering operations, taking risks, and delivering distinguished/scalable results. That belief led me to partnering with BELAY.
Along with my conviction to openly and freely serve God, challenge myself, and empower others, I love mastering inviting tablescapes, floral design, and all things sports. My favorite pastime is strolling the beaches of 30A but nothing inspires me more than time spent with Casey, my husband and best friend, and our three children.
AWARDS, RECOGNITION & FANFARE: