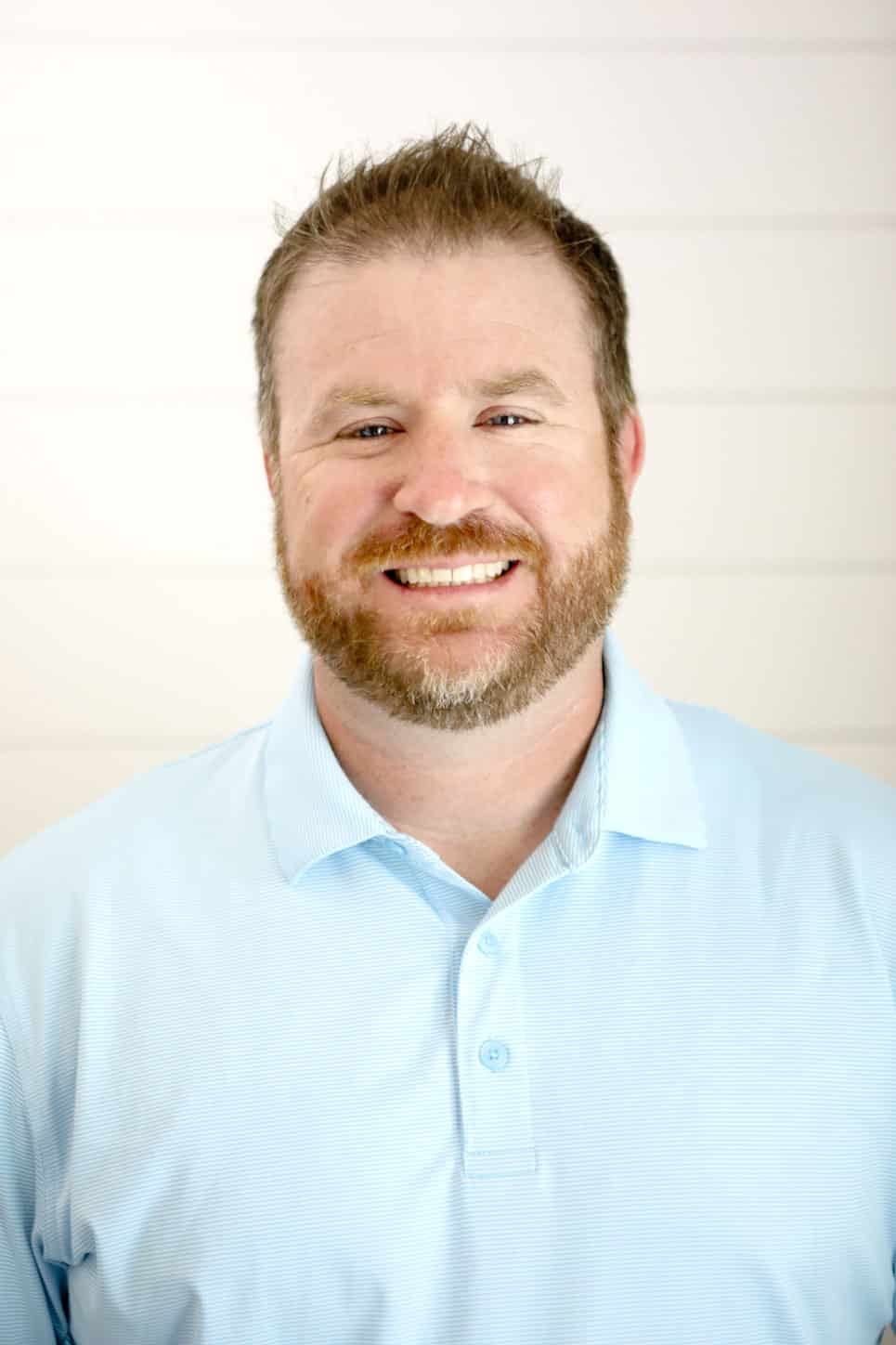 Matt Seaton
Vice President of Operations
I'm the Vice President of Operations at BELAY, an innovative, award-winning virtual staffing solutions company.
In this role, I have the responsibility to lead, strategize and execute on the advancement of BELAY's technology platforms giving our customers and employees the best possible experiences.
I have over 20 years of diverse leadership experience in technology, supply chain, finance, customer service, and human resources, as well as in the management and mentorship of large, high-performing teams in the retail and electrical utilities sectors.
I lead by example, stay abreast of developments in technology, and provide effective leadership in directing the organizational technology vision. I am also an avid cloud technology evangelist.
I graduated from Mid-America Christian University with a Bachelor of Business Administration and Ethics and hold several technical certifications, including AWS, VMWare, and Oracle.