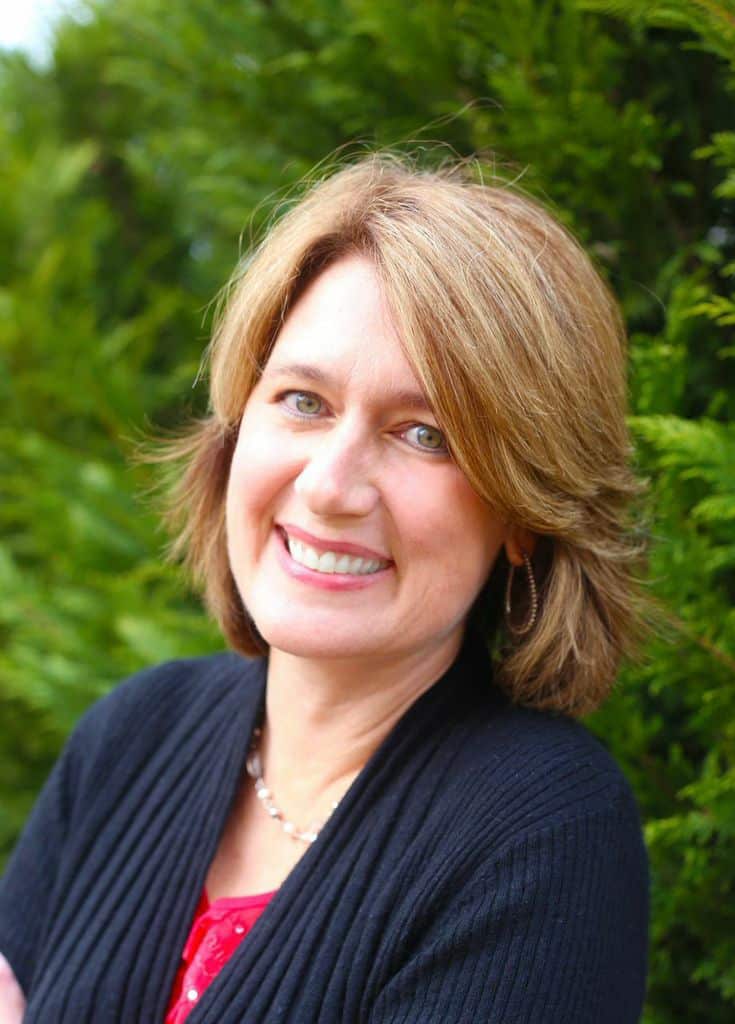 Genene Howell
Solutions Consultant
My name is Genene Howell and I'm a Solutions Consultant here at BELAY.  I can't wait to hear more about you, your organization, and what has you reaching out to us!
Helping people is my passion and my job is to help you to find the right solution that gives you peace of mind and frees up valuable time so you can focus on those things that truly matter to you.
When I'm not assisting my clients, you'll find me exploring the great outdoors with my pups and family or relaxing by the firepit listening to music!
At BELAY, we provide virtual specialists to help your organization grow.  We are intentional in finding the RIGHT person for your organization to facilitate a long term relationship so that you can have more time to focus on your goals.