Accomplish More.
Juggle Less.
Virtual Assistants. Bookkeepers. Web Specialists. And Now: Social Media Managers.
Everything you need to transform your work.
Learn More
A virtual support team can transform your work day.
Feel like you can't take a vacation?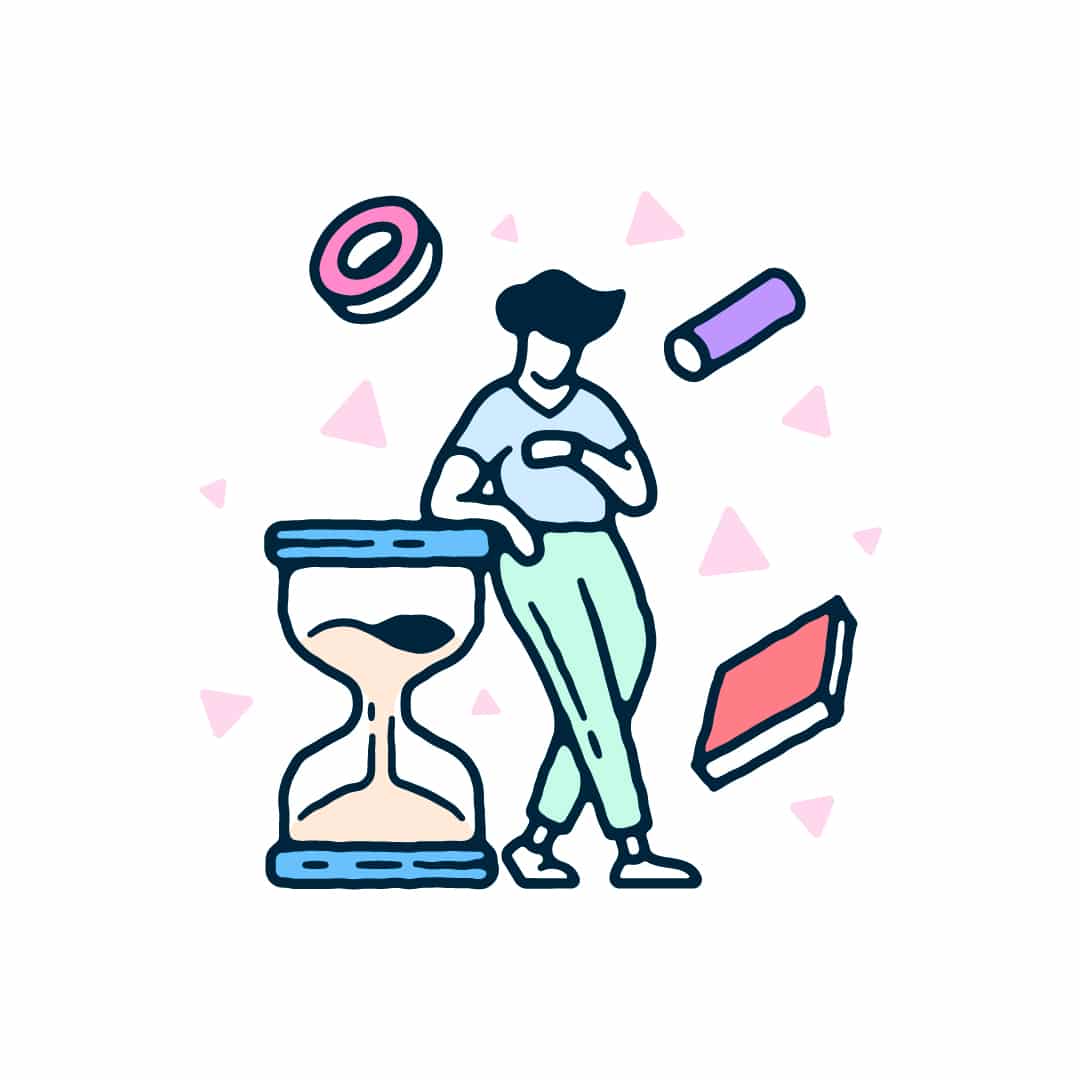 Find yourself being busy instead of productive?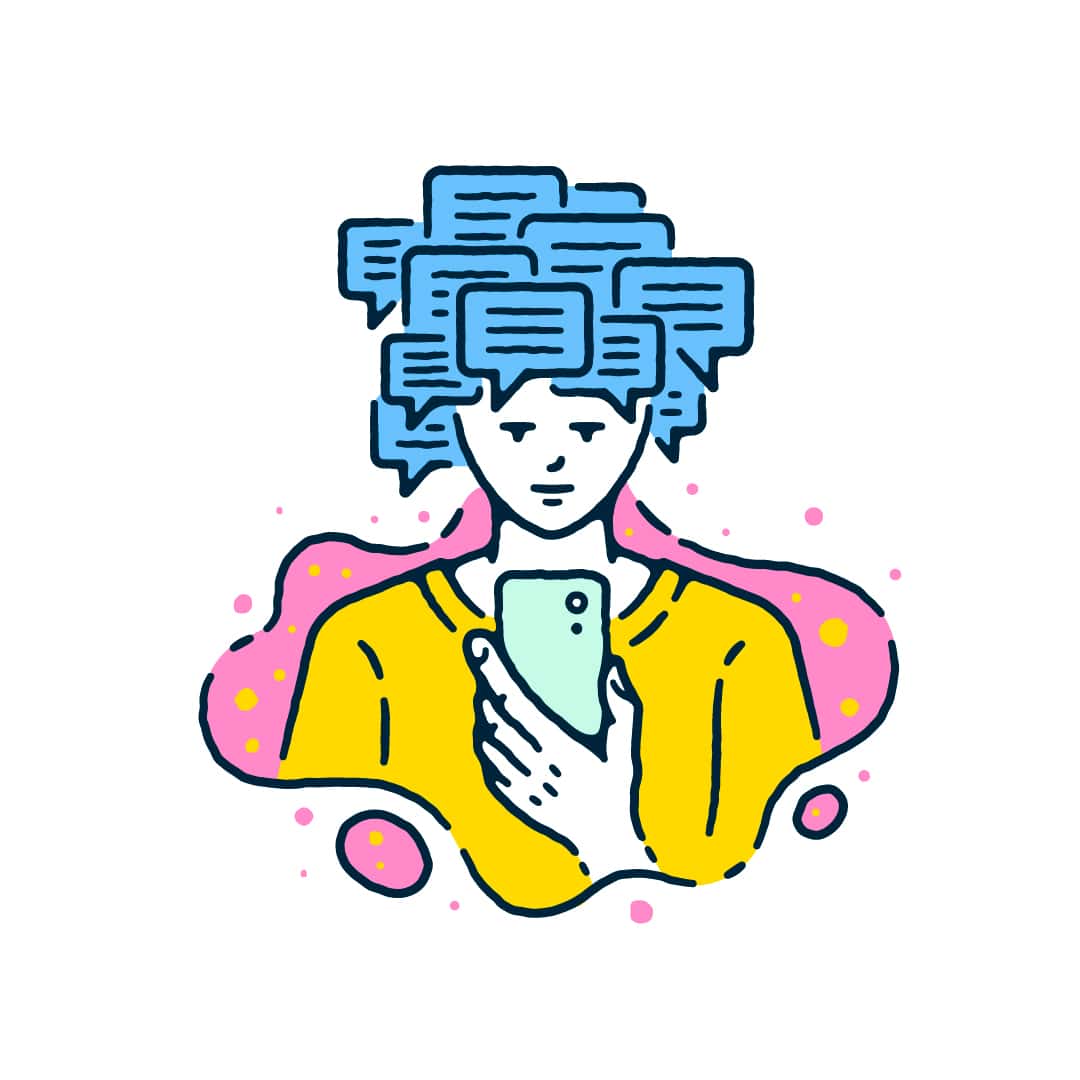 Losing hours of your day to email?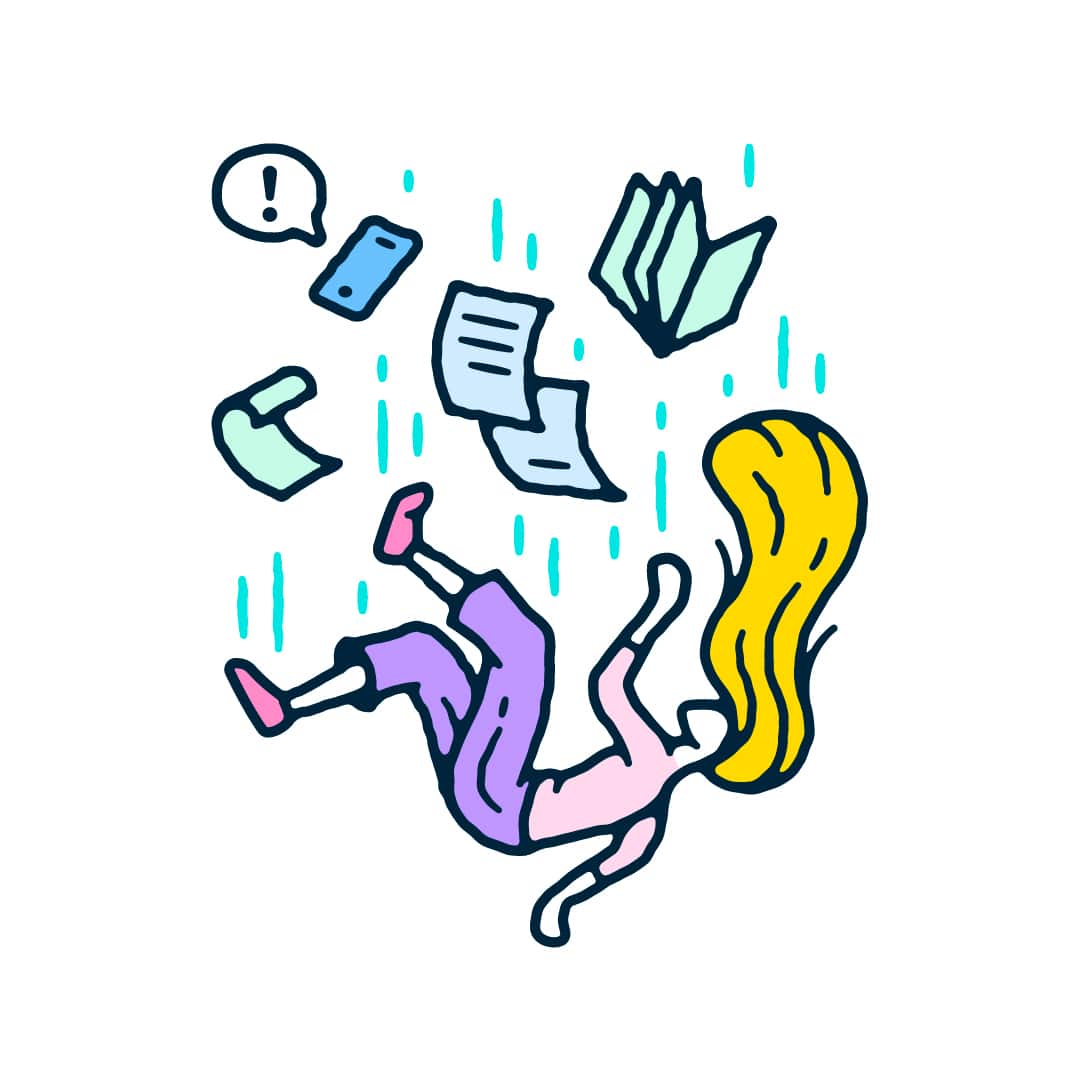 Feeling like your days are out of control?
We're here to help bring order to your chaos.
Willy Wonka once said: "So much time and so little to do!" If only that were a reality. As a leader in your organization, the opposite seems true every day. You need a team; but let's face it – hiring is complicated. The right person for your company doesn't seem to exist which leaves you stressed, pulled in different directions, and overwhelmed with doing everything yourself. You should spend more time growing your organization, not managing the minutia that's best left to someone else.
We're here to help. At BELAY, we provide virtual specialists to help your organization grow. Whether you need a Virtual Assistant, Bookkeeper, Web Specialist, or Social Media Manager, we have the right team member ready to help you excel without the added stress of having to do everything on your own. We search the entire country to find the right contractor for your needs so that you can have more time to focus on your goals.
Based in the U.S.
Our contractors are in the US with proven and tested experience.
Completely Remote
Keep costs low by hiring someone virtually and skipping the overhead.
Get a Guide
Our team guides you through every step of the way.
Award-Winning
Not to brag, but we've made the Inc. 5000 six years in a row.
"My best advice is start. You will thank me later. Just get started."

Michael Hyatt

Your Leadership Mentor
"My rock-star assistant keeps my head from exploding…."

Mike Weinberg

The New Sales Coach
"BELAY Web Support is like having your own IT pro in the next office."

Tim Abare

Red Letter Development
"Elisa and the BELAY program has literally changed my life and brought balance, freedom and some sanity to my Chick-fil-A madness!"

Michael Hancock

Restaurant Operator, Chick-fil-A
How Leveraging An Assistant Will Change Your Life & Maximize Your Time
A new ebook to eliminate the uncertainty and get a clear plan for how to effectively use an assistant. This isn't fluff, theory, or pure inspiration. It's battle-tested tactics directly from our CEO.
Learn More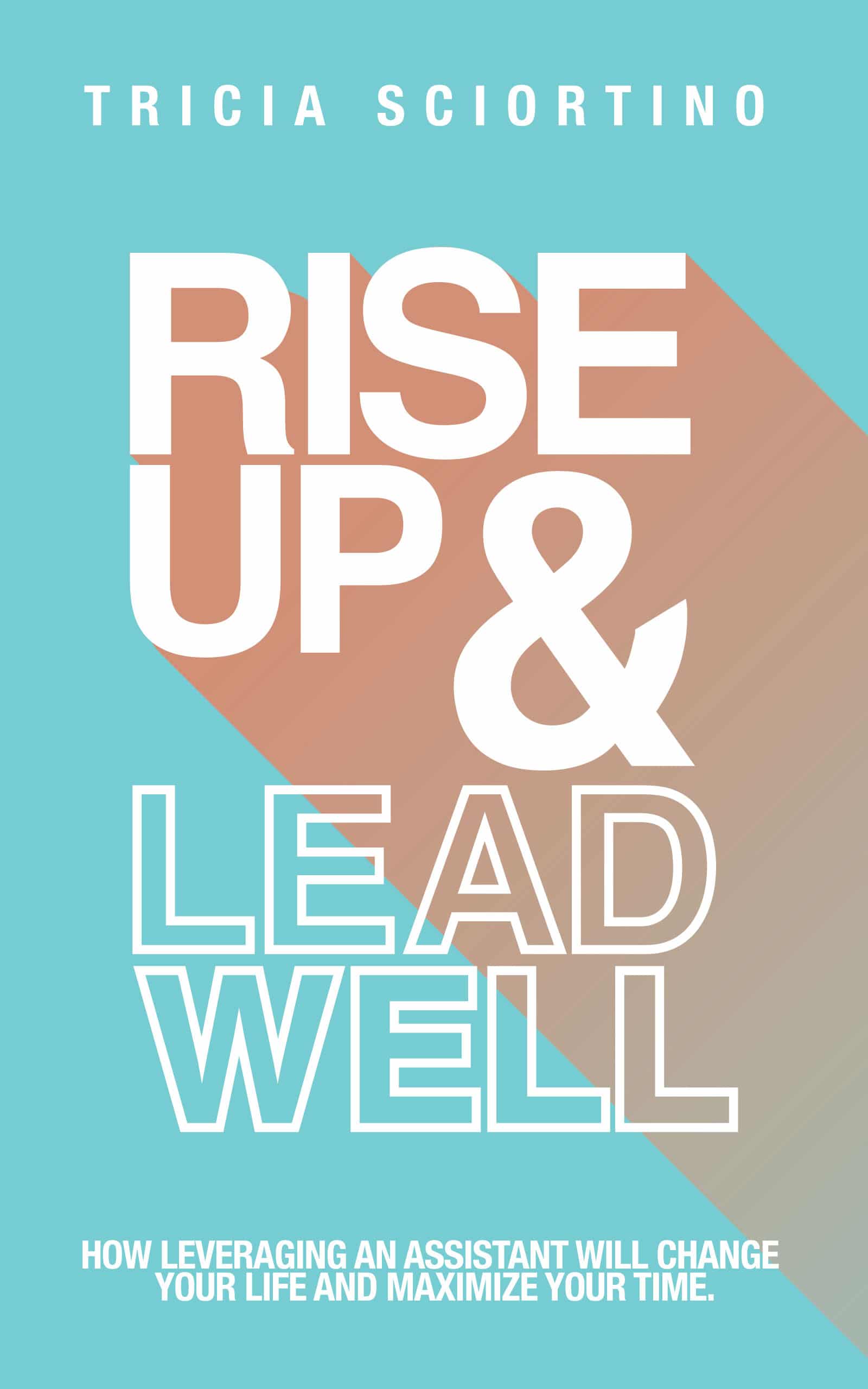 Awards, Recognition & Fanfare:
Chaos is for middle school teachers, not your organization.
Stop being overwhelmed by the volume of work left undone in your organization. Use our virtual team members to help your organization climb higher.