Welcome Marriedpreneur Podcast Listeners
Bulletproof Annual Budget Template
Create a rough draft of your annual budget using BELAY's Bulletproof Annual Budget Template.
This budget template will help you clarify your plan for revenue and expenses so you'll have an understanding of what must come in, what must go out, and how much should be left over for your bottom line.
Empower your team and grow your business.
BELAY is the way to stop being overwhelmed.
Feel like you can't take a vacation?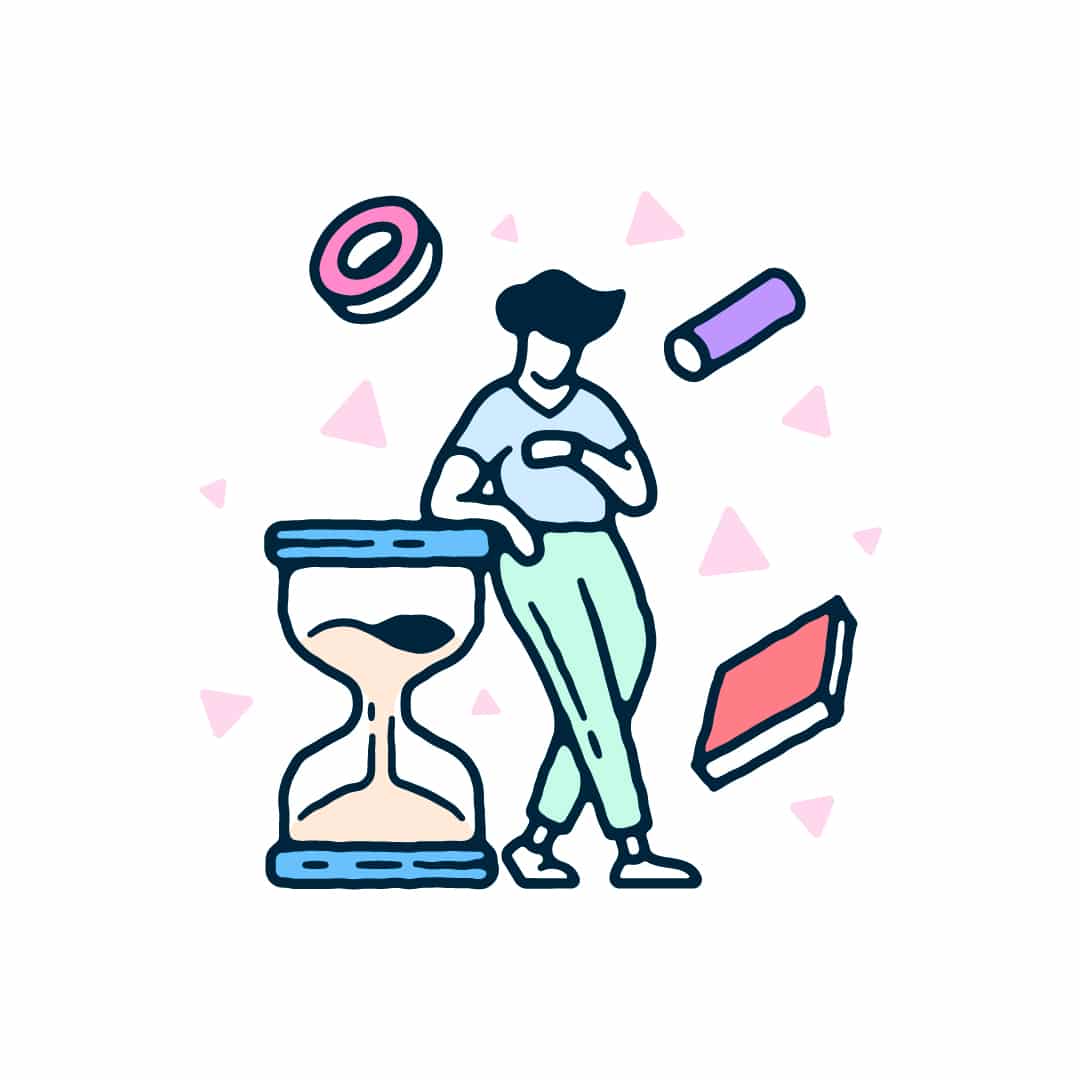 Find yourself being busy instead of productive?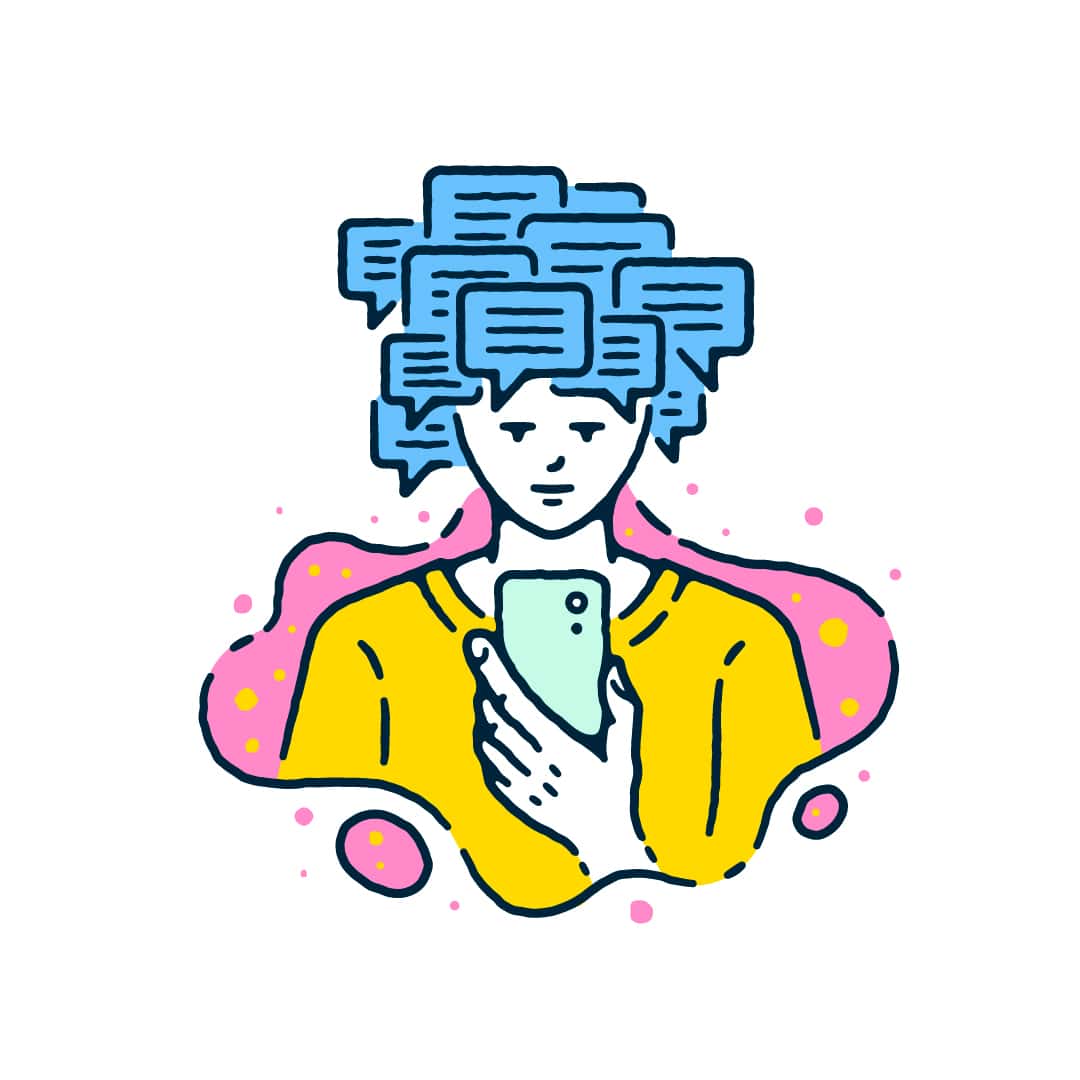 Losing hours of your day to email?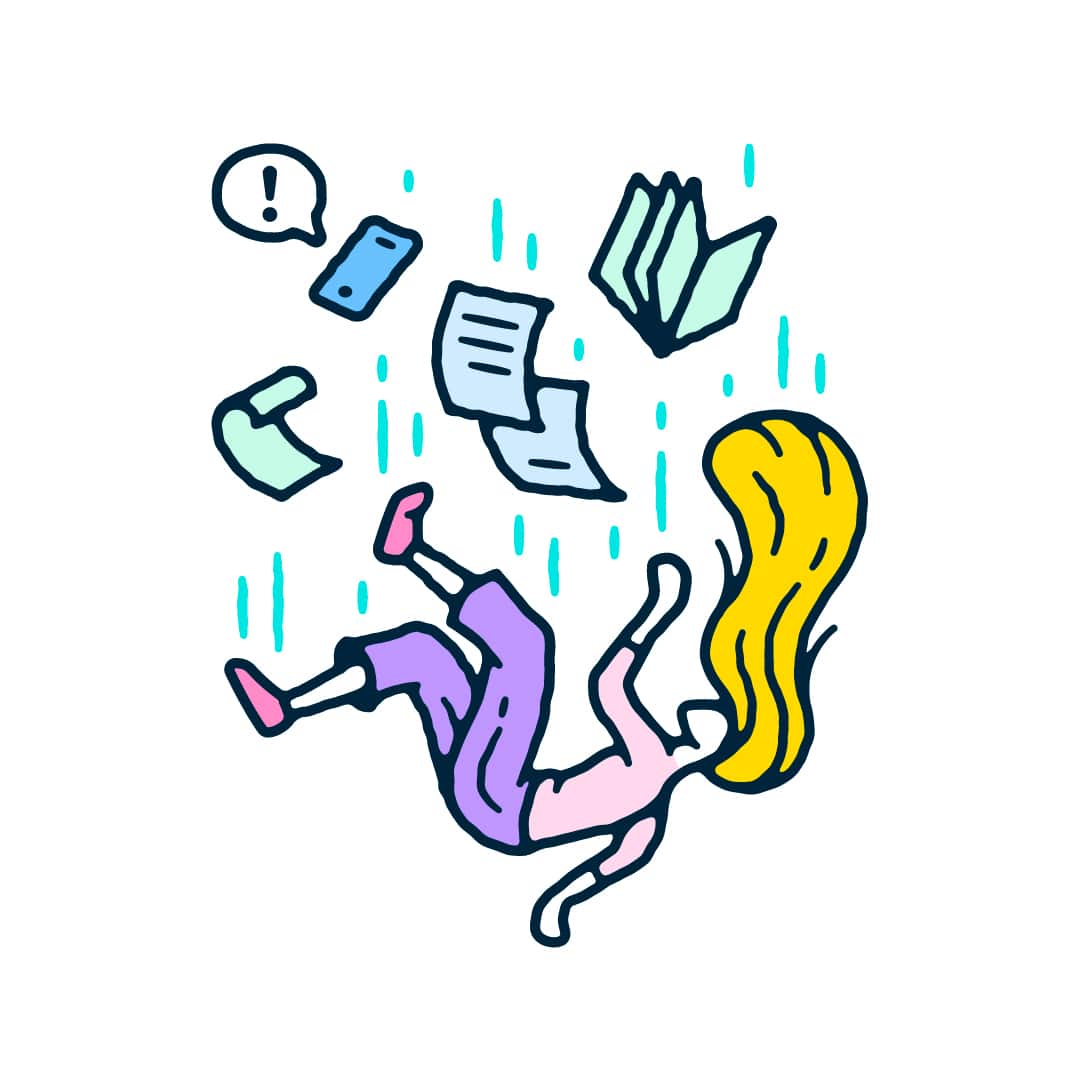 Feeling like your days are out of control?
Introducing the One Next Step Podcast
Let our weekly business podcast help lower your shoulders and open your mind to new perspectives on the problems you're facing as a busy leader.