Welcome Marriedpreneur Friends!
30 Things A Virtual Assistant Can Do For You
Delegation is one of the most effective tools in a leader's tool kit because it empowers your team and helps you grow your business. Need a place to start? Here's a list of commonly delegated tasks that you can hand over today!
Read how a BELAY Virtual Assistant helped Christian reinvest in his marriage and his family, too.
Read More
BELAY is the way to stop being overwhelmed.
Feel like you can't take a vacation?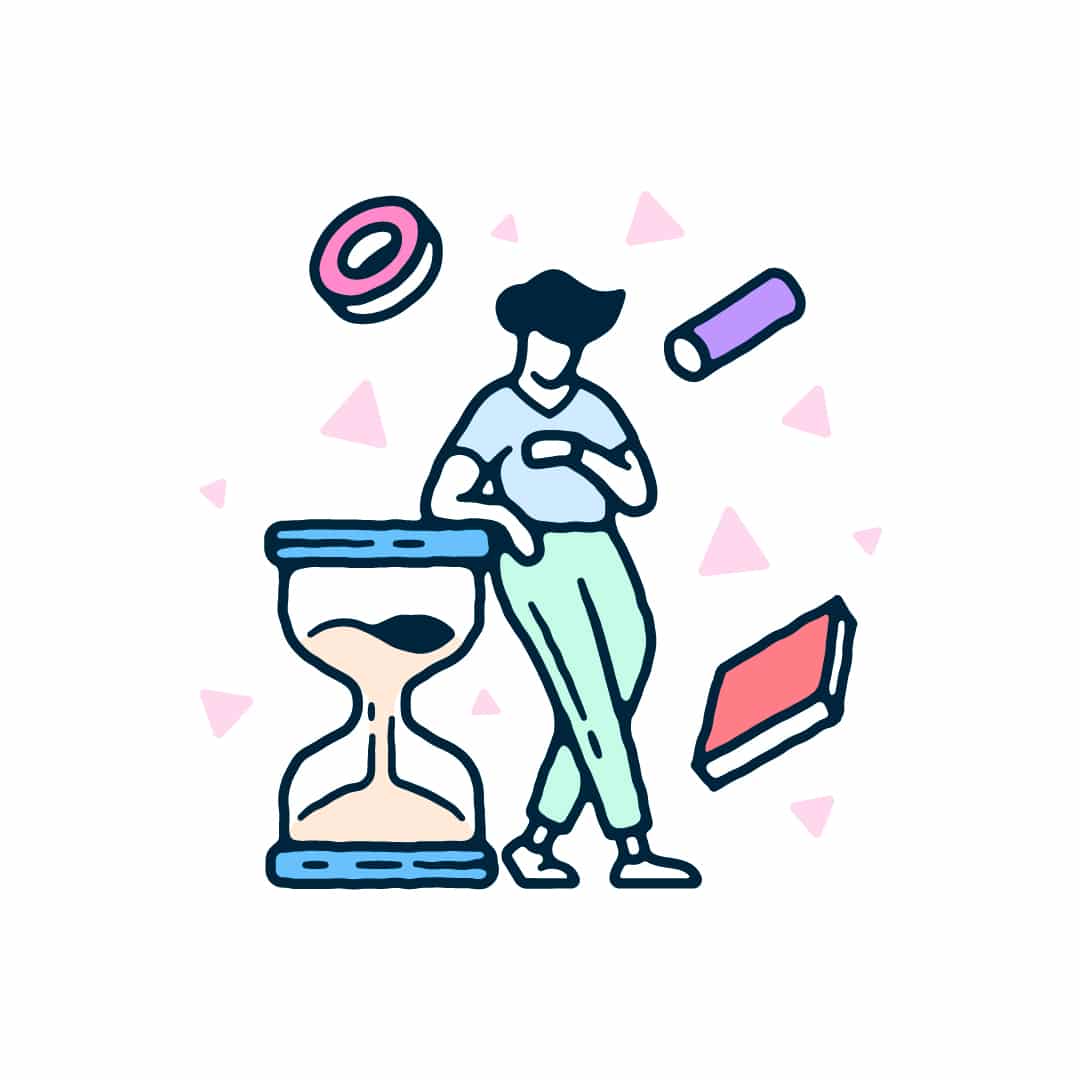 Find yourself being busy instead of productive?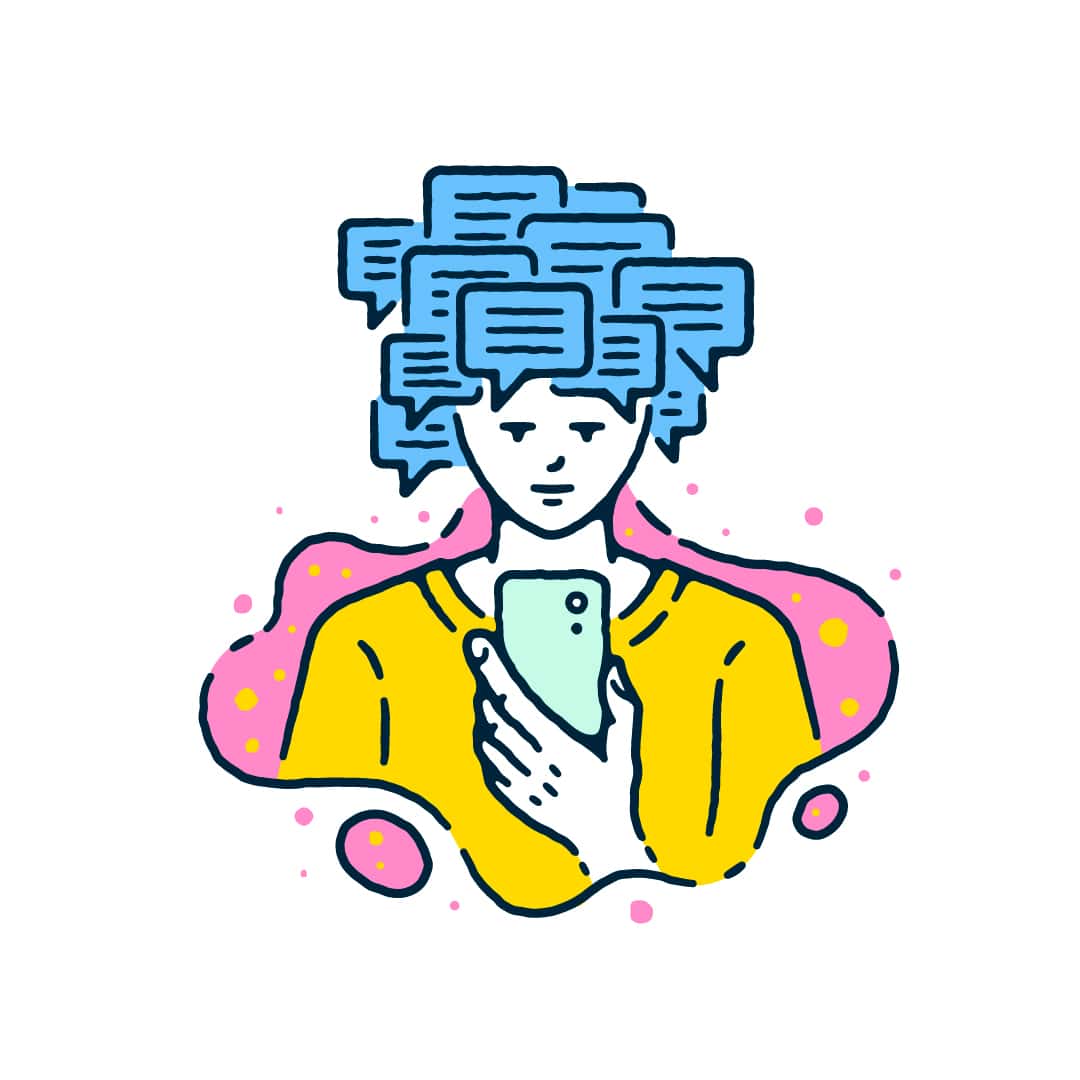 Losing hours of your day to email?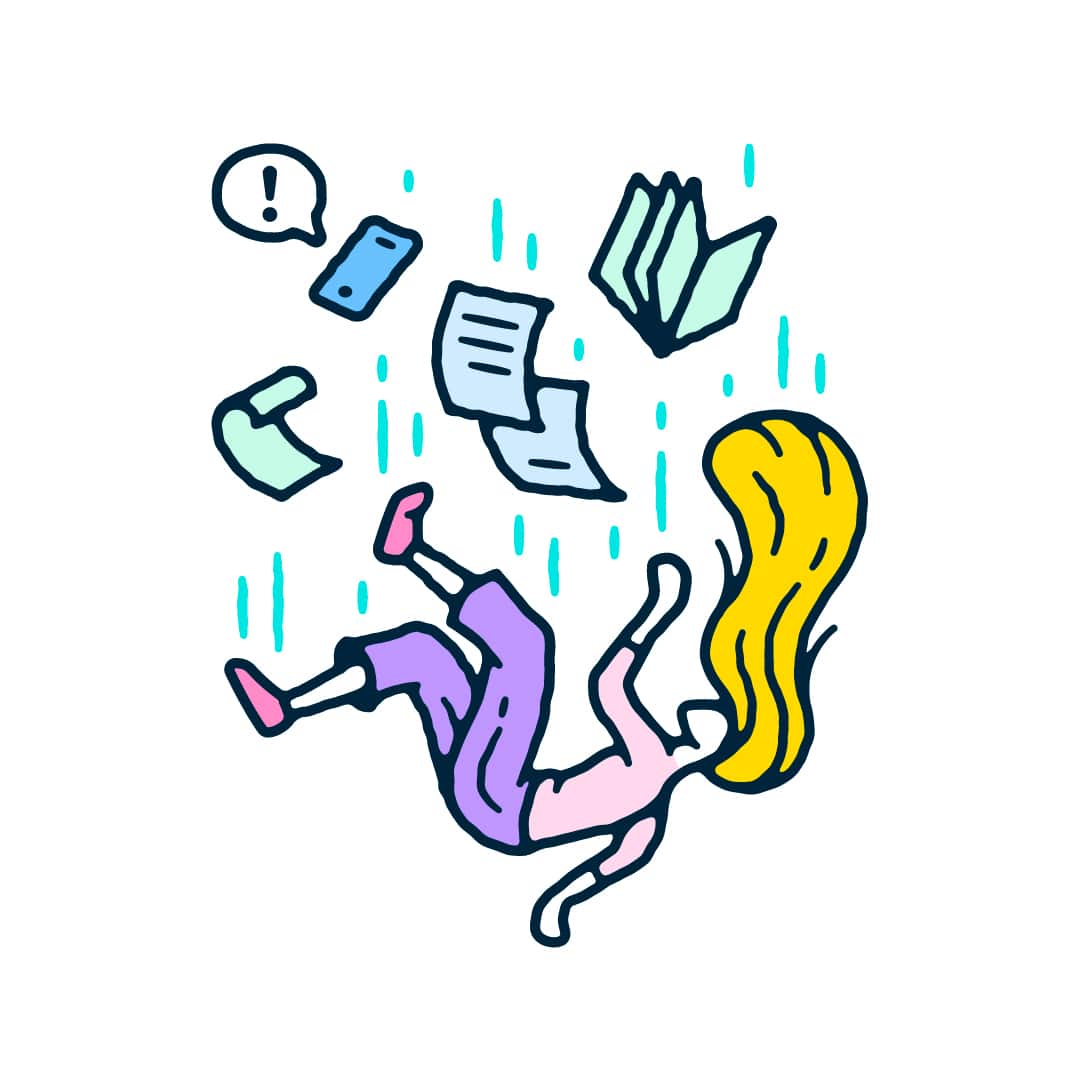 Feeling like your days are out of control?
Introducing the One Next Step Podcast
Let our weekly business podcast help lower your shoulders and open your mind to new perspectives on the problems you're facing as a busy leader.