What if you could delegate just five tasks to save yourself 15 hours every week?
Email management, appointment scheduling, travel bookings, meeting planning, expense reporting...The less you do, the more you can accomplish. Start focusing on doing what only you can do using our free worksheet!
BELAY is the way to stop being overwhelmed.
Feel like you can't take a vacation?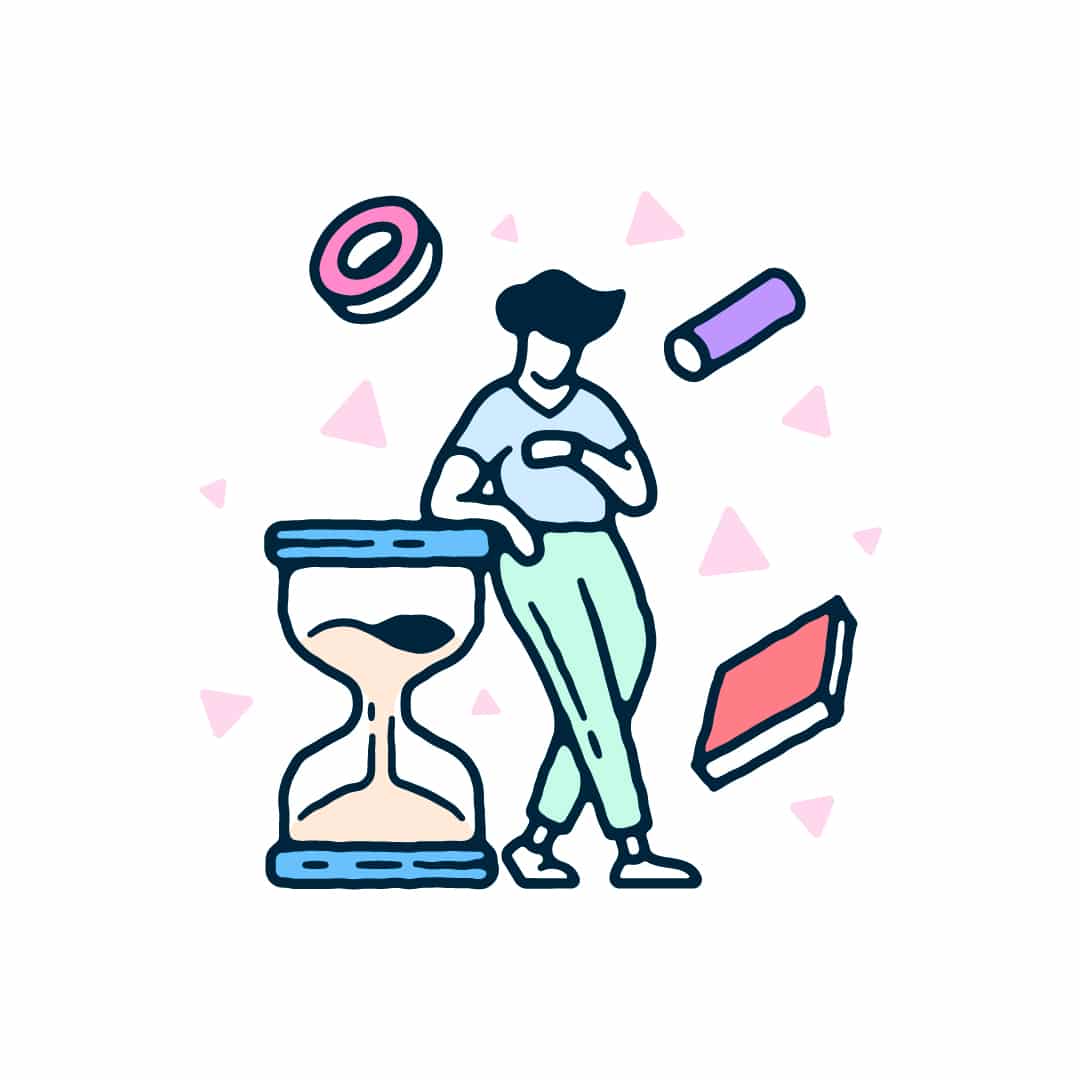 Find yourself being busy instead of productive?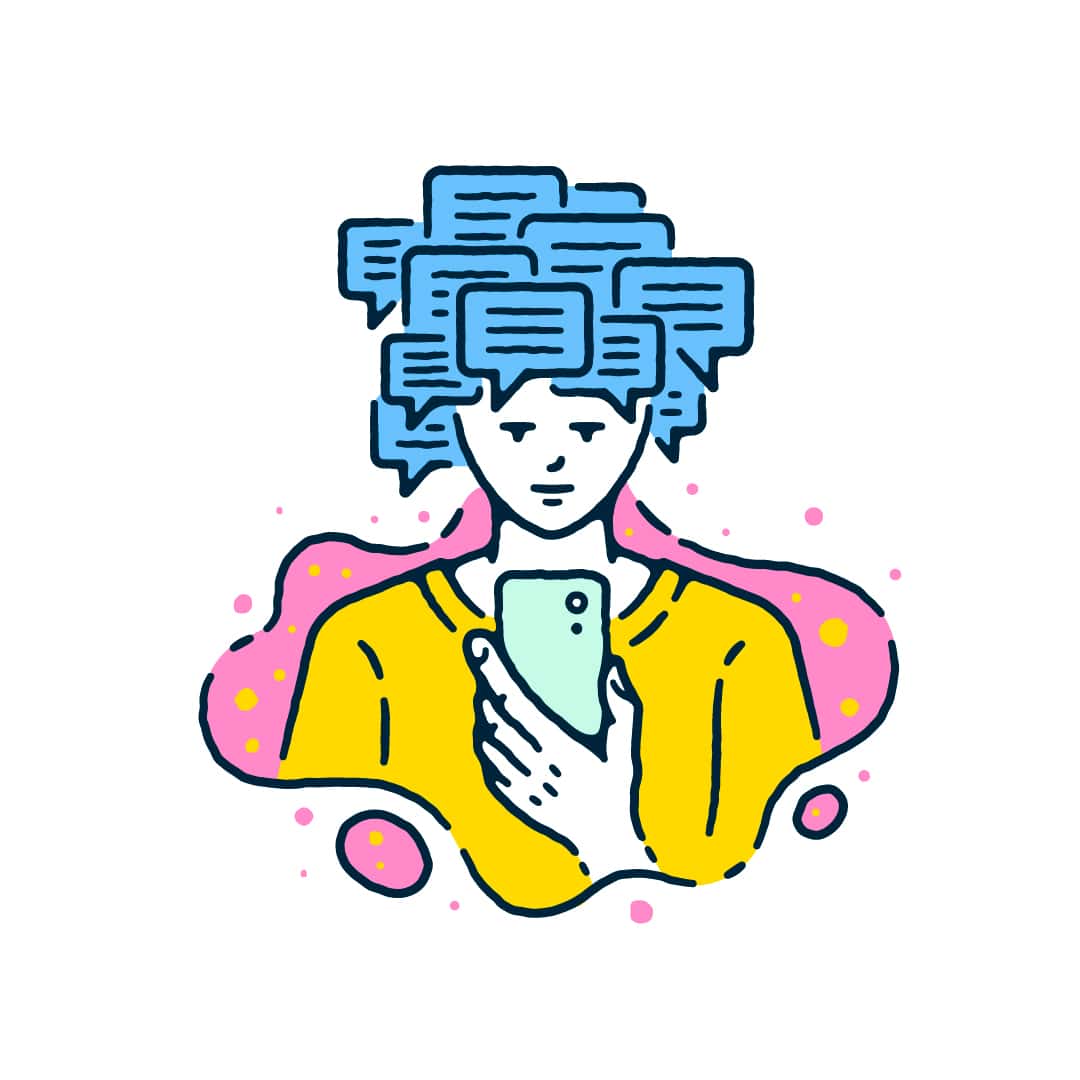 Losing hours of your day to email?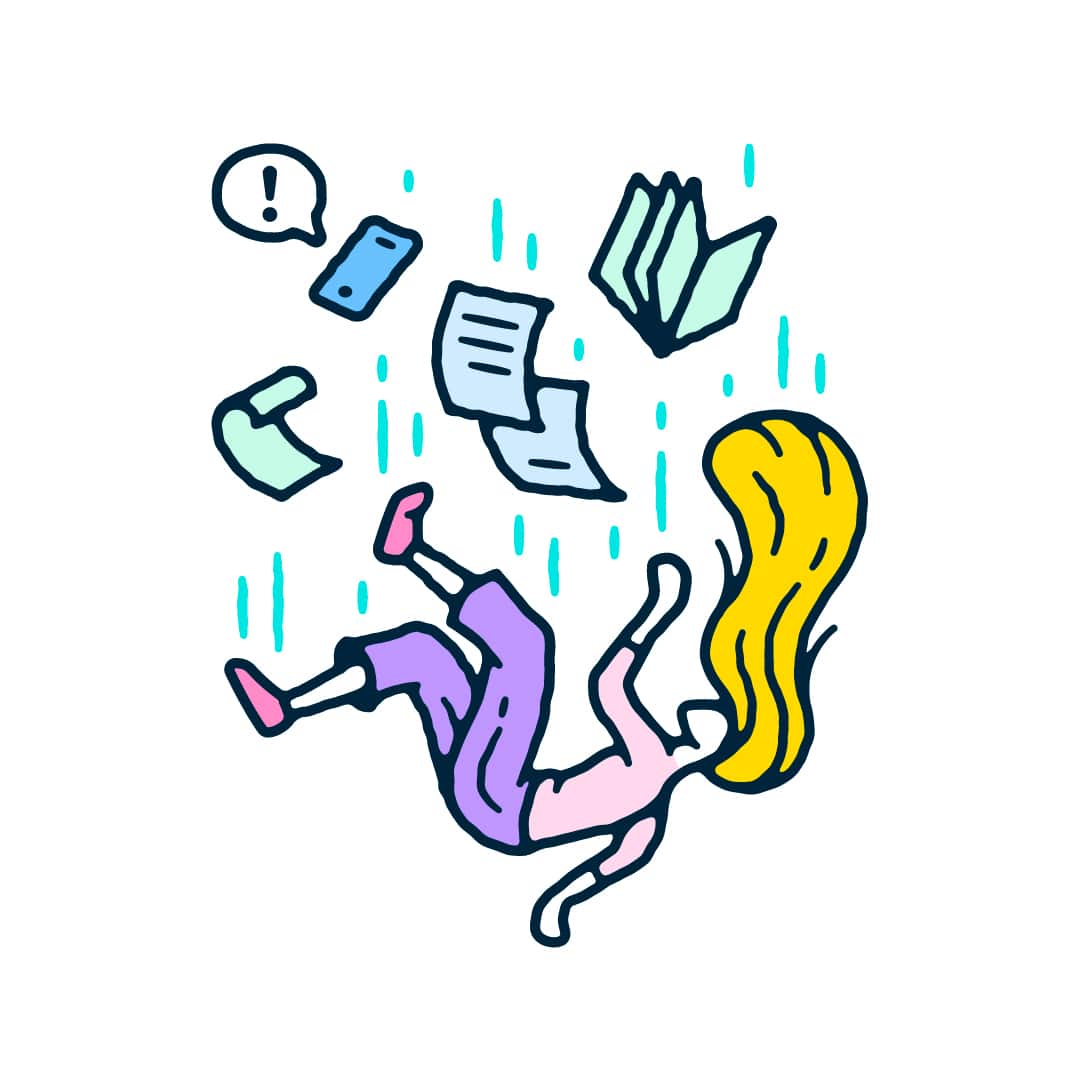 Feeling like your days are out of control?
Listening to a previous episode?
Our previous free downloads are below.
10 Tactics To Boost Productivity