7 Team-Building Activities for Remote Employees
When you and your colleagues share one roof, it's infinitely easier to create an atmosphere of trust and camaraderie. There's just something about spending 40 (plus) hours with the same people day in and day out to help bring everyone closer together.
But if you're remote – like we are at BELAY – you just have to think outside the box a little to find a different approach to team building. Even just a little ingenuity and creativity can go a long way to facilitate …
Communication

Planning

Problem-Solving

Conflict Resolution
But a cursory Google search yields near-endless results – with most teetering on humdrum and ordinary.
And you're not ordinary, and neither is your team, right? Right.
BELAY is the way to stop being overwhelmed.
Feel like you can't take a vacation?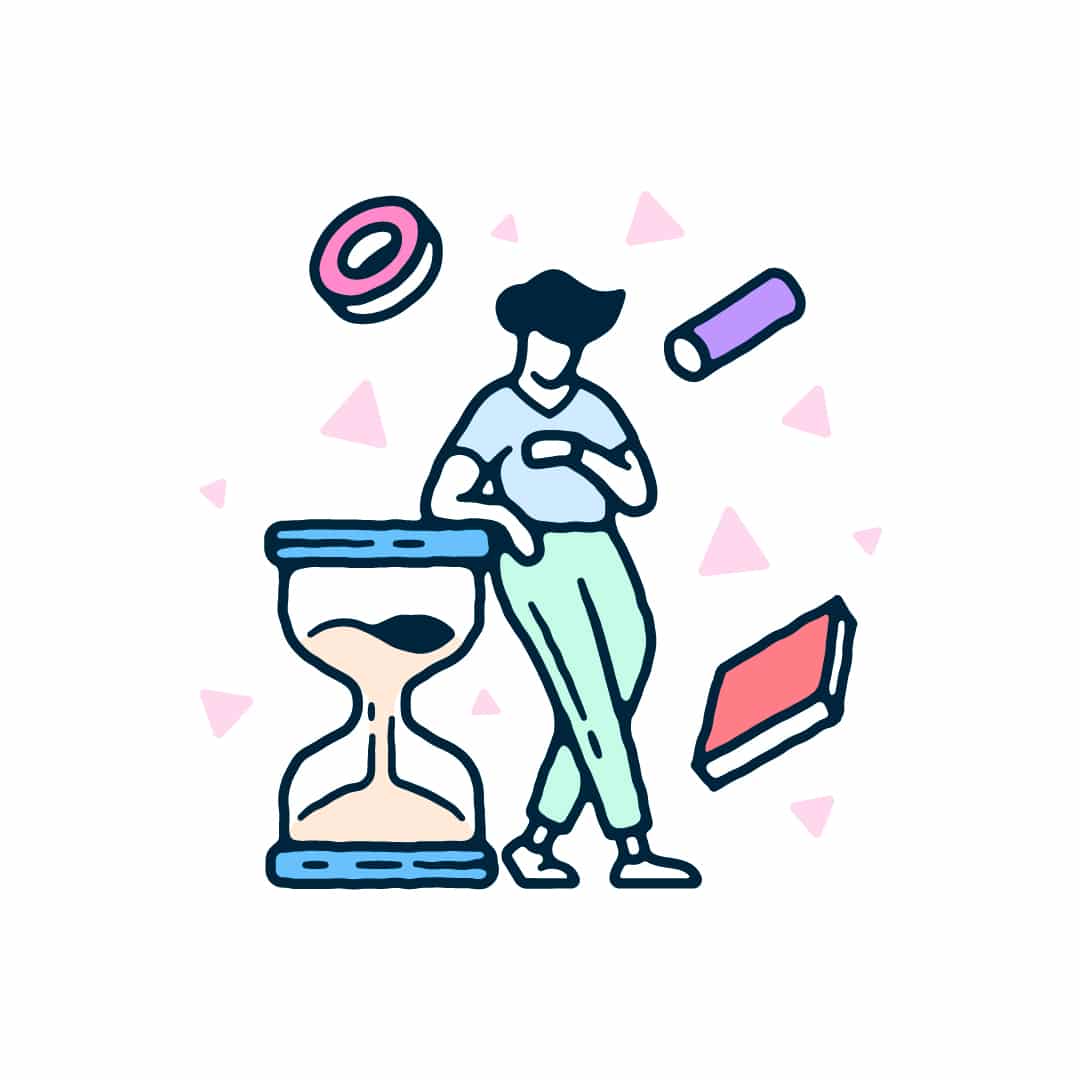 Find yourself being busy instead of productive?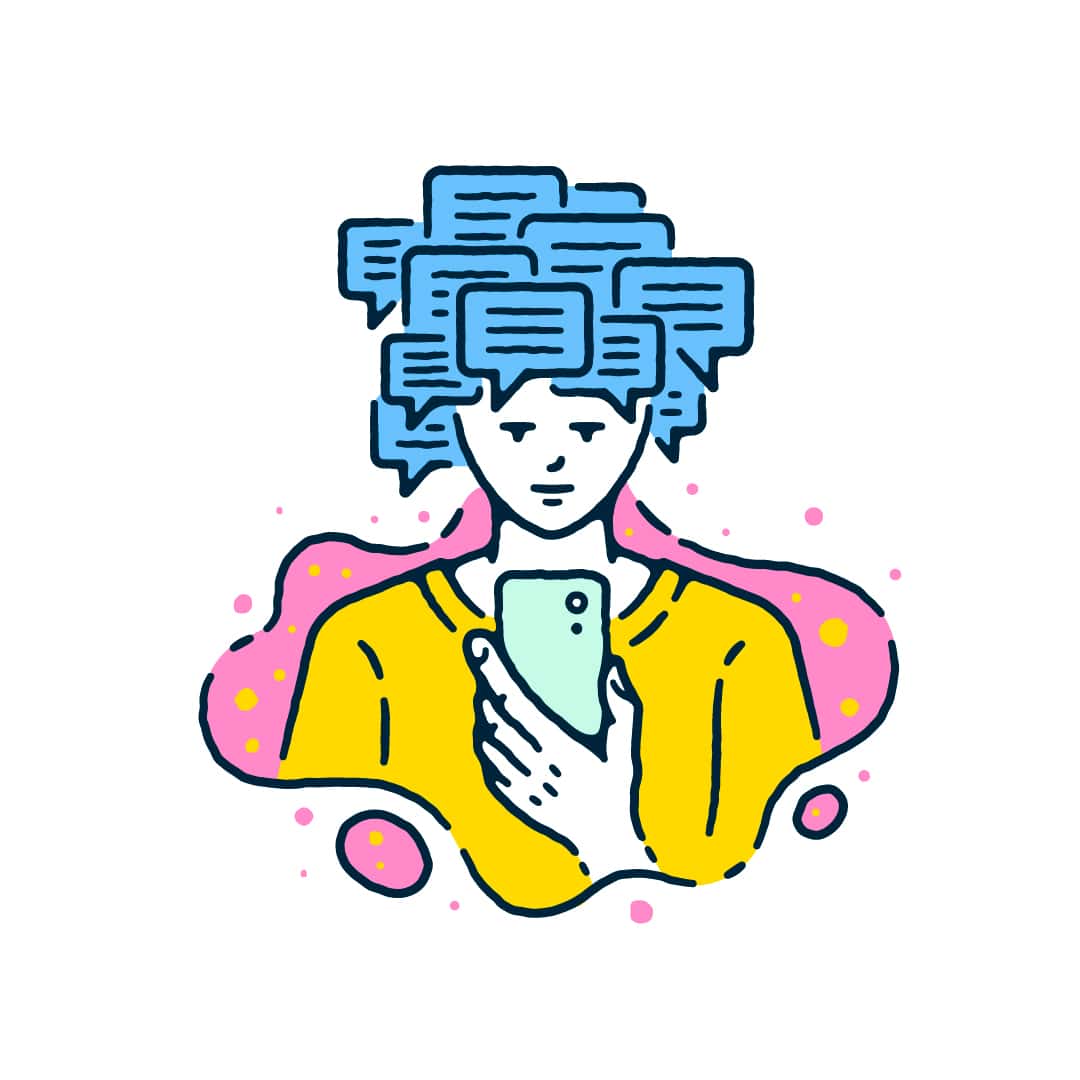 Losing hours of your day to email?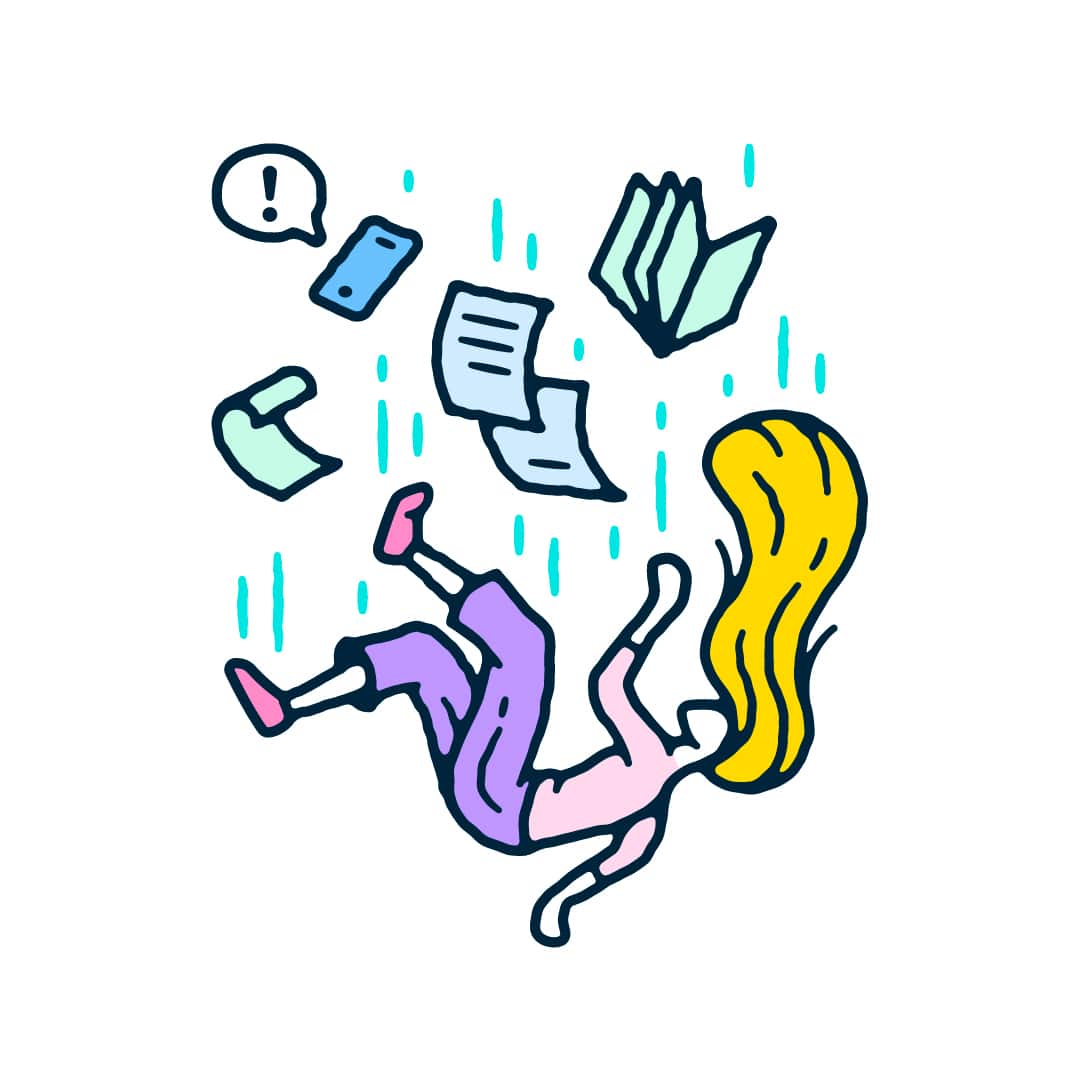 Feeling like your days are out of control?