9 Reasons To Rethink Your Approach To Staffing
Pivot has become the buzzword of late – and this small-but-mighty word deserves some serious respect. That seemingly small act can have a sizable impact on the success of your business as you make swift, impactful decisions for the future of your company.
Take the case for traditional staffing. It works … until it doesn't but thankfully, it's not the only option available anymore.
With 10 years of experience being 100-percent remote while connecting clients and contractors all over the U.S., rethinking staffing is the cornerstone of what we do at BELAY.
"Sure, hiring is hard, but this is how it's always been done," you counter.
'How it's always been done' isn't a compelling argument as your organization flounders with a bad hire or a payroll you can't afford.
BELAY is the way to stop being overwhelmed.
Feel like you can't take a vacation?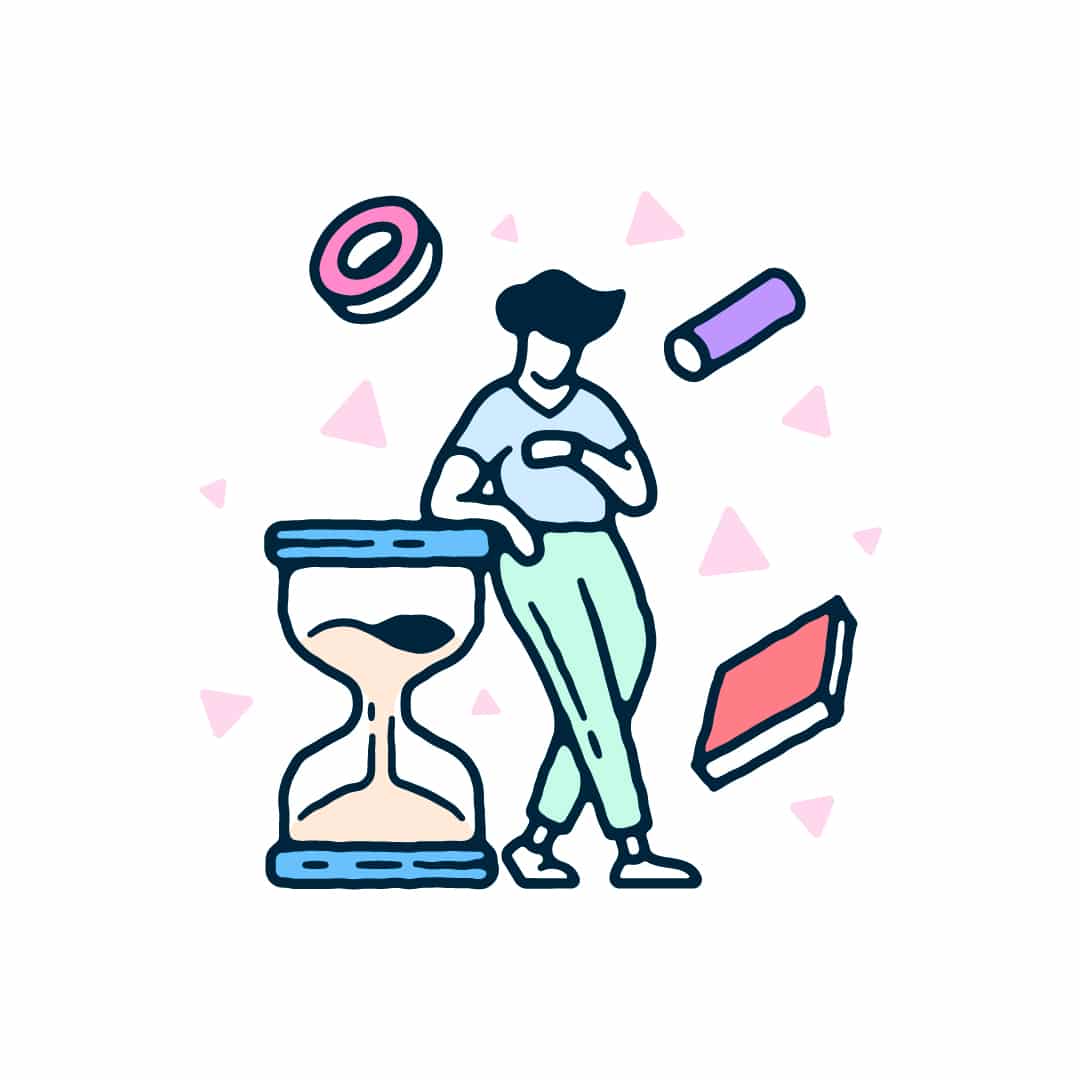 Find yourself being busy instead of productive?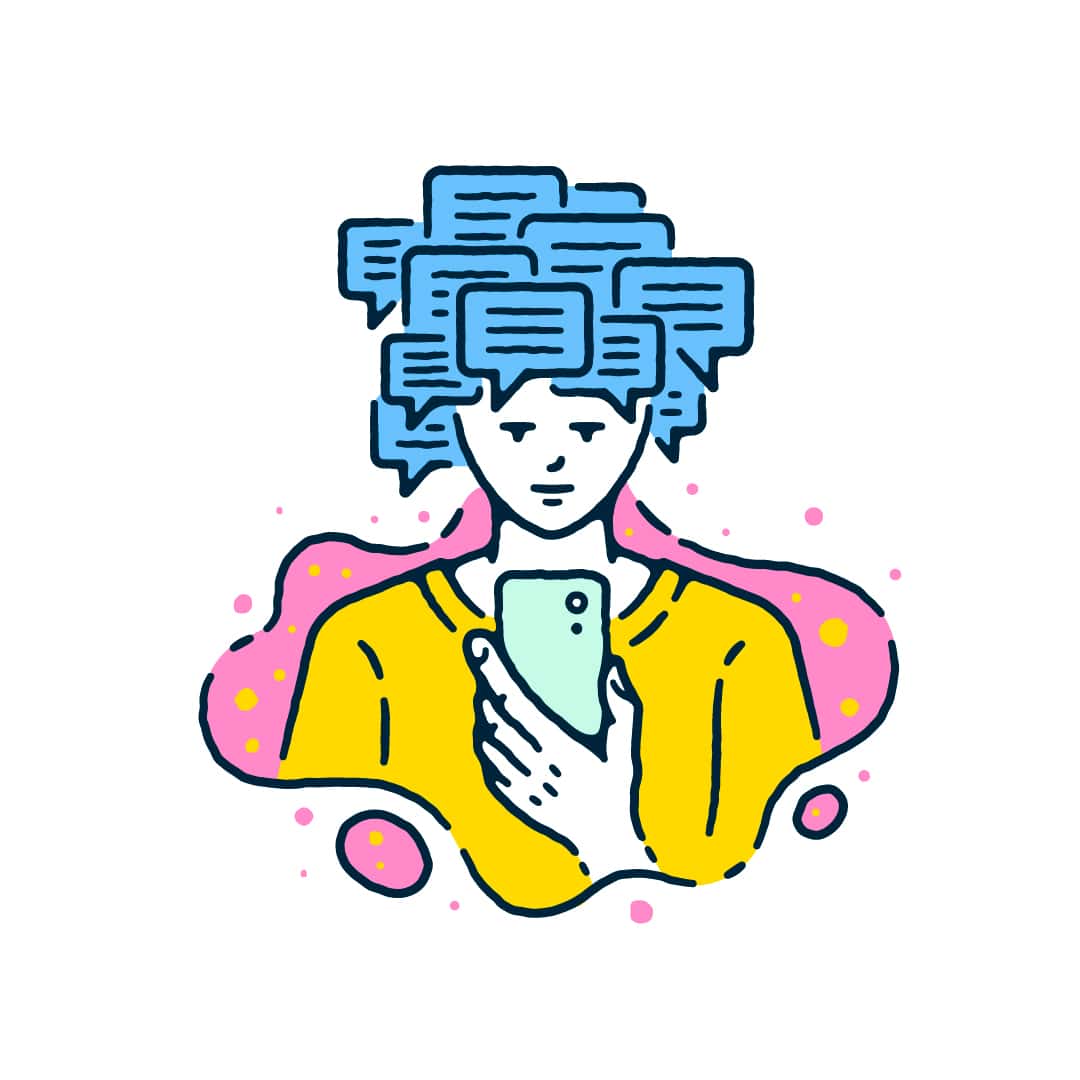 Losing hours of your day to email?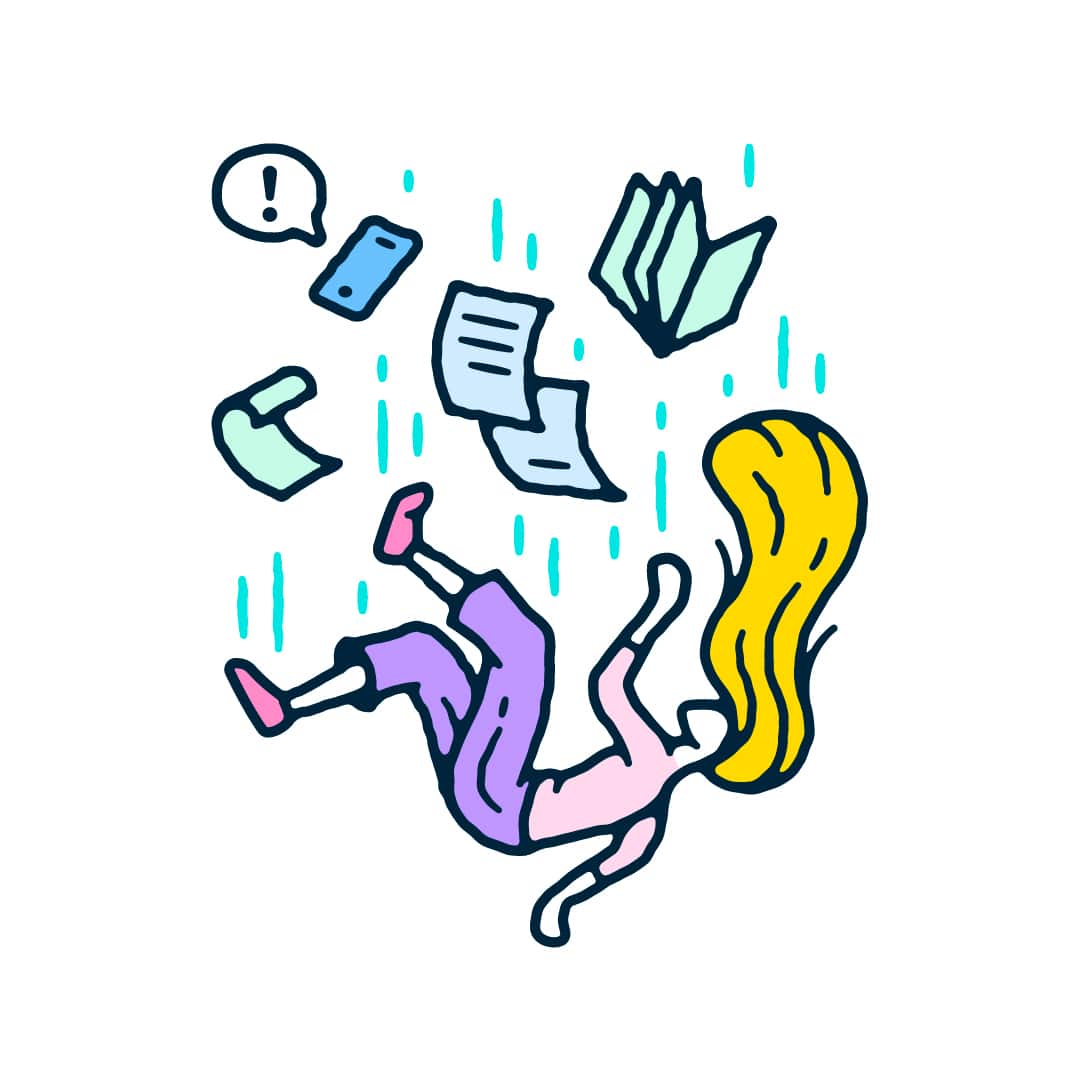 Feeling like your days are out of control?