What Would You Do With An Extra 15 Hours Every Week?
For so many leaders, there's a moment where you realize you're in your own way.
Imagine how your leadership would transform if you …
Didn't have to worry about reading every email, scheduling every call, and responding to every request. 

Had more time, energy, and focus to work on things that move your leadership and business forward. 

Achieved big goals because you had the freedom to focus on what

really

matters.
It's time to revolutionize your productivity with a BELAY Virtual Assistant.
To help get you started, we're offering a free copy of Rise Up & Lead Well: How Leveraging An Assistant Will Change Your Life & Maximize Your Time from their CEO, Tricia Sciortino.
Because remember: There is no award for 'most busy.' So your busyness ends today.
Get back to doing what only you can do: Growing your organization – and leave the rest to BELAY.
BELAY is the way to stop being overwhelmed.
Feel like you can't take a vacation?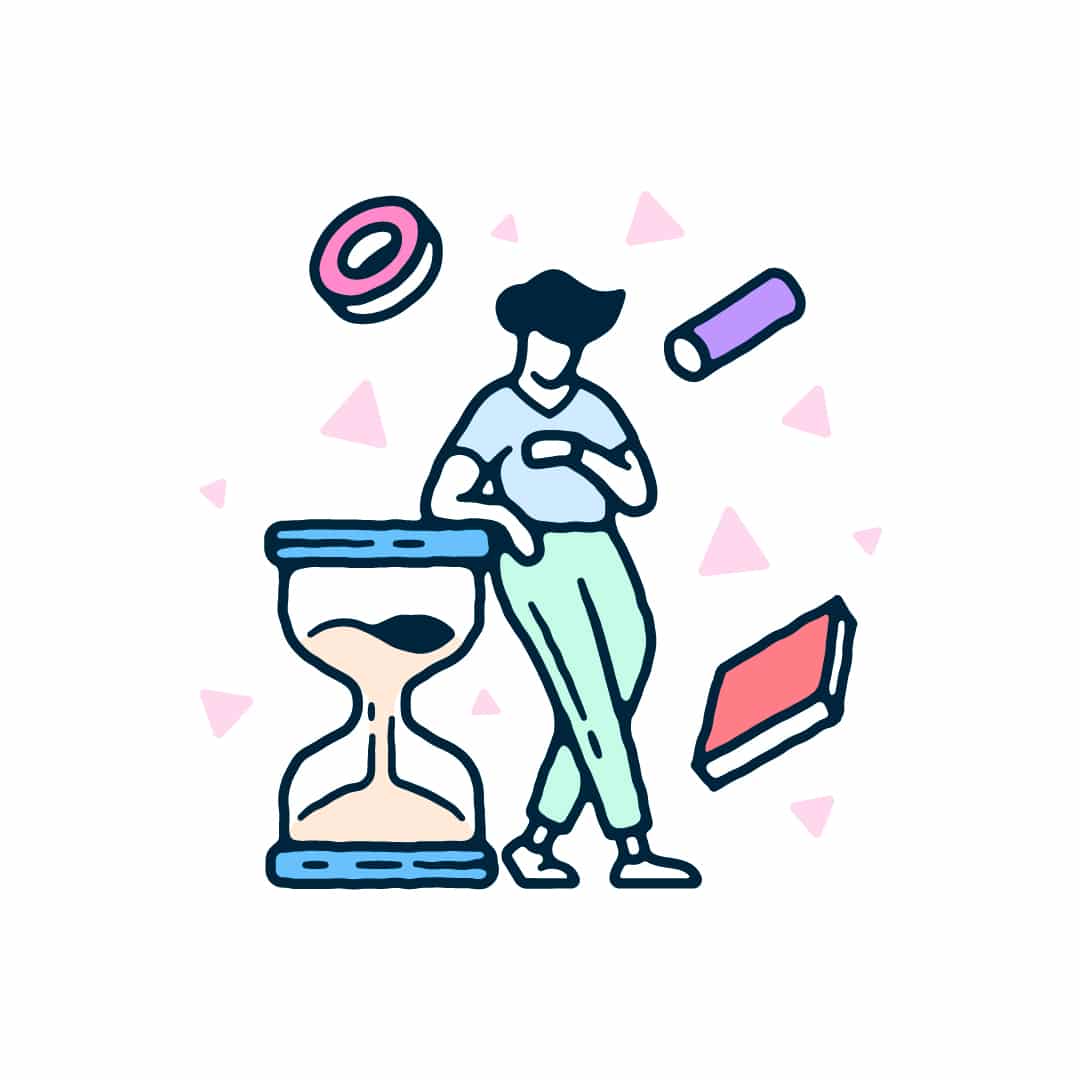 Find yourself being busy instead of productive?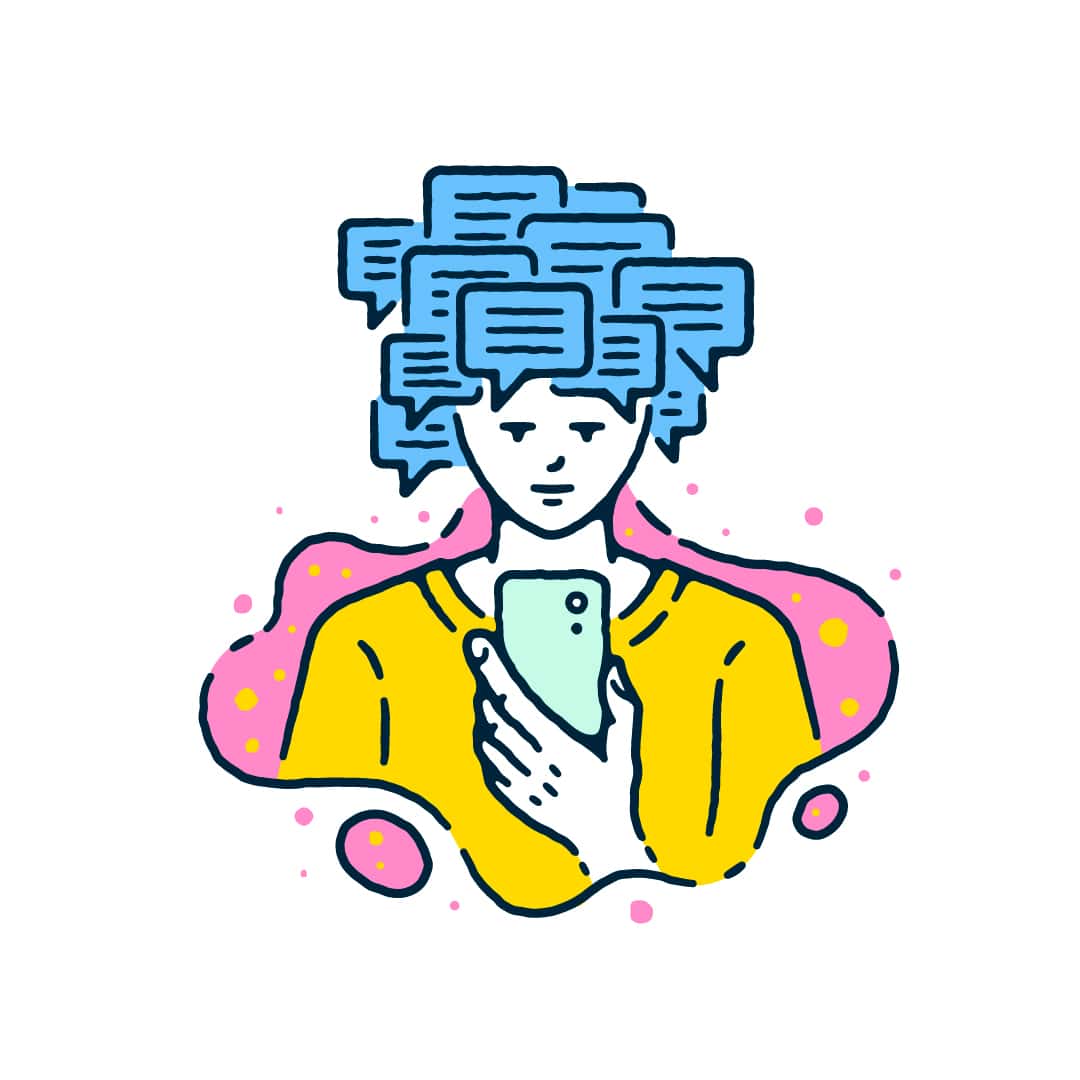 Losing hours of your day to email?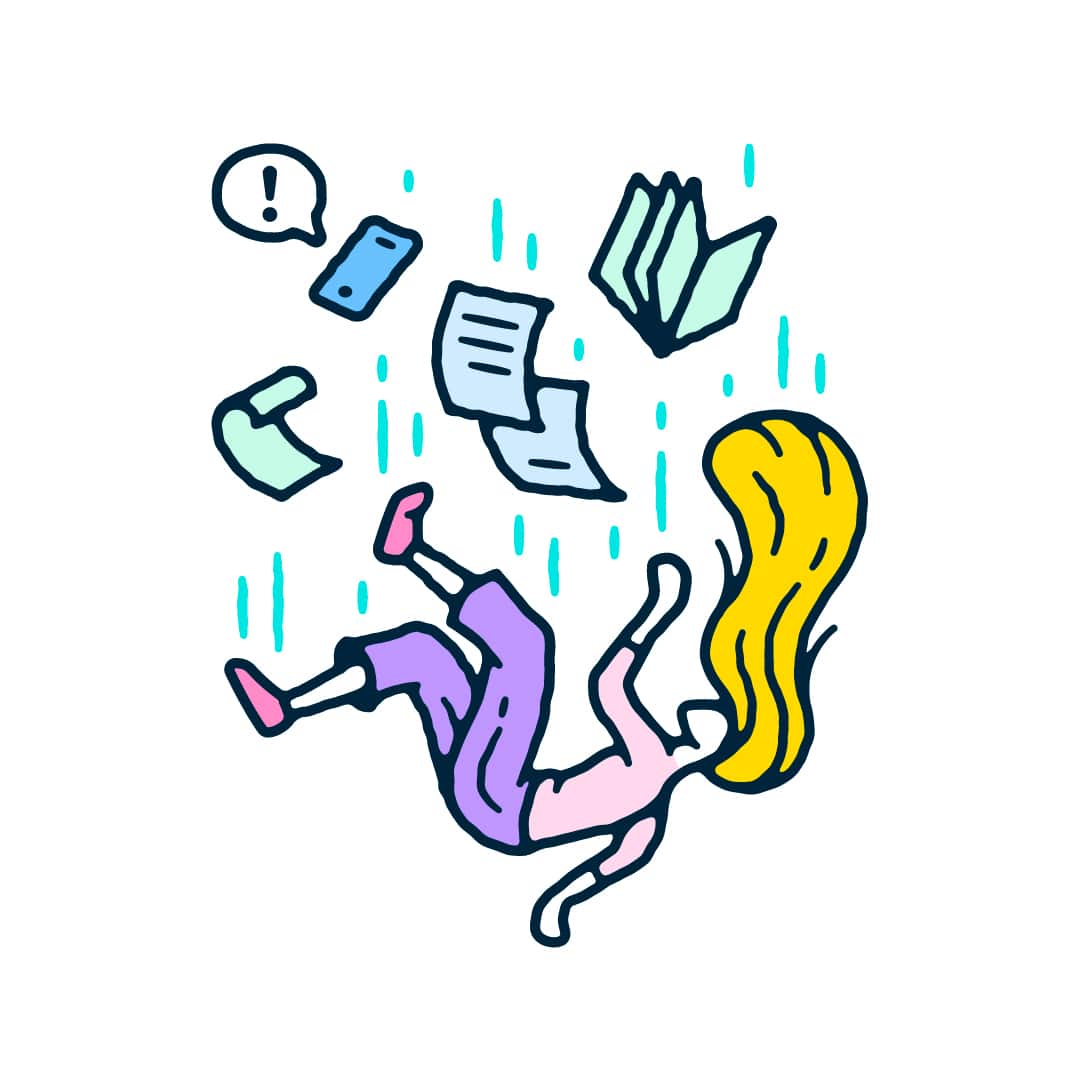 Feeling like your days are out of control?