"What we do is sell chicken.
I didn't get into the business to do administrative work."
As the Owner/Operator of a Chick-fil-A, Tim Sweetman dreamed bigger.
And after studying more successful operators, he realized that, like them, he needed an assistant.
"I started seeing that they were simply taking their 40 hours a week and able to double that without putting additional effort in," he explains.
So he got a BELAY Virtual Assistant – and hasn't looked back.
"There've been so many times that I've looked back as a brand new operator, and … I just can't imagine going through some of the challenges of opening a new restaurant without support," Tim says.
"I just don't know how it would've made it. I don't know how I would've been able to accomplish it without [her] help.
"Even if it's just your wife turning to you and saying, 'I get to see you a lot more than I did before.' That's really important."
BELAY is the way to stop being overwhelmed.
Feel like you can't take a vacation?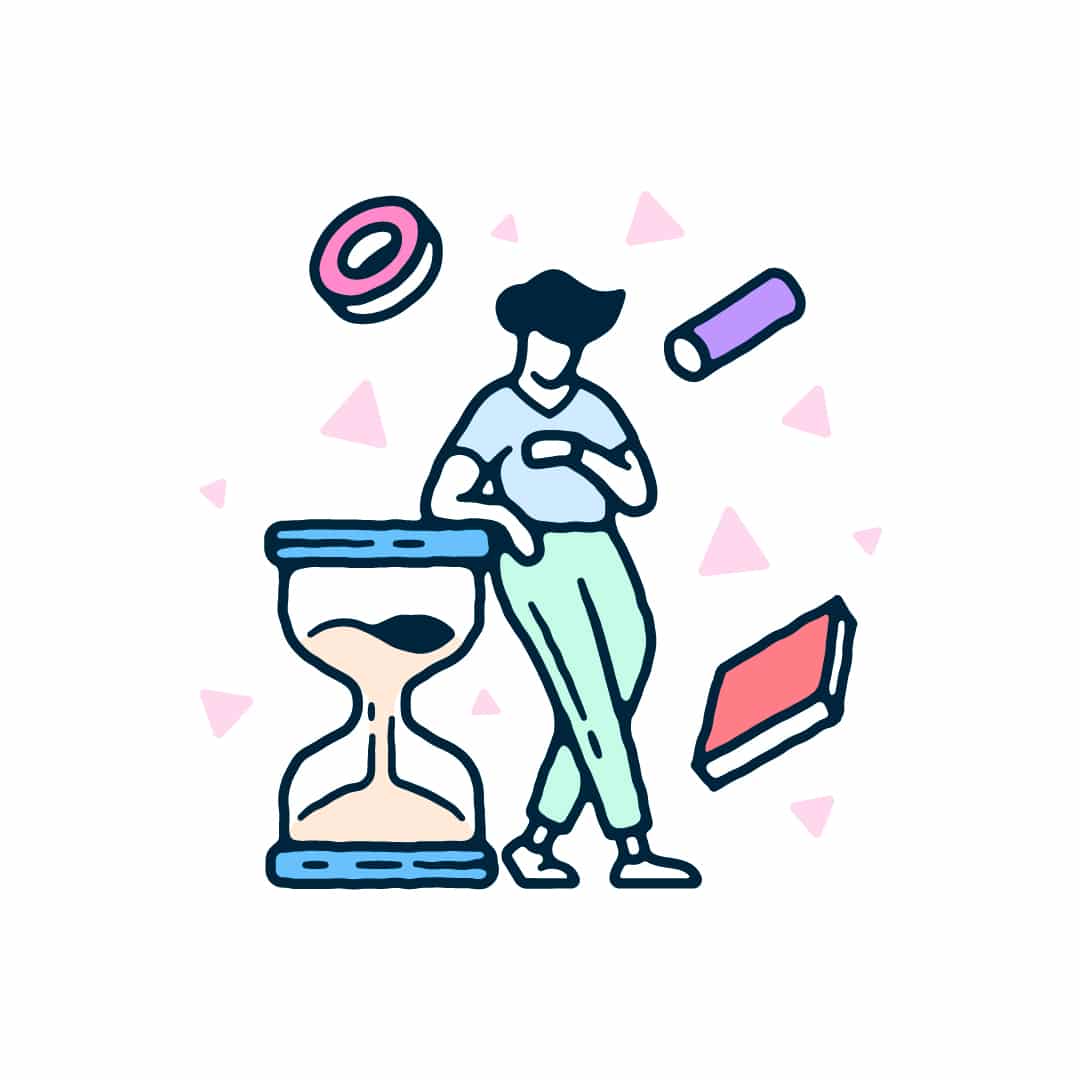 Find yourself being busy instead of productive?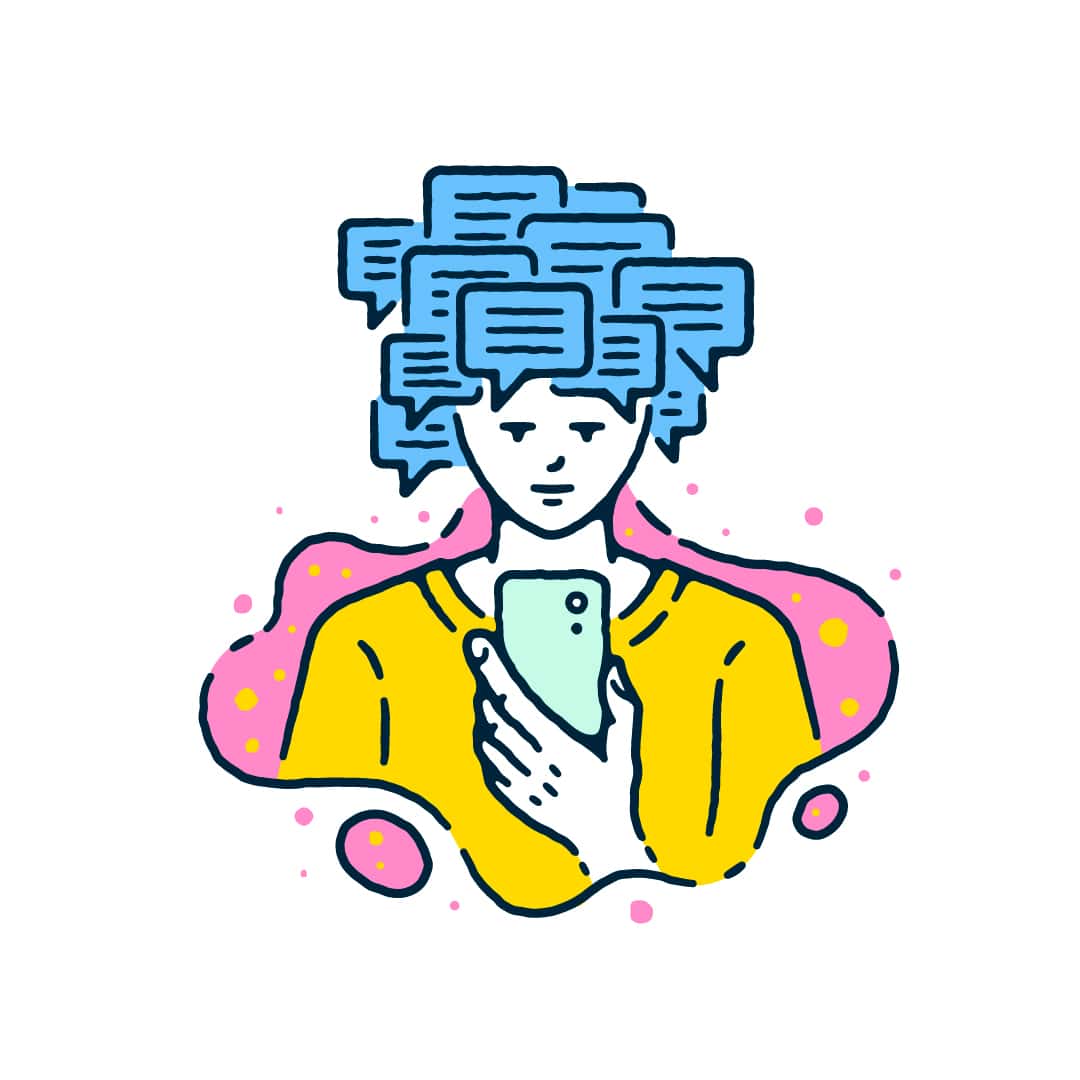 Losing hours of your day to email?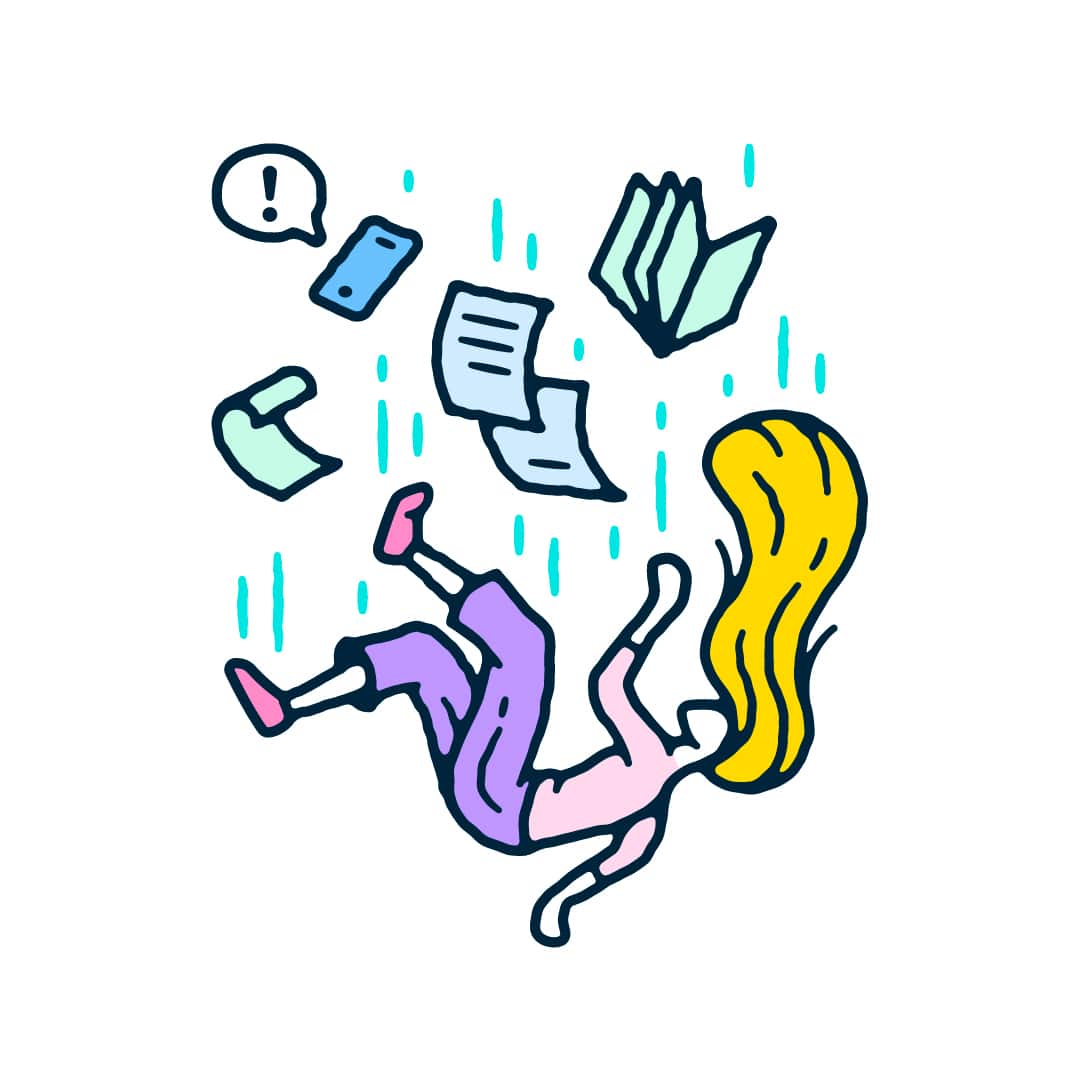 Feeling like your days are out of control?