How Leveraging An Assistant Will Change Your Life & Maximize Your Time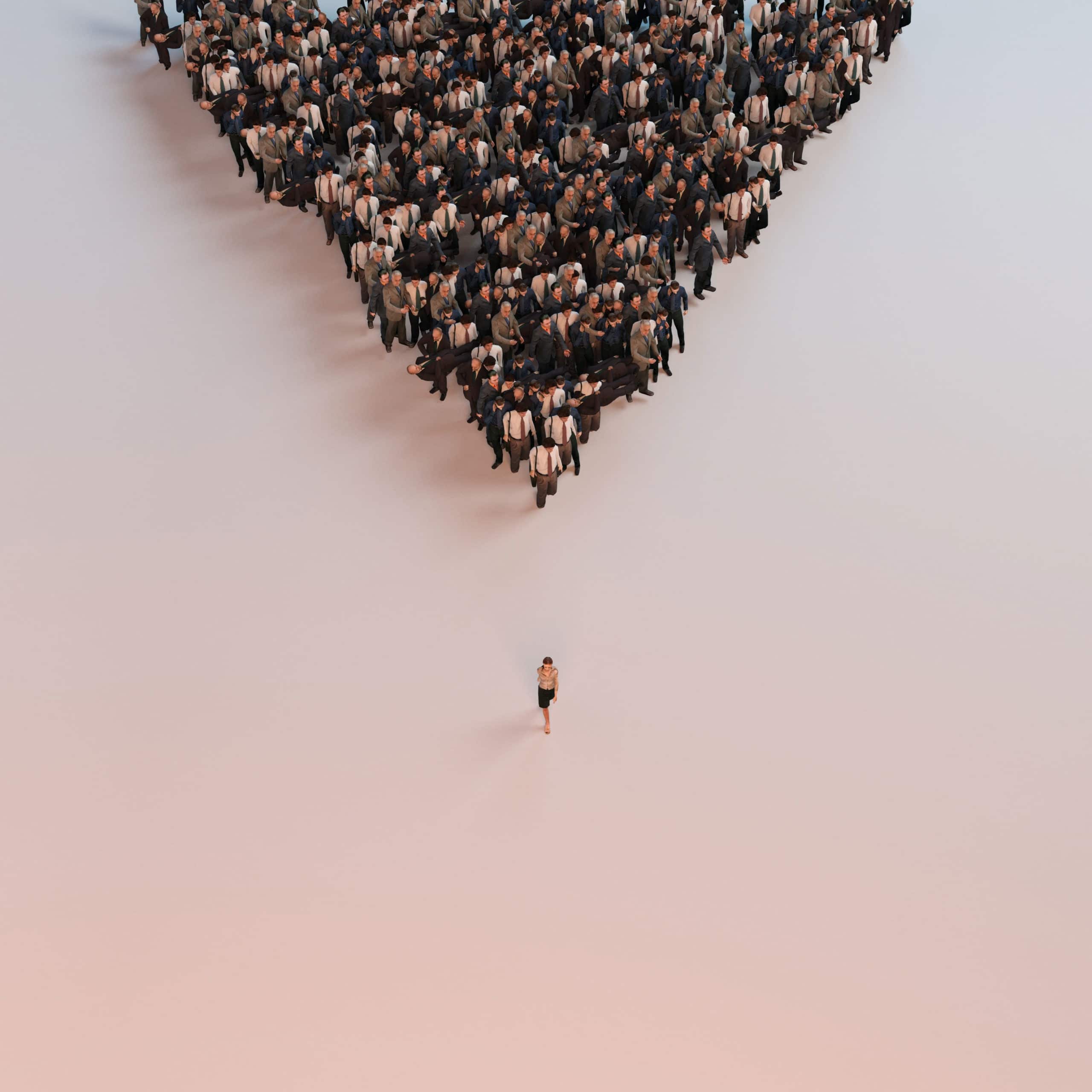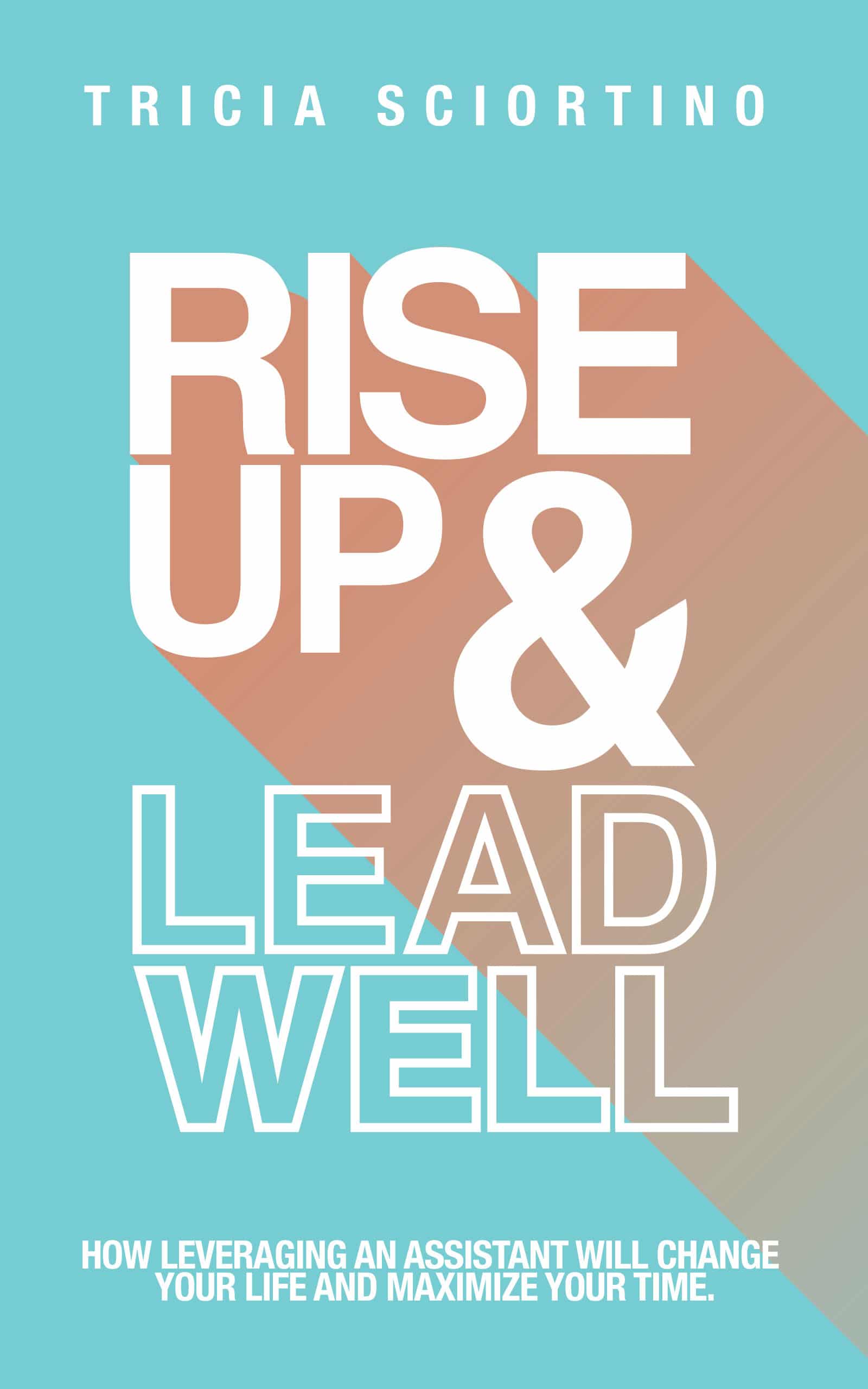 BELAY is the way to stop being overwhelmed.
Feel like you can't take a vacation?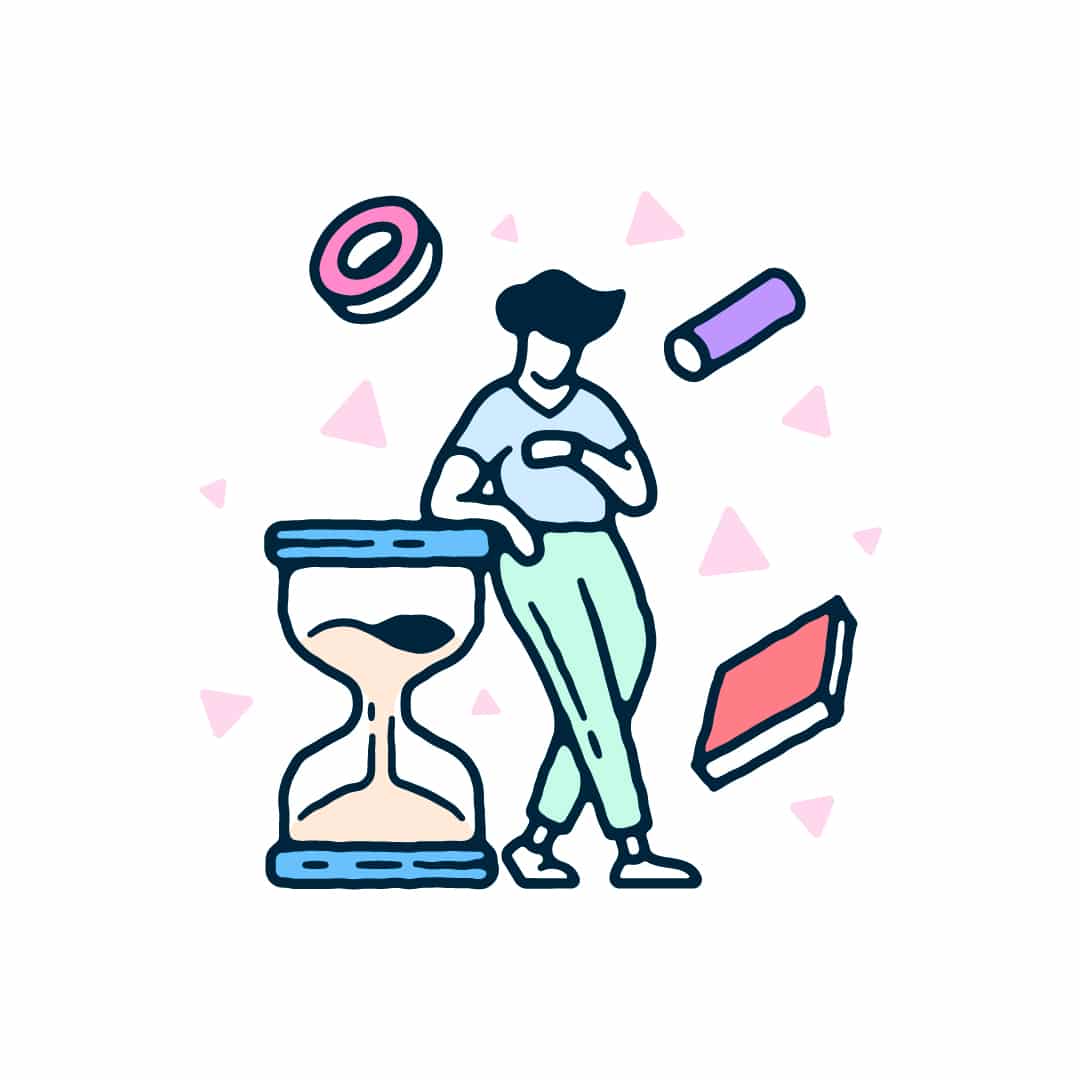 Find yourself being busy instead of productive?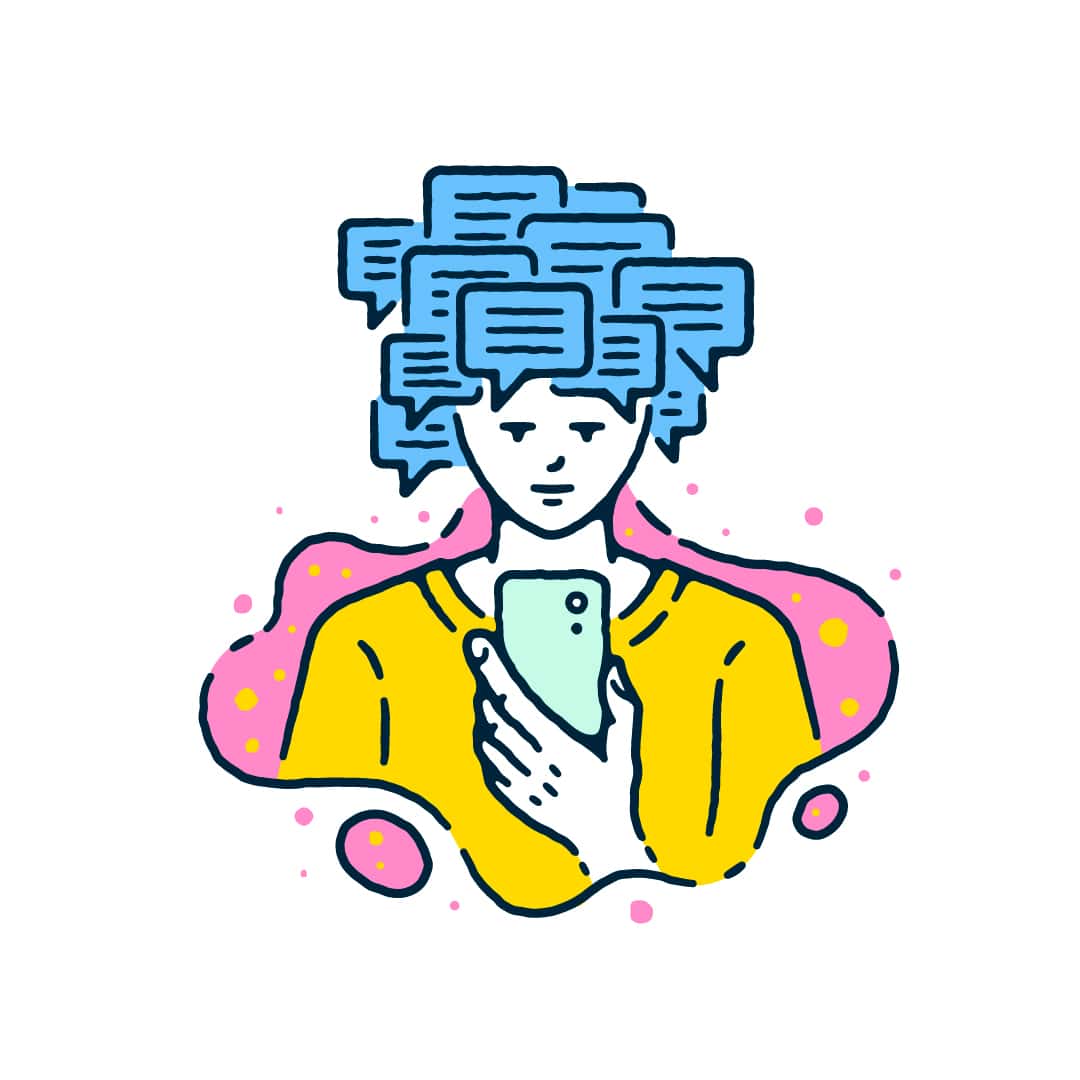 Losing hours of your day to email?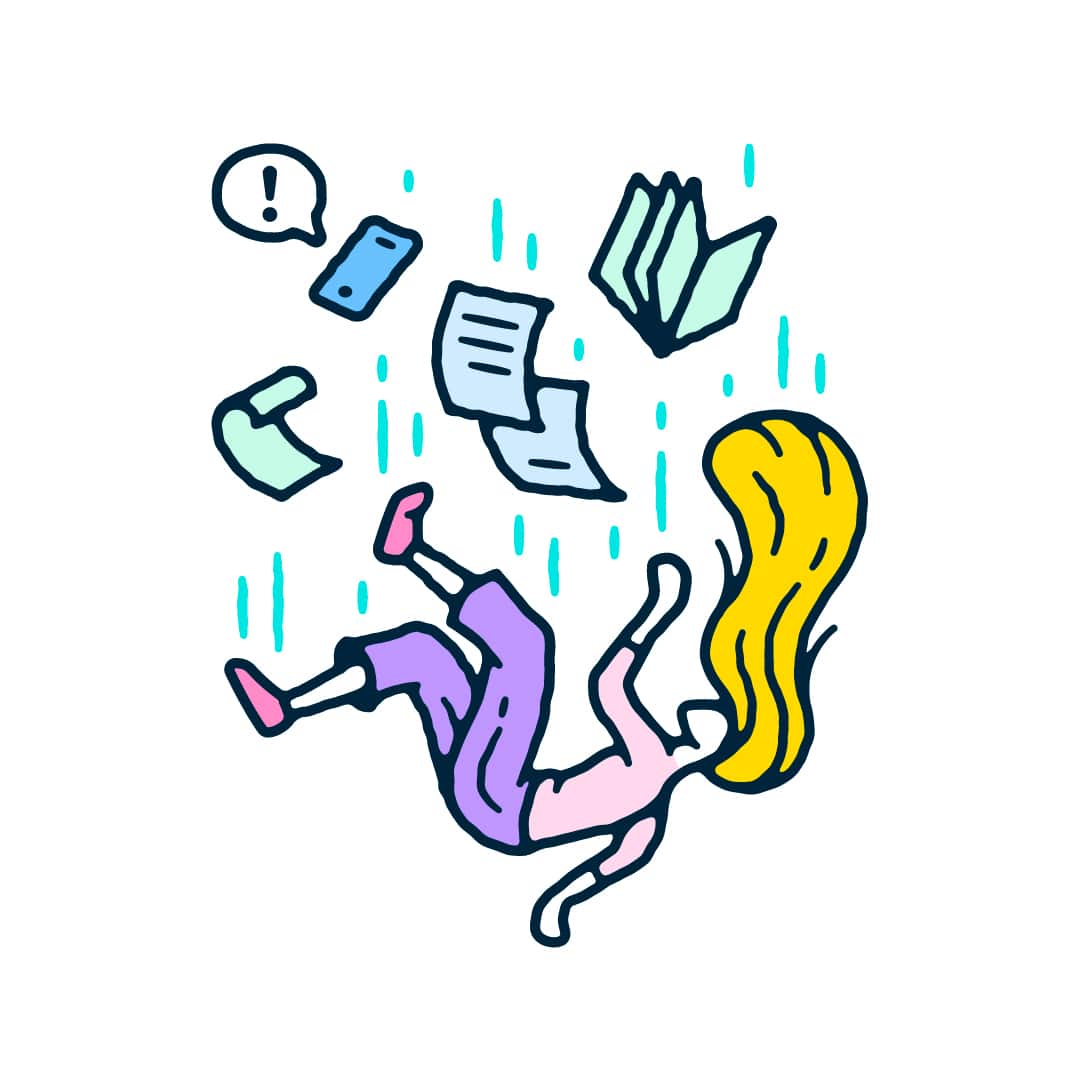 Feeling like your days are out of control?
Looking for a previous resource featured on this page?
Our previous free downloads are below.
Delegation Worksheet & Guide