Welcome Green Entrepreneur Podcast Listeners
What if you could delegate just five tasks to save yourself 15 hours every week?
BELAY is the way to stop being overwhelmed.
Feel like you can't take a vacation?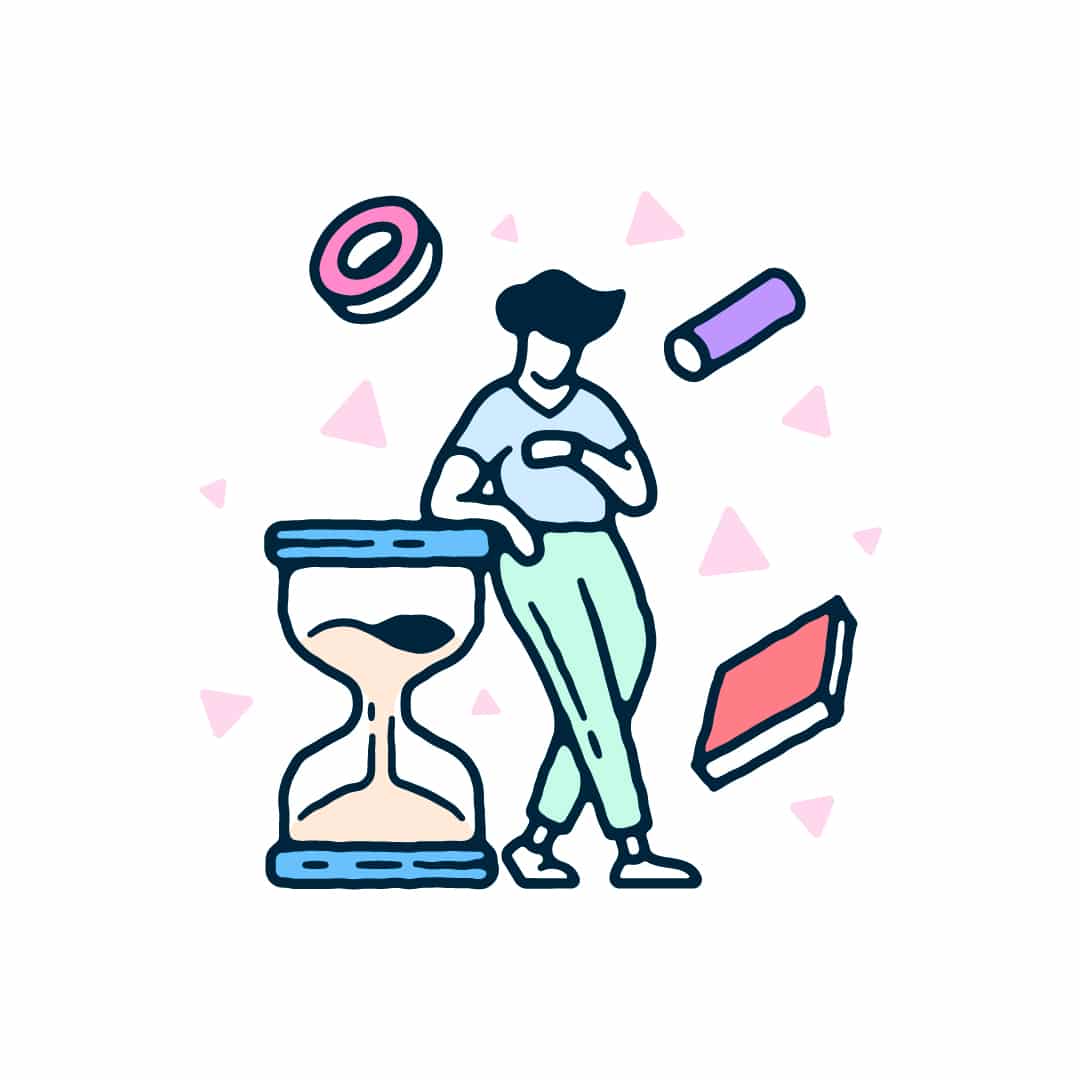 Find yourself being busy instead of productive?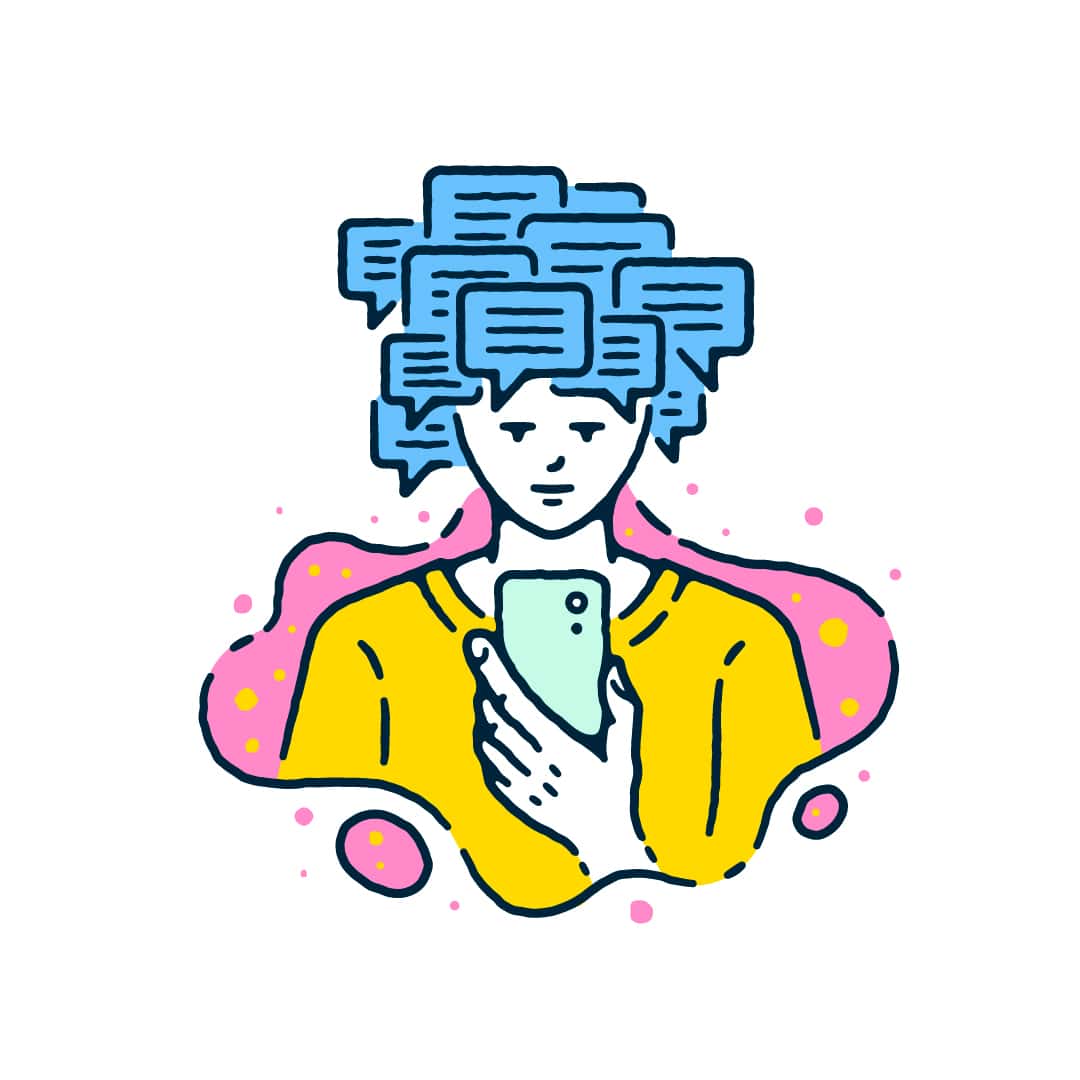 Losing hours of your day to email?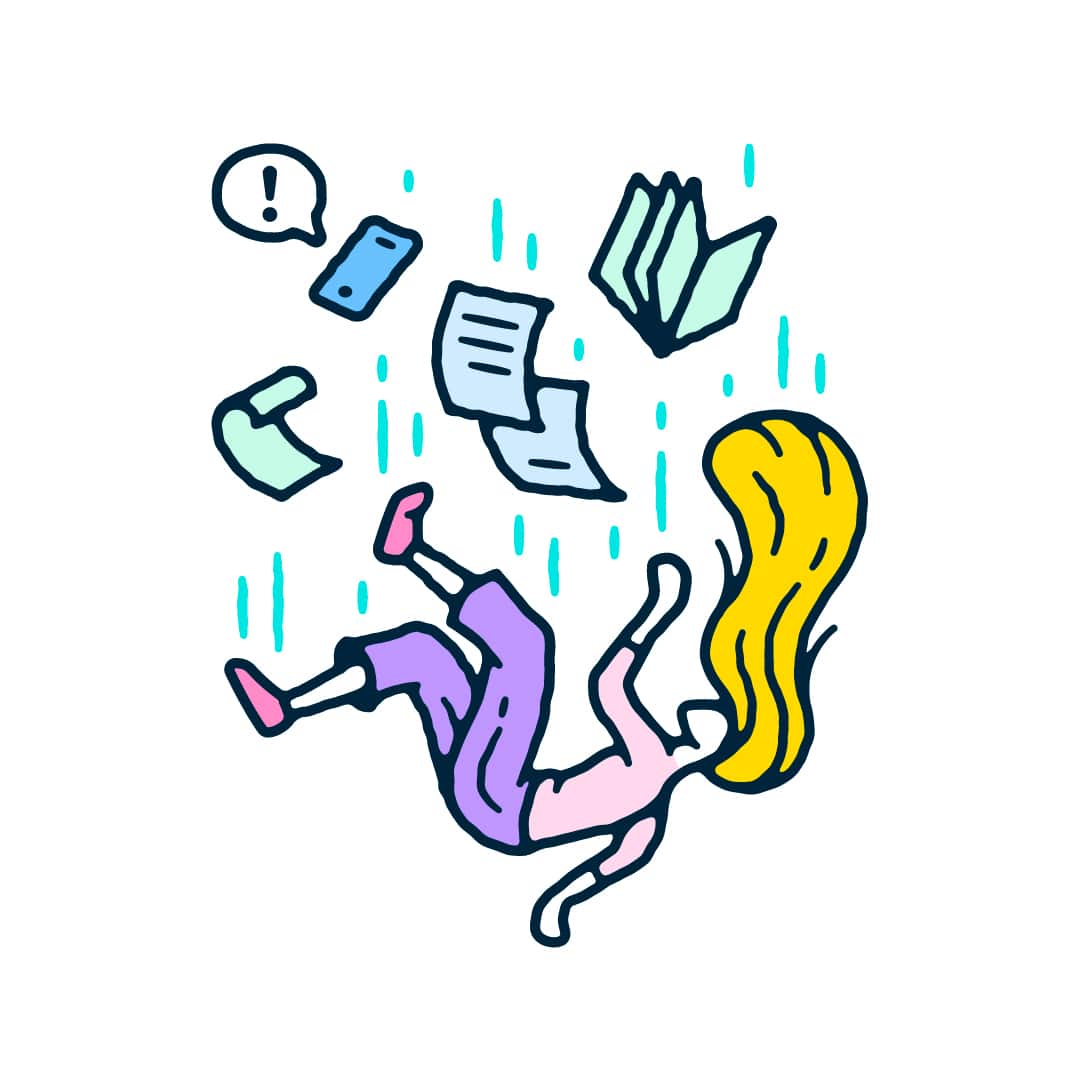 Feeling like your days are out of control?