Your Personal Guide to a Productive Work Week
Enclosed in this productivity guide is a compilation of BELAY's most tried and true resources for mastering the art of a productive work week. This resource will equip you with time hacks, organization tips, delegation advice, and various reading and tech tool recommendations to boost productivity and stay focused all week long.
BELAY is the way to stop being overwhelmed.
Feel like you can't take a vacation?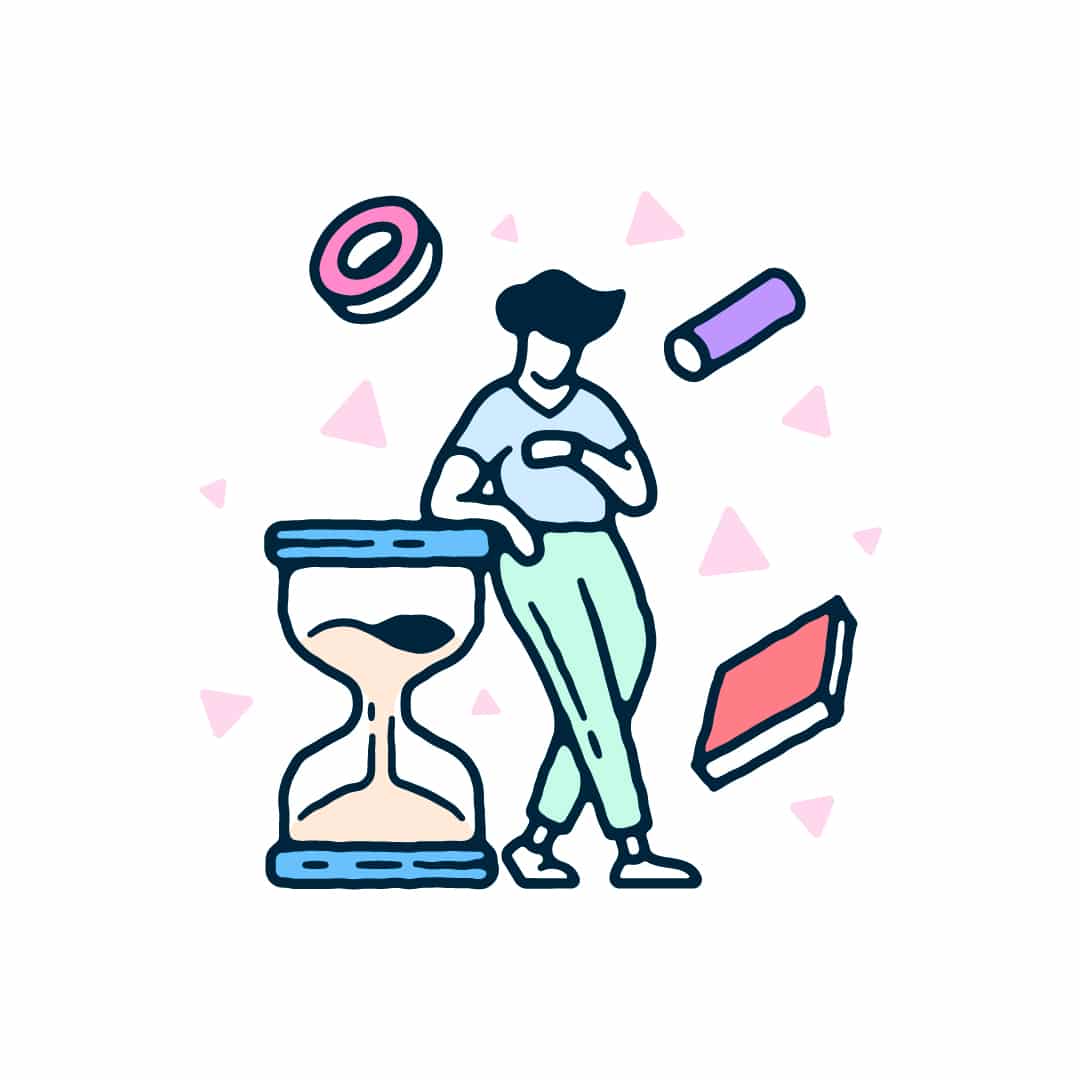 Find yourself being busy instead of productive?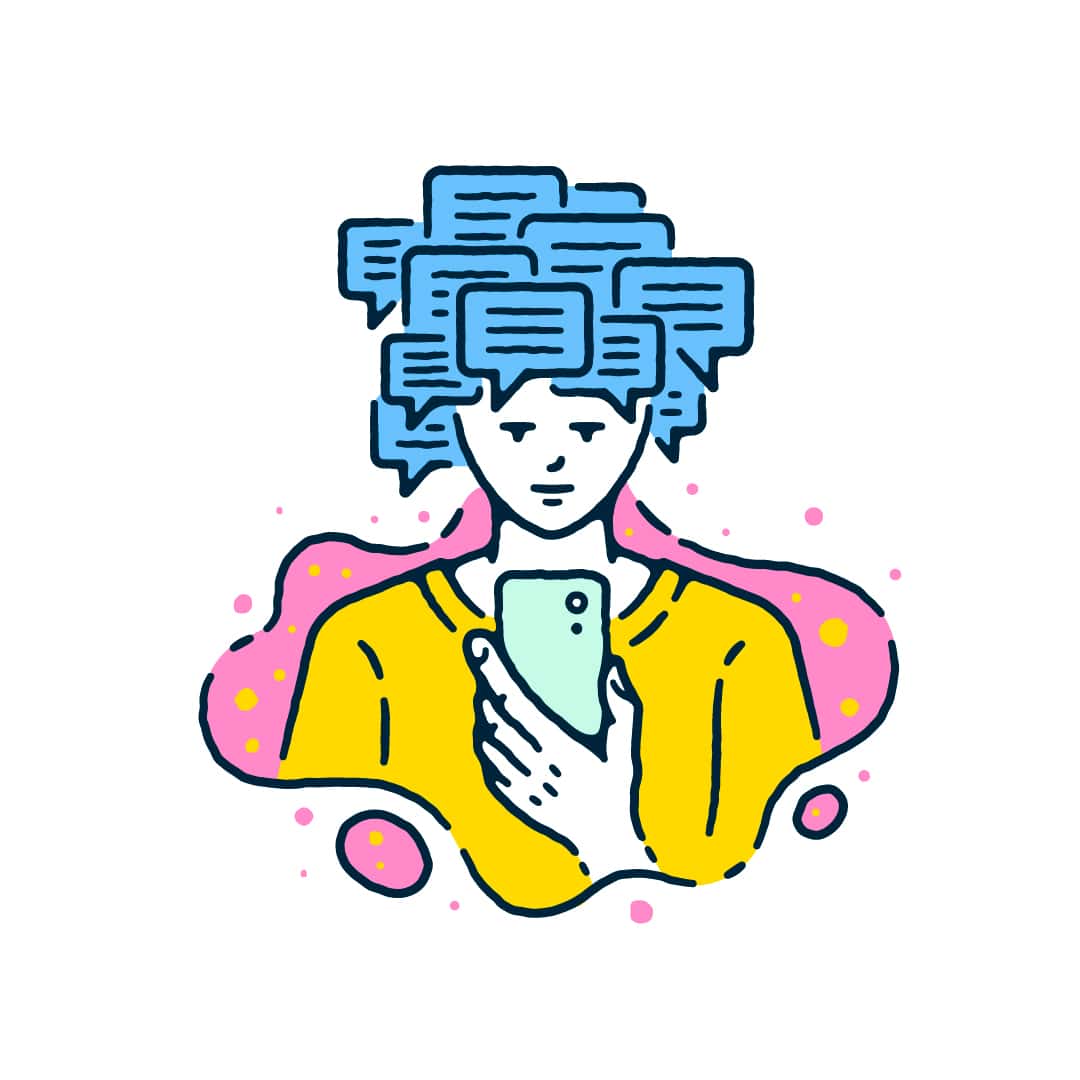 Losing hours of your day to email?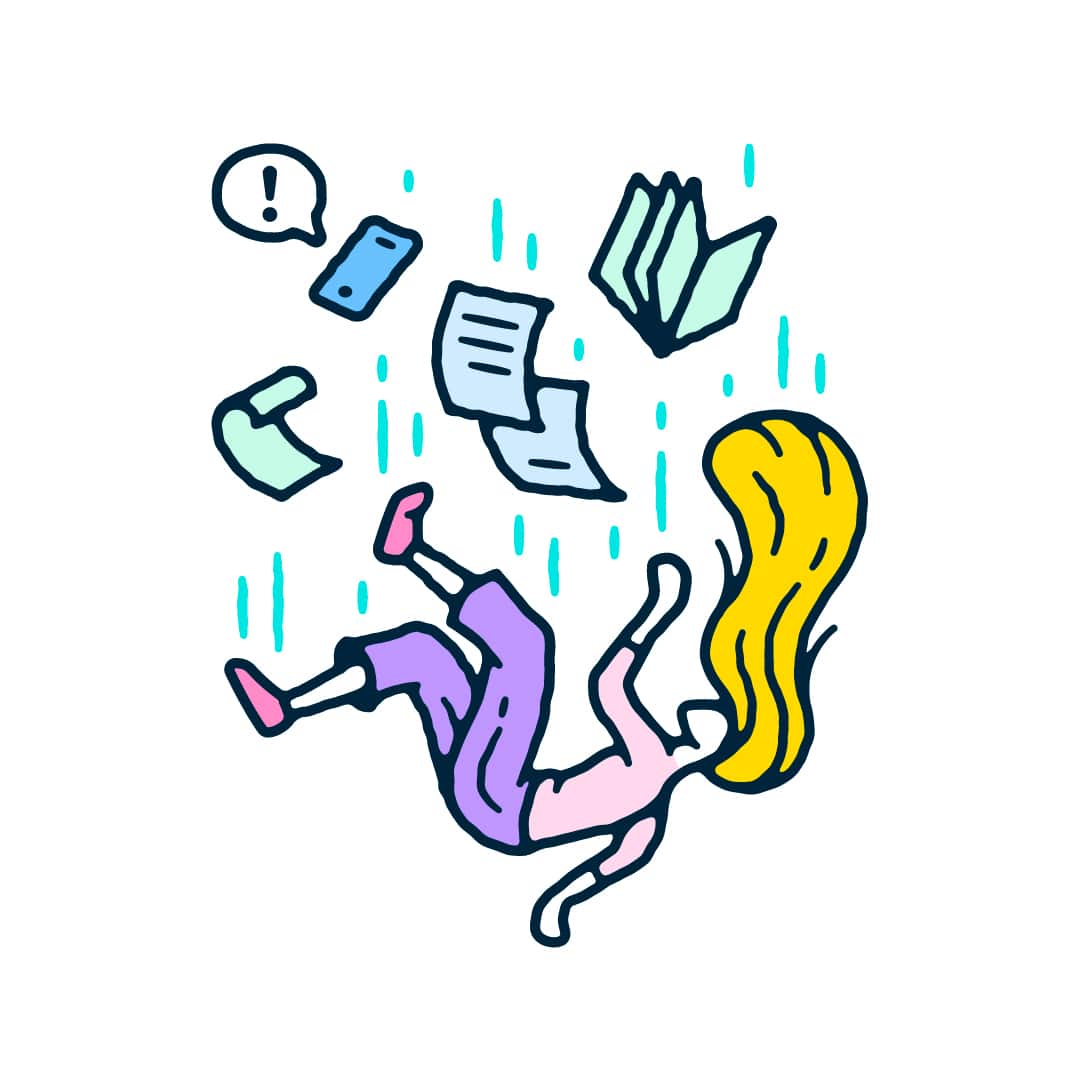 Feeling like your days are out of control?