Welcome Focus on This Podcast Listeners
Ultimate Guide to Working With a Virtual Assistant
You're Thinking It's Finally Time for an Assistant…On Friday night, you were answering emails and posting to social media during your daughter's dance recital. On Saturday morning, you were conversing with a client on chat about a new project during your son's soccer game. Do you even remember what you ate at your anniversary dinner or was your mind on work? How long has it been since you were truly present in your own life?
Empower your team and grow your business.
BELAY is the way to stop being overwhelmed.
Feel like you can't take a vacation?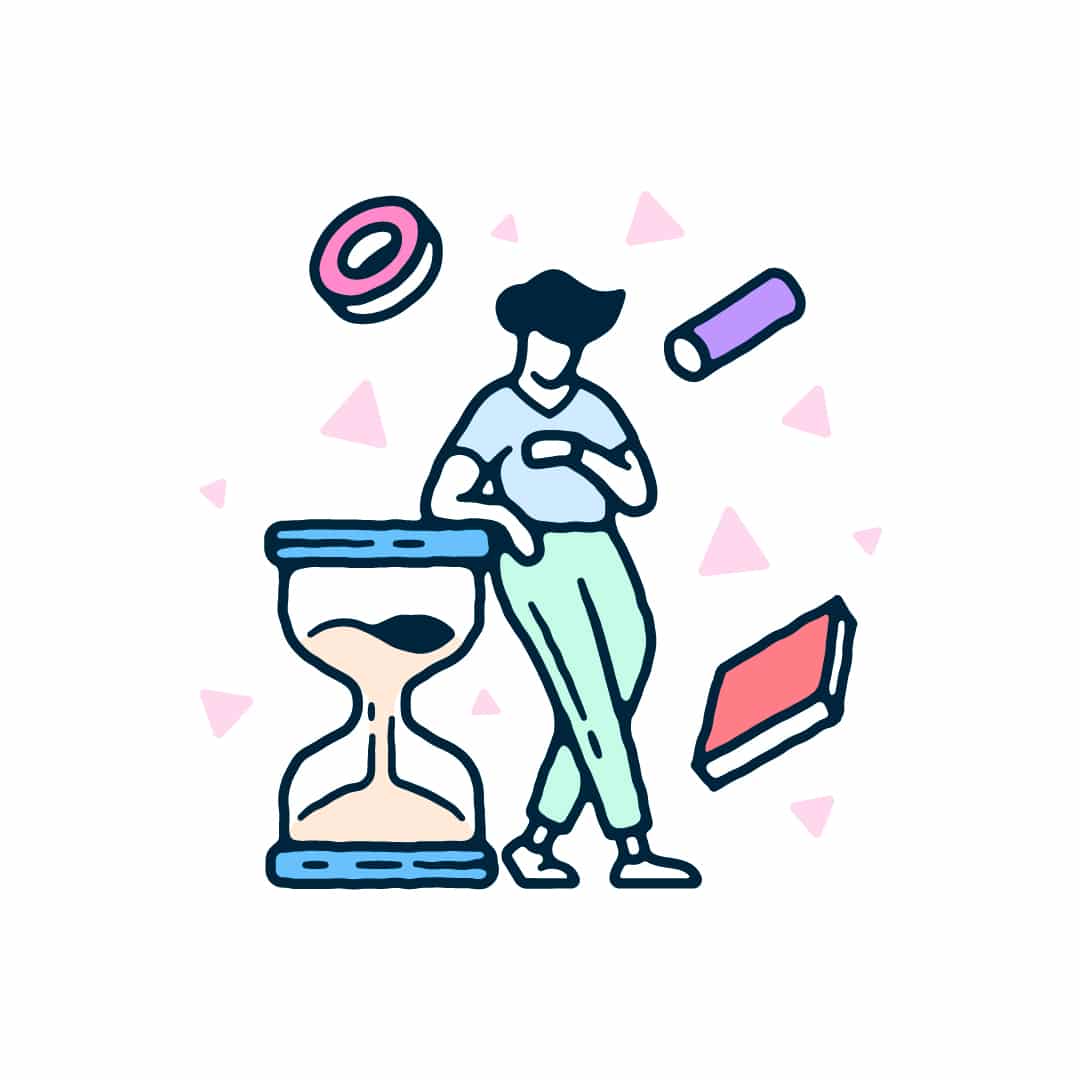 Find yourself being busy instead of productive?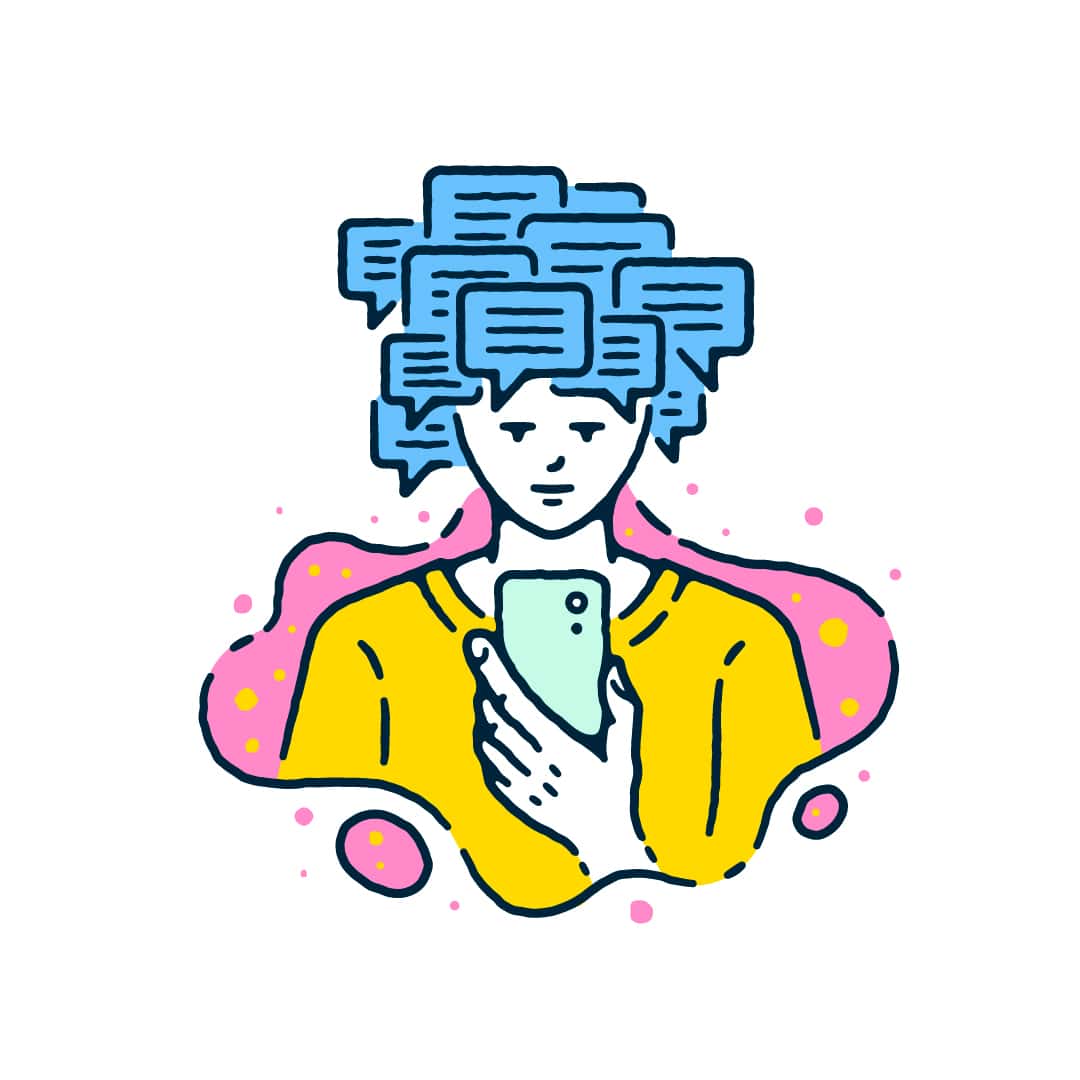 Losing hours of your day to email?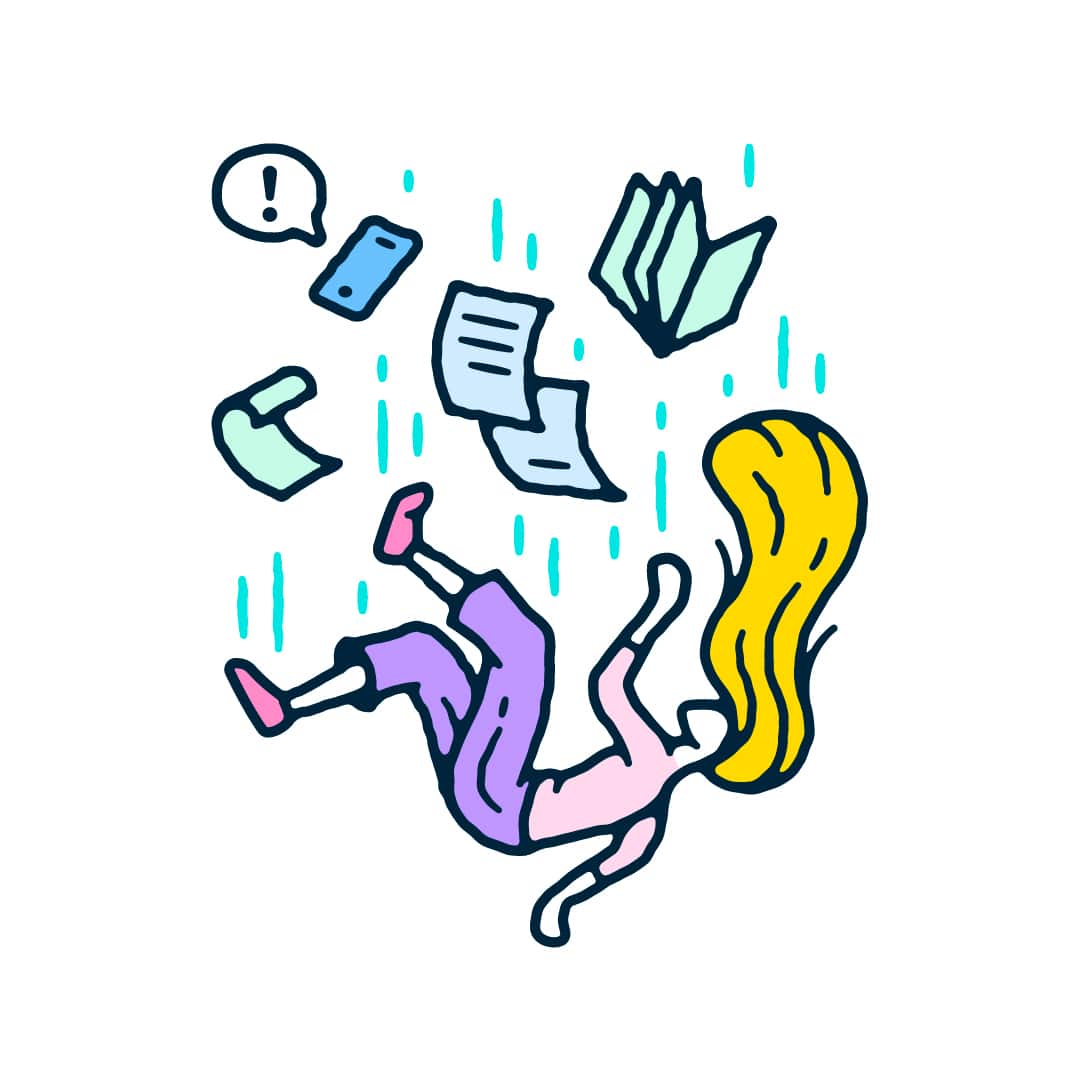 Feeling like your days are out of control?
How Leveraging An Assistant Will Change Your Life & Maximize Your Time
A new ebook to eliminate the uncertainty and get a clear plan for how to effectively use an assistant. This isn't fluff, theory, or pure inspiration. It's battle-tested tactics directly from our CEO.
Learn More