Welcome Church Pulse Podcast Listeners
5 Ways A Church Bookkeeper Can Transform Your Day
Here, you'll discover the five most positive changes that will come out of hiring a bookkeeper for your church.
You'll learn how they can transform your workday, not only by making work easier and more enjoyable, but also by making you a generally happier and stronger person.
BELAY is the way to stop being overwhelmed.
Feel like you can't take a vacation?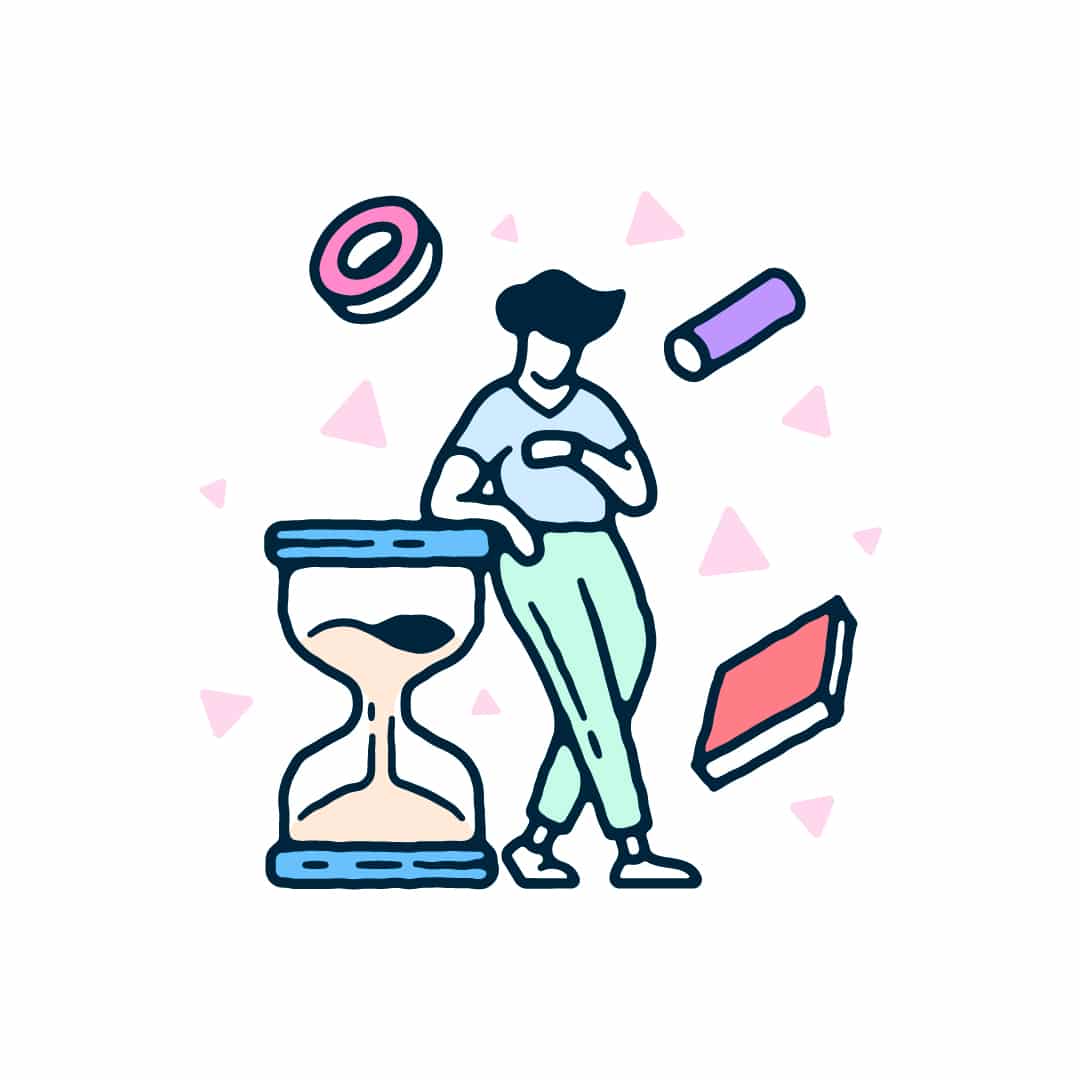 Find yourself being busy instead of productive?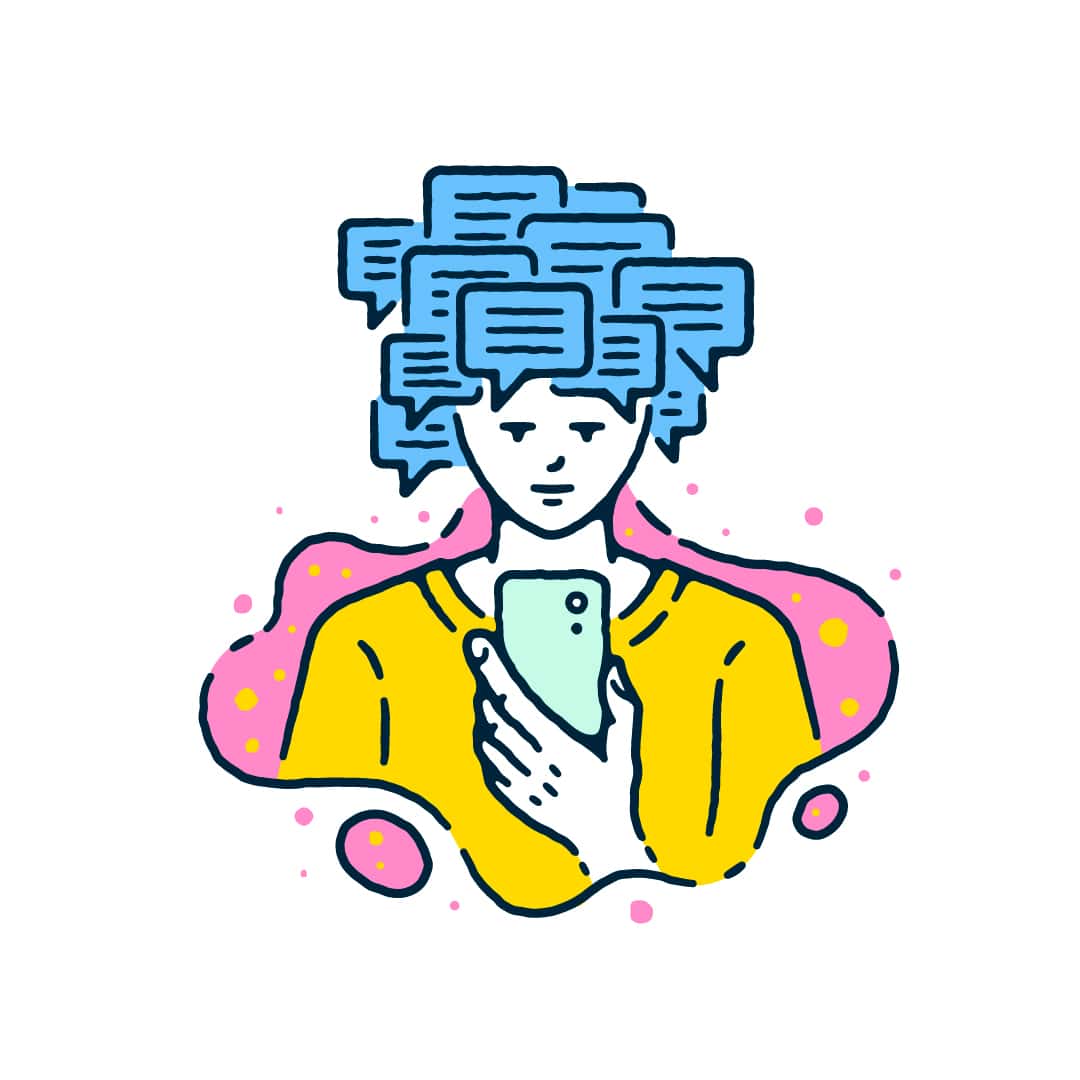 Losing hours of your day to email?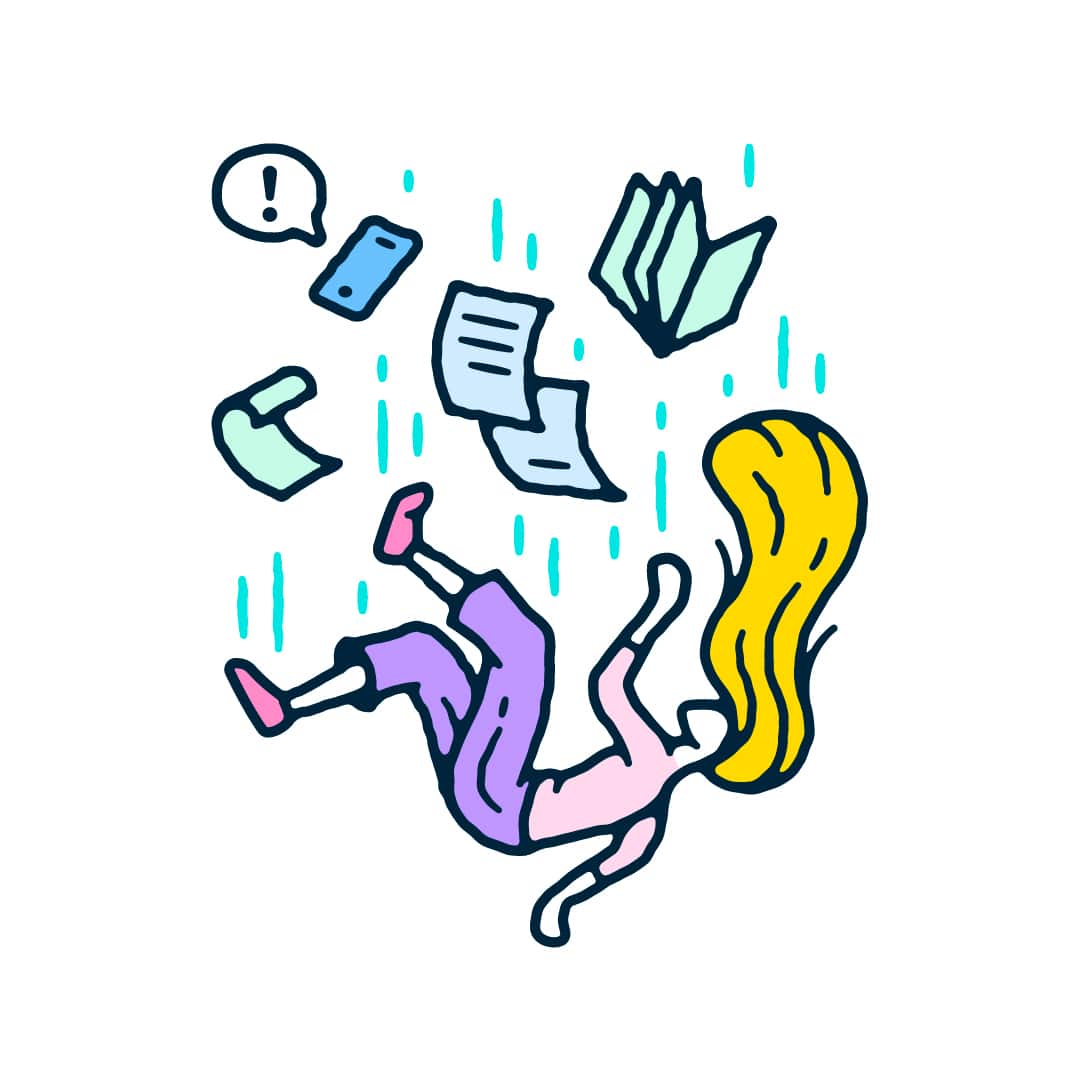 Feeling like your days are out of control?