5 Reasons Why Leaders Choose A Virtual Assistant Over An In-House Assistant
Thanks to the internet and internet-enabled devices, world-class leaders know that hiring remote support is the way of the future – and the future is now.
A virtual assistant can execute on all of the functions of an in-house assistant while also boasting the following five exclusive benefits:
Employees are expensive with payroll taxes, benefits, health insurance and compliance with ever-changing laws. But with a virtual assistant, you save money by only paying for what you need – nothing more, nothing less – while saving roughly 30-60 percent as compared to in-person hires.
When you need help, you likely need it now. Or – if you're being honest with yourself – yesterday. But while in-house positions can take an average of 42 days to fill, virtual jobs take roughly half the time.
Virtual employment boasts a reduction in employee absenteeism of 68 percent and bonus – when employees work at home or remotely, they often take better care of themselves and in turn, are healthier, happier and more productive employees.
We've said it before – see above – but we'll say it again: Happy employees are productive employees. Studies show home-based workers are 13 percent more productive than their in-house counterparts, have a 50 percent lower attrition rate, and report more positive job satisfaction.
The landscape of the American workforce is changing – for the better. More than 35 percent of the workforce is remote at least part of their week with over 77 percent of employers found they were more productive when working remotely, too.
Get a Virtual Assistant for Your Church
BELAY is the way to stop being overwhelmed.
Feel like you can't take a vacation?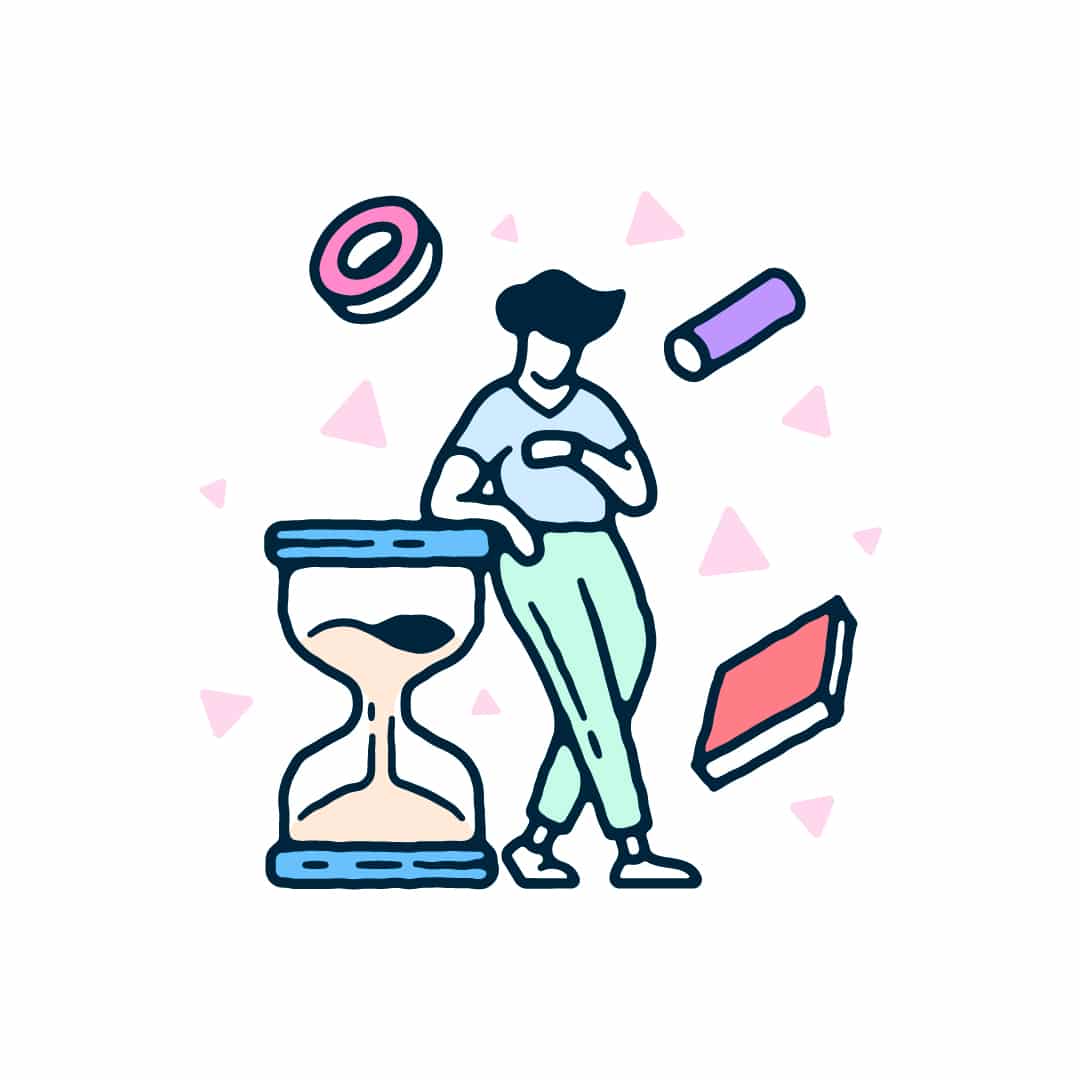 Find yourself being busy instead of productive?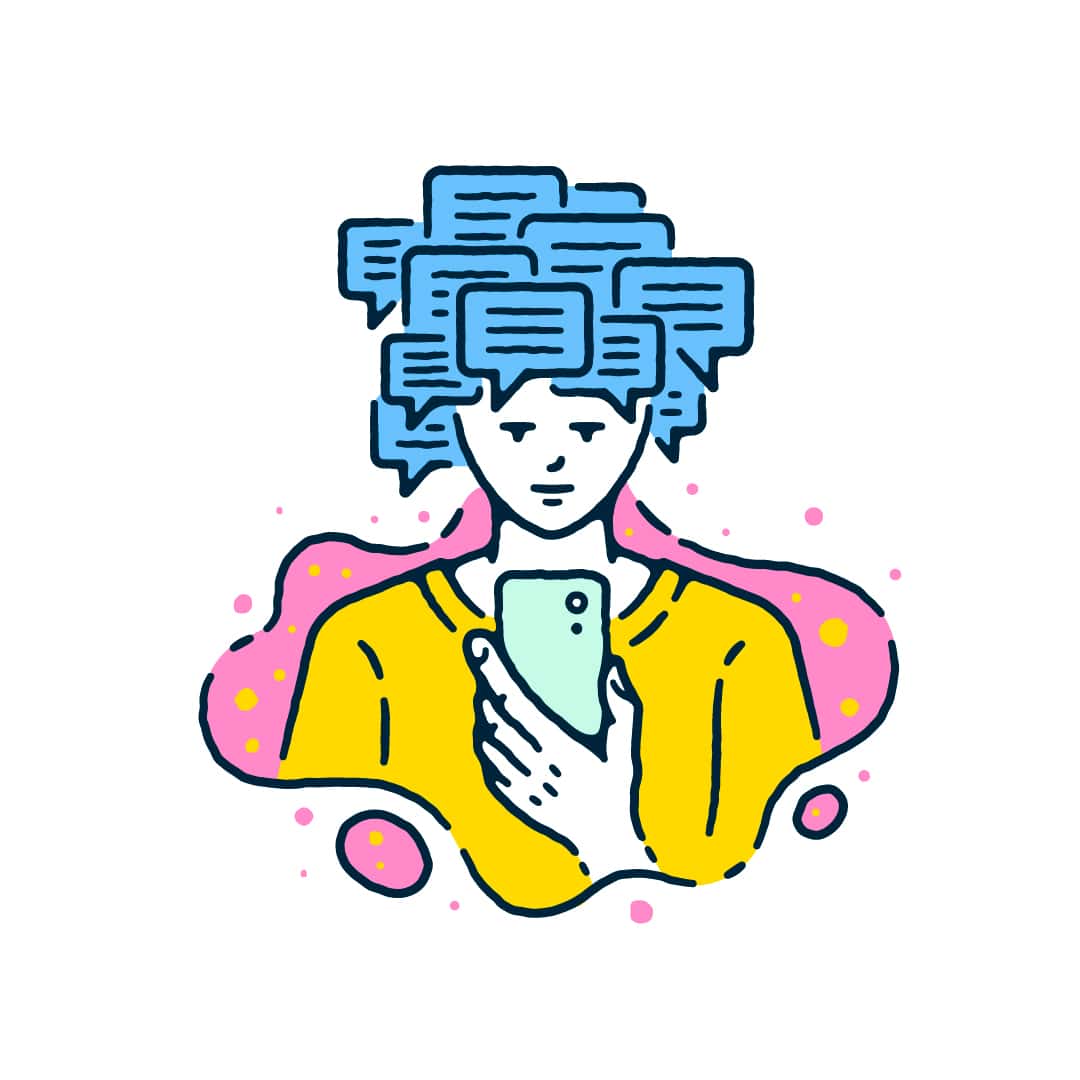 Losing hours of your day to email?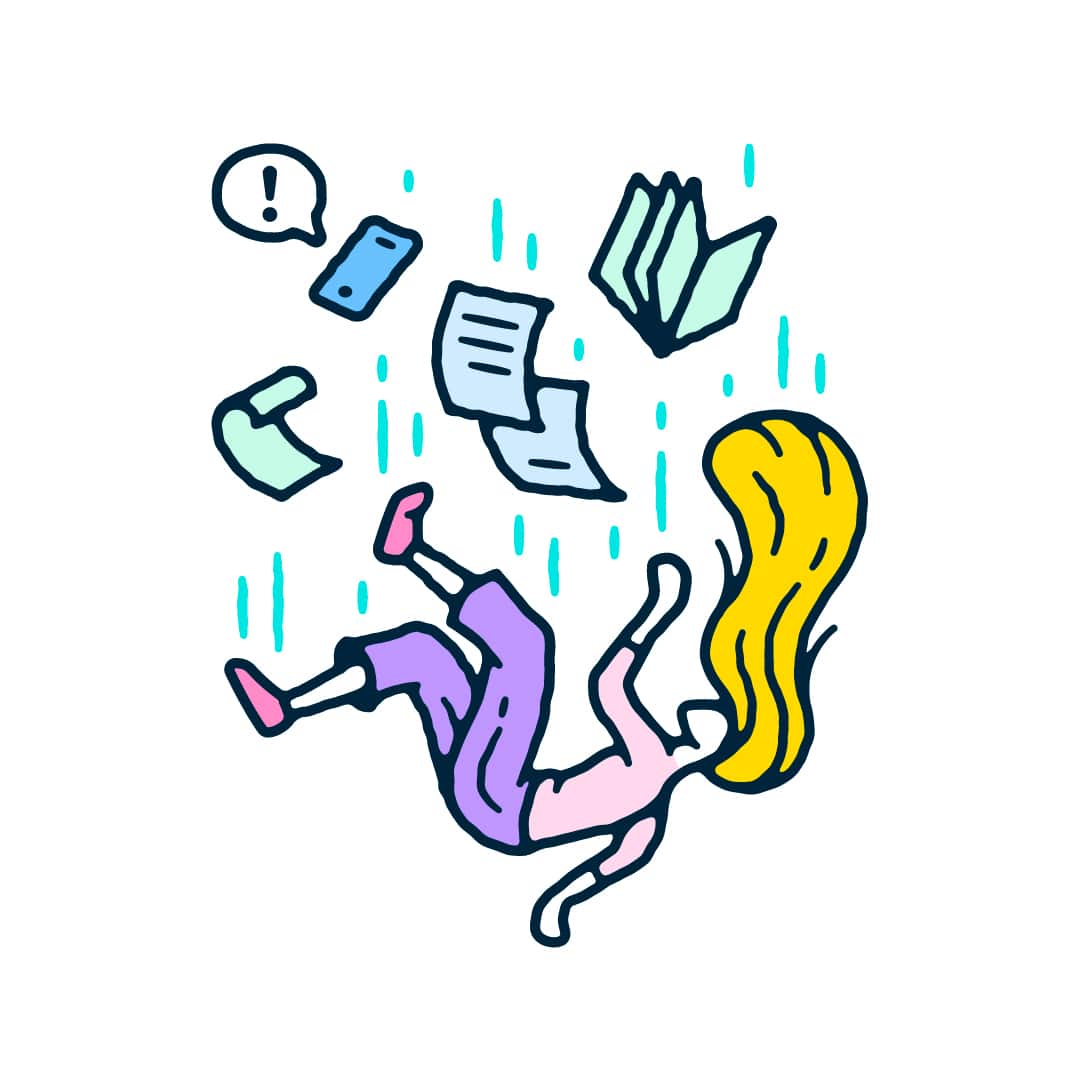 Feeling like your days are out of control?