How Leveraging An Assistant Will Change Your Life & Maximize Your Time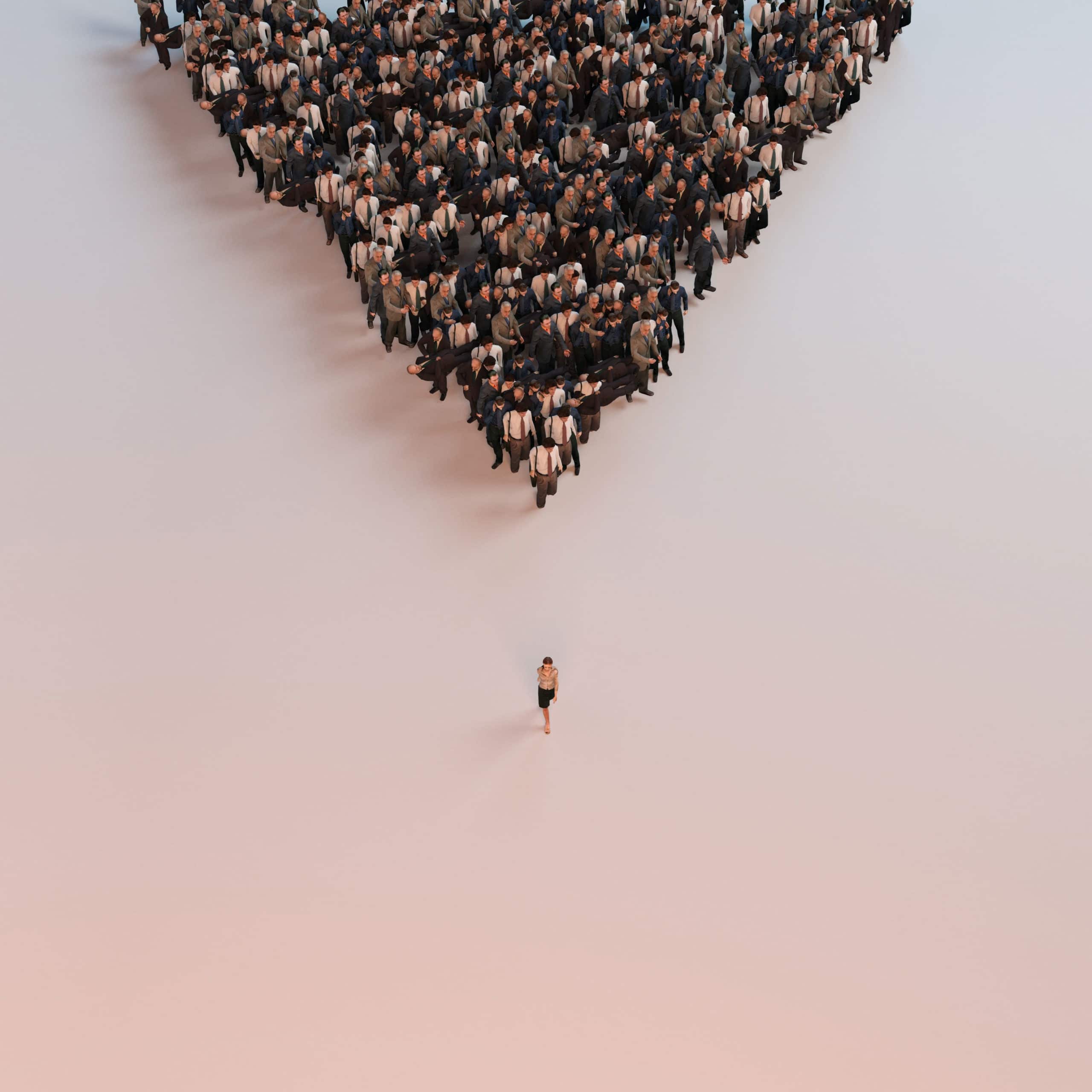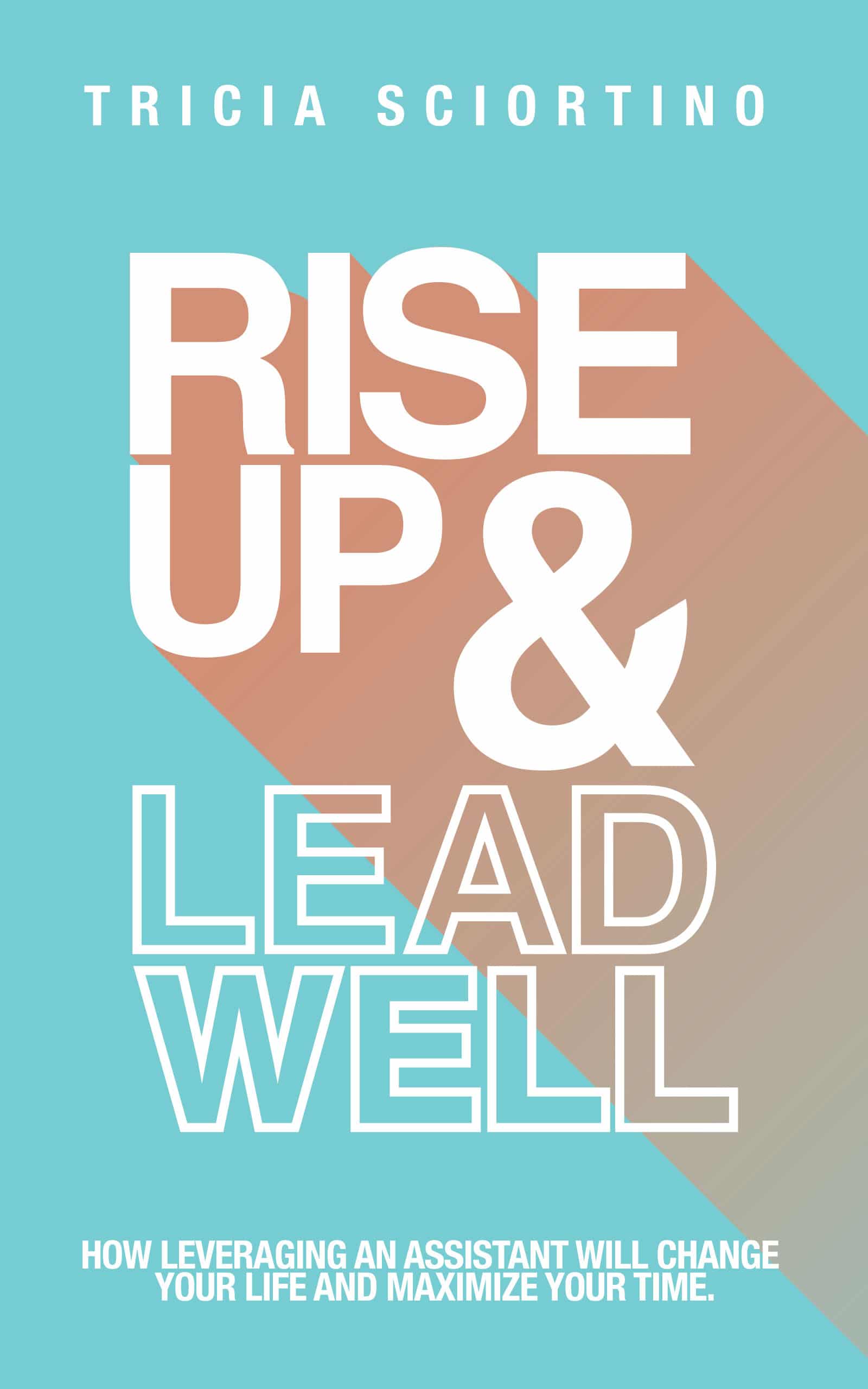 BELAY is the way to stop being overwhelmed.
Feel like you can't take a vacation?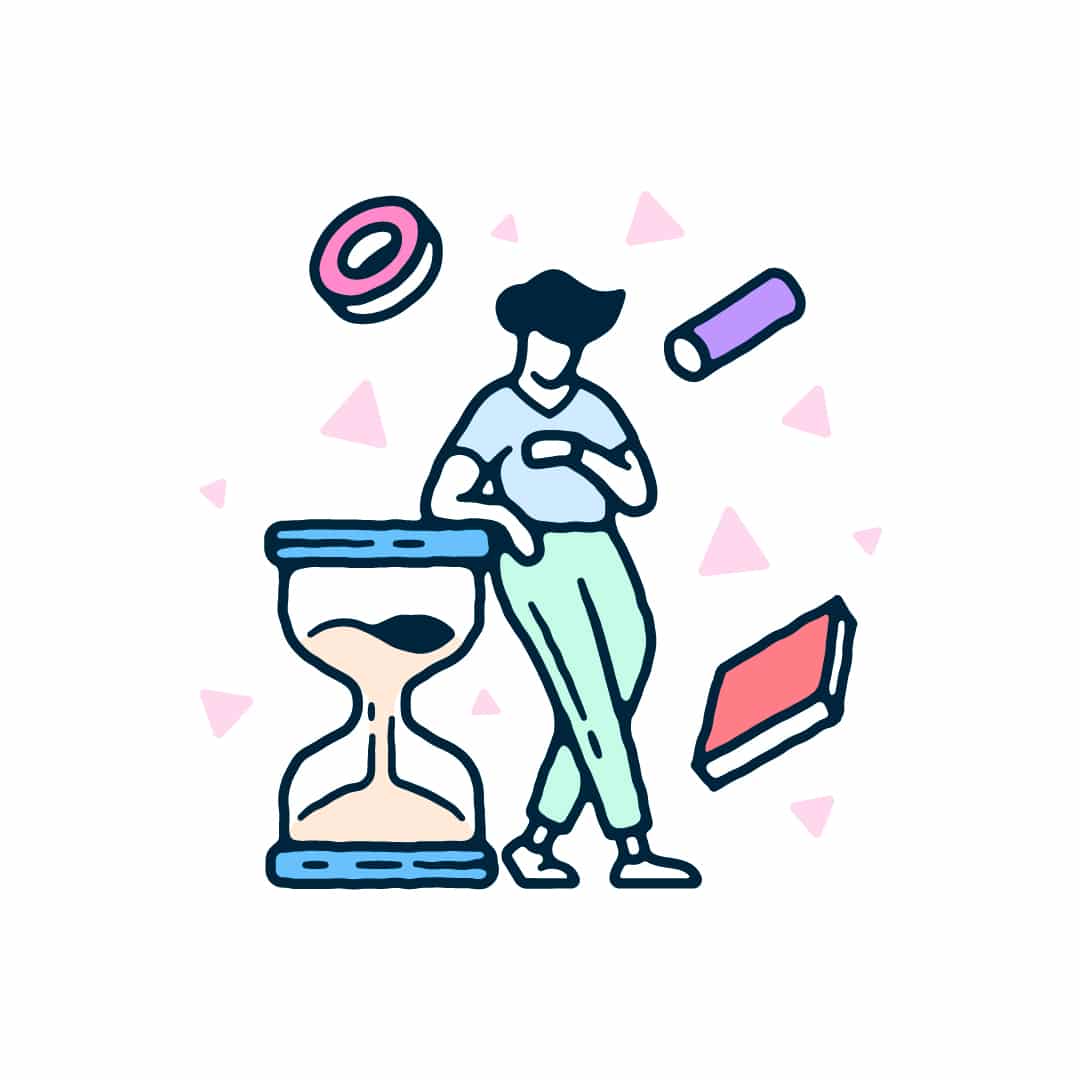 Find yourself being busy instead of productive?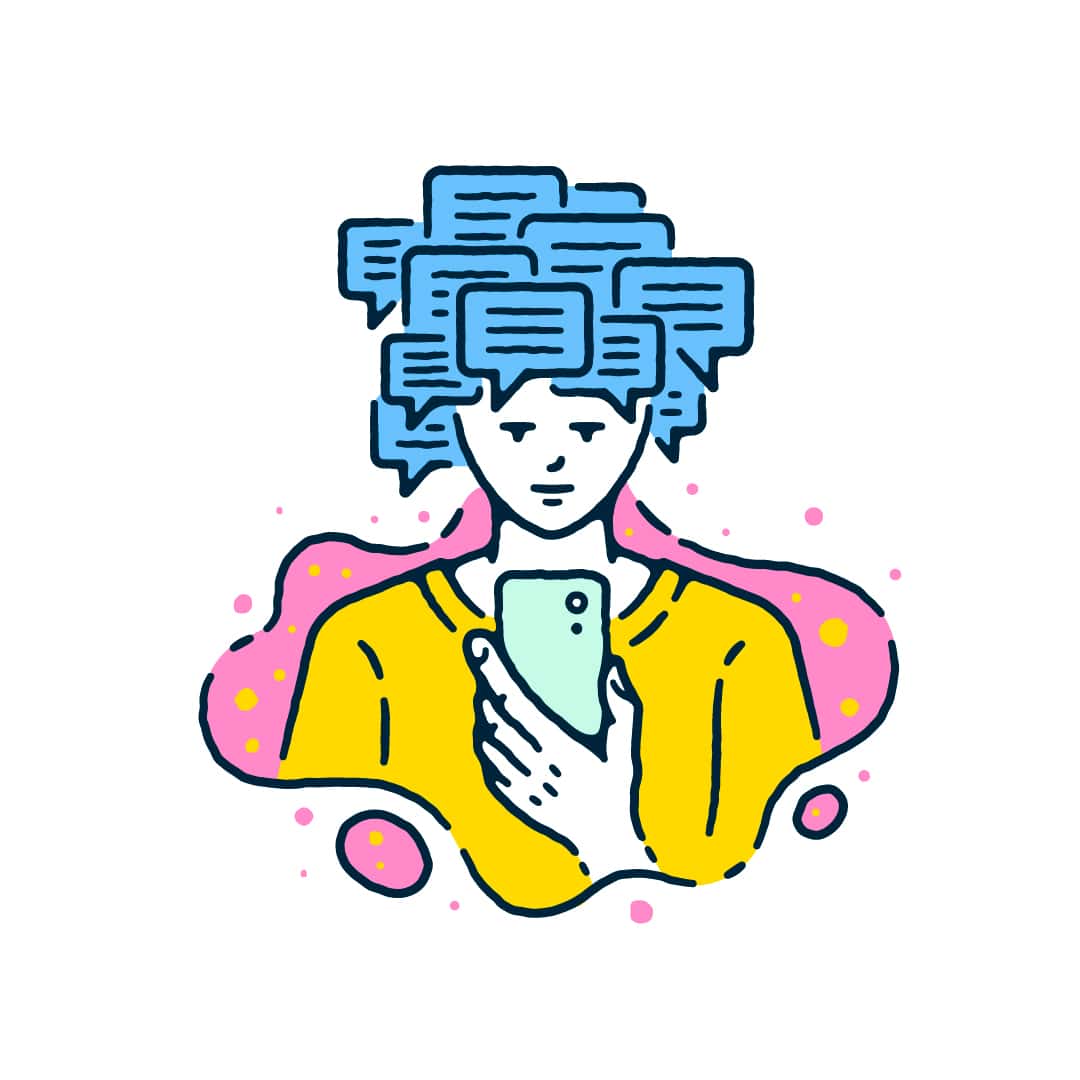 Losing hours of your day to email?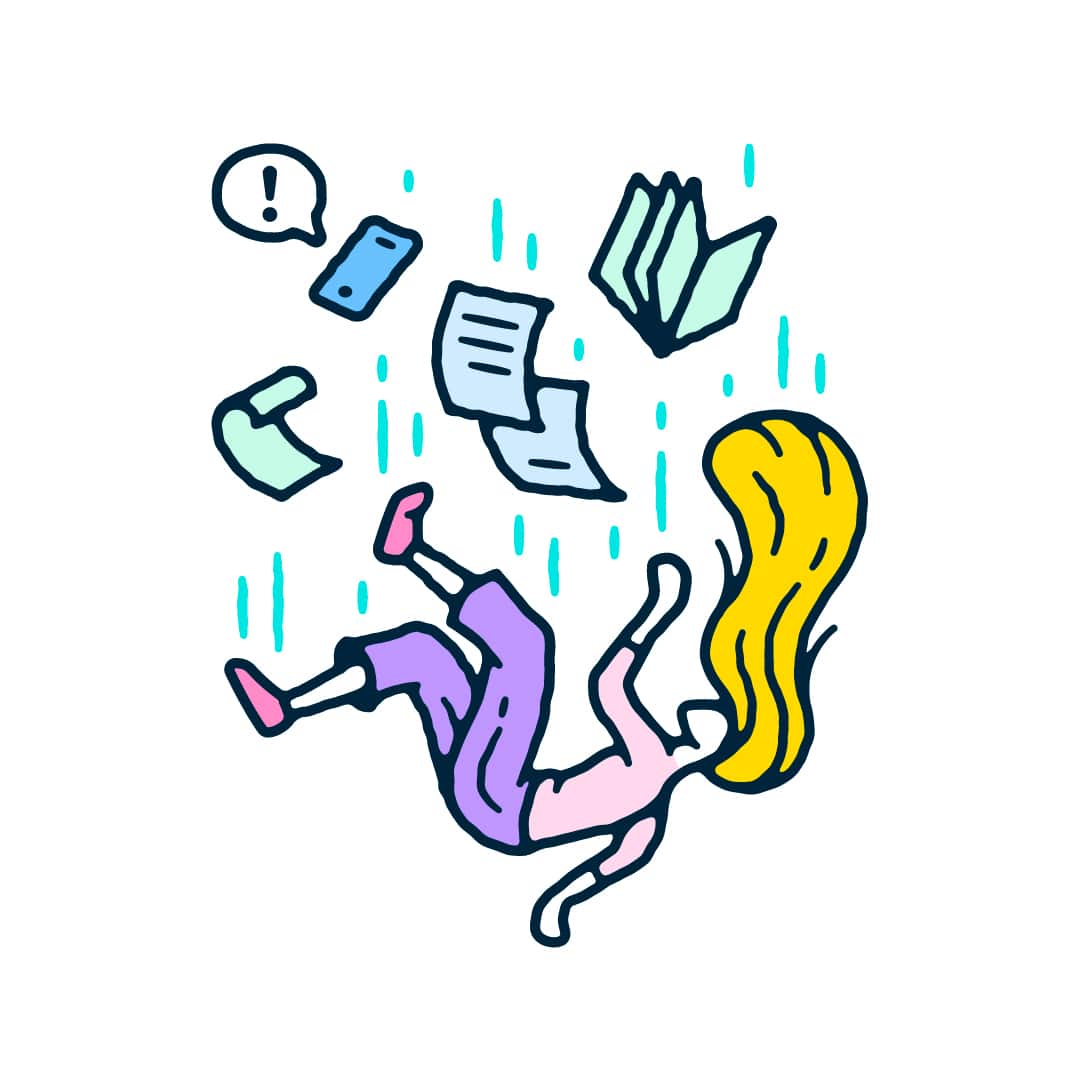 Feeling like your days are out of control?
Listening to a previous episode of the Andy Stanley Leadership Podcast?
Essential Strategies to Unleash Productivity
Our Four Secrets to Effective Remote Leadership
Top 13 Ways To Build A High Performing Remote Team