Welcome LifeWay Leadership Podcast Listeners
5 Ways a Church Bookkeeper Can Transform Your Day
Let's face it: You didn't become a pastor to be an accountant, and you didn't attend seminary to learn about software. Learn the five ways a bookkeeper can benefit your church.
BELAY is the way to stop being overwhelmed.
Feel like you can't take a vacation?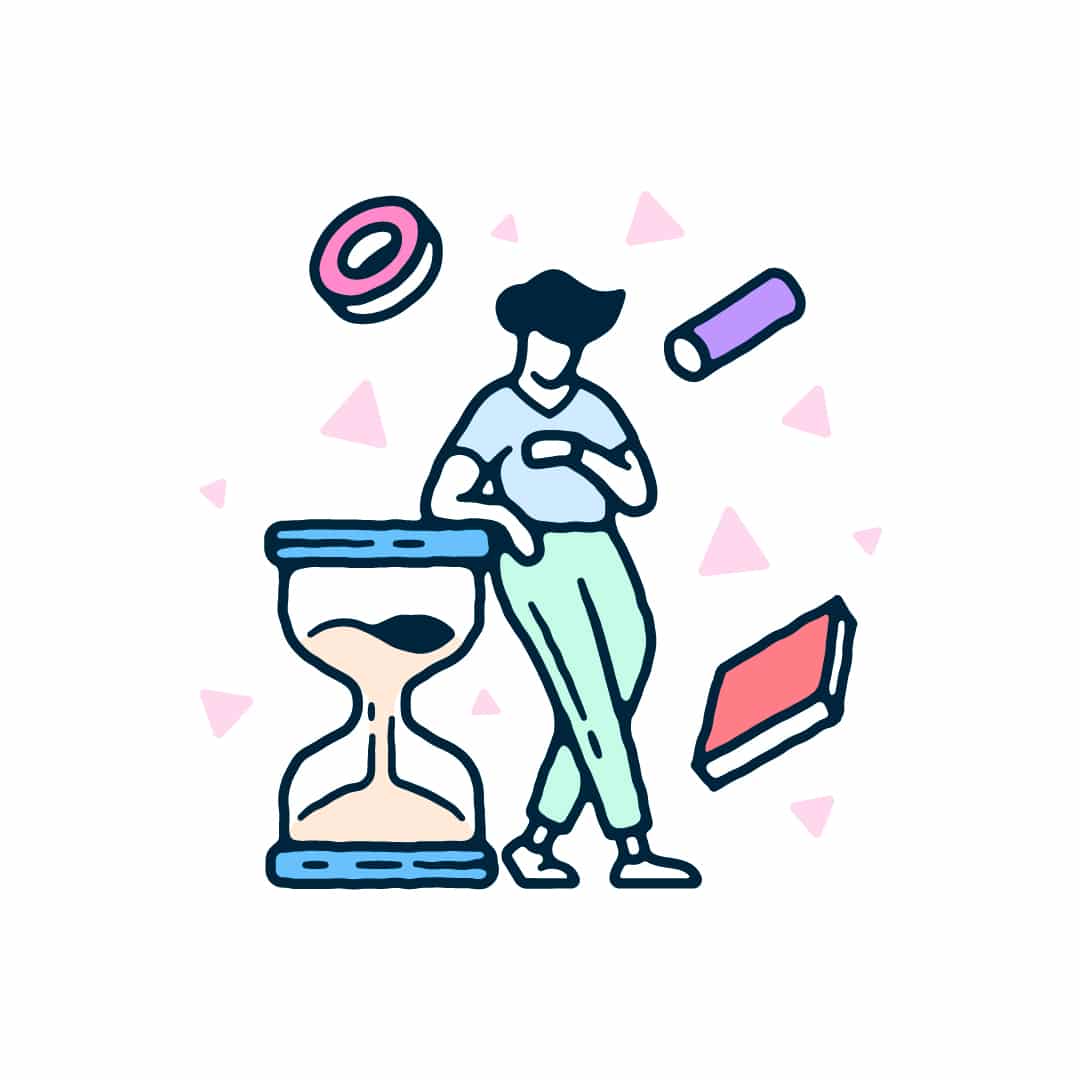 Find yourself being busy instead of productive?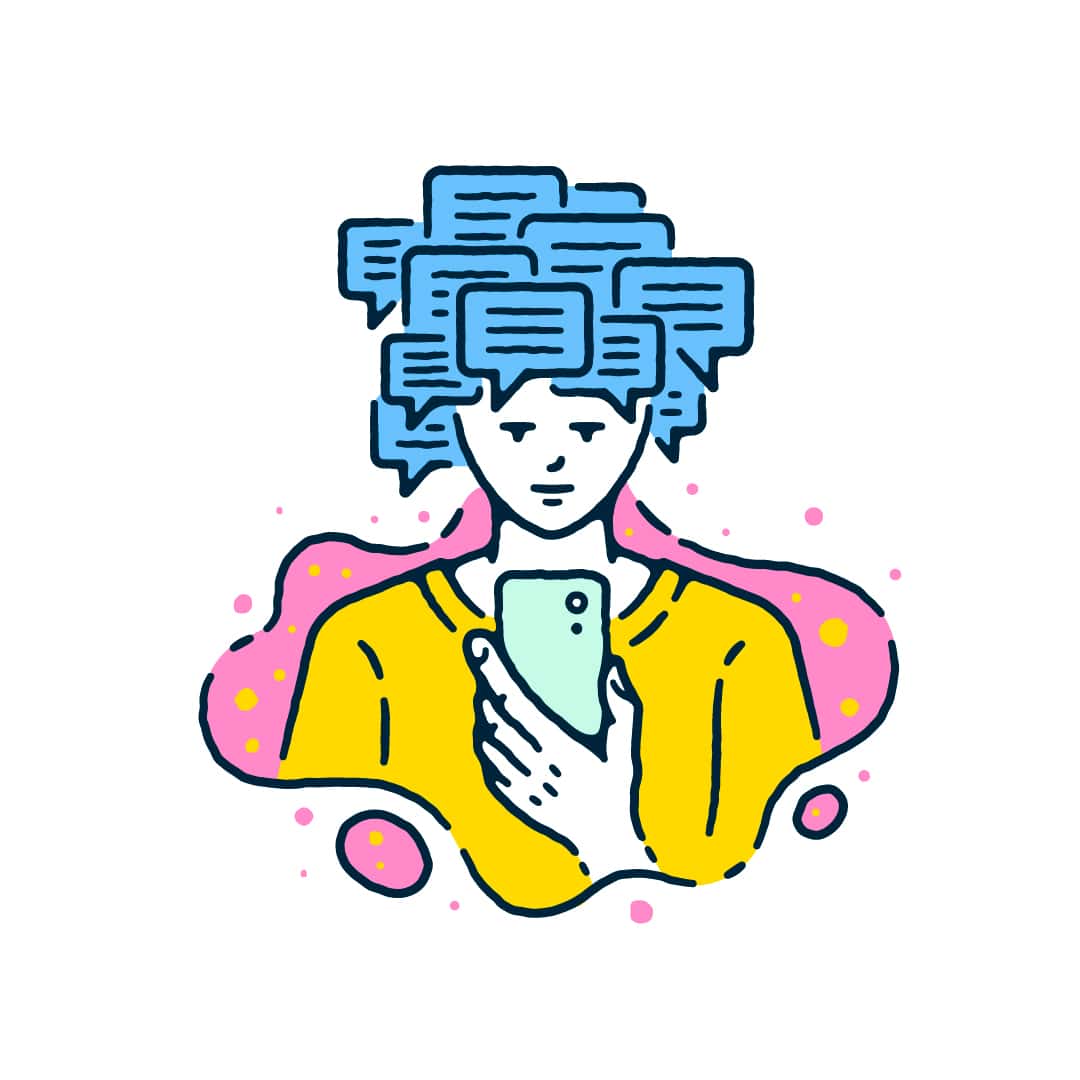 Losing hours of your day to email?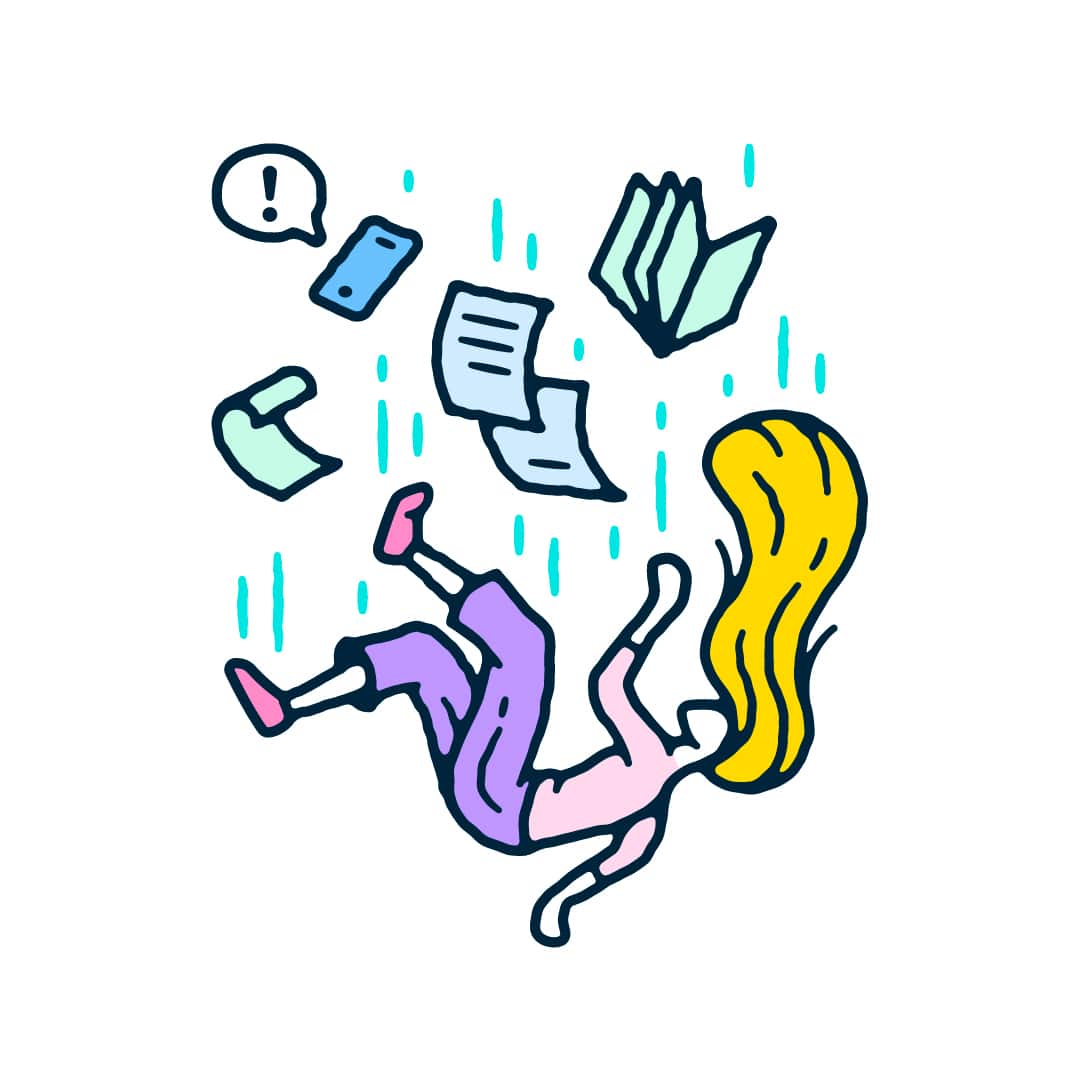 Feeling like your days are out of control?
Looking for previous content?
Our previous free downloads are below.
Essential Strategies to Unleash Productivity
Delegation Worksheet & Guide